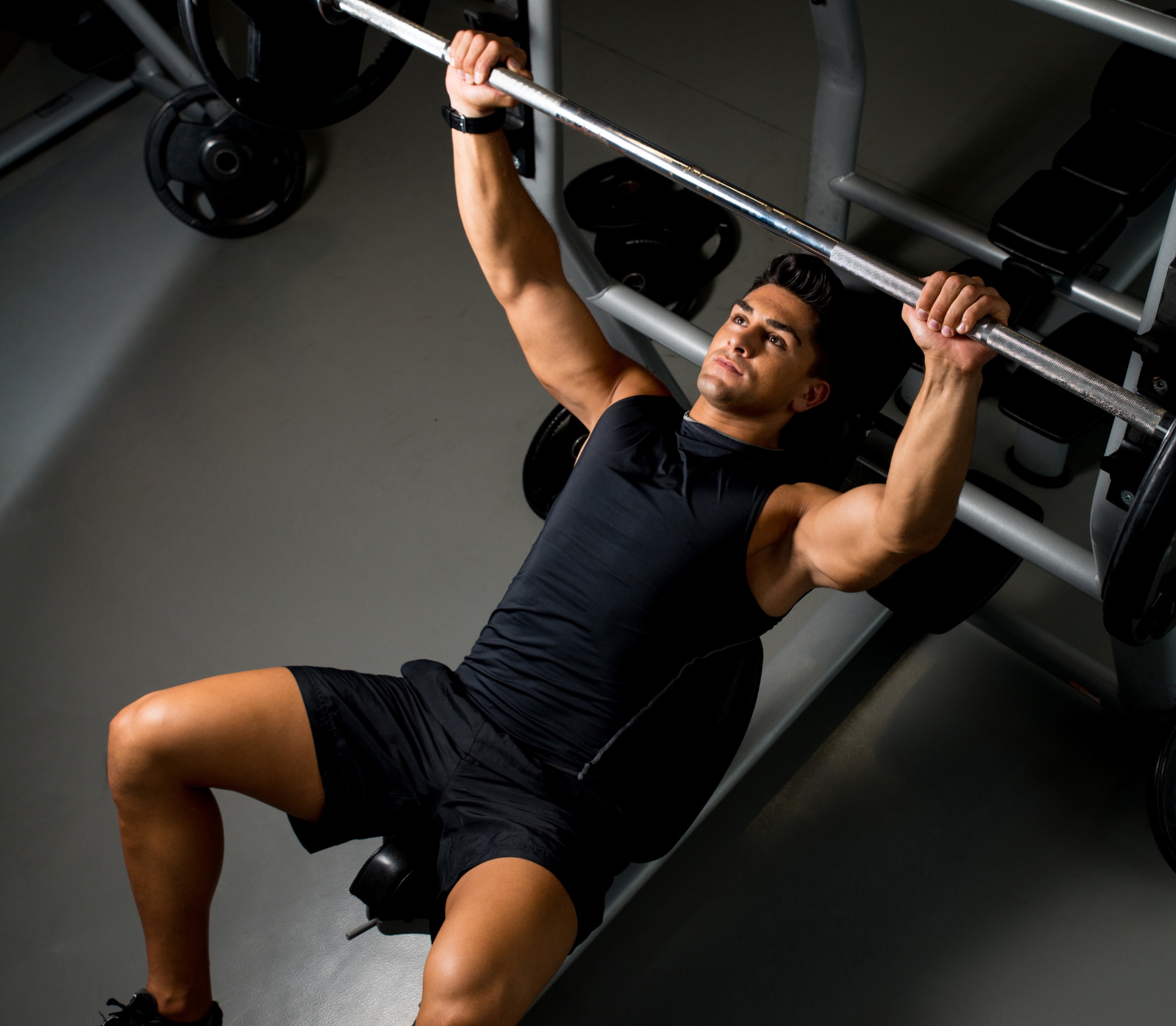 Going to the gym can sometimes feel like a burden, especially when it's leg day! But I have a secret recipe that would not only get you to work out, but you will feel good doing it. Dressing up appropriately plays a vital part at every step of the way.
Whether it's a party or a trip to the grocery store, you feel more confident and happy when dressed appropriately. Similarly, your workout sessions turn out to be more fun and enjoyable when you wear the right kind of Gym workout shorts! So what are you waiting for? Go shopping and buy the latest range of gym shorts for yourself as a treat!
Run with style!
Runners know the struggle when they have chosen the wrong kind of outfit for their morning run. The fabric needs to be breathable and soft to bring comfort. With comfort, you also need to work with its style variations; because looks matter too!
Elastic Waist
The elastic-waist gym workout shorts are comfortable, stylish and are quite easy to manage. It is better to go for a good pair of running shorts if you want to avoid chafing the skin. Wearing good quality running shorts also help improve your performance by providing extra comfort and space for the moving muscles.
You can find these amazing gym shorts online easily, and look stunning on your body as they fit perfectly on your legs. They also provide better blood flow and moisture management.
The shorts have front pockets that are very useful and the fabric is very soft and breathable, perfect for a morning jog or run. You can wear these in all seasons and look ravishing all year round!
Look sport on the court!
Basketball is a sport that requires a lot of spontaneous movements and wearing the right kind of clothes for the game is very crucial for good performance.
I am here to tell you which men's training and gym shorts are perfect for throwing in some hoops!
Drawstring-waisted
The drawstring-waist gym workout shorts are really popular among athletes. The reason is, well, because the drawstring is great for adjusting the compression which helps in relieving the athletes from muscle fatigue, which can be a real pain.
Another reason for buying gym workout shorts is better flexibility and increased power. Lastly, of course, you can't just go ahead and buy any pair of shorts, right? You need to choose the best color, size, and design so you can flaunt it confidently on the court!
Buy gym shorts online, because there is a lot of variety of gym workout shorts available on the website!
Get Comfy with Comfort Gym Workout shorts
Even in the category of gym workout shorts, there are a lot of sub-categories and one of my personal favorites is the comfort gym shorts. As the name suggests, they are super breathable and extremely comfortable to wear for casual workout sessions.
When I hit the gym, I often wear these shorts if I am not deadlifting. Sometimes I even wear them for running, so it's safe to say that they are also multi-functional! How great is that?
The fabric is 100% Nylon and hence, doesn't lack in strength. It is perfect for all kinds of workout activities. This is a button-fly style, which means double the comfort, and double the sass!
Enhance your Golfing Experience!
Golfing is one of the more sophisticated sports out there and is mostly a game for the rich. That being said, you definitely have to keep up appearances and look your best while being comfortable.
As I said before, clothing plays a vital role in boosting your confidence and giving you an improved experience. Having a decent pair of golf shorts is almost a necessity now.
Lucky for you, I have just the thing for you! These zip-fly, 97% polyester golf shorts are perfect for your pleasant evening at the club. It is quite functional as it features front and back pockets where you can keep your valuables.
Soccer scores!
Soccer is such a popular game and the amount of running and kicking it involves is just very tiresome and your muscles can easily get sore. To avoid fatigue and soreness, it is highly advisable to wear appropriate gym shorts.
These elastic-waist, 100% polyester shorts are perfect for your soccer matches! No hassle of a drawstring or a zip-fly or a button-fly! They are super comfortable, made up of light and breathable fabric, and perfect for all seasons.
Wrestling Shorts for the win!
Wrestling isn't a very common sport but, it is better to get the right kind of gym shorts to avoid any internal injuries or soreness.
A velcro-fly pair of shorts are great to wear for such sports where there are fast and spontaneous movements. It holds your outfit in place perfectly!
The 100% polyester fabric makes it very lightweight; hence, you can maneuver it easily.