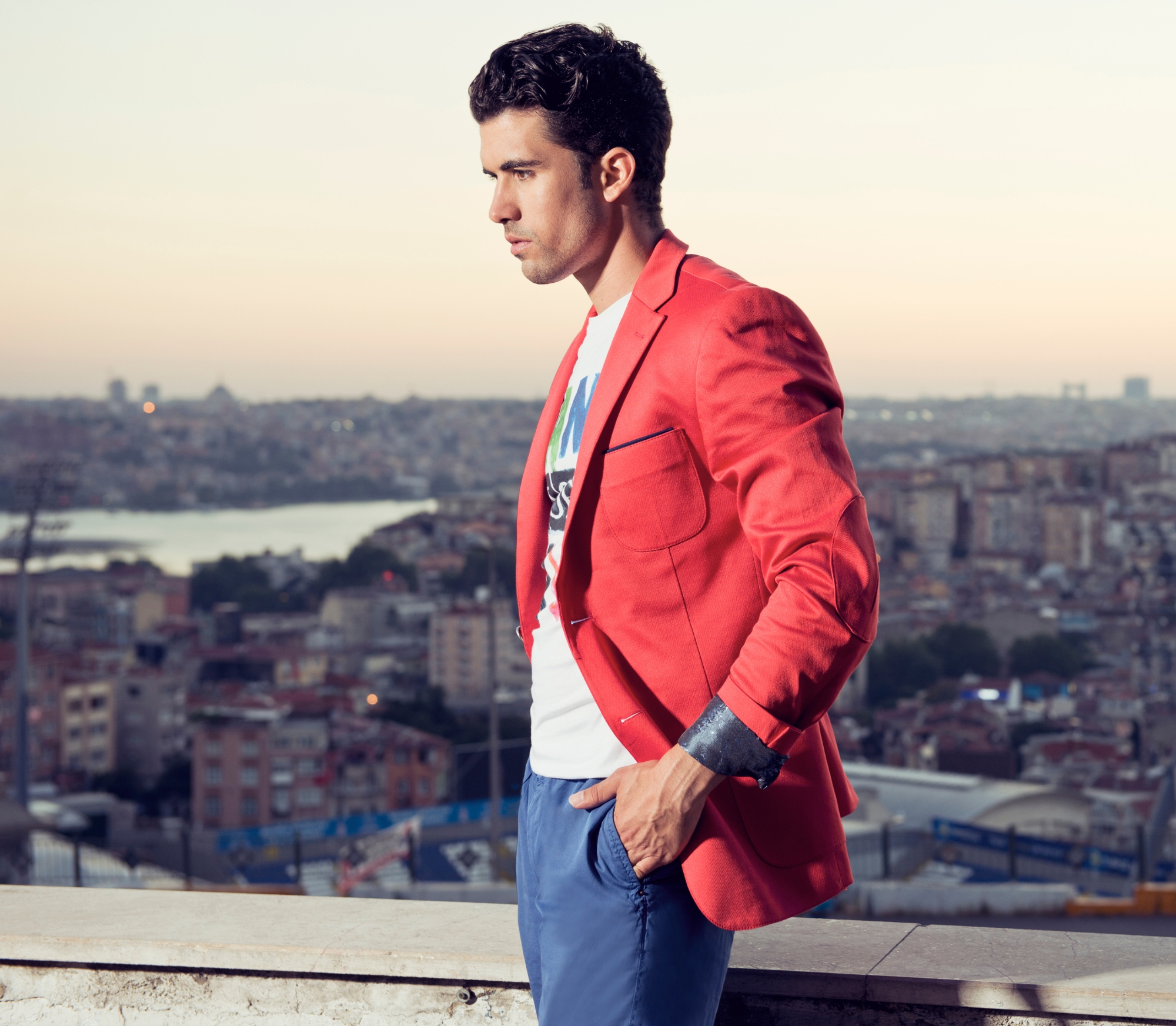 As a man, you need to add some glamour to your wardrobe. But this isn't possible if you aren't keen on what is happening in the clothing world. That's to say; there's a need to be aware of fashion trends so that you can elevate your everyday appearance.
While following trends, you must be careful not to go in directions that will go out of fashion soon. And that's what this article will do; expose you to trends in the spotlight that are almost becoming timeless. Further, these are trends that you'll find irresistible, and you'll incorporate them easily into your existing wardrobe without a hurdle. Read on to discover these top fashion trends and the best men's clothes.
Flared Jeans
Have you noticed that slim fit and skinny legwear have dwindled and are almost off the menu? The flared trousers (comfy leggings) are now the in thing. If you don't have these outfits, you're missing a wonderful experience.
Again, you'll agree that for nearly a decade, tight-fitting jeans have been among men's preferences. Though old habits don't disappear quickly, you don't want to be among those who don't embrace fashion. And, that's to say, it's time to get a pair of flared jeans. If you're a first-timer, you'll be amazed at how stylish and comfortable the jeans are.
Varsity Jackets
Here's yet another trend in men's best clothing. For that preppy look, look no further than the varsity jackets. They've ribbed cuffs and hems and will make you appealing and presentable. And the good thing is that they'll come in handy when you've either a formal or an informal occasion. Anyone who's already got these varsity jackets will agree that they make you more confident and respected. As a man, why not visit tagsweekly.com and get a first-hand experience with these jackets?
Sweat pants
A gym outfit? No. Gone are the days when these attires were specifically for gym enthusiasts. They are now off the gym, and everyone, who is fashion sensitive, owns a pair. The elastic waistband, a feature of sweatpants, is an innovation that has set them on the trend. Their athletic nature and comfort are on their own, so they've become more popular.
Leather
Leather will remain outstanding and on trend because of its ruggedness and timeless aesthetics. The leather jackets, to be specific, will make you long for winter. Not just because they keep you warm but their style, to be precise. And there's something more with these jackets, apart from the luxurious aspect. You'll always stand out from the crowd when you go for a bolder color.
Polo Shirts
Have you decided to go simple and sophisticated? Well, the polo shirts are what you need. They've substituted traditional shirts and will effortlessly make you elegant. Moreover, these shirts have a breathable fabric, making you relaxed and fresh throughout the day, not forgetting their distinctive buttons and collar.
Wrapping Up
As a man, your clothes display a wealth of information to the world. And worse, if you aren't careful, your choice of clothes can be detrimental to your self-esteem. Otherwise, you know how it hits hard when people comment that your clothes are outdated?
If you don't want to be a party to disappointments, it's time to spice your wardrobe with men's best clothing. It's just the only thing to improve your stature and win the respect of everyone. And to make the experience more fantastic, the article has combined the five best men's clothes to get started.