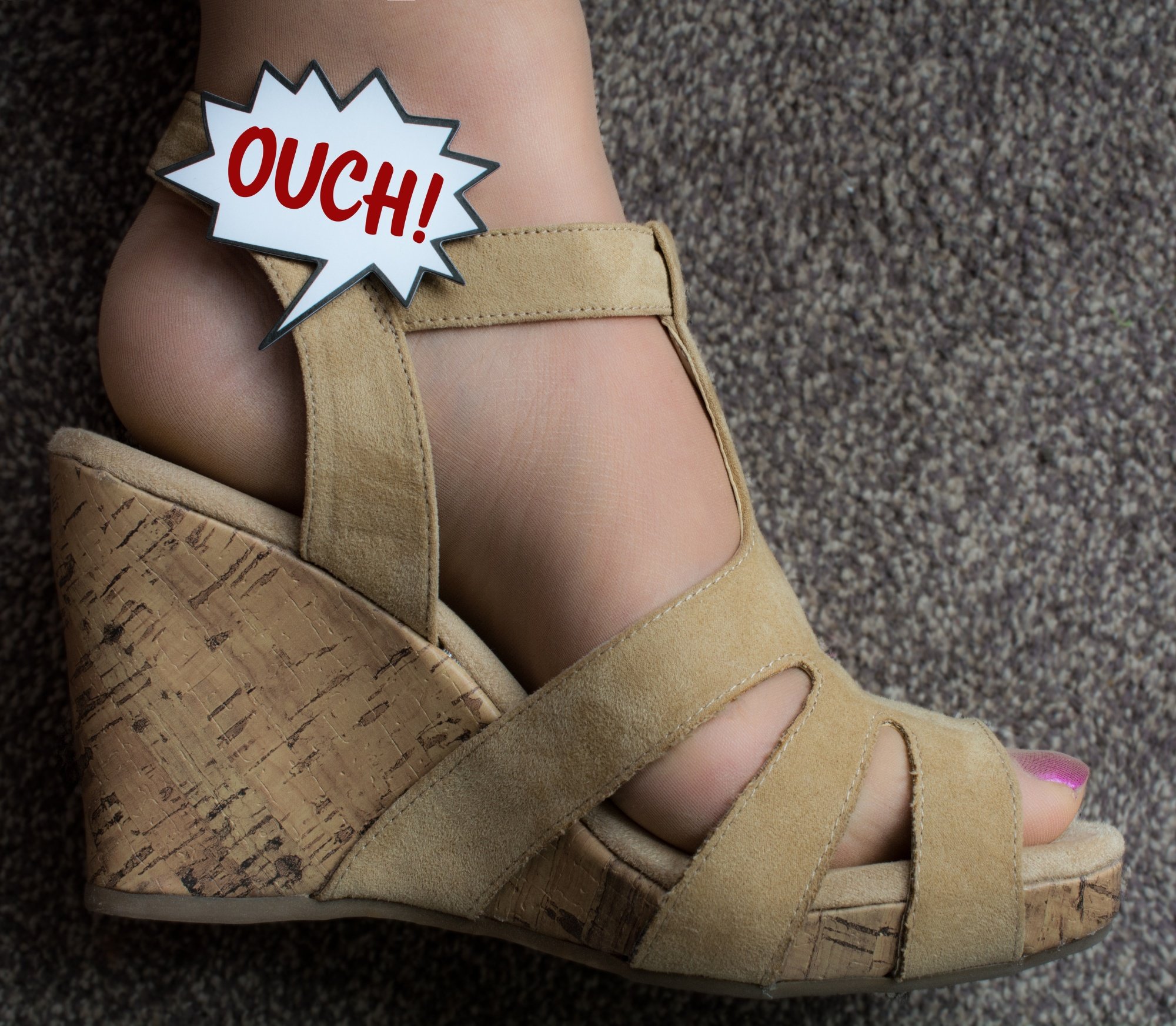 Wedge heels are not made for everyone. They might be the easy ones to wear, but only a few can pull them off with the correct outfit. Not only that, the way you carry them matters a great deal. This means, tripping and falling down is not an option if you want to maintain your image.
Lucky for you, I have compiled some effective and easy tips and tricks to help you style and flaunt your wedge heels effortlessly!
How to Perfect Your Stride in Wedge Heels?
No matter how easy and comfortable wedge heels may be, there is still a way you can make them look more stylish by perfecting your walk. To boost your confidence, start with some of the lower heels, maybe 1 or 2 inches high. This way, you will gain the right balance and get used to the shape of the heels.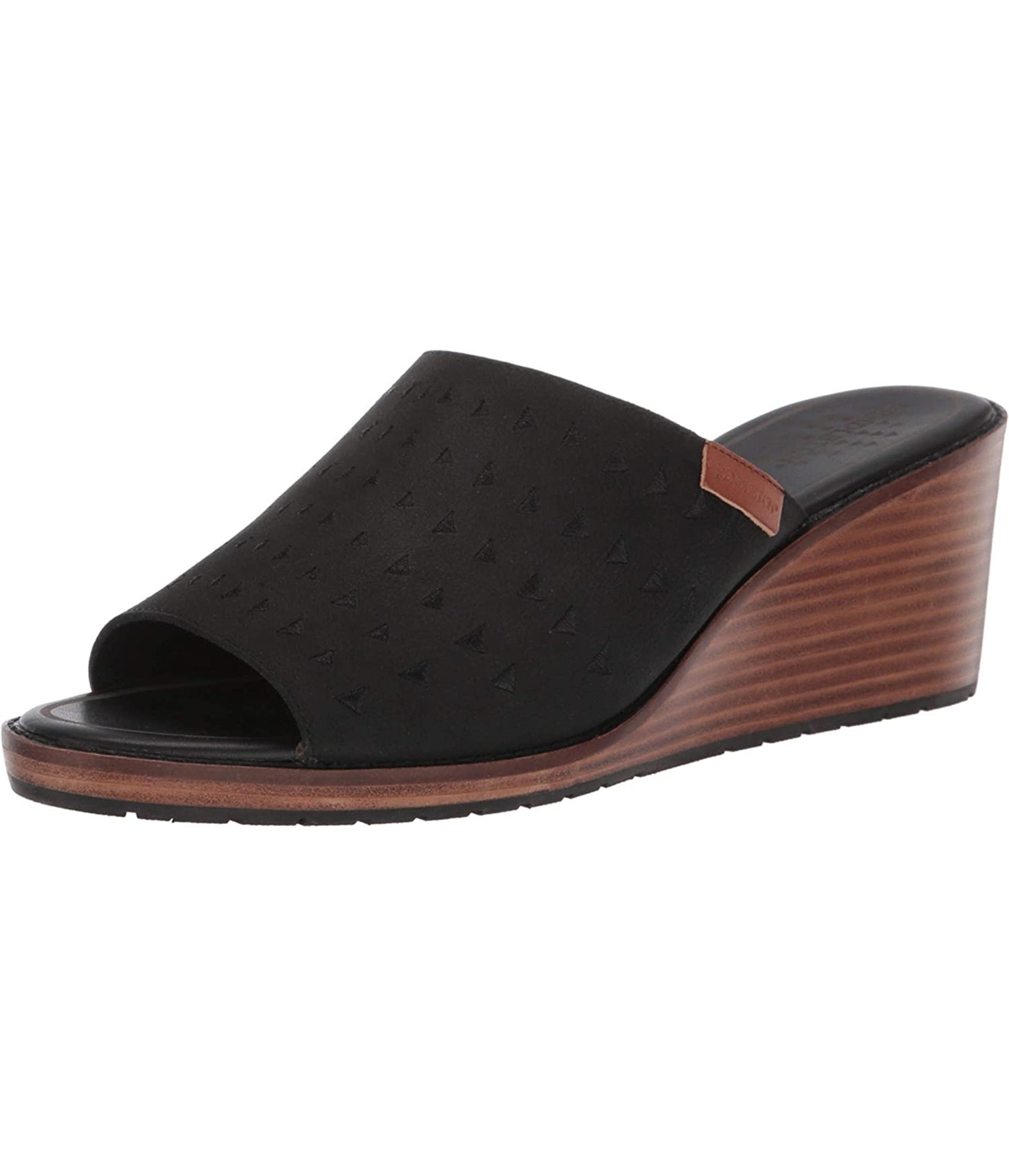 Another way to improve the outlook of your wedges is to go for a strappy pair, which will give your feet extra support and comfort, along with the stylish look you want for that confidence boost. However, make sure that the strap is strong and comfy.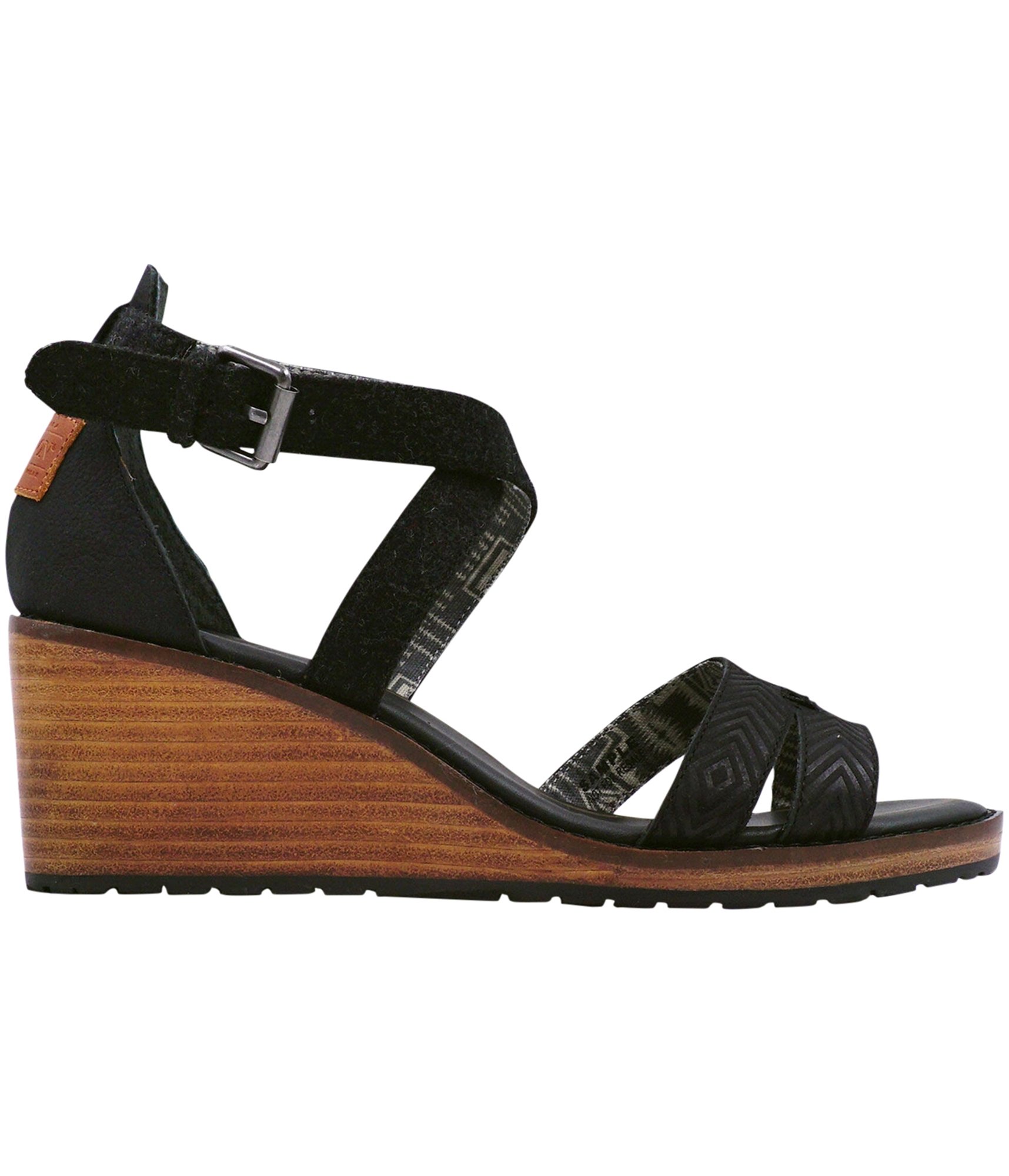 The Right Outfits to Go with Your Wedge Heels
Wedge heels can be matched with a variety of outfits but the real art is to know which outfits will make a statement. There are different kinds of women's wedges sandals, and I have matched some of the best ones with the outfit that will slay like no other!
Women's Wedges Sandals are Trendy
The new trend is one with minimalistic designs and sophisticated outfits. Wedge sandals go best with these outfits and I can prove it.
Trousers and Halter!
You can style these open-toed wedge sandals with wide-legged trousers and a halter neck top with some hoop earrings and bracelets to complete the look!
The halter neck is stylish and bold, and the trousers are perfect to show off the sandals. Skinny jeans are not appropriate to wear with wedge sandals. They give a weird look that would ruin your whole style!
Sundresses!
The other option that would absolutely blow everyone's mind is a sundress. Wedge sandals look so pretty and girly with sundresses; you can pair them up with a delicate anklet and top it off with a nice hat and sunglasses. You can lose the hat if it is too much; instead, accessorize it with some tiny studs and bangles!
It makes up such a feminine look and it tells the world that you love yourself and are confident enough to show it!
Feel Pretty with Wedge Heels!
Buying wedge heels is a braver choice because the heels are pretty high, going up to more than 3 inches. These are best suited for women who are pretty used to wearing high heels, stilettos, heel pumps, platform heels, etc.
If you are one of them, then it is imperative that you wear these beautiful pairs of wedge heels with the right kind of outfits.
Perfect for Night Life
These red suede high wedge heels are perfect for your nightlife outfits. Need to go to a club with friends? Flaunt these heels with confidence with a shiny, low-cut fitted dress and make some heads turn!
Going on a date? Red is the best color to wear on a date, and lucky for you, these wedges will look ravishing with a nice red dress. Wear your hair down in curls, and finish off the look with gold earrings and a dazzling purse!
Picnics and Malls!
Some wedge heels are for fancy occasions, but most are more suitable for casual outings and situations.
These cute strappy wedge heels are perfect for mall outings because they are comfortable for long wear and look very cute with casual outfits. Moreover, you can wear these with a tee and a pair of shorts, or you can style them with a good old-fashioned skirt and blouse.
Similarly, this particular pair of wedges can be worn with a cute knee-length dress and paired with a basket because you are going to a picnic! Wedge sandals are great for picnics in the park as they provide the right support and the appropriate look for a good picnic outfit!