Just when summer is just around the corner, people start prepping their beach bodies while they start shopping for the hippest and most trendy swimwear. Why not buy the latest women's swimwear online from the comfort of your home and discover the endless options at Tags Weekly that you can buy online?
Or surprise your lady with swimwear for women to let them know you want them to be bold and confident while they flaunt their well-toned and stunning beach bodies at the beach raves or pool parties this summer!
Two-Piece Swimwear and Bikini Sets online
Buying bikini sets online is the easiest way to get your hands on your favorite designs early and jump ahead on the summer schedule. On the plus side, if you buy swimwear for women online, you get discounts while you choose from a plethora of cuts and styles that flawlessly suit your body type, skin type, and in which you'd feel the most comfortable.
Two-piece Tankini
Tankinis are quite a new trend these days. They conservatively offer better fits and designs because they feature tank tops instead of bikini tops, and they can be in different styles like loose fit, bodycon, regular fit, halter-neck, etc.
Tankinis are quite comfortable due to their padded breasts and nylon/spandex mix fabric. They are soft to the body and prevent friction, minimizing any rash occurrences. It also shows off less skin, so women that don't feel beautiful in bikini sets can wear these and look fabulous.
Two-piece Bandeau
Bandeaus are strapless bikini tops that look exquisitely beautiful on warm summer evenings. Just like a tube top, it fits perfectly to your body and feels super soft and comfy. Wearing this swimsuit is the easiest way to say, 'I am sexy and I know it!'
The little detailing on the sides of the bottom makes it look festive, making it perfect for quirky young girls who prefer fun designs.
Reversible Two-Piece Bikini Set
Bikini sets are by far the most popular styles of swimwear. You can express yourself more freely with this stunning set and flaunt your toned beach body at your annual pool party!
The Reversible style offers you more flexibility because you can wear it in two ways. So it's great if the crowd is the same at two different parties because you can flaunt the same bikini at both!
Three-Piece Swimsuits
Three-piece swimsuits are great for picnics. You can cover yourself up to avoid excessively tanning your skin and comfortably lay down on the lounging chairs.
It is, therefore, necessary to find a cover-up swimsuit that would be soft and breathable so that you can enjoy the warmth of the sun and the breeze of the ocean all at once.
Floral three-piece mix n match
Playing dress up with separates is quite fun since summer is all about fun. Why not put together a classy, feminine, floral swimsuit together for your idea?
Just like the one here, you can also mix and match your bikinis with cover-ups and turn your two-piece set into a three-piece.
I find mixing and matching more fun because it's bold and you get to choose your favorite patterns and prints. There is no set style or structure to wear one outfit then.Moreover, you can wear different tops with different outers etc.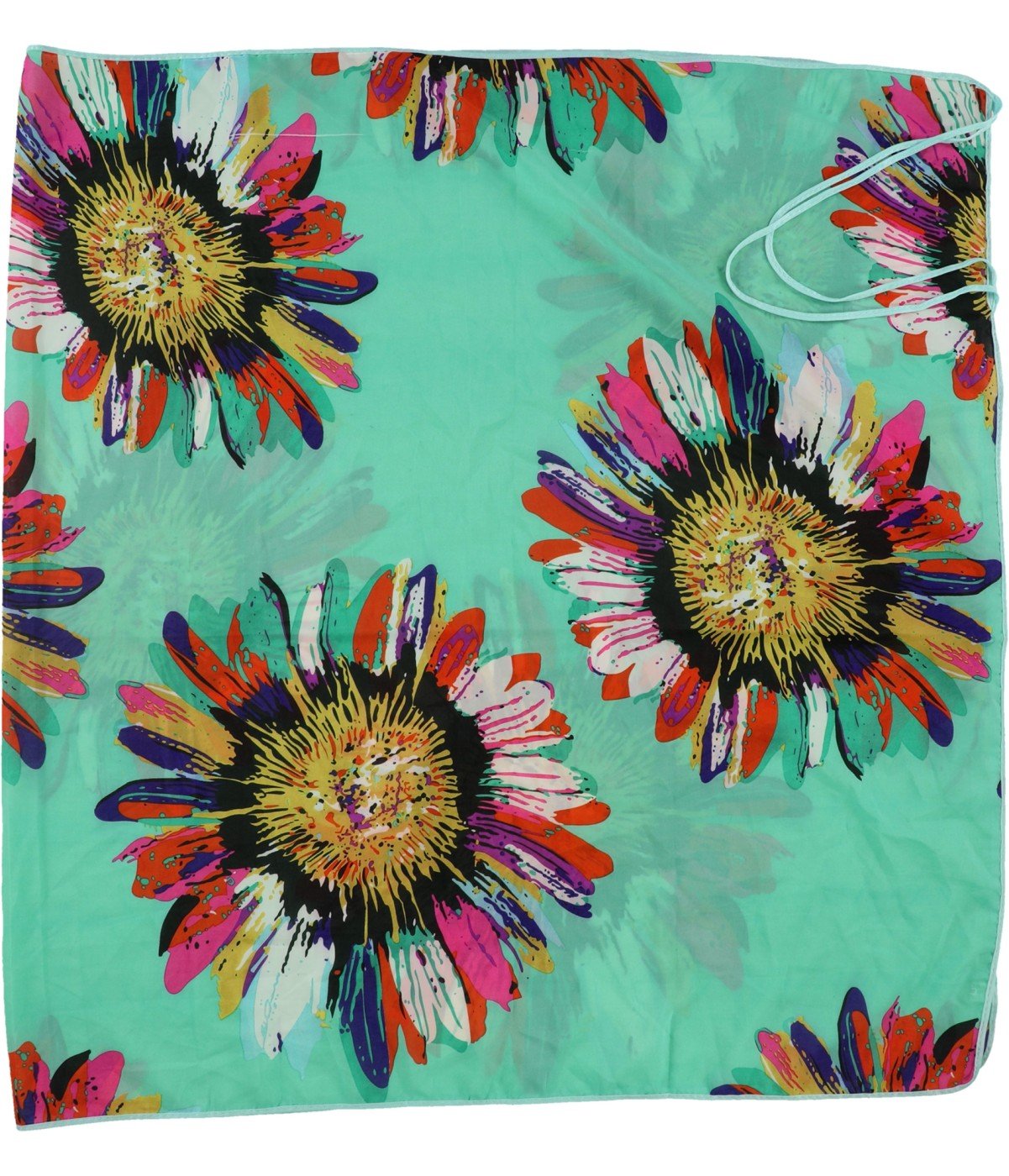 Four-piece Swimsuits
This new concept of 4-piece swimsuits literally blew my mind. I mean, it is so convenient and why didn't anyone think of bringing it out earlier?
The 4-piece swimwear set comes with a 2-piece bikini, camisole, skirt or shorts, or whatever you like. There are endless options to choose from. Moreover, you can get them in many cuts and designs to perfectly fit your style!
Blue multi-toned 4-piece set
These are perfect for spring break parties, beach birthdays, and barbecues!
The bikini is the best fit for laying on the sand and soaking in the sun. You can wear the camisole or tankini top to swim.
When it's time to eat, you can cover yourself up with the whole outfit. The tank top and skirt on top of your bikini, which would look flawless and extremely hip.