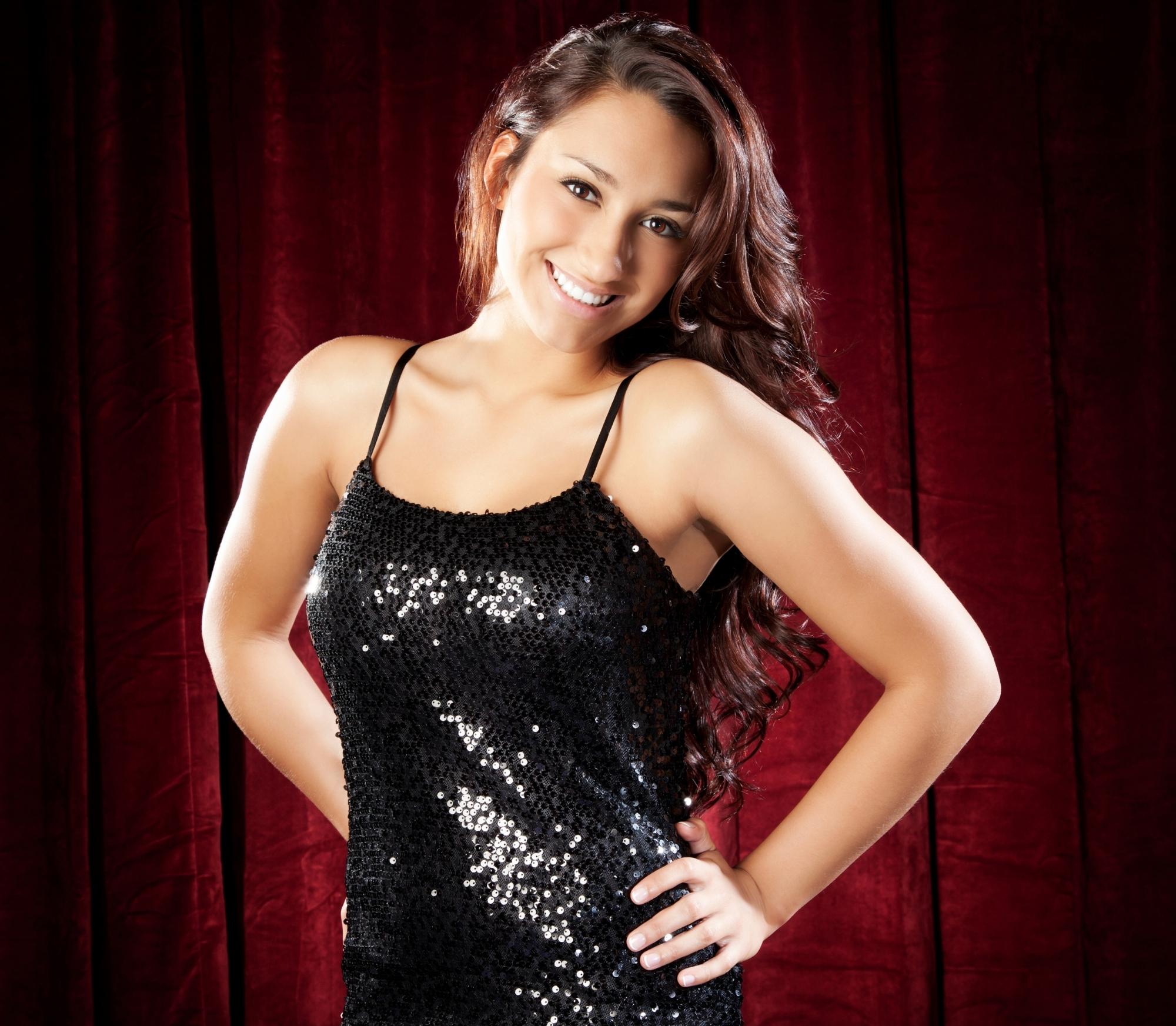 At this point, the issue for us ladies is no longer keeping up with the Kardashians, but with fashion. Your worst nightmare becomes looking outdated and always being "late to the party". This is why you need sequins in your closet.
You seem in vogue today, and the next day you hear something else has hit the market. So you need to step things up a notch and some spark to your closet. No worries, let's take you through the world of sequins.
What are sequins?
Sequins, also called 'sequence', are fabrics made of plastic and metallic pieces. They come in different sizes, colors, and shapes. Some of them also come double-sided or single-sided. The most common sequin fabrics are Tulle and Chiffon.
Sequins stand out for their sparkling, shiny, and glitzy outlook. It's been around for a while, rocked by celebrities, fashionistas, and even everyday people. So in this article, we'll discuss why you should add one to your closet.
Class and Elegance
One thing sequin adds to your outlook is class. In a very amazing way, sequin can take your look from 0 to 100 in a heartbeat. You step out thinking you are looking as ordinary as possible, but girl, you sure are turning heads.
Sequins are very classy materials, so they also put you in a class of your own whenever you wear them. You can choose to wear your sequin dress short or long.
Sequin adds life to even formal and casual clothing and anyone would look stunning on it, regardless of their shape, size, or skin color.
Sequins to the rescue!
Trust us, Sequin would always save the day. They are usually the go-to option for ladies who love to stand out on occasions.
It is a mood lifter and is sure to lift your spirits even on the craziest of days. Try out an open back sequin dress one of these days and thank me later!
Wondering why your wardrobe has been looking too bland and ordinary? Get some sequins in there and watch it spring to life.
Save cost!
Having more sequins in your closet means you would save a lot of costs on accessories. Sequin is a loud, and bold fabric and likes to do the talking itself. This means you wouldn't need to adorn yourself less dressed in it.
Own a couple more in your closet and watch your purse get a break from accessory purchase!
How to Dress in Sequins
Dress simply! Sequins by design are shimmery, so skip jewelry entirely, or use ones with simple designs. Choose jewelry that complements, rather than competes with the sequin dress.
Your sequin dress should have only two dominant colors at most. Any more, and you'll be a walking rainbow. We don't want that, do we? Let the sparkle do the talking, not the colors.
Go for dresses with simple designs. Any sequin material is bold by nature, and you don't want to overcomplicate things with extravagant designs.
The simplicity extends to footwear. Choose solid colors without intricate designs. Also, stay away from metallic colors, and keep the shine on the body.
Finally, apply simple makeup. Choose natural palettes that enhance your facial features.
Conclusion
Irrespective of age, you don't have to get so worked up about fashion. Sometimes, filling your closet with what is trendy should not be your entire fashion focus. Looking trendy is good, but looking comfortable in your outfits should always be the priority. And that's one thing you get with sequins; comfort, while remaining classy.