If you are a fan of sunglasses like us, here's a high-five, bestie. Well, if you were not one before reading this article, then get ready to be indoctrinated after completion. No matter how full your closet is, owning a pair of sunglasses is just like the icing on the cake. It gives off this sign, sealed and delivered feel to boost the confidence in your wardrobe collection and everyday look. Here's a look at 6 sunglasses that make every outfit feel more elevated.
Sunglasses: Our underrated rescuer
Whoever invented the sunglasses deserves to be immortalized. This is because one amazing thing about sunglasses is that they are universal. Grateful for sunscreens, but sunglasses protect our eyes from ultraviolet rays.
Grand occasions, hitting the gym, a picnic, walk in the park, beach visit? You can never go wrong with sunglasses.
However, there are certain days we don't talk about enough. Days when you realize your wardrobe could use an upgrade. You realize your credit card's not looking good for that, and you've been thinking of the best adornment to make your outfits look less ordinary. Those are days when a pair of Luxury eyewear trends 2022 can come to the rescue.
6 sunglasses that make every outfit feel more elevated.
Yamina Black Acetate Sunglasses
This Port Tanger is a full blend of modern and retro looks. It is also one of the unisex variations out there. It has a design of black edges that is sure to blend in any color.
A girls' trip or a boys' hang-out night is, of course, a less serious event. But if you would love to add a statement to look, then this sunglass can give you just that. Gives an edge to a denim-on-denim outfit.
Tropez Sunglasses
You do not have to be a celebrity to look exquisite. Sometimes, you are just missing out on the right accessory to give off that vibe.
This black square frame design by Off-White is sure to give you that feeling of a gentleman. Just recruit a few friends to play the paparazzi. If you are single, ensure it is not a day you are not looking to mingle. It gives the "Keep off" vibe.
Chimi Black Sunglasses
Hello, gorgeous lady! Feeling a bit under-dressed today? Looking to spice it up? You can do just that with these slightly cat-eyed oversized Chimi sunglasses.
Worry less about looking classy and just get one already!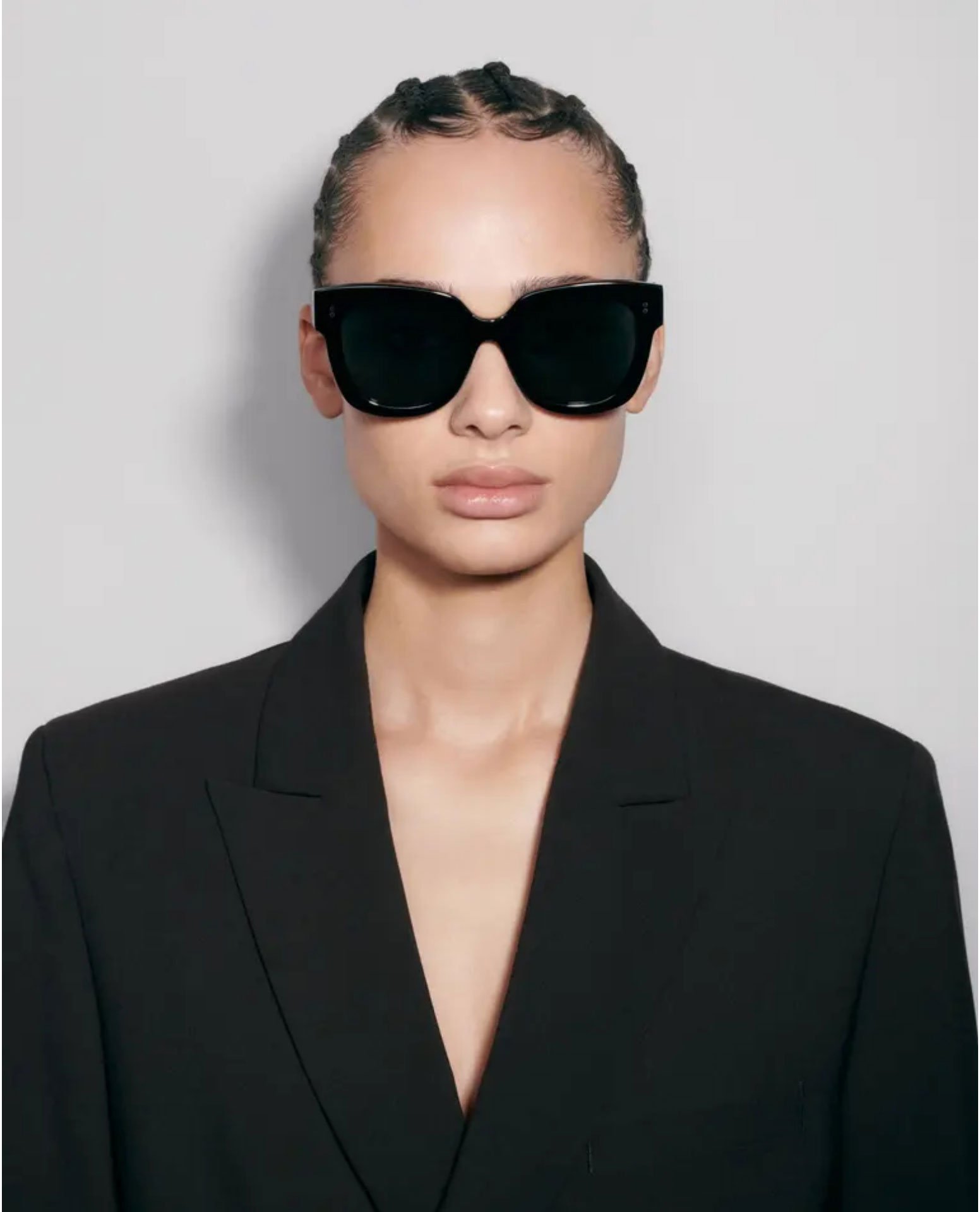 High Key Mini Quay Sunglasses
What perfect dude doesn't love the James Bond Franchise? Or yes, the Men in Black movie? This type of sunglasses can grant your fantasies if you've been meaning to look like 007, even if it's just for a day.
You can never be out of style with this classic silhouette aviator by Quay Australia. It elevates all kinds of outfits.
Neo Lexxola Sunglasses
Shout to the dads. You've come to the right place. Specially dad designed and inspired, it is one of men's sunglasses trends in 2022. Might be pricey but is worth it to make you look extra and sharp in a casual outfit. 
Who says you can't be a dad and look hot at the same time?!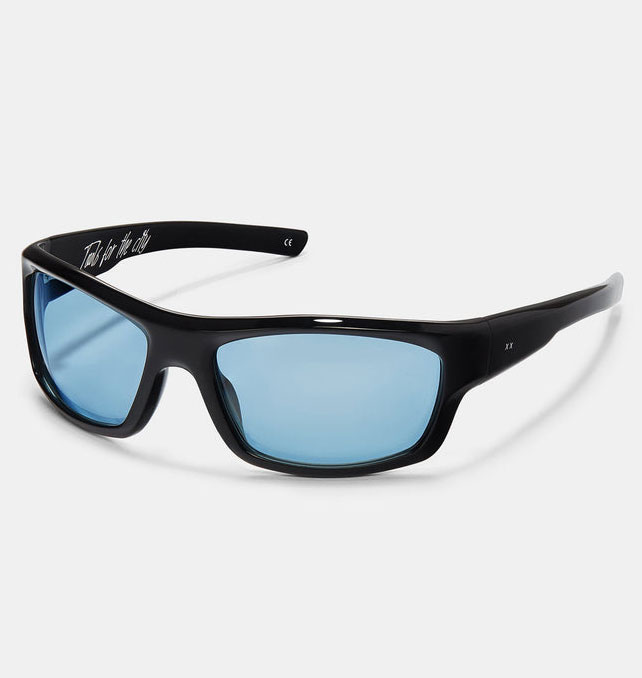 Gucci Square Frame Acetate Sunglasses
This one right here is a bad boy. Think outfit elevation, think vintage sunglasses. If the brand is GUCCI, what more could your outfit be asking for? These vintage framed Gucci sunglasses surely take you back to the '70s and '80s, but also keep you in vogue just as much.
Style especially on a short floaty dress for the ladies, or a denim jacket for the men.
Conclusion
Sunglasses can never be overrated. They're one accessory that easily matches whatever outfit you choose. We're sure you'll love one or more of the trending sunglasses for women on our list. For the gentlemen, we're confident you'll find something for yourselves too. Stay fashionable