With clothes, men often seem like they are either into fashion and try to dress in the latest style or they don't care what they wear. However, wanting to feel good about yourself by wearing quality clothes is important to both of these types of men. For shopping, guys who take fashion less seriously may find that basic outfits are their favorites because they can keep them for years and still feel great in them.
Dad Needs Swag… Why Not a Polo Shirt?
You're sure to make Dad feel good when you give him a polo shirt for Father's Day. Dads can clean the pool and play golf in the same cool, breathable polo shirt. Men's polos are made of either cotton or synthetic materials, making them both comfortable and sophisticated looking. They've been around for decades because they're perfect to wear when doing anything from working around the house to going out on a date. When Dad wears his polo, he'll feel on point for sure!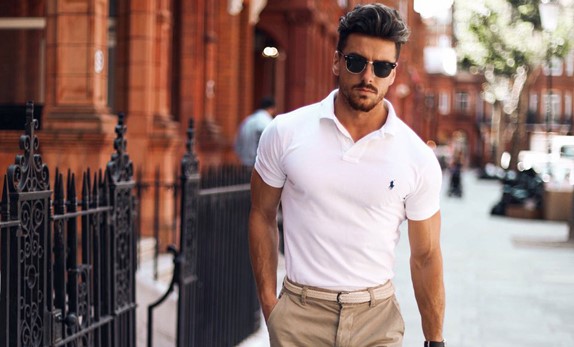 Well-Fitted All-Purpose Blazer
A suit is a must-have item for every man's wardrobe. In contrast, the fashion-forward man has expanded his outerwear options beyond the standard navy or charcoal grey to include a standalone men's blazer. Why? They're a must-have for the workplace, a surefire way to win over potential dates, and a great way to appear smart on any given day. For your dad, you can't go wrong with a navy blue blazer, whether single or double-breasted, for Father's Day. Your dad will be able to interact with people more easily if they wear this all-Purpose Blazer.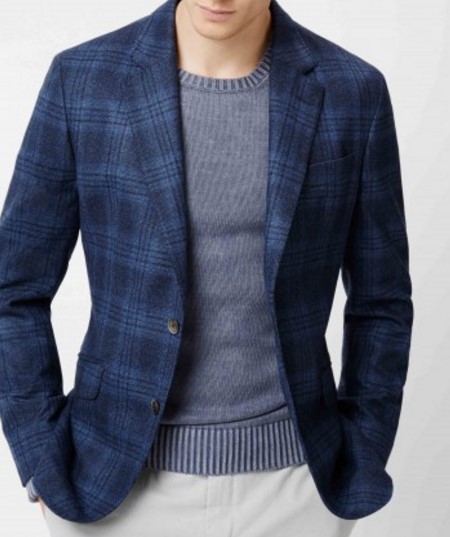 Activewear For Active Dads
Men's gym gear is typically disregarded when it comes to Father's Day gifts. Consider how tough he is on his gym attire if your father is an active one. If he doesn't often purchase for himself, these are the things he's likely to use most frequently but hasn't updated in a while. He'd be amazed by the advances in training apparel, which are becoming more water-and odor-resistant, durable, yet still fashionable.
Multipurpose Sneakers Sleek Multipurpose Sneakers
When he's out and about with the men for golf, a pair of men's shoes would be an excellent present. As a Christmas present, sneakers are perfect all year round, but they shine during the winter. For example, a casual pair of leather sneakers may look fashionable and feel great on his feet throughout the day. Therefor there's no need to switch out his footwear based on where his day takes him. New sneakers are a thoughtful Father's Day present if you know his shoe size.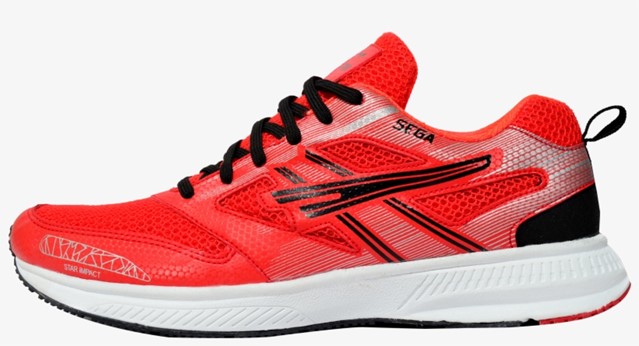 Scruffy and Warm Varsity Jacket
A present for your dad is important, but you must also understand his body type and style when deciding.
The classic varsity jacket is a great present for any guy, especially one with a more modern sense of style who doesn't want to be stuck in a routine with his clothing choices. It's fine to give a varsity jacket as a gift. It is a piece of clothing that blends well with his existing wardrobe, whether it's jeans or slacks, t-shirts or blouses. The best way to express how much you care about your dad is to give him a customized present, like a varsity jacket that stands out in the crowd because of its unique features.