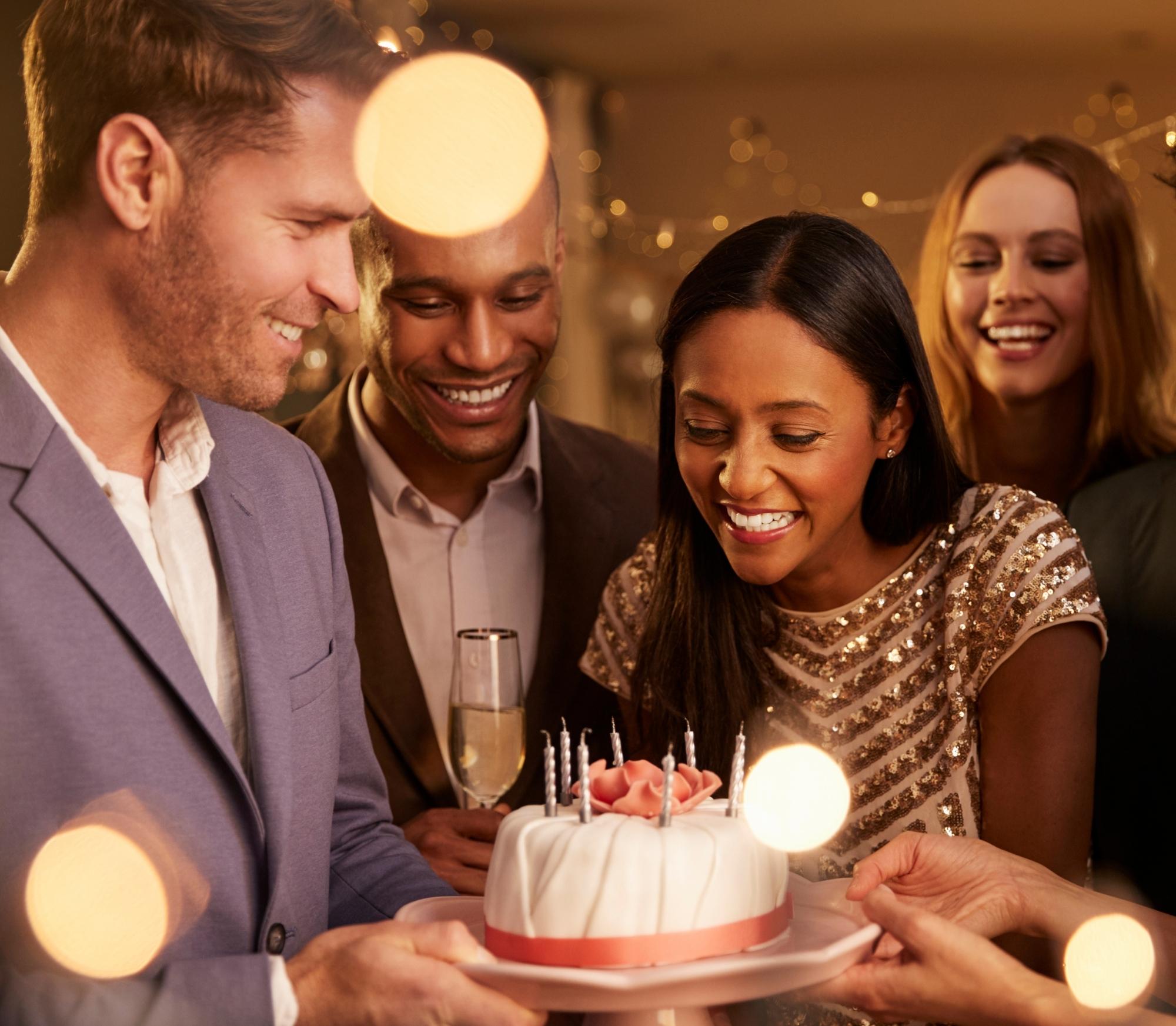 There are several occasions in the world and each one calls for a specific type of look. Some occasions call for formal dress codes, others will require non-formal. However, other occasions, by nature, require you to show up in five o'clock attires. Here, we look at what it means, and also share helpful ideas on five o'clock attire you can wear nearly anywhere.
What is a five o'clock attire?
Most people understand formal dressing. Informal? Everyone gets it. The problem is with the five o'clock attire. It mostly appears confusing at first. However, it isn't. If the invite says five o'clock attire, don't stress. You just need to come dressed in semi-formal cocktail attire for male or female.
You are not to be overly dressed and not too casual. Basically, you are in-between looking sophisticated and relaxed at the same time.
Occasions that call for five o'clock attire
Often, the invite may not explicitly state to come in five o'clock attire. You should give yourself a heads up, just in case, the occasion calls for it. You can dress up in Five o'clock attires for conventional events like graduation, luncheons, award/promotional ceremonies, and birthdays. They could also be weddings, cocktail parties, prom nights, restaurant dates, etc.
Honestly, there are no conclusive rules towards five o'clock attires. What matters is that you look that without leaving out 'style', 'elegance', and 'class'. Check out these five o'clock attires you can wear anywhere.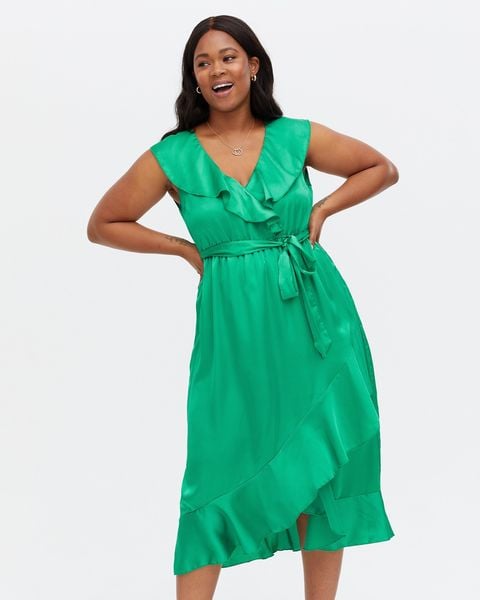 Five o'clock attire you can wear nearly anywhere
A Black Dress
Apart from being an essential wardrobe staple, every lady must have, a black dress always passes for a five o'clock attire. You can wear it short, midi or long.
It's a go-to cocktail dress code for people over 60. Since black is a neutral color, it gives room for you to drape a colored blazer over it. Matching heels, flats, a purse, and gold hoops can also work.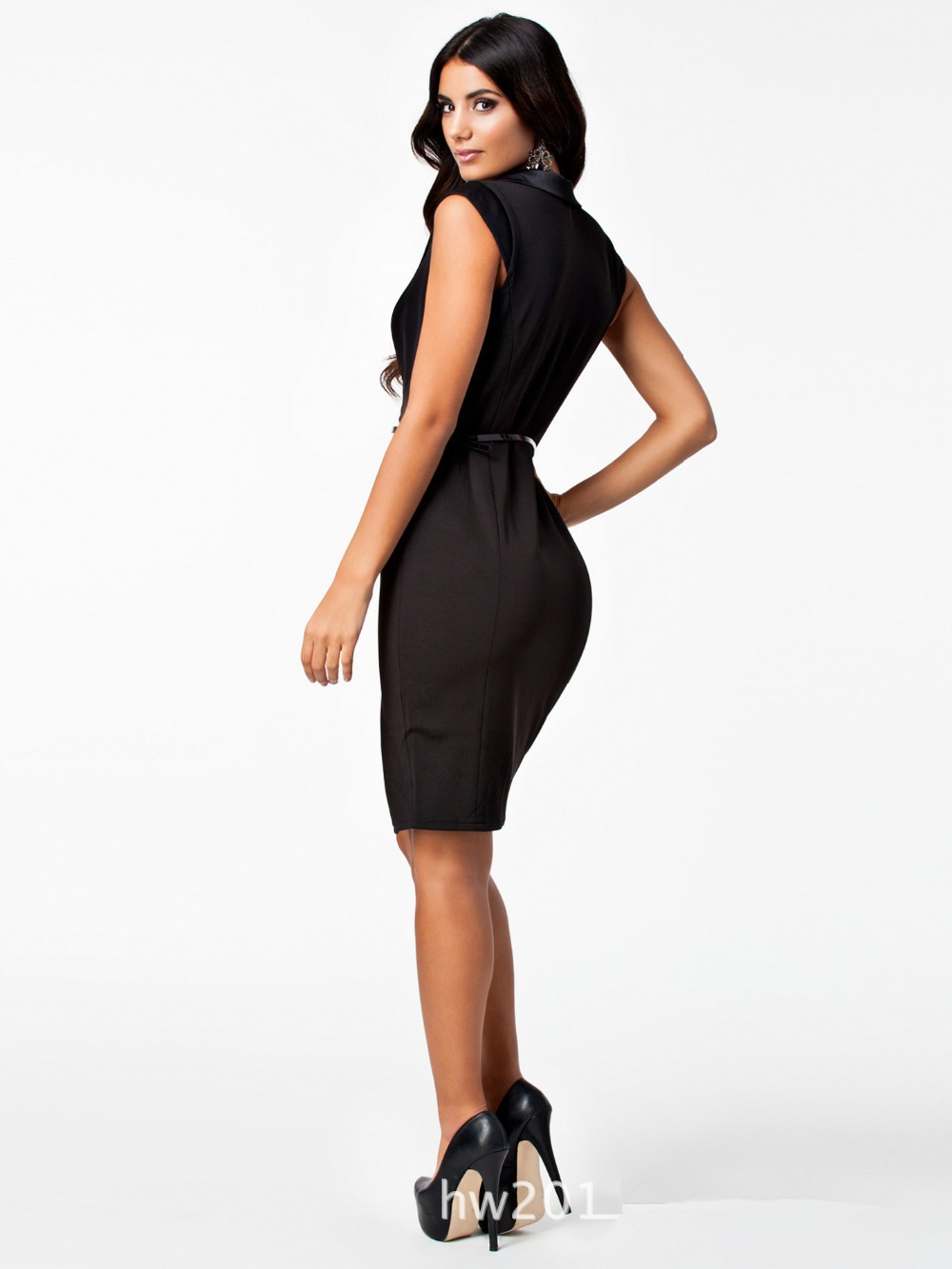 Blouse/shirts over Pants/skirts
This outfit perfect for business luncheons, auction ceremonies, or meeting with a prospective client. Sometimes you want to be cautious with your look. This attire helps to save the day and keeps you as semi-formal as possible.
Ladies, a cotton or chiffon blouse works just fine on a pair of heels, jewelry, and a sling bag. For men, try a blazer (without the tie) and a pocket square to add a bit of finesse.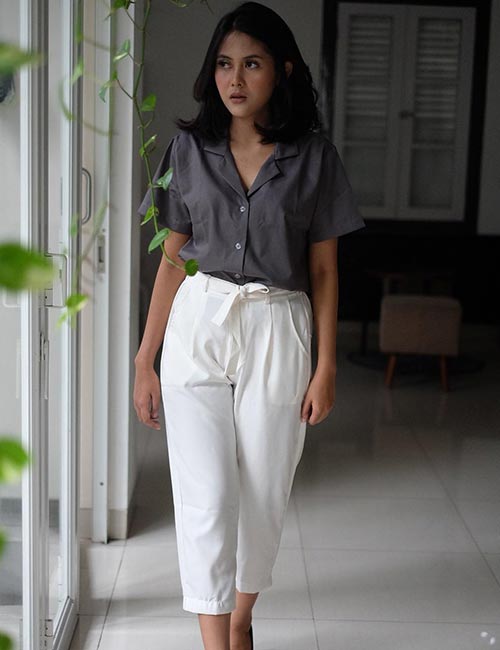 Jeans and T-shirt/tops
The fabric of jeans is very special because it cuts across all dress codes. Jeans as the bottom on any top, t-shirt, jacket, or blazer are definitely an all-time classic five o'clock attire.
It can be styled ripped, baggy, fitted, 3-cutter, or flappy-mouthed. Kindly note that it might not work for all occasions like a cocktail party, a wedding, prom, or an award night.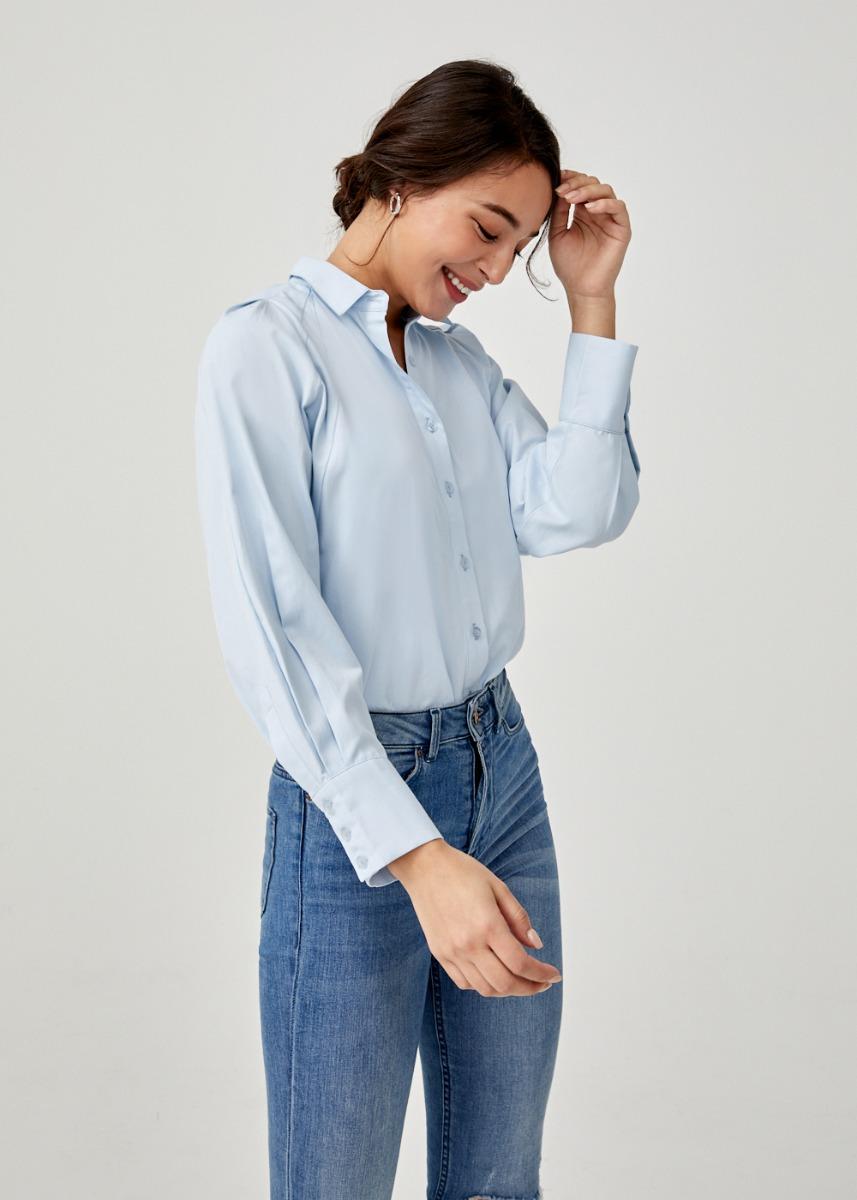 Jumpsuits/wrap dresses
Jumpsuits come off as casual, but they also lean towards five o'clock attires. If properly combined, they keep you looking sharp and help pass the semi-formal vibe check.
For the ladies, wrap dresses are also widely considered borderline formal/semi-formal attire. Works better with heels or wedges and oversized handbags to give off a serious vibe.
Pants and suspenders
This combination currently tops our chart of cocktail outfits with pants. The world has long gone past the era when suspenders were meant only for men.
Suspenders are there to help you get away from suits jackets, blazers, and ties once in a while. They are commonly worn with buttoned-down shirts. However, a pant with suspenders is a trendy five o'clock combo you should totally jump on.
Conclusion
Five o'clock attires are quite flexible outfits. However, they do not give you the room to be nonchalant either. This is because of the touch of 'formality' that comes with them. Just be open to exploring and improvisation.