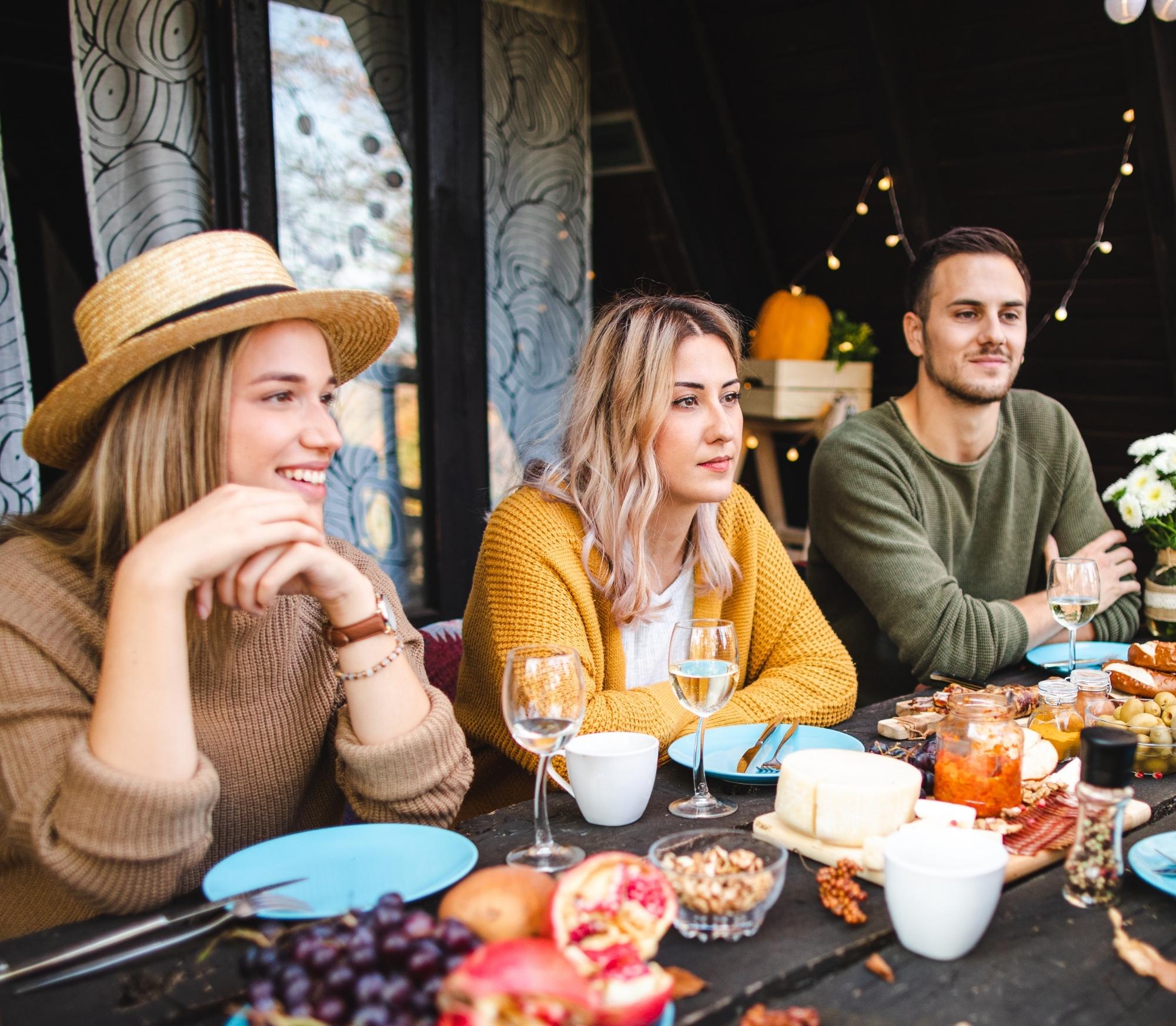 Everyone loves a brunch meeting. Who wouldn't kill to have that once in a while time out with friends and loved ones? However, as easy as it sounds, it really can be quite daunting picking out the perfect outfit. Not to worry. If you need tips on brunch outfit ideas in 2022, check out these five fantastic Sunday brunch looks you need to try.
Denim Playsuit
You can never go wrong with a denim playsuit for brunch. Denim fabric is unisex, hence, men and women can either wear it in shorts, 3-cutter style, or long. Styling it with sneakers (neutral or multicolored), Chelsea/leather boots, a purse, a tote bag, and polarized sunglasses are just exquisite.
Definitely a common outfit for ladies, but it can also pass as brunch outfits for men as well. Take our word for it and try this for the next Sunday brunch with the boys.
Trench Coat on bottoms
One fallacy that usually accompanies a trench coat is that it is "too bold" for a Sunday Brunch. We have not the slightest idea where that came from, but we are 100% sure it is wrong.
If you are already marking your calendar for the Sunday brunches you would be attending during the Christmas season, then you should be hitting the stores already.
Trench coats come in arrays of colors, are unisex, and go on literally anything. Jeans, skirts, leather pants, sneakers, tan or Chelsea boots and you could even throw in a beret! What about a pair of sunglasses finishing? You are welcome.
Leather Jacket and colored trousers
Now, this is what you call the 'save-the-day' outfit. Is the brunch last minute and you just don't have the time to go through your collection? Or you have known for a while, but you have been too busy to go get the right outfit?
Girl, put on those pants and throw in that jacket. Yes, bro, you too!
Match up with a plain t-shirt, buttoned shirt, or a tank and you are just ready. Sneakers, heels, and boots are just the perfect footwear. Leave that hair in a beach wave, bestie, and you would definitely kill the look.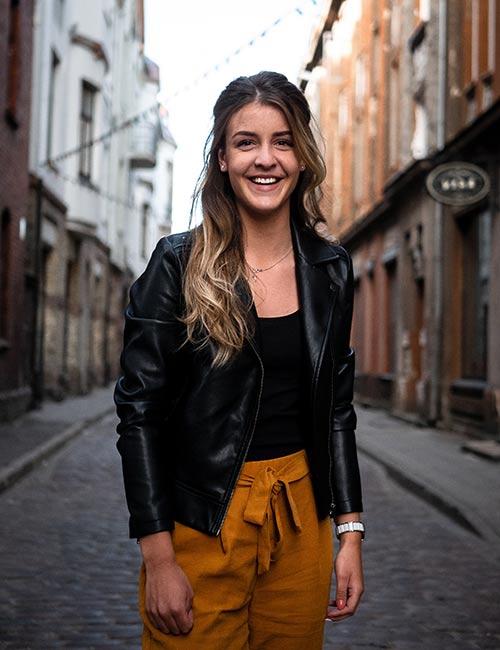 Tracksuits
You are probably thinking; who wears that to a brunch right now? Fair enough, because the common knowledge is that they are only meant for sports. We are absolutely delighted to help you see the light.
A plain white or black T-shirt on sneakers for the men will do. As for the ladies, you should totally consider trying on a cute matching set, with a crop top, sneakers, or sandals for your next Sunday brunch. A pretty little chain-handle handbag is not a bad idea.
Embroidered Jeans and woolen Jackets
Embroidery on denim definitely brings life to it. Combined with flowery or patterned shirts and plain tees are very trendy these days.
It is also a unisex look and brunch is totally a great opportunity to rock this look.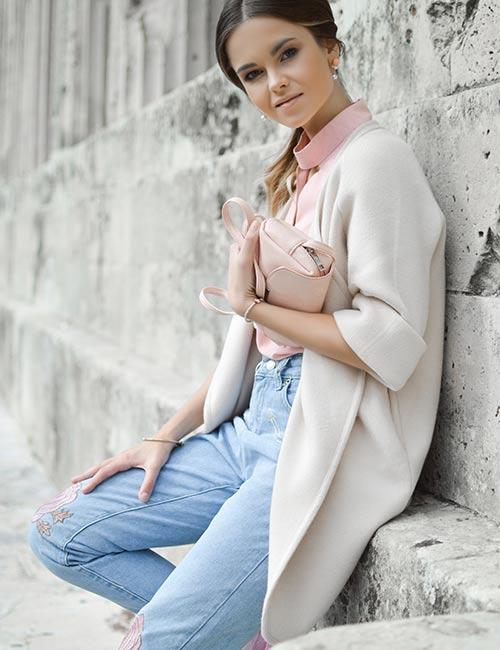 Conclusions
Brunch outfit ideas are limitless. There are not necessarily any strict rules to what or what not you can wear to a brunch meeting. So, we leave you with this truth that the best ones are sure to come out good the most when you are not even trying!