It is very evident as we leave behind our year of seclusion that the pandemic has impacted us all, and our attire serves as yet another symbol of this unforeseen but undeniable alteration. Thousands of Americans are returning to the workplace after more than a year of working from home, and they need new attire. This article provides a unique chance for people to learn how to dress for work after pandemic. Here's what a return to office dress code might look like as the country opens back up.
Three crucial elements of the office dress code
Whatever your preferred manner, always dress professionally.
Be genuine: Wear hues and garments that reflect your individuality and personality.
Consider your industry when choosing your wardrobe.
Post-Covid Work Attires
The Classic Armoury
Workwear essentials like blazers are surely not going anywhere anytime soon. Blazers are still worn, just not as firmly and formally as they once were. In the workplace as well as in casual streetwear, oversized, unstructured, and fashionable blazers are becoming equally (if not more) popular. Therefore, if you dislike wearing blazers because they make you feel restricted, try looking for one with a bit less structure to add to your back-to-work wardrobe.
The wave of serenity
A bomber jacket was once considered casual clothing, but since the pandemic breakout, it has evolved into a staple of the work-from-home wardrobe and a dress code during pandemic and may even become fashionable after the outbreak is over. Unless you have chosen a slightly cropped version, bomber jackets should always hang loosely on your hip. Regardless of fit, the tight cuffs shouldn't extend beyond or above your wrists. In this instance, the colors are usually always neutral, which somehow gives the undergarments more force for a casually chic style.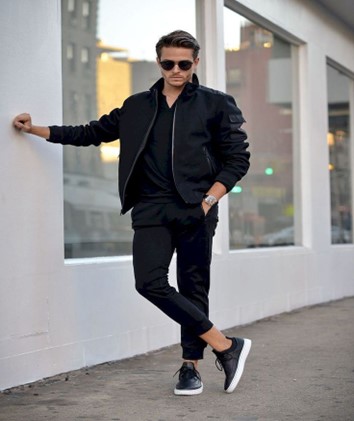 The one with the long dress
Solving the problem of how to dress for work after pandemic is very easy with a long dress. Every work outfit aims to combine the highest level of comfort with inviting warmth. Long dresses in the fashion world are known for their simplicity and elegance. They let you maintain a high fashion profile while also providing you with the comfort you've been searching for. It's appropriate for both business and informal days out! This garment is appropriate for all fashion languages.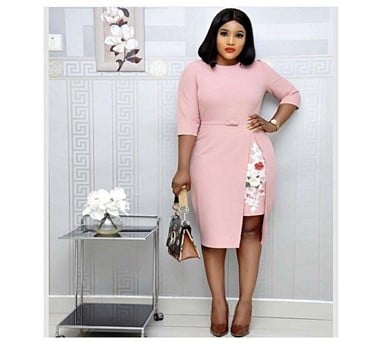 Comfy feet
Sneakers are a common peice of the dress code during Covid. In order to look professional, you don't necessarily need to wear uncomfortable leather dress shoes to work every day. Whether you're wearing chinos and a blazer and tee or a chambray suit, there are a lot of contemporary pairs of footwear available that will make you seem like a million bucks. Sneakers have a modern silhouette and a business-casual look that you can wear anywhere, including your office and happy hour with coworkers. If you must travel frequently for work, they are also incredibly useful.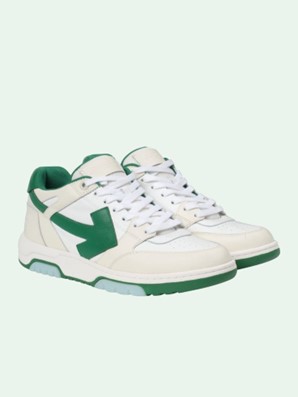 Tune it down casually
Of the business-casual return to office dress codes, Shirt & Slacks are the most adorned. It leaves the tie and the jacket at home. To avoid straying too much into the casual clothing realm, it looks better with dress pants rather than chinos. However, adding a tie is not necessary to make this more formal.