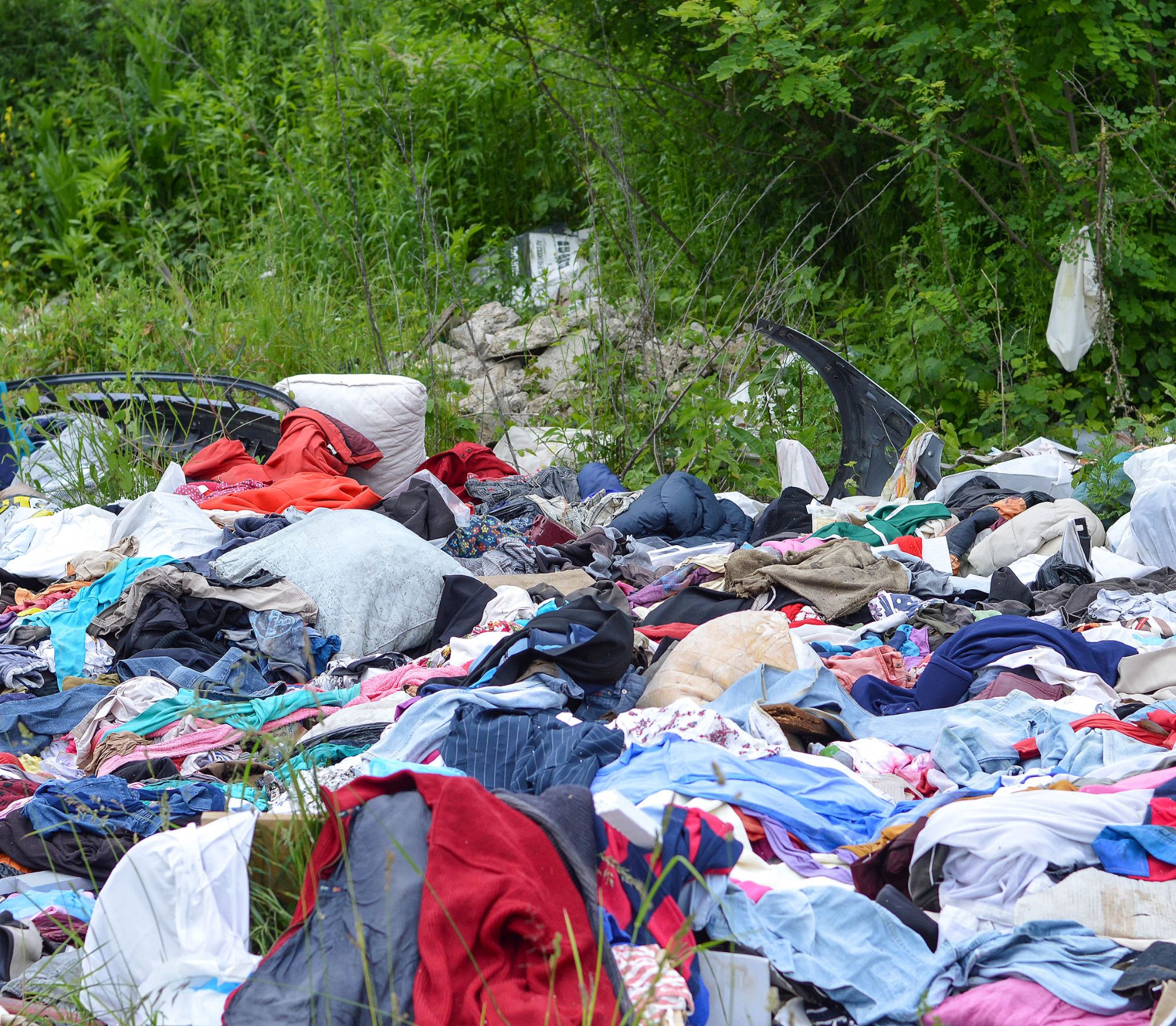 The clothing industry continues to evolve, with designers producing more styles daily. People who're fashion-sensitive embrace all these fast fashion trends in a bid to grab people's attention and also to be in the spotlight. Though it's good to wear modern clothes, there's a hazard with fast fashion. Before we analyze these hazards, let's define quick style.
Fast fashion refers to clothes manufactured quickly to meet temporary styles. To produce these fleeting trends, clothing companies engage in environmentally degrading practices. Sadly, consumers opt to buy fast fashion trends without evaluating the dangers of these purchases. Right from the production process to their transportation, carbon emissions are produced in large quantities.
Further, fashion trends have contributed to the increase in landfills. They're left to decompose, which takes a long time. Also, companies dump illegal waste in fast fashion production in rivers and lakes. There's also an increase in microplastic items, which poses a severe environmental challenge. Let's look at fast fashion's impact on the environment straight away.
Fast Fashion Uses Large Amounts of Water
Of the leading companies that utilize a lot of water, fast fashion is one of them, all around the globe. There are significant risk in this practice. These clothing companies misuse fresh water resulting in a shortage. Because of this malpractice, millions of people fail to access clean water. As a result, dehydration cases and other illnesses continue to accelerate.
To delve deeper into the issue of freshwater misuse, let's focus on a fabric that's used chiefly for example, cotton. Getting enough cotton to design a pair of jeans will require significant water. The dying process also needs fresh water mixed with color-changing chemicals. Then the worst, instead of collecting the wastewater and processing it, companies channel the water into the local rivers. The result is water pollution and severe aquatic damage.
The most devastating news is that this malpractice also affects human life. When people consume polluted water, they're prone to rashes and acute respiratory complications. People have also lost their lives by inhaling the chemicals from these clothing companies.
Micro-plastic Pollution
To cut production costs, companies opt for plastic threads to create fast fashion. Though synthetic textiles reduce time and production costs, it's at the expense of the environment.
When fast fashion clients put the garments in washing machines, microplastics dissolve in the wastewater. As you drain them off, synthetic fibers reach the marine ecosystems, causing harm when ingested. Moreover, these microplastics cause neurological problems in aquatic life. When people consume these fish, they also develop health problems.
Increased Reliance on Non-Renewable Energy
Fast fashion industries depend on fossil fuels in their production process. The combustion of fossil fuels emits greenhouse gases, which is another environmental hazard. The emissions alter the composition. Also, they interfere with the earth's ability to control surface temperatures.
Generally, the earth absorbs sunlight and produces heat to warm the surface. The excess heat is emitted into the space, so the temperatures remain friendly. But when there are greenhouse gases, the temperature regular is hindered. These emissions increase the earth's temperatures escalating ecological degradation. Emissions from fast fashion companies significantly contribute to the climatic changes experienced around the globe.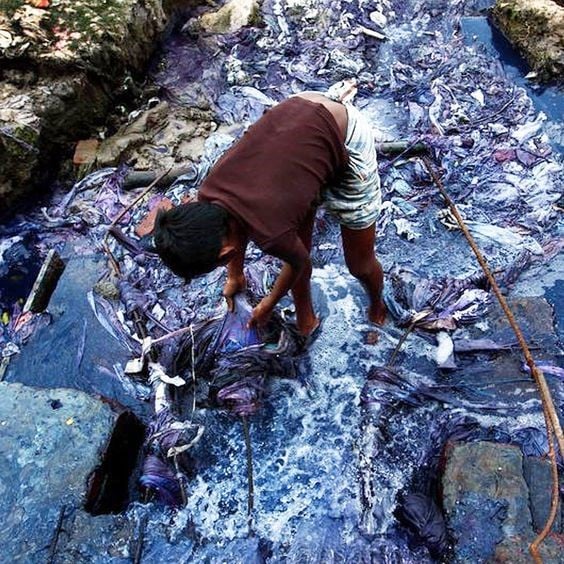 As long as the fast fashion trends aren't controlled, air pollution is going to cause mass destruction. There will be agricultural restrictions, extreme droughts, and immigration in the future. Ecosystems instability is going to fuel these factors. Therefore, let's not embrace fashion trends at the expense of the environment and our health.