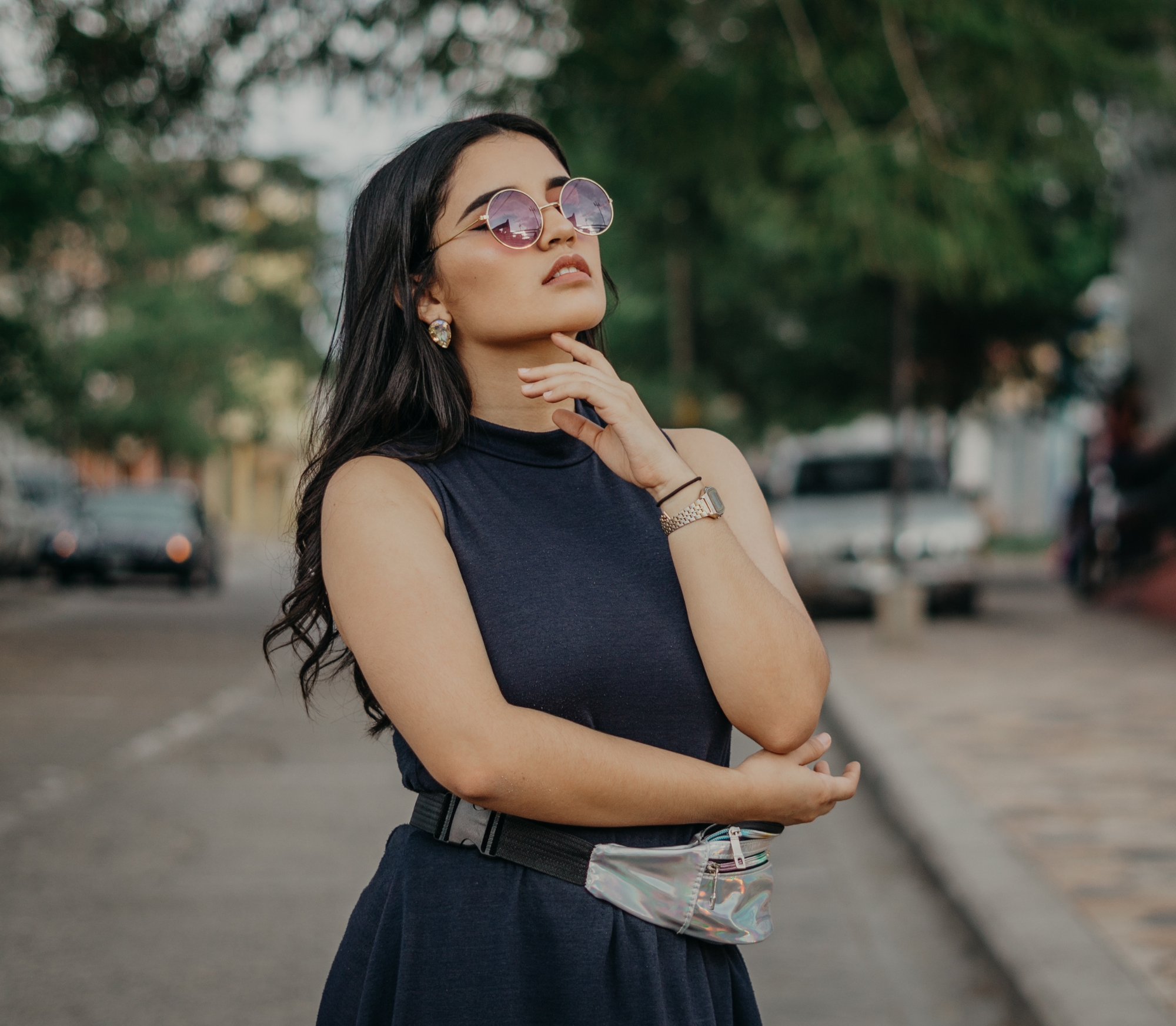 Every woman wants to look good. Whether going out with friends or running a few errands, we all want to look stylish. Whether dealing with motherhood or managing life between career time constraints, you do not have to compromise your appearance. In case you're stumped about what looks good and what to wear to different occasions, you've come to the right place. Here we will provide you with all the must-know tips and tricks and every wardrobe essential that make you feel confident and stylish. Follow these guiding principles with the proper knowledge of what works for you and what doesn't.
Casual Picks for Women
Choosing a casual outfit is the easiest if you own certain clothing pieces. For casual invites, you can skip dressing up. Sneakers, a good pair of jeans, and your favorite tees are acceptable and encouraged for informal gatherings. A plain white t-shirt can be styled effortlessly. This staple offers endless styling options that go perfectly with any casual meetup. Whether you own a fitted or a baggy tee, a ripped or a v-neck doesn't matter. Make sure you own enough t-shirts that go with any printed or plain palazzo. Khakis pants, modest shorts, day dresses, and skirts should be your everyday essentials. Tagsweekly has all types of clothes available for you. Head to our website and check out.
Dressy Casual Clothes for Women
Transforming a casual look to club-ready, dressing up a little would cause no harm. To do so, you only need a pair of nicer shoes, smart-looking pants (anything other than ripped jeans, of course), a going-out top, and a soft touch of make-up. Adding crisp, classy tops to the wardrobe would make up for having enough choices in such a scenario. Another classic and stylish piece of clothing that women can opt for is – A jumpsuit. It's indeed an attractive attire that can easily be scaled for elegance. It's easy to roam around in a jumpsuit, and you don't stay behind fashion.
Maxi length dresses for Women
Who doesn't love maxi dresses? Aren't they the most flattering, charming, and comfy? From going to a shopping mall to a lunch date, from a university party to a beach vacation, maxi dresses are now seen everywhere. The gentle flare of the dress beautifully highlights your curves without pointing out any trouble spots. Wrapping up a belt around your waist can enhance the feminine touch of your outfit. It adds structure to your long, loose maxi dress. To create more exciting looks with a long maxi dress, you have various options available, i.e., side slit maxi, center slit maxi dress, floral prints (a must-have for summers), etc. In a nutshell, maxi dresses can easily give you a flirty look without worrying about their matching. They're comfortable, versatile, and definitely a flashy show-stopper.
Skirts for women
Want to give your jeans and pants some rest? Here's an all-rounder outfit for you. Skirts are one outfit people can't stop gushing over – no matter how long it's been dated. These are versatile regardless of what the weather is and super comfortable. You can wear any type of skirt, i.e., long, short, mini or midi. Mini skirts are a summer staple. However, leggings or tights come in handy if the weather gets cold. It can be styled for every occasion, depending on your body shape. The best thing – you can pair your skirts with either a button-up or a tee; even a classy laced top would go perfectly with it.
Shadow-Pant Suits for women
Suits are a must-have to optimize your wardrobe with a certain degree of class and sophistication. Suits will give you a professional, sophisticated look and a powerful and respectable aura. These are the best business attire. Moreover, a suit makes the wearer look tall yet slim. And the cherry on top is the fact that suits are a timeless fashion. You can style your suit depending on the vibe you're going for. Whereas a classic black suit will always be a solid and popular choice, deep shades of blue and purple will also boost confidence and power. In short, suits will always be a perfect statement piece in your closet.