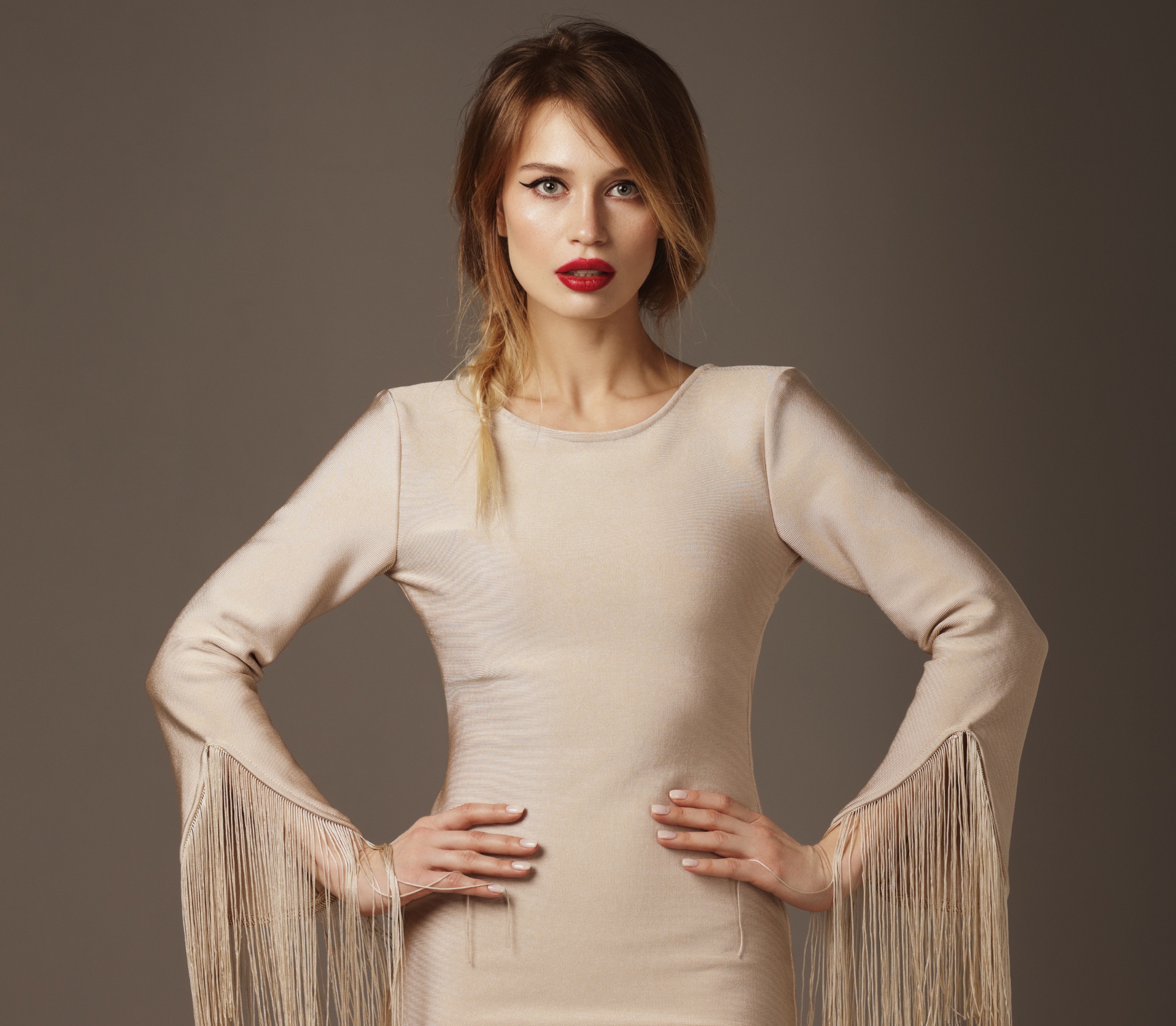 Bodycon dresses for women are the signature outfit for self-expression. The way it hugs your body makes you feel more confident about yourself. It is the right way to show the world that you're bold and you're not sorry for it.
What makes bodycon dresses more fun is the number of ways you can wear them and look fabulous in each look effortlessly! Buy bodycon dresses for women & girls online conveniently and flaunt them at your next party!
What is a Bodycon Dress?
If you're new to fashion trends, a bodycon dress may sound like an alien term to you but it's actually just a fancy name for fitted dresses that hug your body perfectly, enhancing your curves.
These dresses are basically there for people who want to show off their curves and tell the world that they feel lovely in their own skin. These dresses are a great confidence booster and look absolutely ravishing on all types of bodies.
We love them for embracing all body types and making everyone look beautiful.
Date Night Style
Date nights ask for a subtle but sexy look, enough to make the guy fall for you. Bodycon dresses have been the most popular dress for date nights that never get boring. I have some tips for you to spice up your date night outfit and steal the show!
This bodycon dress is perfect for the occasion given it is solid black- which by the way, is a multifunctional color that works great anywhere- and has lace detailing on the shoulders running down the sleeves.
This dress alone is enough for the guy to go head over heels for you. You can take it up a notch with sleek high heels and classy jewelry. Dress your neck with a delicate necklace and wear some statement earrings to match with it, and people will be dropping dead in seconds.
Chilly Night? Scarf it up
Winter season does not necessarily mean knit dresses and oversized hoodies and sweaters. You can wear anything in a chilly weather if you know the art. You can conquer the world with good fashion sense but layering remains at the heart of it.
Proper layering of clothing is how you slay every look that you put on, and you can do the same with this bodycon dress. The best way to avoid getting a cold is to cover up your neck and chest and what's better than a nice, embellished scarf?
It serves the purpose of covering you up along with bringing a touch of sass into your outfit. This beautiful scarf will be the perfect way to style your laced bodycon dress for a chilly night out with friends.
Whether you hit the club or go to a fancy restaurant, this dress would go flawlessly with either choice, and the scarf will add to the charm of this elegant outfit.
The color scheme of the scarf also compliments the dress like a dream and the golden touch makes it look exquisite.
It's Official!
Office parties and luncheons are great occasions to flaunt your fashion expertise. It is a great place to express your personal style and set a statement.
Nothing is more flawless than a bodycon dress for such events because it shows that you are bold and confident and you love yourself. That is the kind of impression you would wanna leave at office parties to make your mark!
You can easily flaunt this dress with a more professional look by adding a nice, formal blazer to it. This collarless, printed blazer jacket will match this dress seamlessly and it is perfect for a formal, office party look.
It screams confidence and is a great piece for corporate events, charity events, fundraisers or any formal black tie party.
This blazer is definitely multifunctional and you can also wear it to casual parties if it's chilly. The fabric is warm and cozy so it's not much of a hassle to wear it for informal occasions.