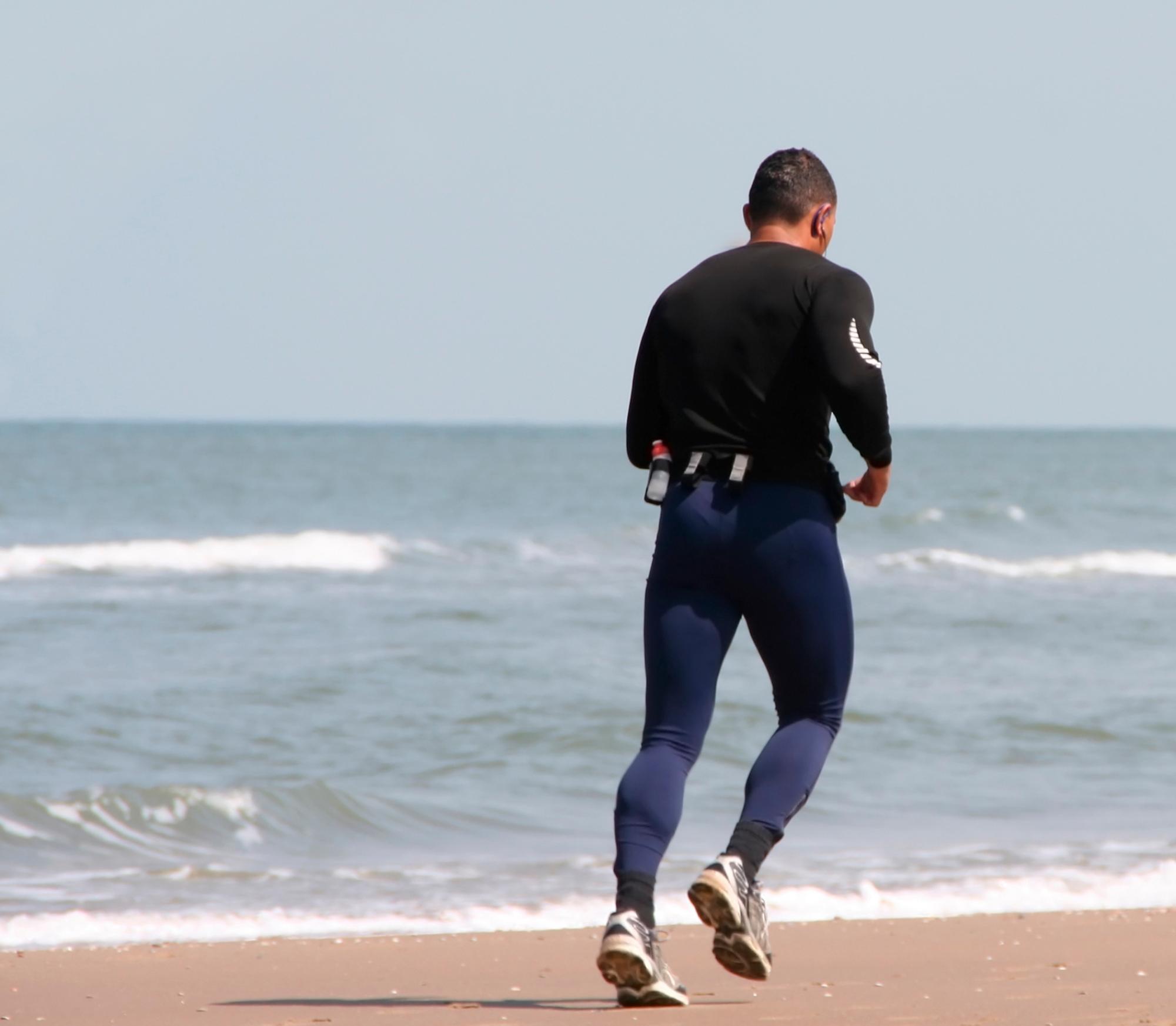 Men's joggers are a staple wardrobe piece that should be in everyone's closet. Lightweight athletic pants are great to wear on casual days around the house and can even be street style appropriate. Not to mention, such joggers are essential for men who like to go on walks or hit the gym frequently. Your options for men's joggers out there are limitless, but never the less we have put together a list of the 12 best men's athletic joggers below.
1. The Classic Camo Print
The camo print has been around for generations, and it seems to always be in trend. No matter what time of year it is, you can sport a pair of camo print joggers and stay on top of the trends. You can make these men's joggers work for both casual and formal events.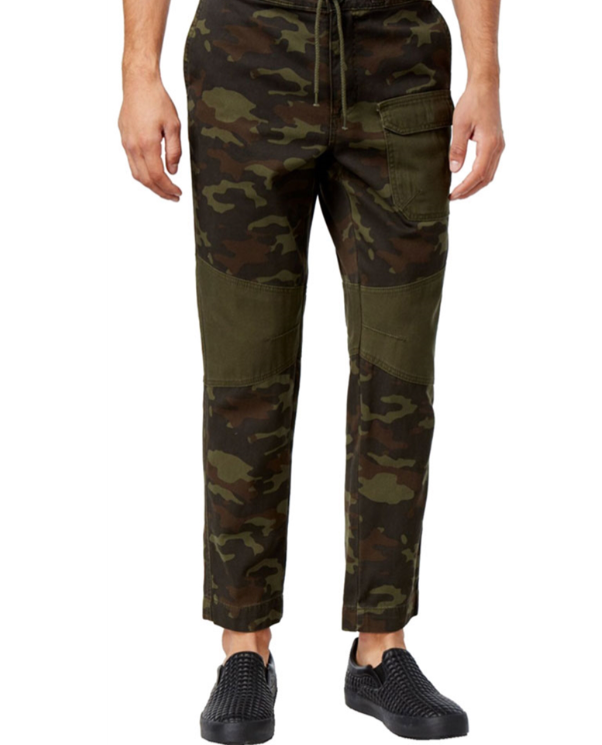 2. Must-have Black Jogger Pants
When talking about mens athletic pants, let's not forget about a pair of black joggers and how versatile they can be. You can pair them with a tee for a casual look or dress them up with a button-down shirt.
3. The Oversized Touch
Streetstyle fashion is all about the oversized look, so what's better than a pair of oversized lightweight athletic pants? You can stay with a neutral shade with oversized joggers, but we recommend you take a step forward and pick out something in a fun color.
4. Cool Touch with Distressed Men's Joggers
If you want to give off a laid-back but still in-trend vibe, a pair of distressed joggers are exactly what you need! A great thing about such jogger pants is that they offer versatility, which means you can wear them casually around the house or take it out to the streets.
5. The Grey Pick
Another classic is a pair of men's joggers in the color grey. There is just something about this color that looks flattering on everyone, which is exactly why it's a wardrobe staple. When rounding up our list of best men's athletic joggers, we obviously had to include a pair of grey ones.
6. Warm Weather Olive Joggers
When fall hits, take out your olive men's joggers and sport them on the streets. These joggers are great for the colder days and offer versatility. Style with sneakers and a long sleeve pullover for a casual look or dress it up with a cardigan sweater and a pair of loafers.
7. Side Stripes Are Always In
A pair of side-striped mens athletic pants will be your savior when having an outfit crisis. Throw on some lightweight athletic joggers and pair them with any tee in your closet for a put-together yet laid-back look.
8. Cargo Style Joggers For Streetstyle Chic
Cargo joggers will have you looking better than ever! All the male fashion influencers are spotted wearing cargo-style joggers, which is another reason to hop on this trend as well.
9. Carpenter Style Men's Joggers
Achieve that off-duty look with a pair of carpenter-style men's joggers. These men's athletic pants with zippered legs offer a little more edge to your outfit so you don't end up looking too basic.
10. Take the Streets with Neutrals and Solid Joggers
Hit the streets looking better than ever with a pair of neutral and solid-colored joggers. There is zero percent chance to go wrong with neutral men's joggers, so have some fun with styling.
11. Corduroy Joggers For The Winter Season
Bundle up in style with some corduroy men's joggers in the winter season. These joggers will not only keep you warm but also allow you to experiment a little. Pair with combat boots and a pullover sweater for a fashion-forward outfit.
12. Beat the Heat with Cropped Joggers
For the summer season, you must get yourself a pair of cropped men's joggers. Not only do they offer versatility, but will have you looking better than ever.
Our list of best men's athletic joggers has given you many different ideas to amp up your fashion game. Stay in style and be comfortable at the same time by sporting men's joggers when out and about!