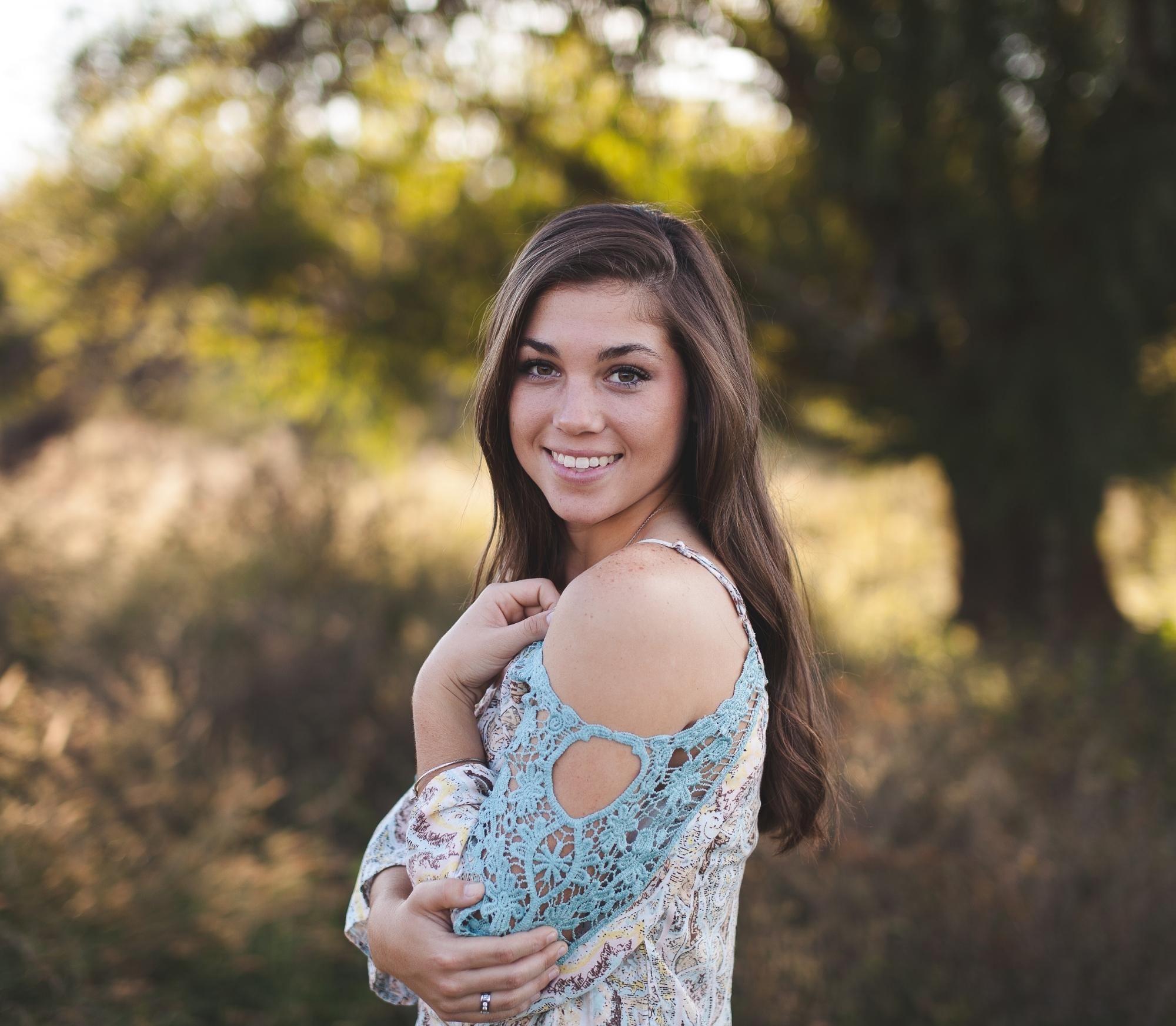 The sexiest dress doesn't have to be the super skin tight one. Rather, you can always achieve this flattering look when you expose some skin. And this could be in your shoulders. If you need a change from exposing your cleavage or some part of your thigh, have you thought of showing off your shoulders? Now, that's what the off-shoulder dresses are meant for. These dresses are superhot and suitable for both formal and informal occasions. Let's look at 12 beautiful cold shoulder dresses for all occasions straight away.
1. Racheal Roy Coco Cold Shoulder Dress
The cold shoulder dress is carefully designed to fit your body shape loosely. The waist is fitted, but the top of the shoulder dress hangs around the torso. The apparel is short and sexy enough.
2. Maison Jules Ruffled Cold Shoulder Dress
You can also upgrade your wardrobe with this ruffled cold shoulder dress. It's voluminous and has a fitted waist. It's pretty, soft and has traditional art.
3. Bar iii Cold Shoulder A-line Dress
When you've got an event that calls for a simple yet ultra-modern look, this is the dress that will come in handy. The bar iii cold shoulder dress gives you a chic and flattering look.
4. Mare Mare Cold Shoulder Gown Dress
Did you know there are also cold shoulder dresses that will give you a gorgeous wedding appearance? Well, if you're planning a wedding, consider this dress for a wedding of a kind.
5. Racheal Roy Floral Cold Shoulder Ruffled Dress
There's something unique about floral cold shoulder ruffled dress; they recharge your spirit. When you're looking forward to revitalizing moments, tag the dress along.
6. Girl Cold Shoulder Knit Bodycon Dress
Here's another distinct piece of clothing. With this apparel, you'll kill two birds with one stone; show off your shoulders and your smart figure.
7. Mink Pink Cold Shoulder Bodycon Sweater Dress
The dress has a knit design and fits your body so well, exposing your body figure seductively. But there's one thing that makes it outstanding; its elasticity. Let good moments roll with this cold shoulder dress when you want to feel warm.
8. Bar iii Cold Shoulder Maxi Dress
The dress is outstanding for two features; a long and flowing skirt. The dress is loose-fitting, comfortable, and has a hairy fabric. When attending a semi-formal event, get inspiring compliments with this attire.
9. Chelsea Sky Cold Shoulder A-Line Dress
It's another gorgeous attire for both day and night events. This apparel guarantees blissful moments when taking an afternoon walk in summer. Since it's lightweight and above the knee, it is a perfect choice when you want a break from your shorts.
10. City Chic Cold Shoulder Dress
This is another fit for your night outs and parties. The dress is not too revealing, takes care of your confidence, and gives you a sexy look.
11. JM Collection Studded Cold Shoulder Dress
It's another elegant cold shoulder dress for a classy and sophisticated look. It has a surplice neckline and short flutter sleeves. The stud embellishments at the sleeves make the garment stylish, trendy, and timeless.
12. Jump Apparel Embellished Cold Shoulder Sheath Dress
Another cold dress that will make you noticeably attractive is the jump apparel embellished cold shoulder sheath dress. It hugs your body enough to show off your well-curved figure and pretty shoulders.
Wrapping Up
It's time to upgrade your wardrobe with cold shoulder dresses. The article combines twelve irresistible dresses that guarantee your value for money. Therefore, plan to buy women's dresses online and get ready for happier moments.