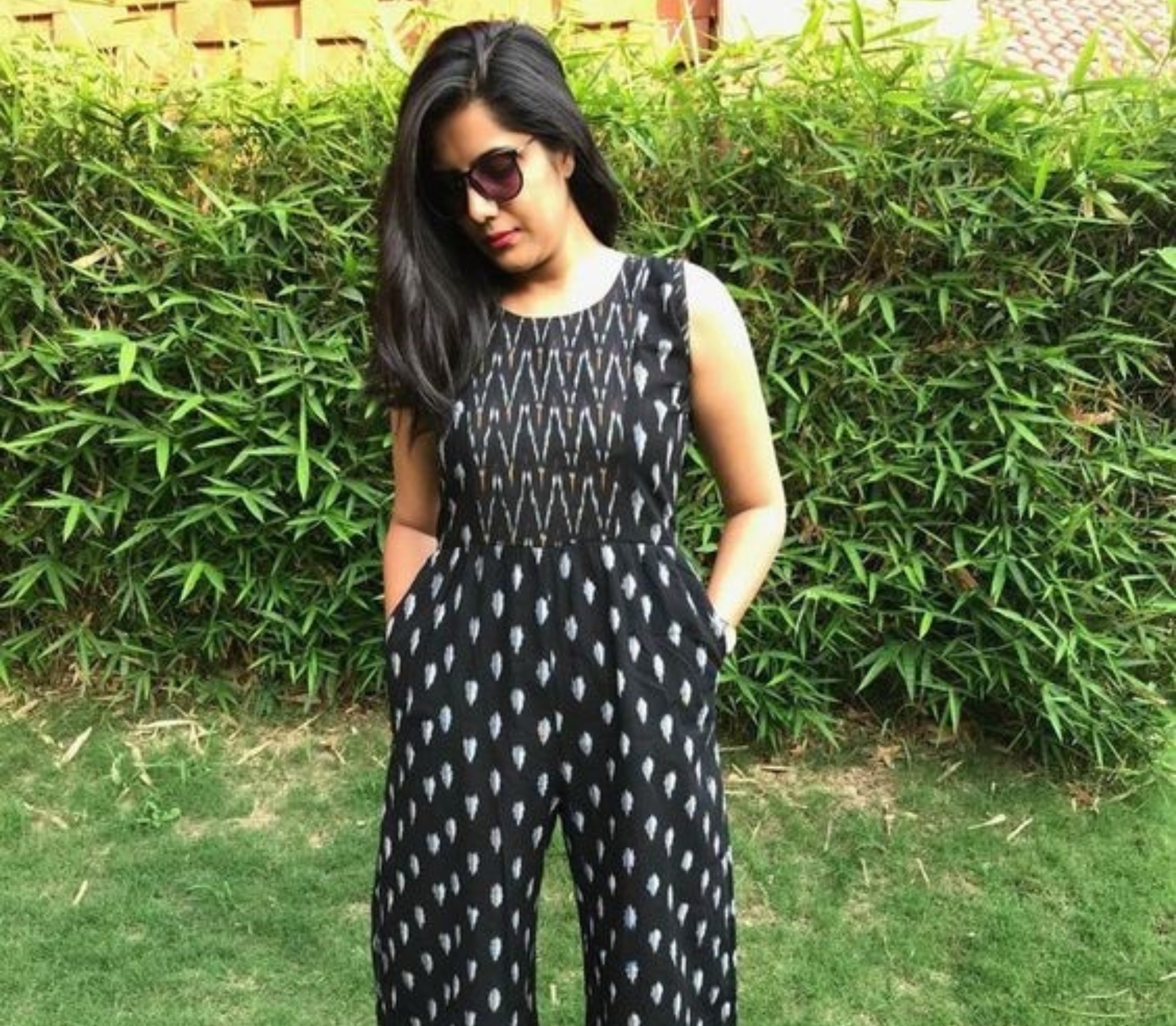 If you love fashion and trends, you'll agree with me that Ikat is undeniably attractive. Whether displayed in a showroom or worn in an event, anything crafted from Ikat is always eye-catching. For this reason, Translate Ikat remains committed to providing attires for all seasons. Today, when you search for Ikat clothes online, you will meet a variety of Ikat Pieces. If you're looking for summer outfits with Ikat Design, read on to discover what you need to feel cool in summer.
1. Ikat Maxi Dress
The world is full of trends that keep on changing. If you love timeless fashion, the Ikat maxi dress is there to ensure you remain classic and trendy.
2. Blue Ikat Dress
Another way to add character to your wardrobe is to include the blue Ikat dress. It's unique, handmade, and customized to give you a glamorous appearance.
3. Orange White Ikat Shorts
There's one special thing about women's shorts. They give them a sense of being able. If you need this confidence, the orange-white Ikat shorts shouldn't miss in your wardrobe.
4. Blue and White Ikat Print Blouse
This blouse will give any lady a cool and cute appearance during summer. To bring the best of this blouse, pair it with a cardigan.
5. Black Ikat Jumpsuit
This is another Ikat outfit for summer. Apart from making a woman move easily, the piece is cool and elegant.
6. Navy Blue Ikat Dress
This dress is for you if you want to give your friends something to talk about during winter. The dress has side pockets, a feature that makes it trendy. Also, it will make you feel cool and elegant.
7. Spinnaker Ikat Pants
Though long, this Ikat piece will not make you feel suffocated in summer. The pants have a side slit and an elastic waistband on the back. As you walk, the pants flow in the wind and thus are ideal for summer.
8. Ikat Drawstring Shorts
This is the perfect time to replace old and tired shorts with modern drawstring shorts. Whether you plan to relax or rest in summer, this pair of shorts won't frustrate you. Again, if you need that casual look In Summer, combine the drawstring shorts with a white cotton blouse.
9. Taras Botanical Ikat Skirt
With this outfit, femininity meets glamour. Combined with a white blouse, you can comfortably wear it in your workplace during summer. The Ikat design gives the skirt an ultra classic appearance.
10. Pink One Side Pleated Ikat Dress
Further, if you've had enough of winter, look for this dress and prepare for summer. The Ikat print and the brightness of the outfit will make your friends go gaga when they see you.
If you've been longing for summer, make sure you got the right outfits to feel luxurious and comfortable during that season. For a unique appearance, please be sure to try any of the above pieces then you'll always crave summer. If you need more Ikat pieces to choose from, Tags Weekly got you covered with Ikat dresses online USA.