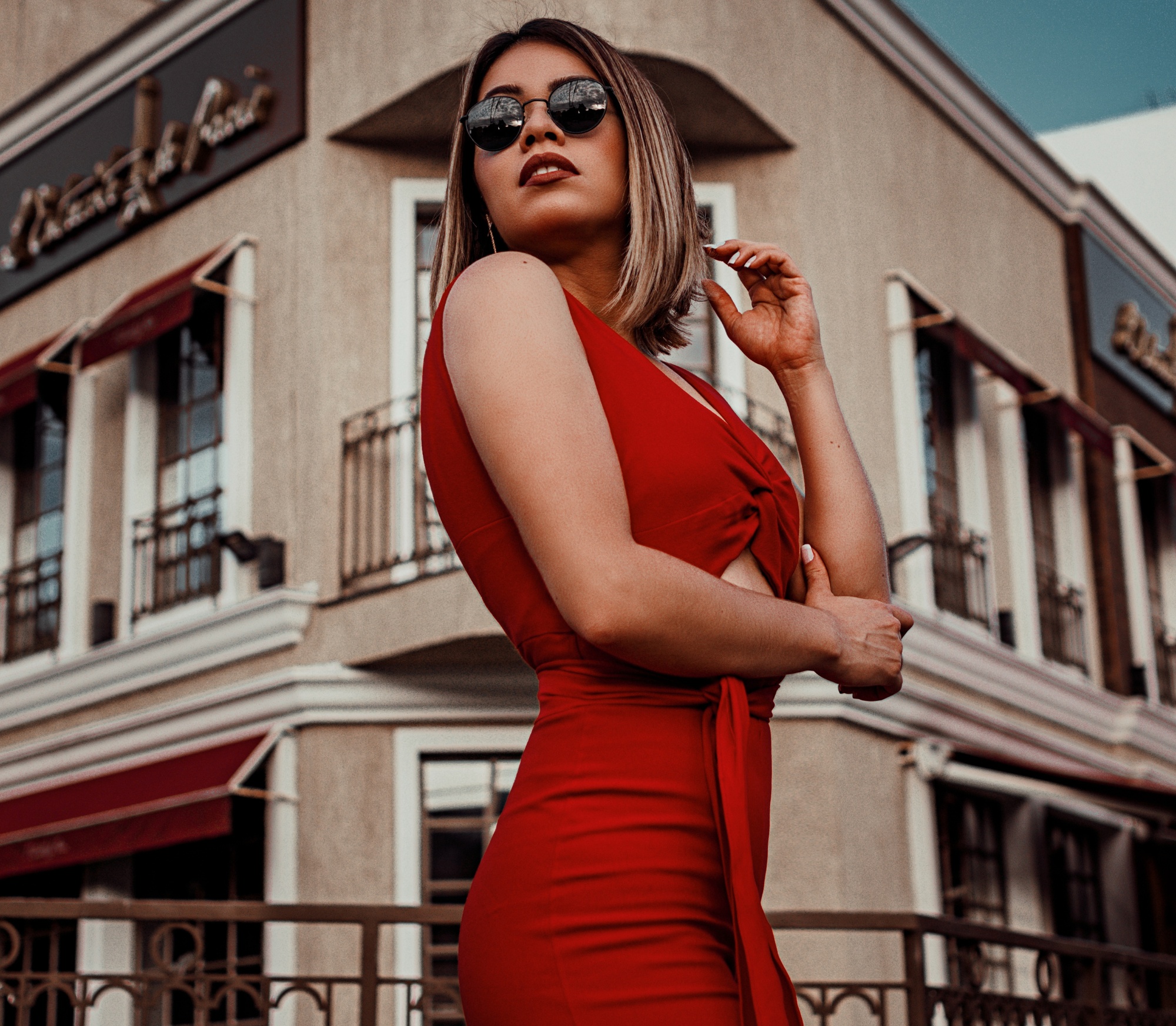 When you ask women what they consider in their dressing, there are two things that they've to mention; to impress and show their personalities. And that's where one of the women's favorite dresses comes in, the bodycon dress. Place this dress in the spotlight and will give the people around you something to talk about.
Further, the dress is for all types of women, curvy, thin, tall, and short. But, although the dress is beloved by most women, some beginners need a guide to get the best experience from these dresses. Ahead, find tips that will guide you to get your best bodycon dress.
Size and Shape
Clothing designers will agree that any woman will stun in a bodycon dress. But this is if you pick your size and shape. In turn, the dress will reveal your best body parts. For instance, a woman with a pear shape should wear a bodycon dress that will accentuate their upper half.
Women are savvy and know what to conceal from the world, be it through makeup or clothing. If you want your dress to reveal a few features, use a thick waist belt. On the contrary, use an elaborate belt to cinch your waist and get a curvy appearance.
Establish the Perfect Silhouette
With these types of dresses, you've got to be careful so that you don't look unbalanced. Otherwise, imagine the disappointment of having the best clothing, but your underwear turns things haywire. To avoid this, pair it with body-controlling innerwear. That's the way to a perfect and streamlined appearance.
Go for Darker Neutrals
That's not to imply that a solid bodycon dress isn't a classic choice. It all depends on your desires. For instance, experiment with colors or a pattern when boldness defines you. Also, make sure your dress isn't clingy.
Darker neutrals are the deal if you want people to focus on your curves. For example, tan or black will flaunt your perfect figure effortlessly.
Go for the Right Design
These dresses are versatile; mini, midi, and maxi dresses. When you don't want to show off your curves, pick a bodycon dress with thicker fabric. You won't attract a lot of attention with your curvy body. When you are a bold woman, get a cut-out dress and show off some skin.
A woman with long and slender legs will want to reveal them. These are women who should opt for a mid-thigh bodycon dress. On the contrary, a woman who wants to show off some cleavage should choose a maxi dress whose neckline is big enough for this. In precise, there are dresses and designs for every age.
Consider the Neckline
Although many underestimate the power of a neckline, this part is great enough to cause havoc on your overall appearance. But some necks suit every woman, including those with a slightly heavy bust. When it's your first time purchasing a bodycon dress, go for a scoop or U-neckline. It makes you sexier.
The Bottom Line
A bodycon dress is critical for all seasons. If your wardrobe doesn't have this beloved attire, you're missing a critical trend. Women's Bodycon dresses are the only attires that will hug your body and expose your curvy body. And if you are exceptionally thin, the dresses will add a layer of skin. And you'll be bold and confident. Expand your wardrobe today with a mini, midi, or maxi dress.