Fashion is such an enigma, simple yet complicated. There seem to be so many unwritten rules for staying fashionable, and sometimes it's difficult to know if you're still in line with these rules. Of course, one way to stay fashionable is to always ensure you go for the best men's clothes. But are there other rules or tricks to apply?
We agree that one quirk of fashion is that what works for you may not work for another. However, we've compiled a list of 12 Simple And Affordable Style Tricks For Men, and we're sure you'll find more than a few that work for you!
Wear A Suit Well
This may surprise you, but a suit's label or price tag doesn't impress as much as the way you carry yourself in it. Sure, if you find yourself at a fancy Red Carpet, you may want to brag to your interviewer about price tags, but otherwise, it's not as consequential.
Instead, focus on buying a suit that fits perfectly across your shoulders, then consider the chest and waist fit as well. Do this, and your suit becomes your canvas, allowing you to paint your individuality. It goes without saying that you should know how to knot a necktie and tie a bow tie too.
Buy A Dinner Suit, Never Rent
This is related to the previous point, and we were tempted to discuss everything together, but we feel this is so important that it needs its own subtopic. You may not have occasions that require formal dressing as a frequent occurrence on your calendar. And this may make you think having formal wear is an extravagance, rather than a necessity. This couldn't be further from the truth.
It may seem more economical to hire a suit whenever you need one, but the disadvantages far outweigh the advantages. The fact that you don't appear in formal wear often makes it even more imperative that you make a statement anytime you do. And with a hired suit, you run the risk of appearing comical in an oversized or undersized ensemble. The perfect way to avoid this? Own, don't rent.
Invest Wisely In A Watch
There are various wristwatch designs, and they can be categorized based on their design themes. However, the key to choosing the best for you is to consider factors like fit, comfort, band material, and durability. Sports model wristwatches, for example, go with any dress style, and combine both aesthetics and functionality, with their rugged designs allowing them to withstand rough use.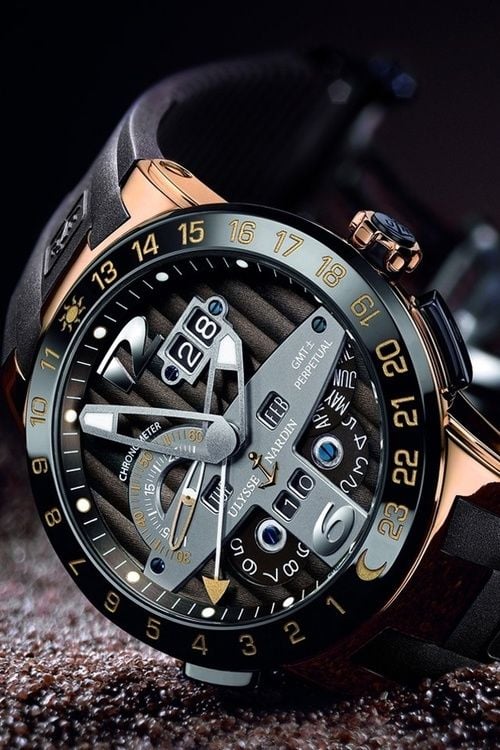 Wear In Your Jeans Until They Are Yours
What's a fashion tips article without jeans included in it? We're talking about the best men's cloth fabric in the world, in its most popular cut. Several designs and colors are available, but we advise you to choose plain denim with dark colors. Also, wear them in and let them age through wear, as it's more appealing than pre-faded jeans.
Keep Your Underwear Simple
You're probably wondering why we include underwear in this discussion. It's because style isn't just about what people can see. And it's possible that you already align with this advice, but we'll still discuss it. There are two basic rules for men's underwear. One, steer clear of novelty prints. They're not for adults. There are different fashion items to express your personality. Underwear isn't one of them.
Secondly, avoid heavily branded underwear. They lack sophistication. They lack class. If there's a fashion item you should be confident and enthusiastic about not having branding, it's underwear. Moving away from the two rules, we advise that you always go for cotton boxer briefs or boxer shorts. This fabric has shown over time to handle repeated washing better than most fabrics. It's also breathable and comfortable to wear.
Keep Accessorising To A Minimum
The essence of accessories is to add individuality to your fashion style. However, making such a statement requires an understanding of how many accessories each outfit requires. The trick is to ensure they all fall within two harmonious colors, maximum. And importantly, if you're uncertain of their match, apply the "less is more" principle, and remove one (or more) accessories.
Don't Skimp On Glasses
Designer, Tom Davies quotes an interesting statistic that we just have to share. According to him, people only spend seven minutes on average to pick a pair of eyeglasses that'll define their outlook for the next three years or more. This says a lot, but we'll dwell on the obvious: seven minutes seems too small a timeframe for making such a decision.
Two related reasons you end up hating your glasses after a while are poor choices initially, and poor fit. Of course, it's important to buy eyewear that you feel comfortable in, but you should also consider your face shape, how the frame's top line looks in relation to your eyebrow shape, and your hairstyle. You should also pay attention to the frame quality. It makes little sense to buy a cheap frame and spend money on expensive lenses because in the end the frame will appear worn out soon enough.
Don't Shy Away From Color
There's a general mindset among men that colorful outfits are a thing for women. So they generally shy away from any colors other than navy, black, or grey. This mindset couldn't be much further from the truth, and you don't have to be intimidated by colors.
Colors have a way of infusing personality into your dressing, so invest in a few greens, pinks, and brighter hues of blue. Although, the "less is more" rule still applies when trying a more colorful combination.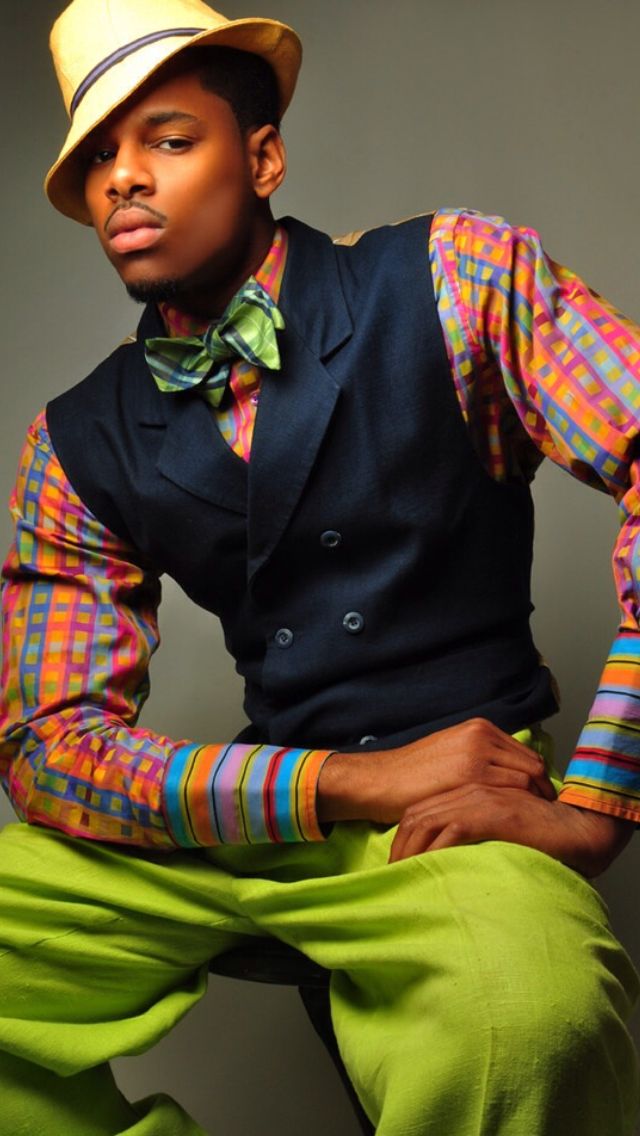 Spend Money On Shoes
Yes, one of the general themes of this article is affordability, but with shoes, we just have to advocate for this exception. There are few dress accessories that speak so much about a guy's fashion taste like his shoes, so don't ever compromise on quality.
One way to reduce the stress on your pockets is to go for timeless designs. Pay attention to the patterns, colors, soles, and toe shapes. Simple designs are the key to having timeless shoe collections in your wardrobe. Avoid square-toed, or pointy-toed shoes, as they may be fashionable for a season, but they'll soon be out of vogue.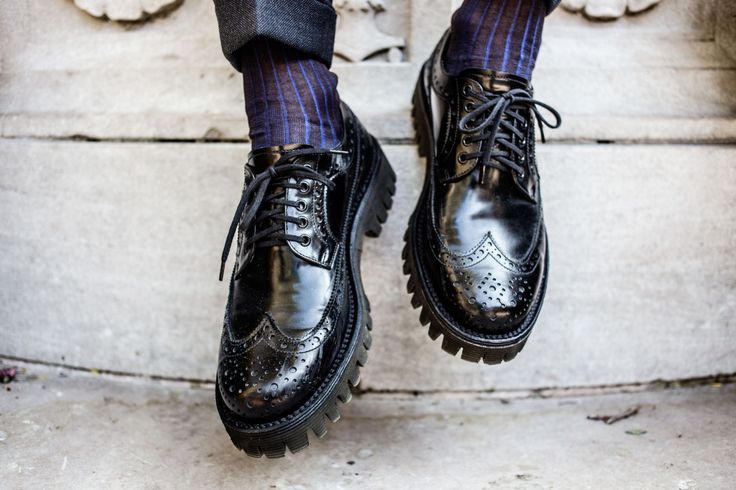 Look After Your Appearance
We promise we're not trying to sound like your mom, so you can let out your breath and listen. For all the trendy fashion wears you buy, it would all be unraveled if you don't have a routine for grooming yourself. These are details that can easily be overlooked, yet they have a major impact on your fashion statement. So, find the time to cut your nails, and have a regular haircut schedule, and it's not farfetched to ask you to take care of your skin too.
Also, you need to take care of your clothes and fashion accessories to ensure their durability and keep their allure. Get shoe trees for your shoes and polish those that need polishing before you wear them. Tumble-drying clothes can degrade the fabric, so avoid it as best as you can. You should also check each cloth's label to find out its ideal washing routine.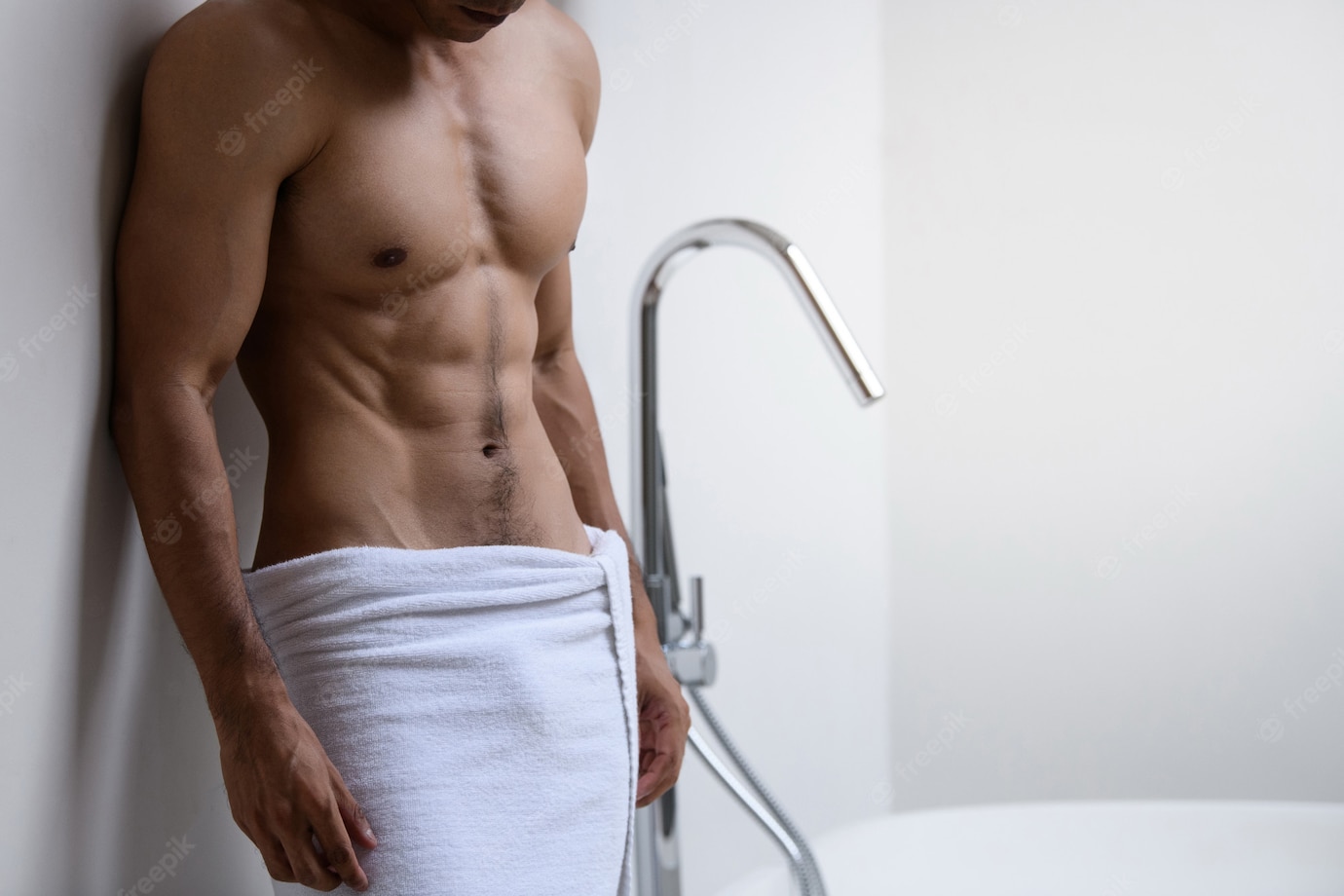 Dress For The Setting
There's a general belief that fashion is all about self-expression. This is not totally true. To be fashion savvy, you also need to learn to dress appropriately for an occasion. Think of fashion as language, and you have to be able to speak a language properly in order to express yourself effectively.
A formal dinner is a language, with its unique grammar and language structure, but once you understand that language, how you express yourself is up to you. The same goes for that Sunday five o'clock event or a Friday night at the pub. Now you understand why a style that's out of place is literally the worst style you can choose. Dress appropriately for an occasion doesn't necessarily connote conformity. Rather, see it as a form of respect for others, a virtue that's being lauded always.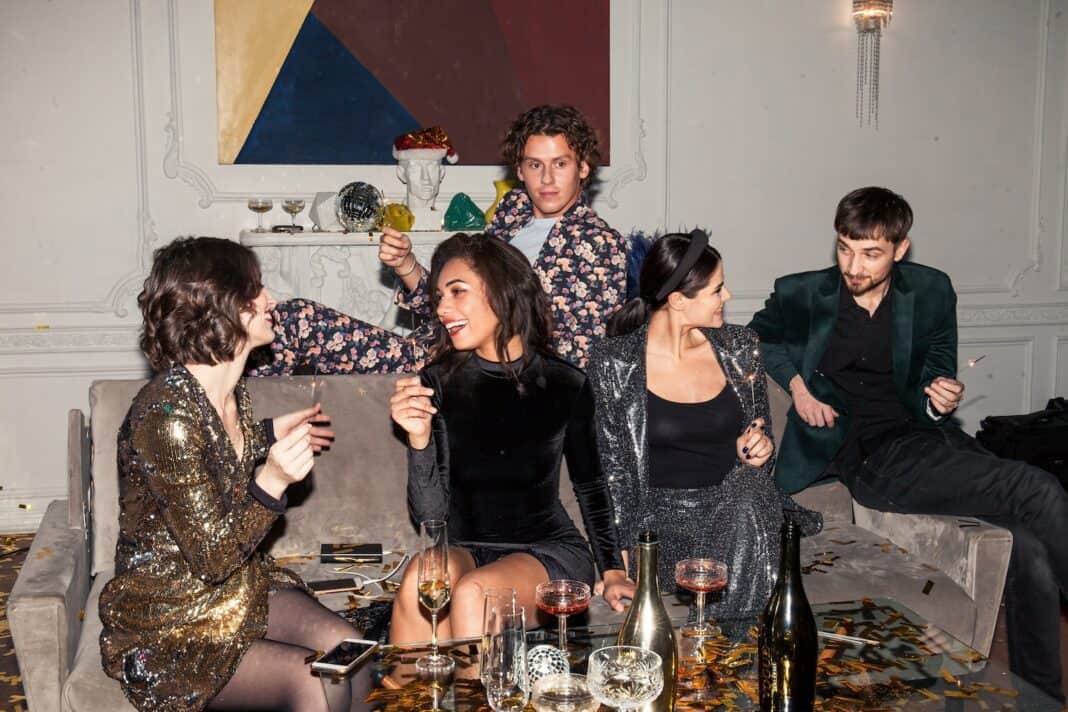 Stay True To Yourself
This is the most essential knowledge anyone should have concerning fashion. There are different fashion trends, different styles, and different models, and not all of these would suit you as a person. Nothing makes a man less physically attractive, like when his ensemble doesn't reflect his personality. So, while you can take inspiration from the different trends out there, especially when shopping for the best men's clothes, the key is always to dress up in a way that boosts your self-confidence.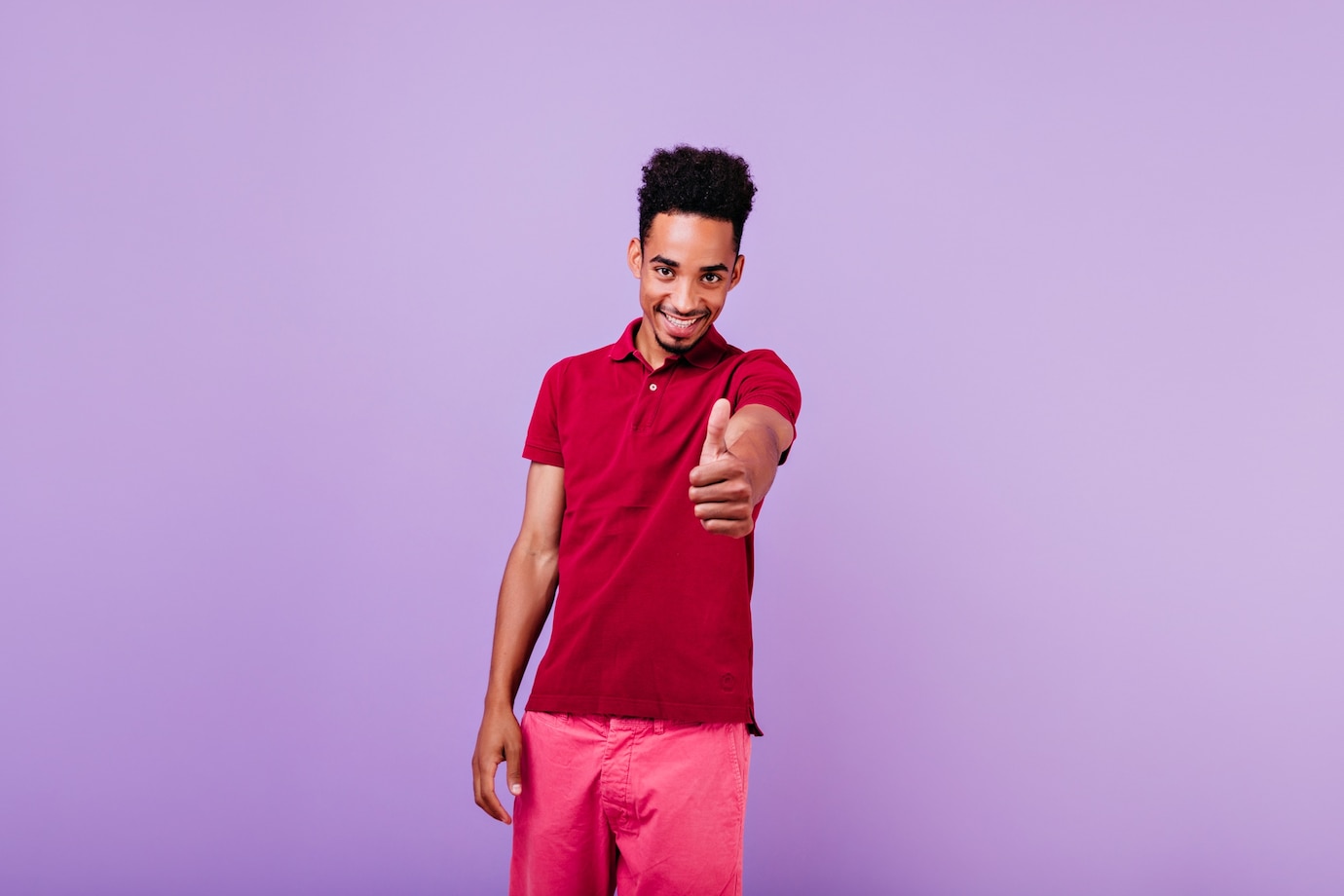 Conclusion
You'll agree this list has been exhaustive. And we're confident that all these tips can help up your fashion game more than a few notches. However, don't forget that the key is to always find which of these tips works for you. In all, the aim is to help you discover what works for you. Stay fashionable.