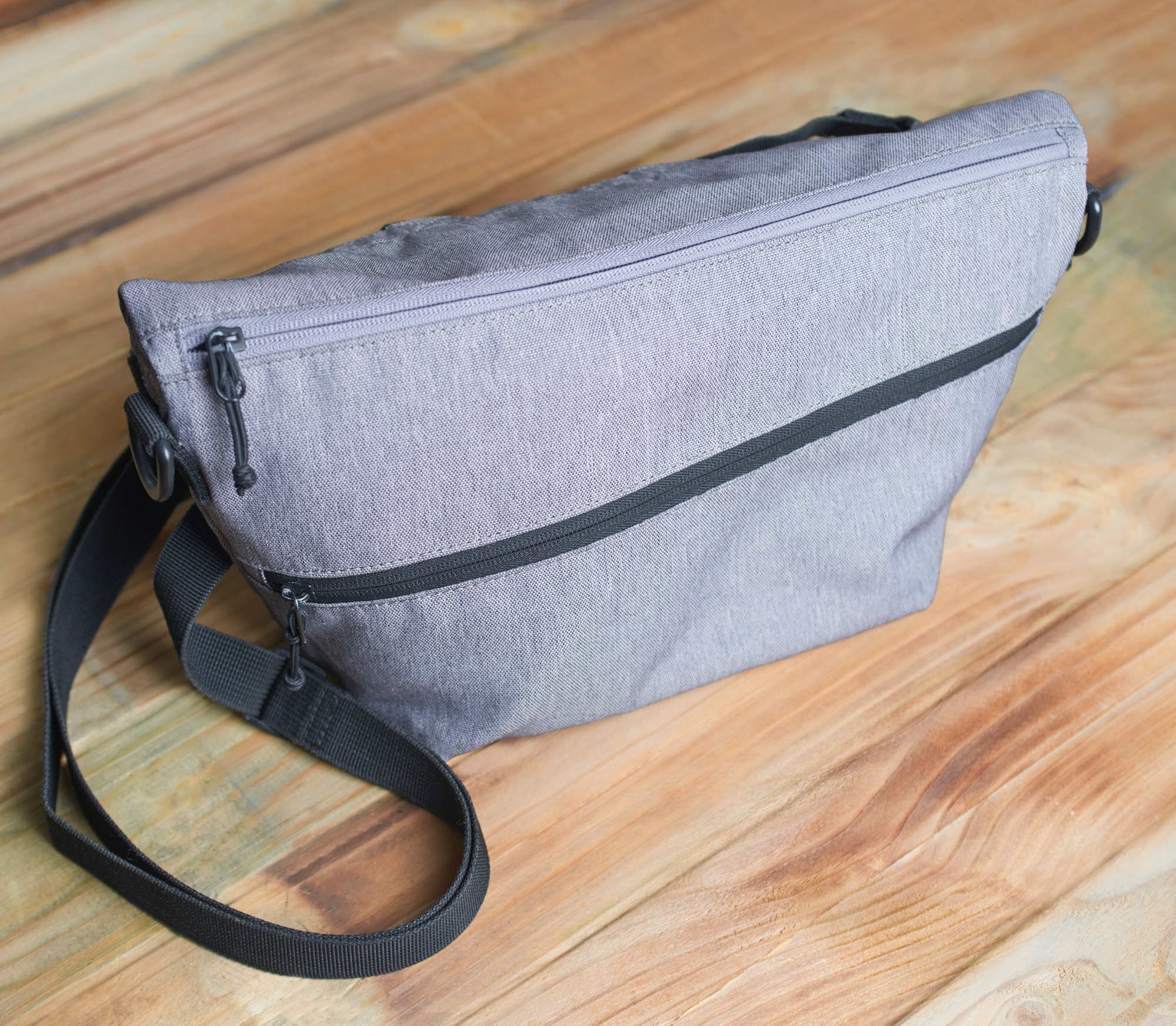 Getting a cross-body handbag might be a great choice if you're often on the go and need a bag to free up your hands or just want something trendy and stylish. Cross-body bags for men and women are quite utilitarian, but they can also make strong fashion statements when worn with the right clothing. Not to mention, because the weight is distributed more equally, these bags do not add to the load on your shoulders.
You won't ever feel like you are carrying too much weight when traveling with your bag. While many internet retailers offer wholesale bags, picking the best one might be difficult.
Before making the final purchase, you must also consider several elements. Discover five suggestions for picking the ideal cross-body bag by reading on.
Size Definitely Matters!
Check the cross-body bag's dimensions before making your decision. It should also have enough room for your vital belongings and papers to fit inside. Small bags are typically bad because you can't carry everything in them.
Style it well!
How the bag looks when it is paired with your outfit is important. Consequently, you need to think about what fashion will best suit your particular appearance and attitude. When purchasing a bag, the quality of the thing you select shouldn't be compromised. Choose one that is constructed of durable and high-quality handbags. Additionally, make sure to choose items with strong stitching.
Cost Effectiveness!
While the price may be high on your list of considerations when choosing a bag, be careful not to base your choice solely on the cost. Before making the final purchase, be sure to compare the prices of these bags across various online retailers.
Fabric and Synthetics Add Value!
Cross-body bags are available in various fabrics, allowing you to select one that suits your tastes. Purchasing a leather bag will be your best option if you plan to use it for both work and home because it is more sophisticated and durable. A variety of other materials, including fabrics and synthetics, are also available for selection. Additionally, to develop your distinct style moving forward, make sure the decision you make complements your wardrobe.
Complexion Is Influential!
When buying a cross-body bag, it's important to pick one whose color you like, or you might not wear the bag. Whether you choose a leather bag or one made of fabrics and cotton, they are all available in a wide range of color combinations and shapes. When purchasing a bag, consider your wardrobe and opt for bags whose colors go well with what you already own.