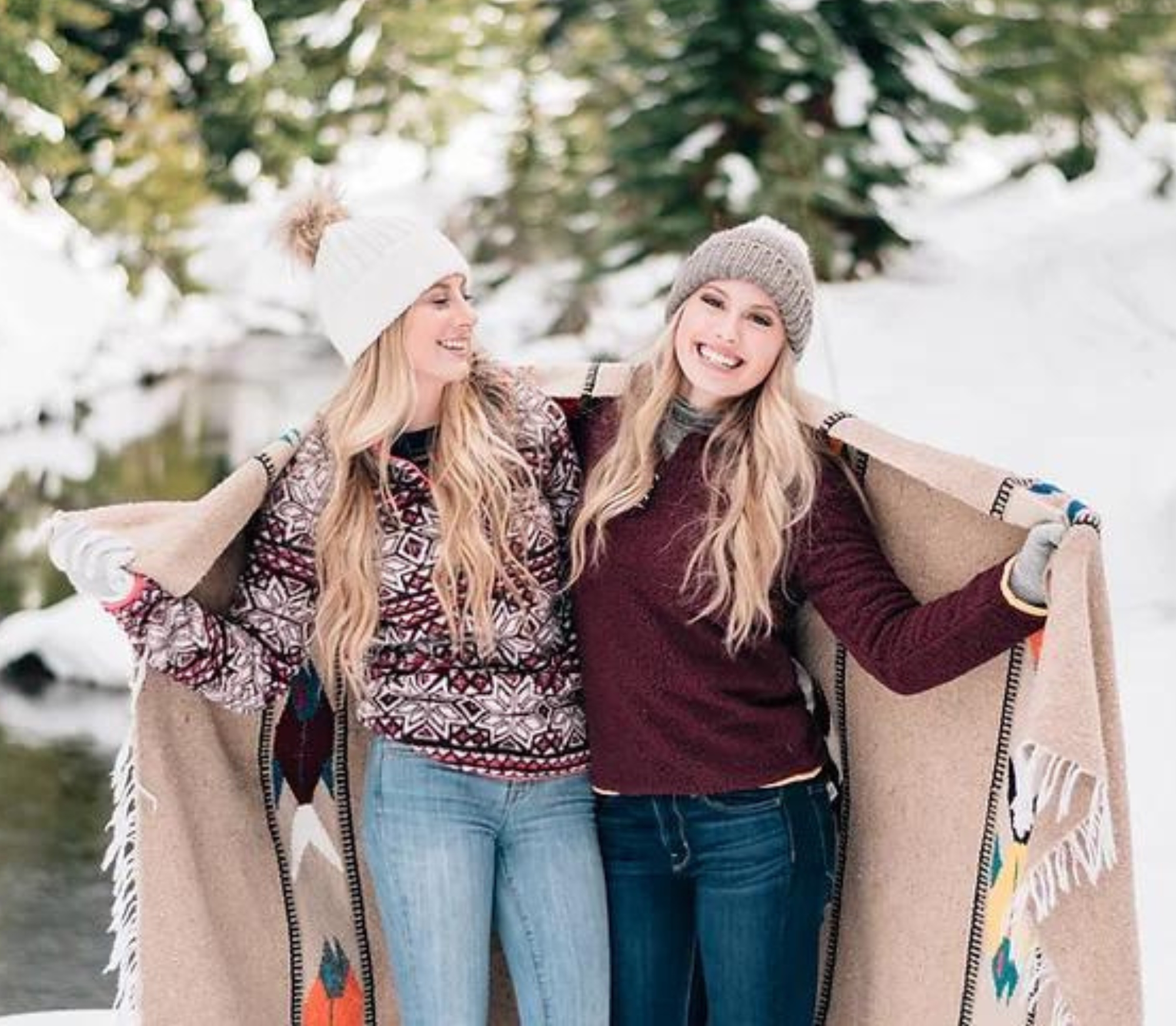 Fall and winter ask for some cozy and classy outfits and lucky for you, you can find everything that you would need to create your favorite winter/fall look online!
Find some trendiest winter clothing for women and get ready to make some jaws drop when you step into that restaurant or bar you've always wanted to go to!
Cover The Base!
Before we get into what you can wear to enhance your outfit, let's decide on what to wear first, before throwing on the blazers and accessories and stuff like that.
Velvet Jumpsuit
If you have an invite to an exclusive party and you're not sure how to wow everyone with your look, then this is the key to your answer!
Velvet is always a luxury option to go for and this pink velvet jumpsuit is the right fit for you to get your celebrity moment! Wear this super soft and plush purple, strapless jumpsuit with some stylish high heels and statement earrings, finish off the look with a statement necklace and throw on a classy blazer to go with it to keep away the harsh breeze.
Pullover Sweater
Pullover sweaters as winter tops are an incredible idea. Not only are they warm, but also are super comfy and hippy. They give you that bohemian look if you pair them up with the right kind of accessories.
This plushy colorful pullover sweater is going to be your favorite top for your autumn and winter outfits. You can add a vest beneath it in winter if you feel extra cold and complete the look with some cool jeans and a scarf!
Corduroy Bottoms
What to pair your stylish winter tops with can be a tricky dilemma but know that you can never go wrong with corduroy bottoms!
Be it a skirt, a pair of shorts, or some pants– corduroy is the best kind to wear in autumn and winter. Imagine an oversized knit sweater tucked into a corduroy wrap skirt– such a stunning outfit, no?
These few options are great for your fall fit, the color palette is suitable for the season and the fabric is warm. Moreover the designs and cuts are super chic and stylish and you're definitely gonna be the fashion goddess this season if you pair them up with some cute earrings and high-heeled boots!
Layering Is Key!
No matter how stylish your outfit is, without layering, you never reach its full potential. Yes, that chunky sweater may look cute on its own but throwing on a cropped jacket would make it look even more badass!
Faux Fur Coat
Faux fur has become so trendy in these past few years and a fur coat is just something that you can't resist buying. Fur coats look incredibly cozy, warm, and royal and they keep you feeling confident and bold throughout!
This super cute faux fur coat is your gateway to being the fashion diva of the year– all the color palettes that this piece is available in fits perfectly to the autumn and winter seasons and it serves the purpose well too!
Pair it up with a cute turtleneck top and some leather pants for a bold, bad bitch vibe!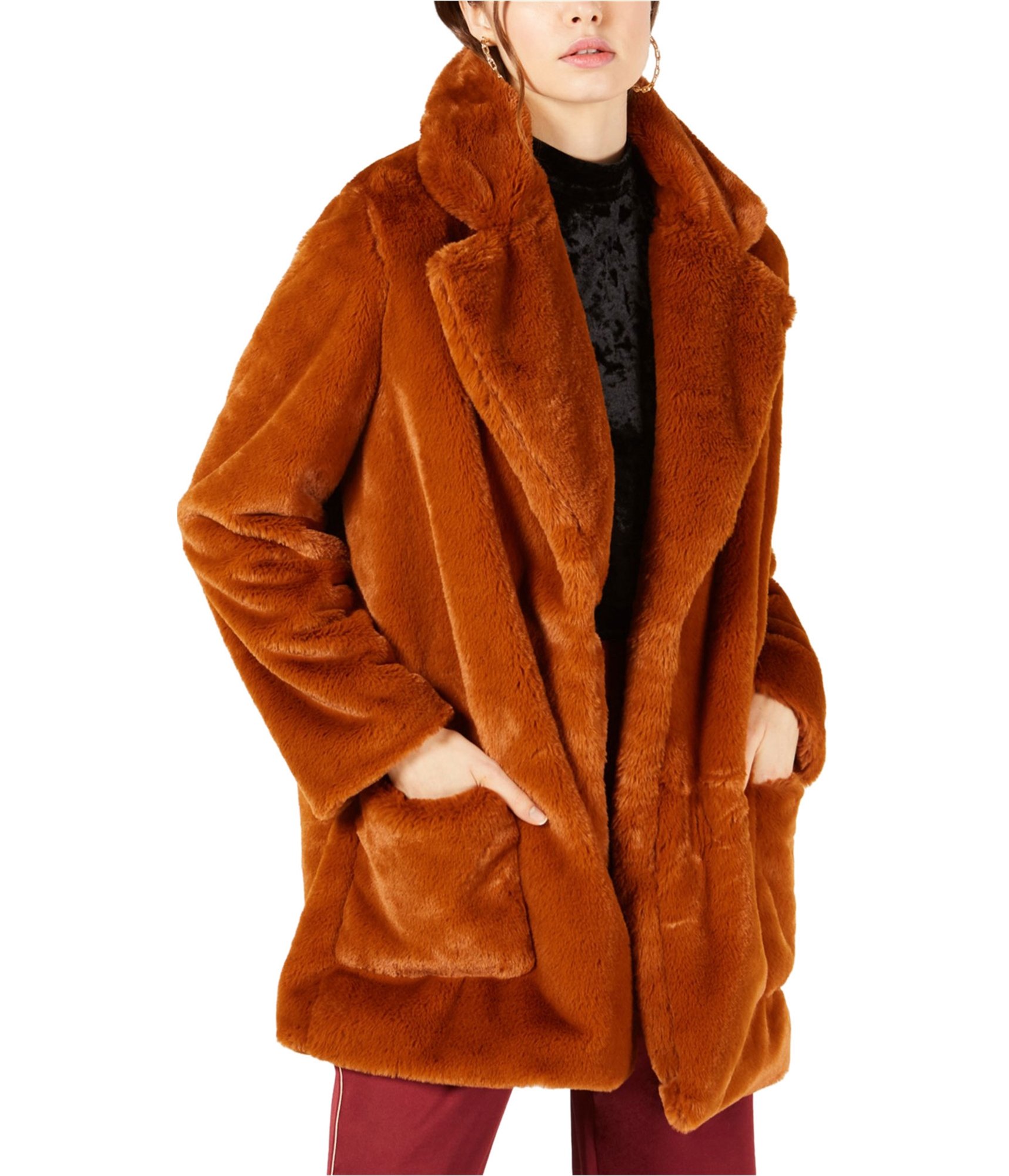 Long Coat
Long coats are fashion's take on class and sophistication. Not only do they serve their purpose of keeping you warm, but they are the epitome of winter styling!
Worn with ribbed tops and wrap skirts, you can rock your winter look with this classy coat. Moreover, add some combat boots to the mix and a scarf and you're good to go!
Accessorize!
Add some cute accessories to your autumn and winter fit to suit the seasons!
Ribbed Scarf
This chunky ribbed scarf wrap is your ultimate winter accessory! Wrap it around your neck with a coat or a blazer and you will be looking and feeling incredibly cozy and chic!
Faux Suede Boots
Add some charm to your outfit with these classy suede boots! The heels are perfect for a sexy look and yet, the boots are super comfortable to wear! Moreover, donning these babies is sure to turn some heads as you strut around the streets!
Beanie
A beanie is something that has gained a lot of popularity over time. A few years back, it used to be the embarrassing accessory our mothers forced us to wear and now they are these trendy caps that uplift your whole winter and autumn look!