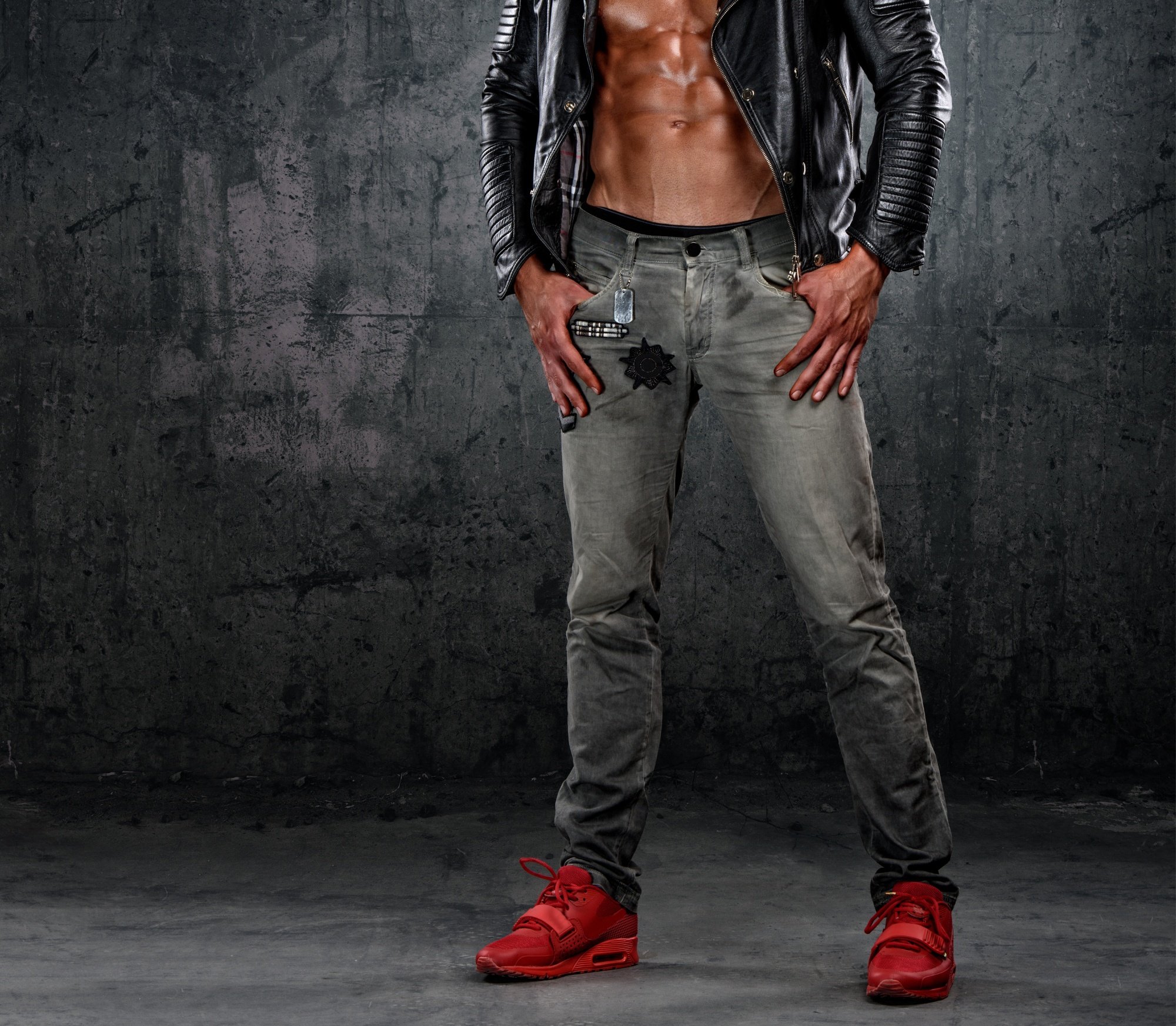 Shopping for men's jeans isn't a walk in the park. These clothes are available in different fittings, styles, and cuts. As a first-timer, you'll have to know the different types of these jean wears before you go shopping. This article will focus on boot cuts and straight jeans. You'll get all the information you need to know, which will ease your shopping process.
Straight Cut Jeans
It's one of the oldest jeans styles. It's designed to be straight from the waist to the ankle's bottom. They have remained in style for a long for both casual and official events. One thing that makes them outstanding is that they match well with any footwear, sneakers included.
If you're planning to upgrade your wardrobe, the Shrink to fit leg, straight-leg cut jeans is one you don't want to miss. You'll love the comfort and luxurious feeling during the vacation.
Still, the American rag distressed slim-fit jeans are another authentic pair. Let good moments roll with this outfit when going for night dates or weekend parties. Then, be prepared for good compliments from your friends with these jeans.
How to Style Straight-Cut Jeans
To get the best from straight-cut jeans, you've to style them differently, as explained below.
Pair them with a white shirt.
The combination is always effortless and excellent. Still, you aren't restricted to a white color only. Nevertheless, a white shirt and a pair of dark skinny jeans are elegant.
Pair with a colored button-down shirt.
When you want a mature and elegant look, combine straight-leg cut jeans with a button-down shirt. These shirts are timeless and will go well with skinny jeans.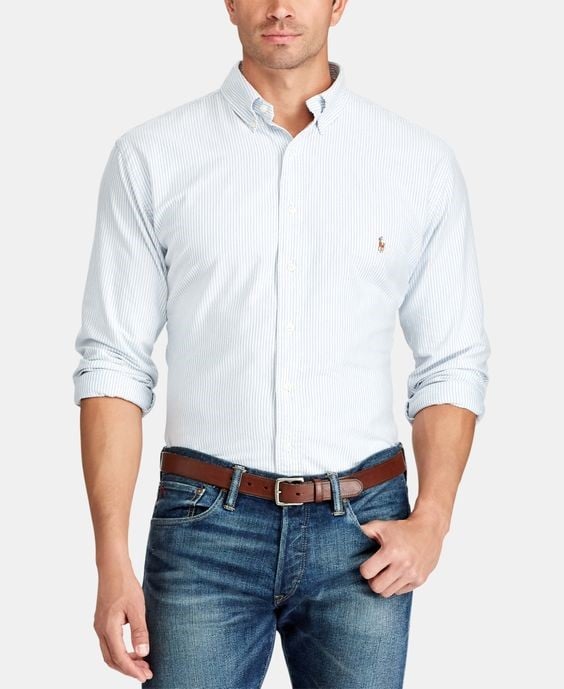 Loose Sweaters
In winter, combine skinny jeans with loose sweaters for a flattering appearance.
Boot cut Jeans
This type of jeans combines flared jeans and straight-cut ones. They work perfectly well with boots. They are crafted to be loose below your knee. Therefore, you can easily roll, fold and slip them into the boots without a hassle.
Currently, boot cut jeans are popular with men who love the cowboy style. The jeans come in different washes and colors. They also match with a wide array of t-shirts.
From Levi's brand, the Emerald boot cut jeans are an ideal pair to try. You can pair it with sneakers or boots for a gorgeous appearance.
How to Style Boot cut Jeans
To have the glamour you need from the Boot cut jeans, take into account the following things:
Pair them with retro vintage footwear and shirts
Keep them casual. You can always combine them with a cardigan, collared shirt, skate sneakers, and hoodies.
Opt for a sleek and chic look. Dark blue boot-cut jeans give a sleek and high-profile appearance.
Pair boot cut jeans with cowboy boots. Complete this look with a jacket and a plaid shirt.
Pair cropped Boot cut jeans with ankle boots
Wrapping Up
So what's the best? The straight cut or the Boot cut jeans? It all depends on your preferences. But one thing is sure; you won't go wrong with the straight-leg cut jeans. They have resisted fashion trends and stayed in style for a long. Their versatility makes them stand out for all events except formal ones.
You can expand your fashion if you're planning to buy men's jeans online. Try the Joe's Oksana boot cut skimpy jeans. They'll come in handy for all casual events.