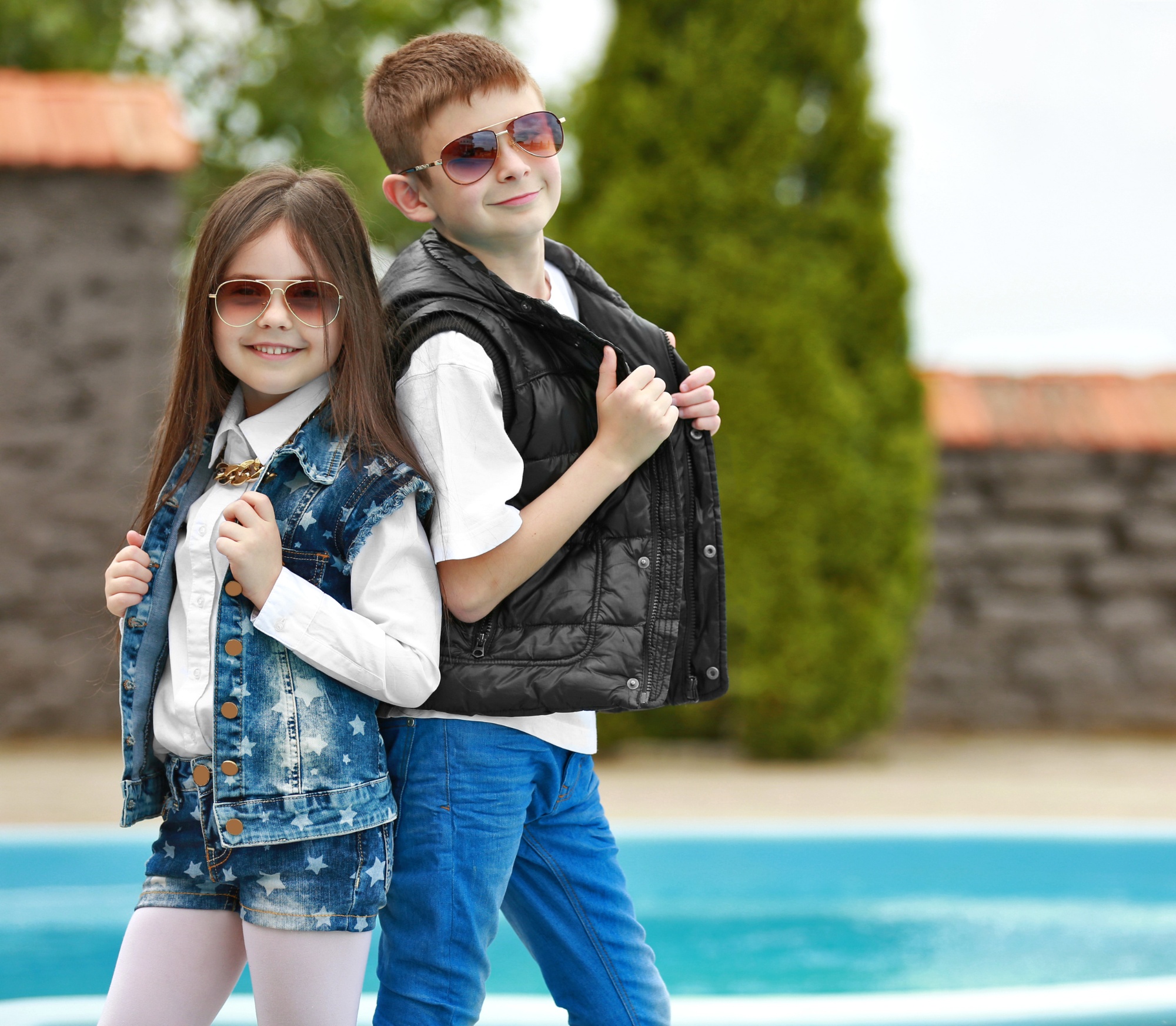 To every parent new and seasoned, we understand how hard it is to shop for kids' clothes. Whether it's a newborn, a year old, or a toddler, it's just difficult because you realize no matter how much you spend on clothes right now, it just won't matter. In a few months, you'll have to dip your hands in your pocket and off you go again, searching for the best kid and toddler clothing lines to shop.
This is because almost always, the previous clothes either get outgrown, torn, or stained beyond saving. It's not all bad news though. One plus is how you enjoy deciding what your little ones actually wear. Treasure the moment guys, cos we warn you, it won't always be so. Anyway, we've compiled a list of the best toddler clothing brands where you can shop for clothes for your kids
Zara
We begin with a brand that's famous as an adult clothing line. Zara's kiddies' clothing line isn't as popular as their adult counterparts, but yeah, you're gonna love your kids dressed in some Zara kids' clothes. This is one brand that specializes in releasing fashion-forward designs that'll look cute on your baby. Also, they won't leave a big hole in your pocket too. Zara makes clothes for children between 0 and 14 years.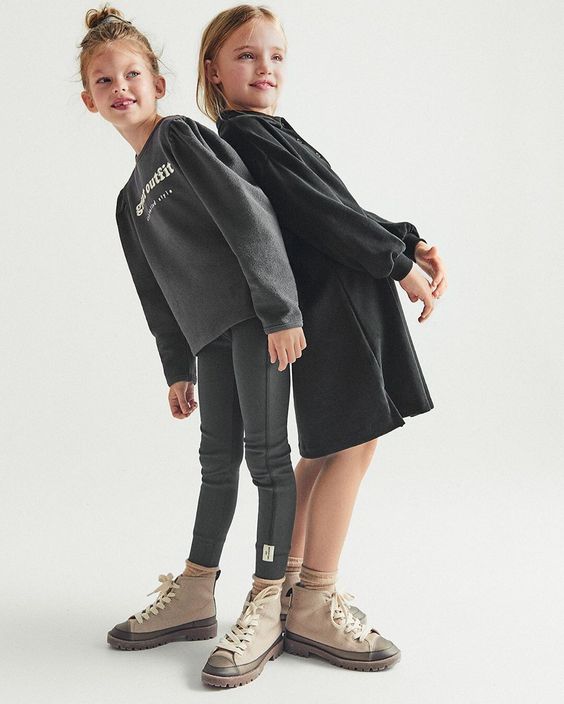 Koolabah
Next up is Koolabah, a Swedish clothing brand. They make clothes with designs revolving around simple geometrical shapes. However, the brand isn't all about minimalist designs. You'll also find some quirky prints like raccoons, confetti, and diamonds, and then there's the bright colors, which are a staple as well.
Koolabah only uses 100% organic materials for its clothes, which scores a bonus point in our book. Also, all their products are unisex. You'll find clothes for babies 3 months old, and up to 6 years old.
Mini & Maximus
The next on our kids' clothing brands list is a brand that's big on eco-friendliness. Mini & Maximus specializes in hand-drawn, screen-printed illustrations on eco-friendly clothing materials like cotton. They also use water-soluble ink for their designs. And yeah, they also collaborate with artists for the illustrations. That's something you don't find often. They make clothes for babies up to 12 years old.
source
Anaïs and I
Anaïs and I have an interesting backstory as a brand. The brand was conceived and launched as a result of an architect's desire to make kids' clothes that would appear cool and fashionable, yet wouldn't serve as a hindrance on the playground. And we have to agree this brand achieved its goal.
The New York-based brand offers lots of trendy clothes like pinafores, t-shirts, and shorts that are also very washable. They also have a more extensive age range, as you'll find clothes for children up to 16 years of age.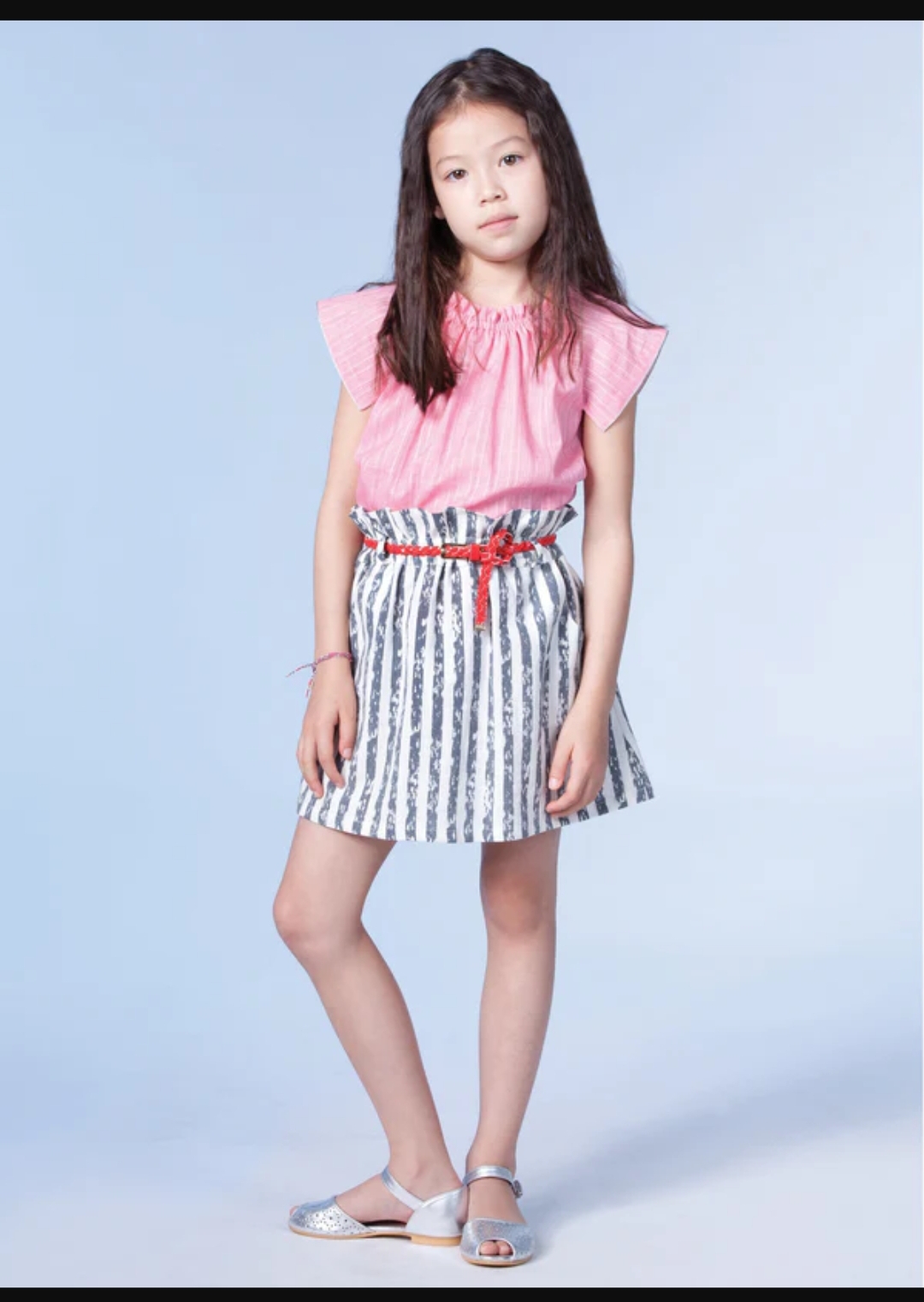 Munster
Here's a clothing line for the skate, surf, and street culture. Munster adeptly combines fashion styles and shapes more compelling to adults with fun, kid-friendly, themes. The idea is that you'll love the adult fashion and your kids will love the kid-friendly touch. Everyone is happy. They have something for babies and children of up to 14 years.
Old Navy
Old Navy is a popular brand, thanks to its trendy kids' clothes. This brand really knows how to make baby clothes that are totally spot on. From basic cardigans to camo pants or tees, to denim shirts or jean pants. You'll love every style. And here's another brand that's not just kid-friendly, but also pocket friendly. Also, they don't just stick to kiddies' clothing, adults can also shop in the brand. Imagine how cute it'll be for you and your kid to dress up in exactly the same style.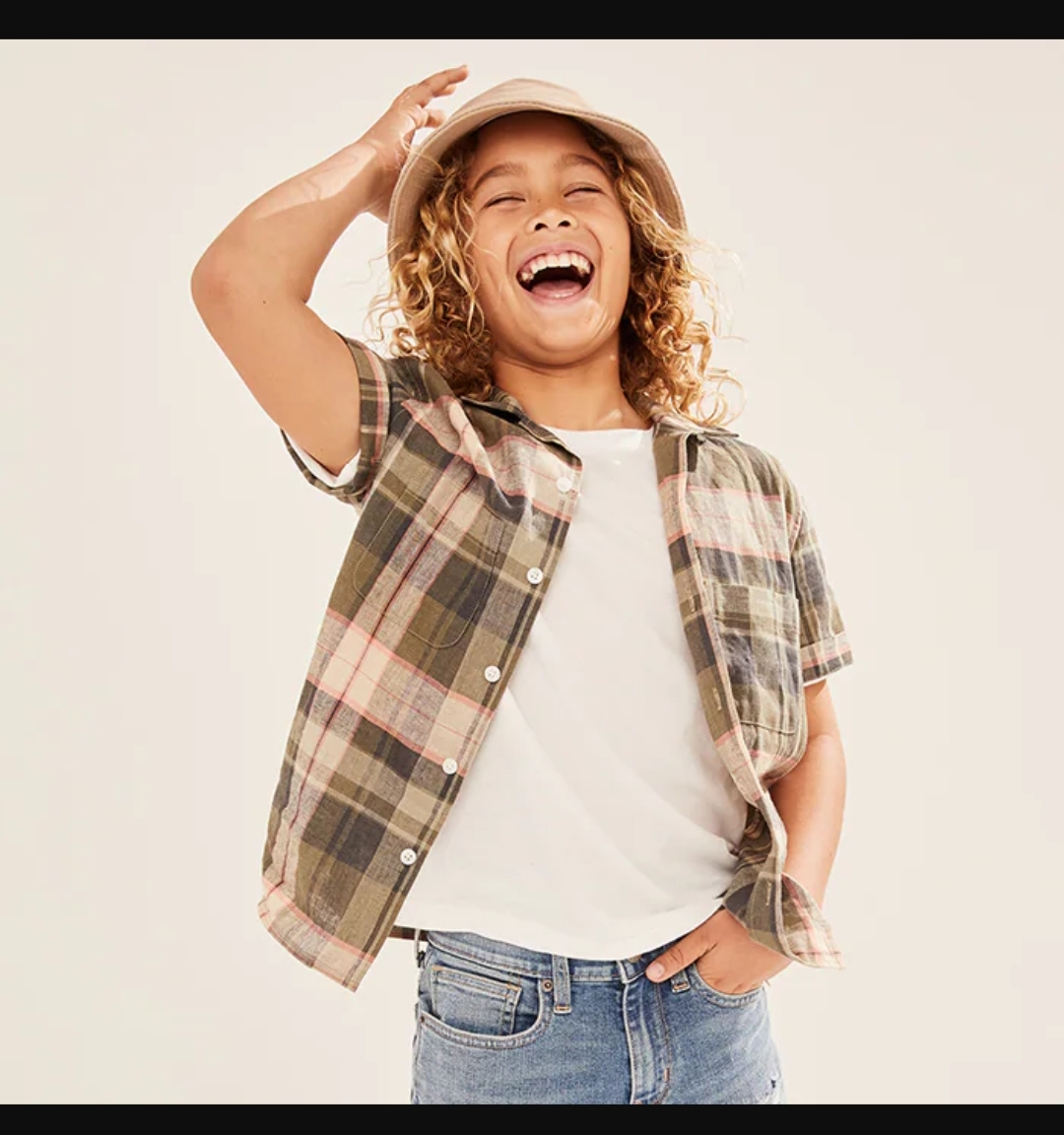 Conclusion
You shouldn't have to get so worked up every time you think about getting new clothes for your kids. These clothing lines offer everything you need to make your kids look classy always. Don't forget how you still have the advantage of dressing them to your taste. Ensure you savor the moment because; blink once and the era is gone.