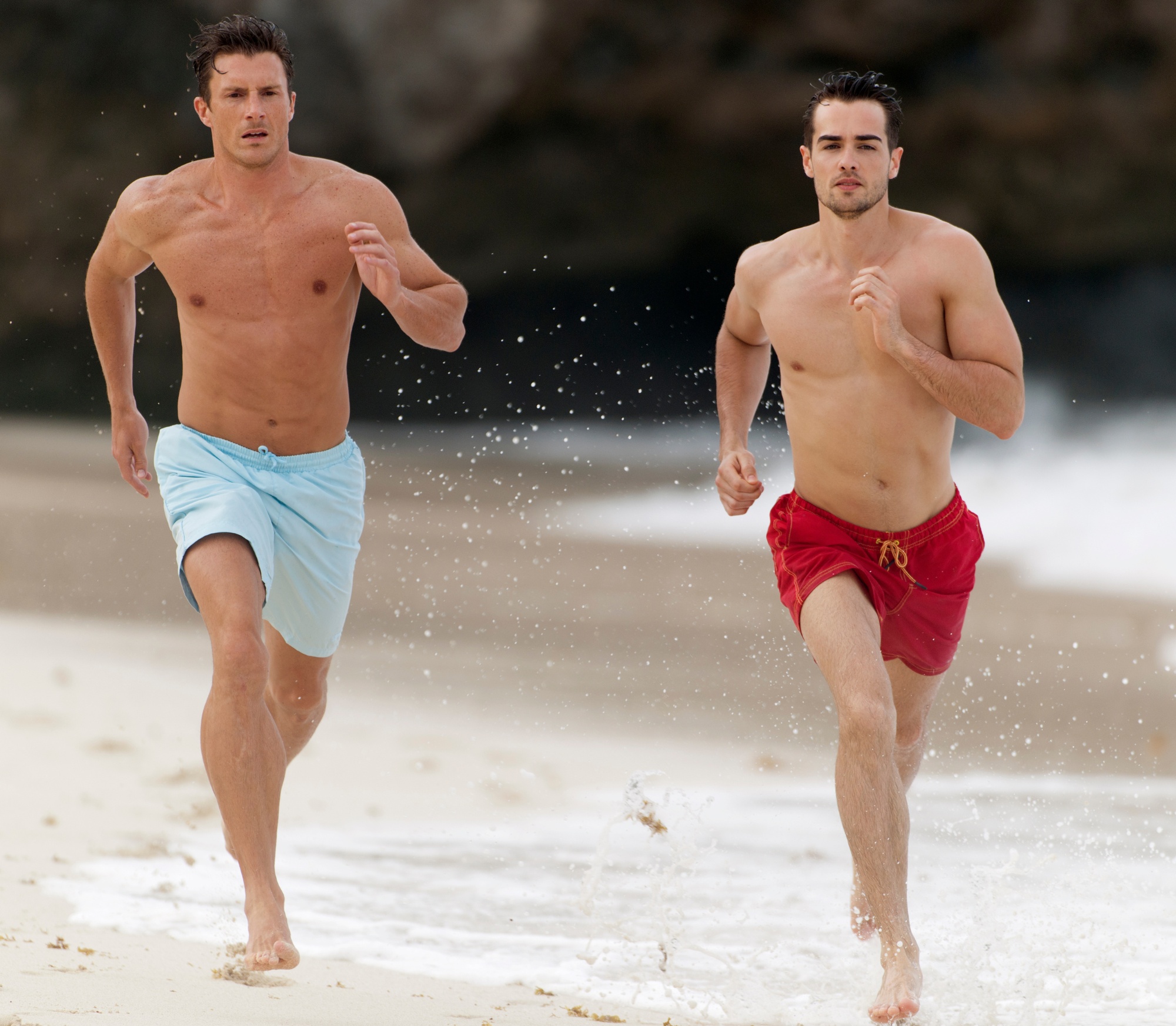 Summer is the time to warm up and plan vacations in tropical regions. But even when you aren't anticipating a vacation, this period needs a change in your wardrobe. Men's shorts come in handy during this period. You'll find them incredible when it's hotter. But since you're a stylish guy, you don't need anything but a stylish one. Scroll down to know the 10 best shorts for your hotter months.
1. 32 Degrees Stretch Casual Chino Shorts
These shorts are versatile enough to fit every occasion. When you're going for dinner, these shorts give you that happier feeling you need after long hours in the office. To get a thrilling experience from these options, combine them with boat shoes and short-sleeved shirts.
2. Levi's Slim-fit Cutoff Casual Denim Shorts
When durability is your priority; these shorts come in handy. Though not lightweight, you'll need hard outdoor wear this summer. To rock with these denim shorts, combine them with graphic t-shirts. When it's chilly, add a lighter jumper and let blissful moments roll.
3. ASICS Enduro Fitted Athletic Workout Shorts
Sportswear is the current hot trend and an ideal choice during summer. When choosing these shorts, opt for a neutral color. Then, combine it with a plain neck t-shirt to set off that athleisure look.
4. 32 Degrees Performance Casual Walking Shorts
These shorts are cool but classy enough to give you that flattering look during your evening outdoor walks. They've got a belt to fit your waist perfectly. Also, when you want to carry some staff around, they've pockets to suit that.
5. Nautica Modern Fit Flight Casual Cargo Shorts
It's yet another summertime short that's on trend. They're designed with deep pockets, this garment is cool and ultra-modern. It's the perfect deal when you want a boyish look.
6. Docker's Men's Printed Casual Walking Shorts
When you want to retain that professional look during summer, these are the pairs of shorts you need. It's because they've got a semi-formal appearance. Match them with a plain colored t-shirt and enjoy your summer breeze.
7. Club Room Flat Front with Belt Casual Chino Sports
This is another amazing pair for your summer. It's casual, stylish, comfortable, simple, and outgoing. At the front, it has two slant pockets. It's smooth textured to guarantee comfort and luxury.
8. Nautica Modern- Fit Canvas Casual Chino Shorts
Again, here is another classic fit for your hot days. It's designed to have a flat-front design and a sturdy stretch. The short sits fittingly below your waist but assures you of easy leg opening.
9. Quicksilver Regeneration Casual Bermuda Shorts
Casual Bermuda shorts have been in style for a long time. For timeless and casual shorts, you'll find this pair indispensable. Its lightweight material serves to prevent you from feeling sweaty during those hot summer days.
10. Dockers Surfboard Casual Chino Shorts
When planning a vacation near the beach, tag this short along. It's lightweight and breathable. Therefore, you'll surely enjoy the summer breeze with these shorts.
Wrapping – Up
To sum it up, there are many shorts that you can choose for the hot months. But, to ensure your shopping isn't stressful, this article combines the best shorts for you. They're versatile, and some are fit enough to be swimwear. However, for the men's shorts that double as swimwear, please wear them when around the beach or the pool. Further, make sure to wear your best fit for an elegant look.