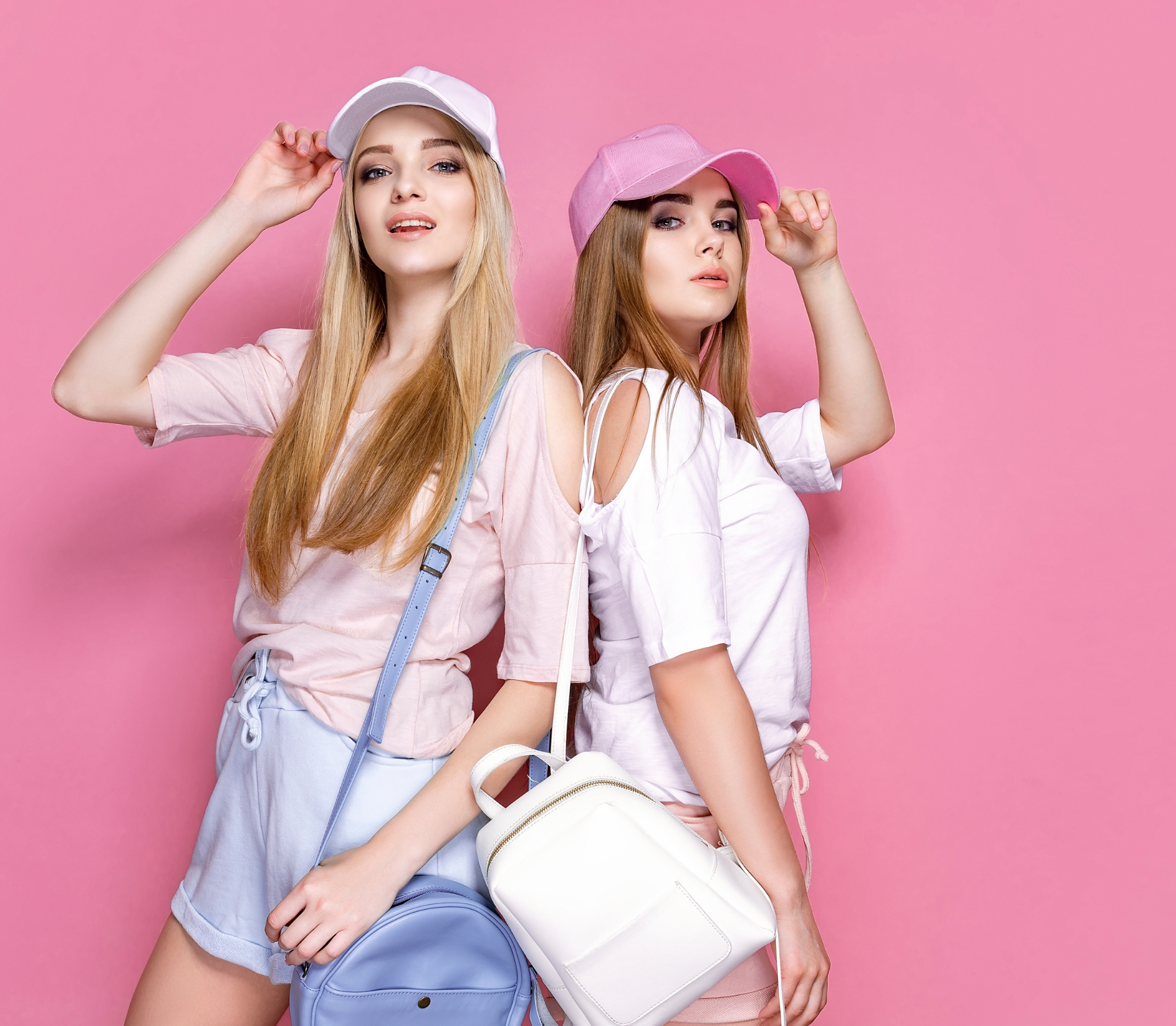 Some outfits are always trendy. Though they may disappear for a while from the market, their comeback is always powerful. They return when they're better, more stylish, and wearable, beating the already existing trends. Because of their staying power, these are the fashions you'll always shop for. And you'll never regret spending your money on these glamorous fashion buys. Straightaway, take a look at the following best new fashion buys. You'll discover there are pieces you already own. For those you don't have, include them on your must-haves and enjoy their timeless feel.
Jeans And Cowboy Hats
This is yet another all-time fashion buy. No individual out there doesn't own a pair of jeans. It's because the outfits have a high versatility and sturdiness. As a result, fashion has resisted trends and stayed timeless. The designers of this beloved outwear never tire of bringing new designs to the market.
Corsets With Dresses
Again, there are also corsets with dresses. Any fashionista will tell you that the ability of these outfits to enhance a woman's figure makes them a must-have piece for every woman. When going for your first date, tag the corsets with dresses to create an hourglass figure. The dresses will cinch your waist and lengthen your torso, leaving you glamorous. And, what woman doesn't want this feeling?
Sexy Bikinis
You'll agree that bikinis are undeniably sexy and an all-time fashion buy. They're carefully crafted to accentuate women's curves and show off their cleavage. This is the sure way to go when you want something that's an attention grabber.
Seductive Miniskirts
Do you want to look more feminine and seductive? Miniskirts are all-time fashion buys that will effortlessly help you achieve this. They're perfect for every occasion, whether for a vacation or an official trip. For a chilled vibe, combine your miniskirt with statement accessories and heels.
Pinstripe Suits
Here's another fashion buy for official wear. However, you can also wear it outside the office, especially when you need an alternative to a monochrome outfit. For your weekends, wear the pinstripe suit with a pair of sneakers for a laid-back feel. Also, do not wear your tie.
Versatile Jumpsuits
Jumpsuits are other outfits that are always in the spotlight. They're unique, versatile, and perfect for all glamorous occasions. Whether made of nylon, silk, or denim, jumpsuits will always be a favorite fashion.
Leather Jackets
Like jeans, leather jackets have remained classic and versatile. It's just not going anywhere soon. It goes well with many outfits, ranging from skirts to dresses. As a statement piece, it will always make you stand out in a crowd.
.
Crop Tops
Here's still another sexy all-time fashion buy. Women want to reveal some part of their skin for that flattering, sexy look. And, with a crop top, you'll never go wrong. They're also versatile enough to give you a refreshing appearance while keeping you trendy.
Classic Loafers
In addition, loafers are a fashion buy that isn't going anywhere soon. When you want a sophisticated look, pair loafers with a cute outfit. Further, loafers are now available in classic styles.
If you're planning to shop, be careful to go for something that will be out of fashion soon. This is a nightmare we all dread. And, since the shopping experience is always a hurdle, we covered you in this article. Those above are the best new fashion buys which are a must-have. If some are missing from your wardrobe, check out tagsweekly.com.