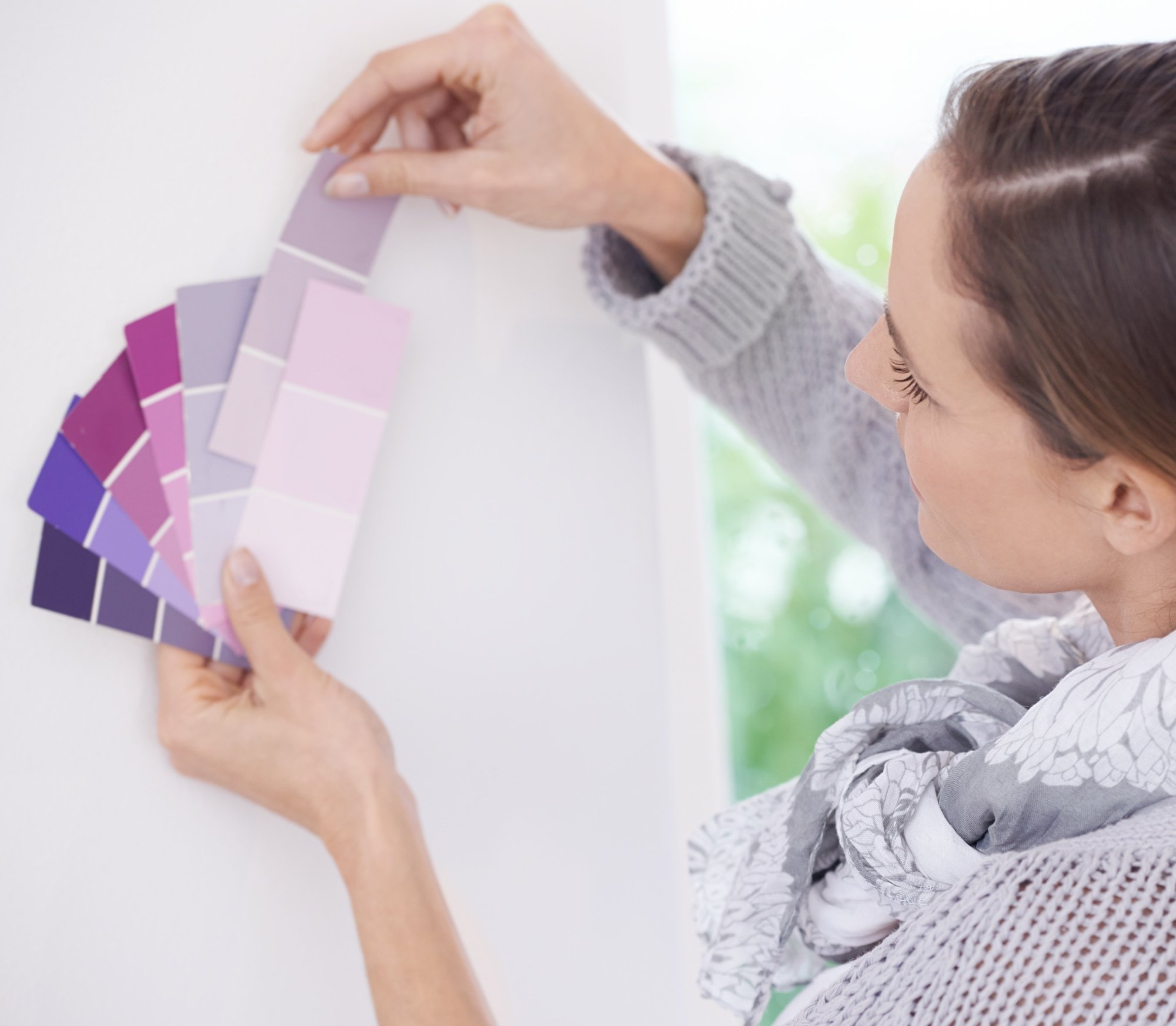 What's your favorite color? Do you have more than one? If you're like most people, you probably have a few colors that you are drawn to. But did you know that there is such a thing as a "perfect" color for you? Not only is there a perfect color for you, but discovering it can be a fun process. It can also be helpful in many aspects of your life, from picking out clothes that make you feel your best to painting your walls in a hue that promotes relaxation. In this blog post, we will explore how to discover which color suits you best.
Know Your Skin Undertones
Your skin's undertone is the color that shows through your skin. It can be affected by the sun, hormones, and other factors. There are three main undertones: cool, warm, and neutral.

To find out your undertone, look at the veins in your wrist. If they appear green, you have a warm undertone. If they look blue or purple, you have a cool undertone. And if they look somewhere in between, you have a neutral undertone.

Once you know your undertone, it will be easier to find colors that suit you best. Cool undertones look best in cool colors like blue and silver. Warm undertones look best in warm colors like red and gold. And neutral undertones can wear any color!
What is Your Celebrity Inspiration?
Your celebrity inspiration can be anyone whom you feel embodies the type of style you're going for. For example, if you want a classic and sophisticated look, your celebrity inspiration could be Audrey Hepburn or Grace Kelly. If you're aiming for a more modern and edgy style, your celebrity inspiration could be Rihanna or Kendall Jenner. Once you have your celebrity inspiration in mind, take a look at what colors they tend to wear. Do they stick to a particular color palette? Do they experiment with different shades and hues? With this in mind, start to narrow down which colors you think would suit you best. You can then begin to experiment with different makeup looks and outfit combinations featuring these colors to create your unique style.
Know How Your Skin Reacts to the Sun
Knowing how your skin reacts to the sun will help you choose the right color for your skin type. If you have fair skin, choose a light color that won't make you look washed out. For dark skin, choose a darker color that will complement your coloring.
Keep Your Skin Shade in Mind
When it comes to choosing the right color for your clothes, keep your skin shade in mind. If you have a fair complexion, you'll want to stay away from colors that are too dark or bold, as they can make you look washed out. Instead, opt for light and airy hues like white, cream, pastels, and metallics. For a more dramatic look, go for jewel tones like emerald green or ruby red. If you have a medium complexion, you can pretty much wear any color under the sun. But if you want to play up your natural radiance, go for vibrant shades like royal blue, hunter green, and burgundy. And if you have a deep complexion, you can rock any color except those that are too pale or close to your skin tone—think along the lines of electric yellow or fuchsia.
What is Your Jewelry Preference?
Your jewelry preference is a reflection of your unique personality. It can be an expression of your style, or it can simply be a way to show off your favorite colors. Whatever your reasons for wearing jewelry, it's important to choose pieces that suit you best.

Finally, think about the overall look you want to achieve with your jewelry. Do you prefer a more refined look, or do you like to mix and match different styles? Once you've considered all of these factors, it will be easier to narrow down your choices and find the perfect piece of jewelry for you.