Want to stand out from the crowd this prom season? Investing in a new outfit is a great start, but you can take your style to the next level with some killer prom-ready dresses. Whether you're looking for that final piece or love experimenting with different trends and styles, adding some trendy fashion to your wardrobe can go a long way. After all, they are what make an outfit memorable and give it that something special.
If you're still trying to figure out what type of prom dress will suit your personal style best, whether it's a formal dress or a casual one, we've got you covered at TagsWeekly. Here are a few collections that you can shop online to get inspired and find the perfect piece for your prom night!
What to Look for in a Prom Dress
When looking for the perfect prom dress, it's important to remember that it's not just a dress for the night. A prom dress is a dress that can be worn multiple times, like to formal events, homecoming, dates, and more. A key factor when shopping for a prom dress is fit. You want to make sure it fits in all the right places and isn't too loose or too tight. The last thing you want is a dress that doesn't allow you to move about. You want a dress that makes you feel comfortable and confident while also looking stylish. Another thing to consider is the fabric of the dress. Most prom dresses are made with a combination of different fabrics, including satin, tulle, chiffon, and more. To find the perfect match for these, try the following prom dresses:
Shimmering Sequins and Tulle Prom Dresses To Shop Online
A staple in every girl's closet is a simple black dress but add a few sequins and you've got a whole new look. Not only are sequins a great way to show off your personality, but they also make for the perfect accessory for a black prom dress, making it the perfect choice.
If you want to switch things up a bit, try mixing and matching different fabrics with sequins, like tulle. If you want a silky-smooth look and feel, try combining a satin black dress with a chiffon bottom and a touch of sequins. Whatever fabrics you decide on, make sure they blend so they don't look like an odd combination.
Bright and Bold Prom Dresses to Shop Online
If you're looking for a bold, daring look, try a bright, bold prom dress. Bright colors are eye-catching and make a statement. If you're looking to keep things bold and bright but stay away from floral prints, try a high-shine gold or silver dress. A bright prom dress is perfect for a girl who wants to make a statement and stand out from the group. If you want to keep the boldness but tone it down a bit, try a patterned dress, like a floral or geometric design.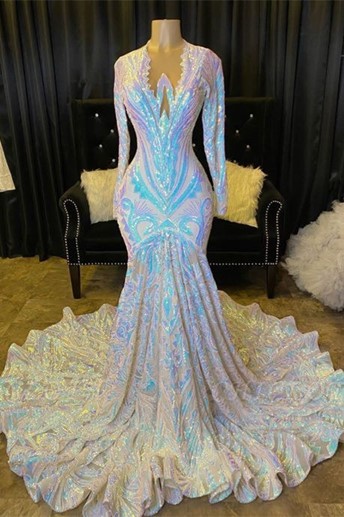 Short and Sweet Prom Dresses
Looking for something short and sweet? Short prom dresses are a great way to play up your legs while keeping your upper body covered. Another great thing about short dresses is that they come in every color, shape, and style, meaning you can find one that fits your style. If you're going for a short, sweet prom dress, try showing off your legs by going for a shorter dress with a high hemline.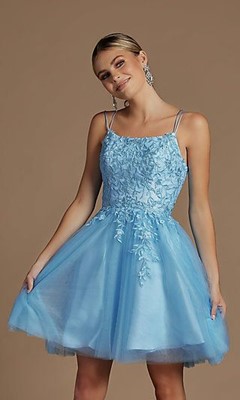 If you're a girl who loves the boldness and attention of a bright-colored dress but wishes it was a bit more subtle, try a print-filled dress. Prints like florals and geometric designs are a great way to add some style to your look. There are plenty of ways you can mix and match your prints, from having a dress with a print on the top and bottom, to wearing a dress with a printed clutch or shoes. You can even play around with different fabrics, like wearing a satin dress with a printed bottom.
A Memory For a Life Time
When it comes to prom, it's important to dress to impress. From your hair and makeup to your shoes, everything needs to be on point, so finding the right dress is a must. Once you know what type of prom dress you're looking for, it's time to find the perfect one. Whether you're shopping online or in-store, keep these collections in mind and you'll be sure to find the dress of your dreams. If you're looking for a more toned-down style, try a black or short dress with a bold pattern. If you want to make a bold statement, go for a bright, eye-catching dress with a print design. The key is to know what you want and how you want to present yourself. With the right prom dress, you'll be sure to turn heads and make a lasting impression.