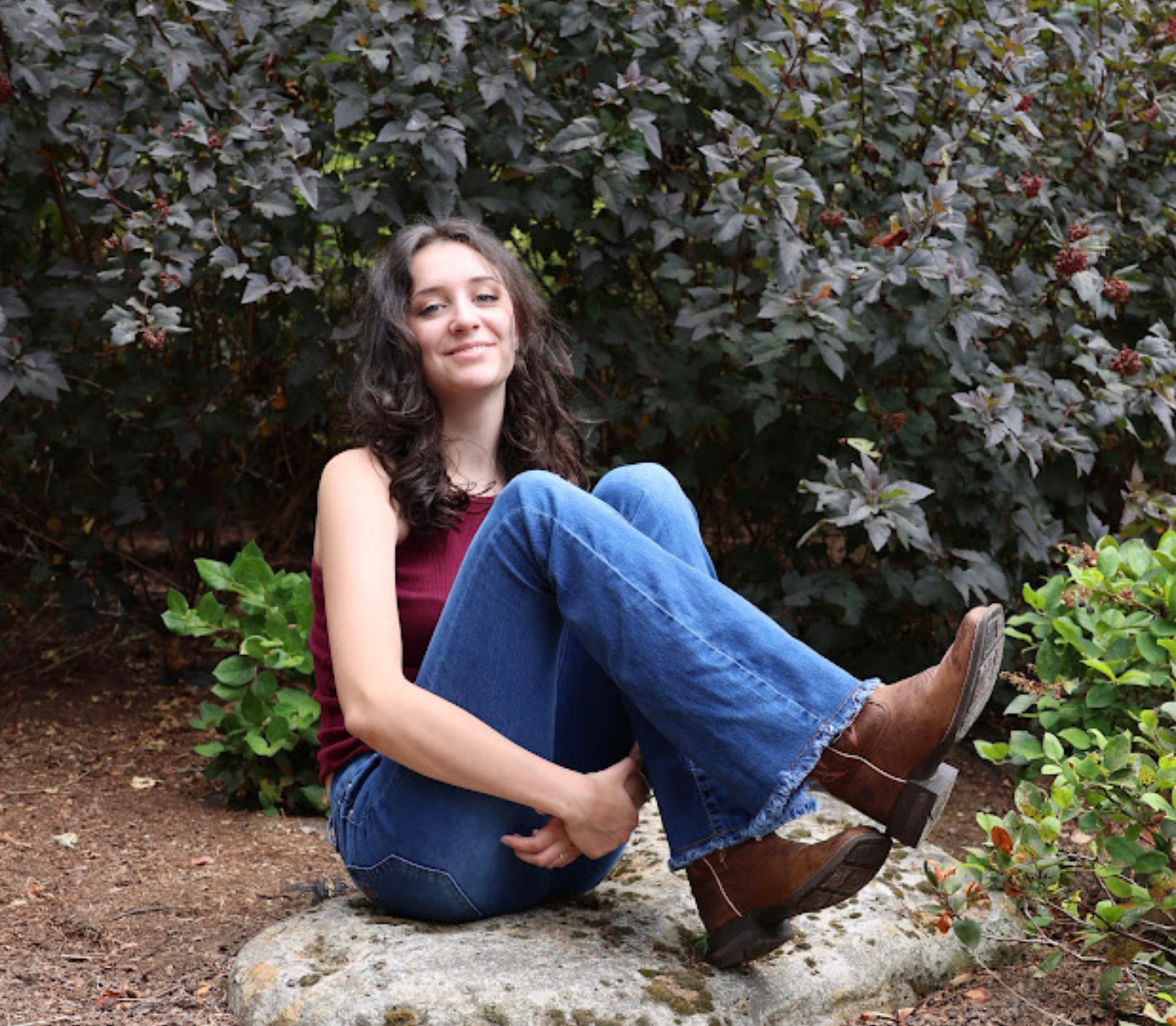 Skinny jeans are finally making their way out of the fashion limelight, and I know more than a couple of people who couldn't be more glad. Yeah, skinny fashion was undoubtedly a hit, thanks to how it flattered the body by enhancing your curves, and making your legs appear longer. But this all came at a cost, comfort. The average skinny jeans definitely didn't take the wearer's comfort into account. And lets not talk about the hassle of wearing/taking them off! So yeah, its good to have wide leg jeans back in fashion.
Wide leg jeans are timeless, offering a welcome mix of chic, versatility and comfort. These are what you get when you buy a Free People women's wide leg jeans. In this article, we'll talk about this brand's line of wide leg pants, and why you should get one for yourself. Get ready to embrace everyday adventures in the best pair of wide-leg jeans you'll ever own!
Why Wide Leg Jeans Are A Game Changer
Freedom To Move And Groove
Bid farewell to the days of feeling constricted by skinny jeans! Free People women's wide leg jeans give you the freedom to move and groove with ease. Whether you're dancing to your favorite tunes, strolling through the park, or tackling daily errands, these women's cropped wide leg jeans allow your legs to breathe while keeping you stylish all day long.
Timeless Style With A Modern Twist
Wide-leg jeans may have vintage roots, but they have effortlessly evolved into a must-have modern fashion staple. Just search for the latest women's jeans pants online, and your search engines will flood you with an array of stylish-looking wide-legged pants. Perfect for any season, these jeans can be dressed up or down, making them ideal for casual outings, office wear, or even semi-formal events. I'll share some ways you can style your wide-leg jeans to make you the center of attraction whenever you step out.
Embracing The Effortless Casual Look
Casual Chic: A Perfect Match
For a laid-back yet fashionable appearance, pair your Free People women's wide leg jeans with a comfy graphic tee and a statement belt. Tuck in the front of the tee to create a relaxed and chic silhouette. Complete the look with sneakers or sandals for an easy-breezy outfit that exudes confidence.
Boho Vibes: Unleash Your Inner Free Spirit
Embrace your inner bohemian goddess by combining your free people women's jeans with a flowy, off-the-shoulder blouse. Add some layered necklaces, a floppy hat, and ankle boots for a touch of boho magic. Channel your free spirit and let your style speak volumes!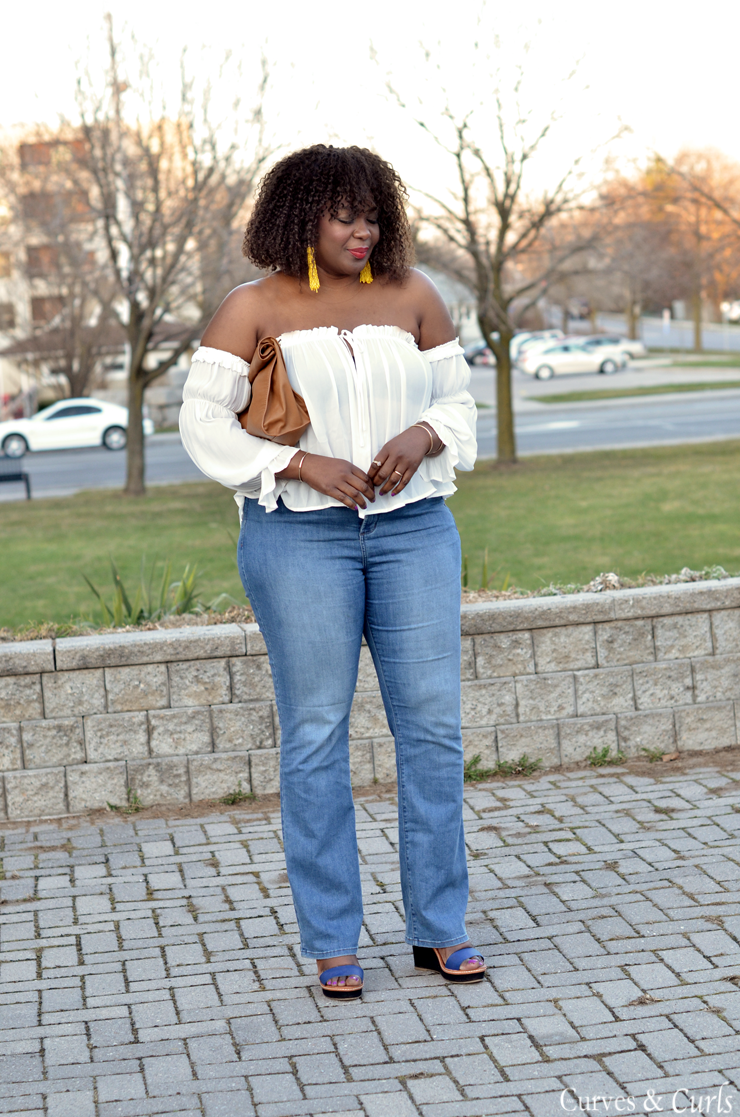 Elevating Your Office Style
Power Dressing With Wide Leg Jeans
Who said jeans can't be office-appropriate? The latest women's jeans pants online are as versatile as they are trendy. Dress up your Free People women's wide leg jeans with a tailored blazer and a classic button-down shirt. Add a pair of pointed-toe heels, and voilà! You're ready to conquer the boardroom with style and grace.
Monochrome Elegance
Opt for a monochrome look by pairing your wide-leg jeans with a sophisticated blouse in the same color family. The elongating effect of the jeans creates a flattering silhouette, while the cohesive color scheme exudes effortless elegance.
Glamming Up For Evening Glamour
Shimmer And Shine
When the evening calls for a touch of glam, your wide-leg jeans can still be your fashion savior! Choose a sequined or metallic top to pair with this designer women's free people jeans, and you'll be the star of the night. Add some statement earrings, a clutch bag, and high heels to complete the dazzling ensemble.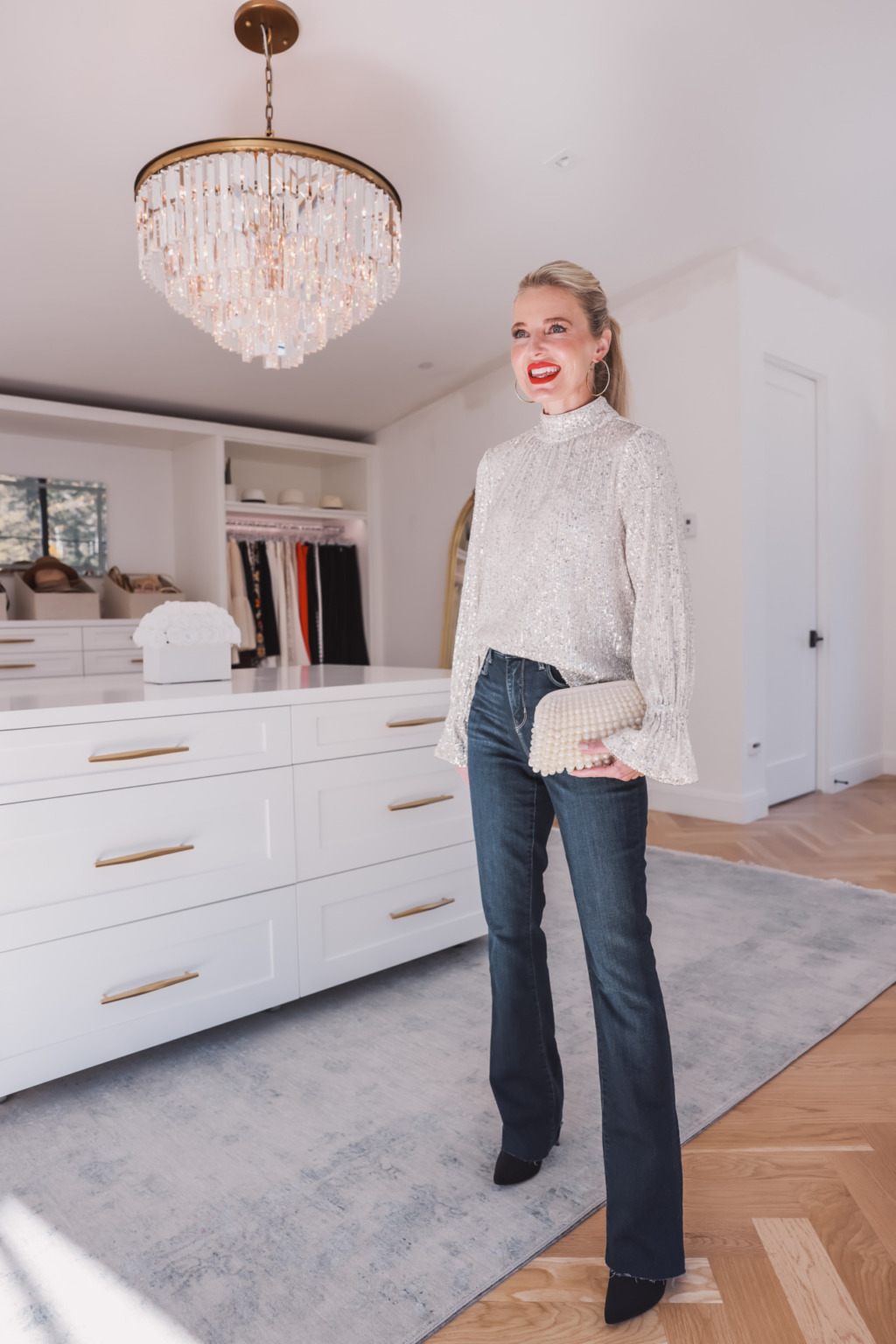 Embracing All Seasons With Wide Leg Jeans
Summer Lovin': Light And Airy
During warmer months, opt for Free People women's wide leg jeans in a lightweight fabric. Pair them with a breezy tank top and strappy sandals for a chic and comfortable summer look that keeps you cool and stylish.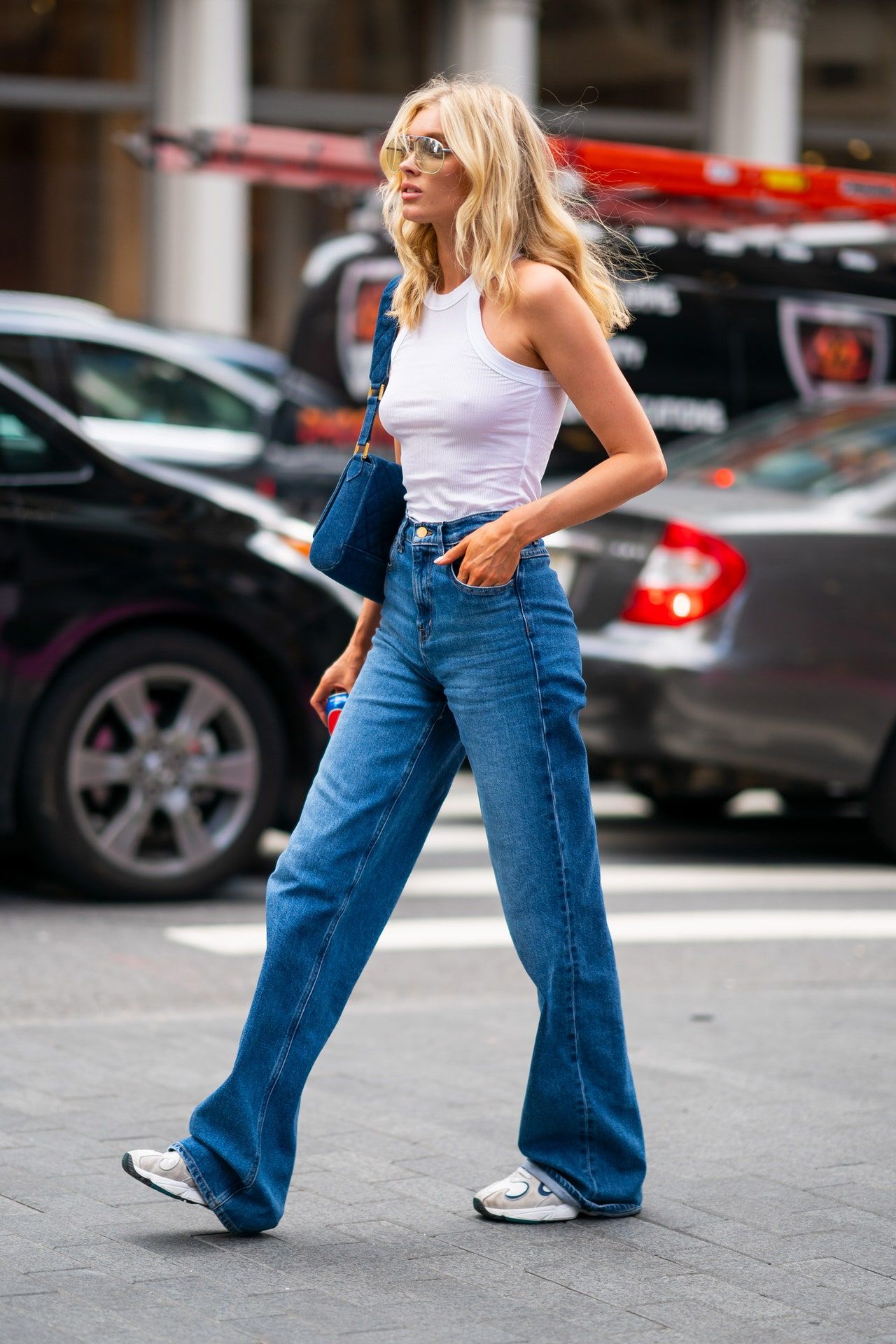 Fall And Winter Chic
Transition your free people wide-leg jeans into the colder seasons by layering them with cozy sweaters and jackets. Add a touch of sophistication with knee-high boots or ankle booties to keep your style game on point during autumn and winter.
Conclusion
Free People women's wide leg jeans are a fashion game-changer, offering the perfect blend of comfort and style for everyday adventures. From casual outings to office wear and evening glamor, these versatile jeans elevate your fashion game effortlessly. Embrace the wide-leg trend, express your unique style, and experience the joy of comfort in the most fashionable way possible!