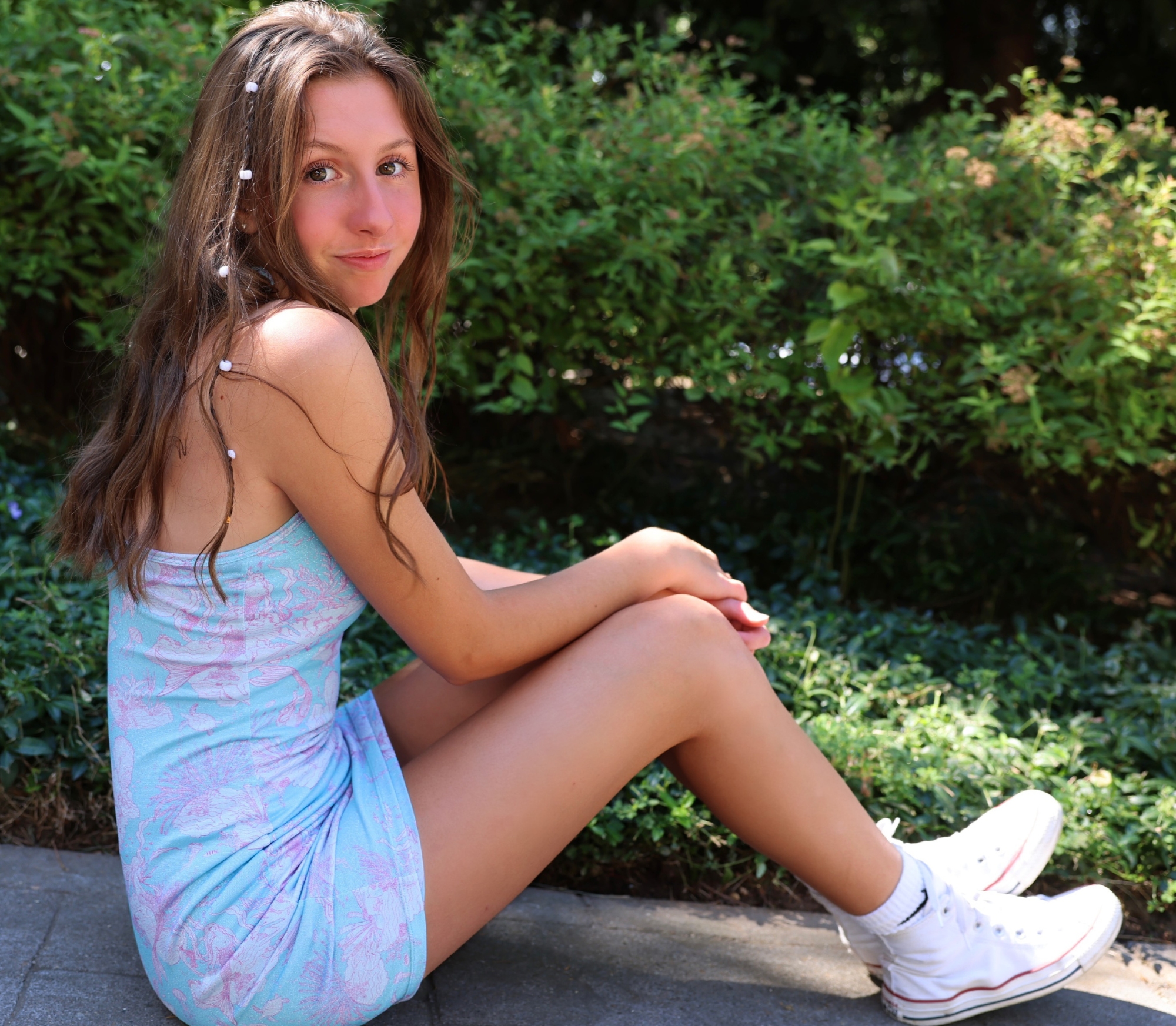 There's something about stylish midi dresses that just sets me buzzing! This is one dress that knows how to flatter a lady's body and make you look positively feminine every time. And thanks to the different styles and cuts, you have a variety of midi dresses at your disposal fit for different occasions. From casual outings to formal gatherings, there's a midi dress that allows you to step out in a perfect balance of sophistication and fun. In this article, I'll talk about the allure of midi dresses from Hurley, and why they are the ultimate go-to outfit, no matter your age. Enjoy the read.
The Allure Of Midi Dresses: Embrace Elegance
Midi dresses have been winning hearts across generations with their timeless elegance. Falling between the knee and ankle, these versatile dresses strike the perfect balance between chic and sophisticated. Hurley's collection takes this style to the next level with a diverse range of patterns, fabrics, and cuts to suit any occasion. Whether you're in your 20s or your 60s, slipping into a Hurley midi dress instantly exudes confidence and grace.
Effortlessly Stylish For The Young And Trendy
For young and trendy fashionistas, Hurley midi dresses are a fashion dream come true. With their contemporary designs, vibrant colors, and playful prints, these dresses are the epitome of laid-back style. Perfect for a day at the beach or brunch with friends, you can accessorize them with sneakers or strappy sandals for an effortlessly chic look that's Instagram-worthy.
Flattering Silhouettes For The 30s And 40s
As you transition into your 30s and 40s, comfort becomes just as crucial as style. Hurley midi dresses offer flattering silhouettes that accentuate your curves in all the right places while still allowing room to move comfortably. The trendy outfits come in a variety of cuts, including A-line, wrap, and fit-and-flare, giving you the freedom to choose the most flattering style for your body type.
Classic Sophistication For The 50s And Beyond
For the fashion-forward women in their 50s and beyond, Hurley midi dresses offer classic sophistication with a contemporary twist. Opt for solid colors or subtle prints for a more refined look. Additionally, consider styles with three-quarter sleeves or elegant necklines to add a touch of class. Pair your Chic outfit with statement jewelry and a pair of heels for a polished appearance that never goes out of style.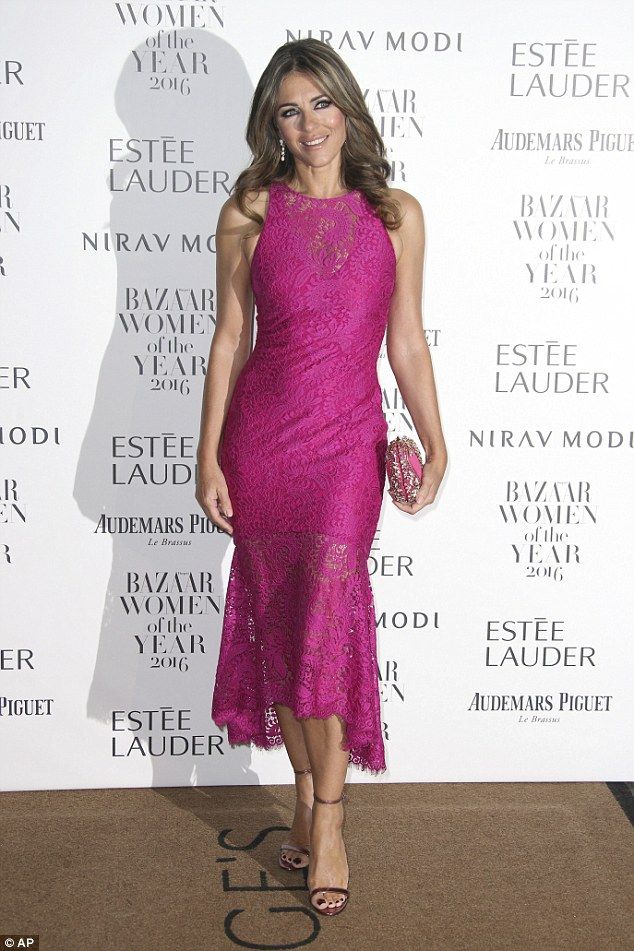 Versatility At Its Finest: Dress Up Or Down
One of the most significant advantages of Hurley midi dresses is their incredible versatility. Trust me, there's a midi dress for every occasion. You can effortlessly dress them up or down, making them suitable for various occasions. For a daytime outing, accessorize with a floppy hat and a crossbody bag. When heading to a more formal event, pair your midi dress with a tailored blazer and heeled sandals. With Hurley midi dresses, the styling options are endless, ensuring you'll get the most mileage out of your wardrobe.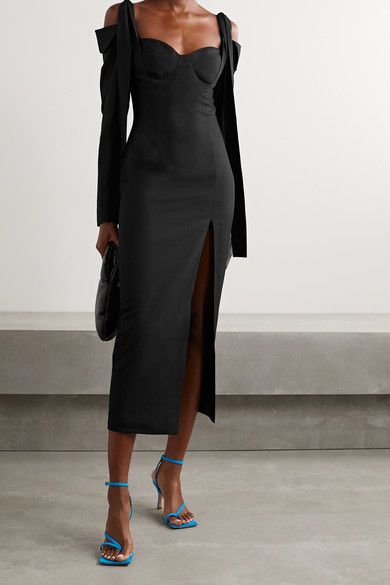 Tap Into The Ageless Fashion Magic
Hurley midi dresses are the fashion must-haves that transcend age barriers. These outfits make dressing for different age groups much easier, yet fashionable. Whether you're a fashion-forward millennial, a busy mom in her 40s, or a sophisticated fashionista in her 60s, these versatile and chic outfits are tailored to suit your style needs. Embrace the timeless elegance and comfort of Hurley midi dresses, and effortlessly exude confidence at any age!