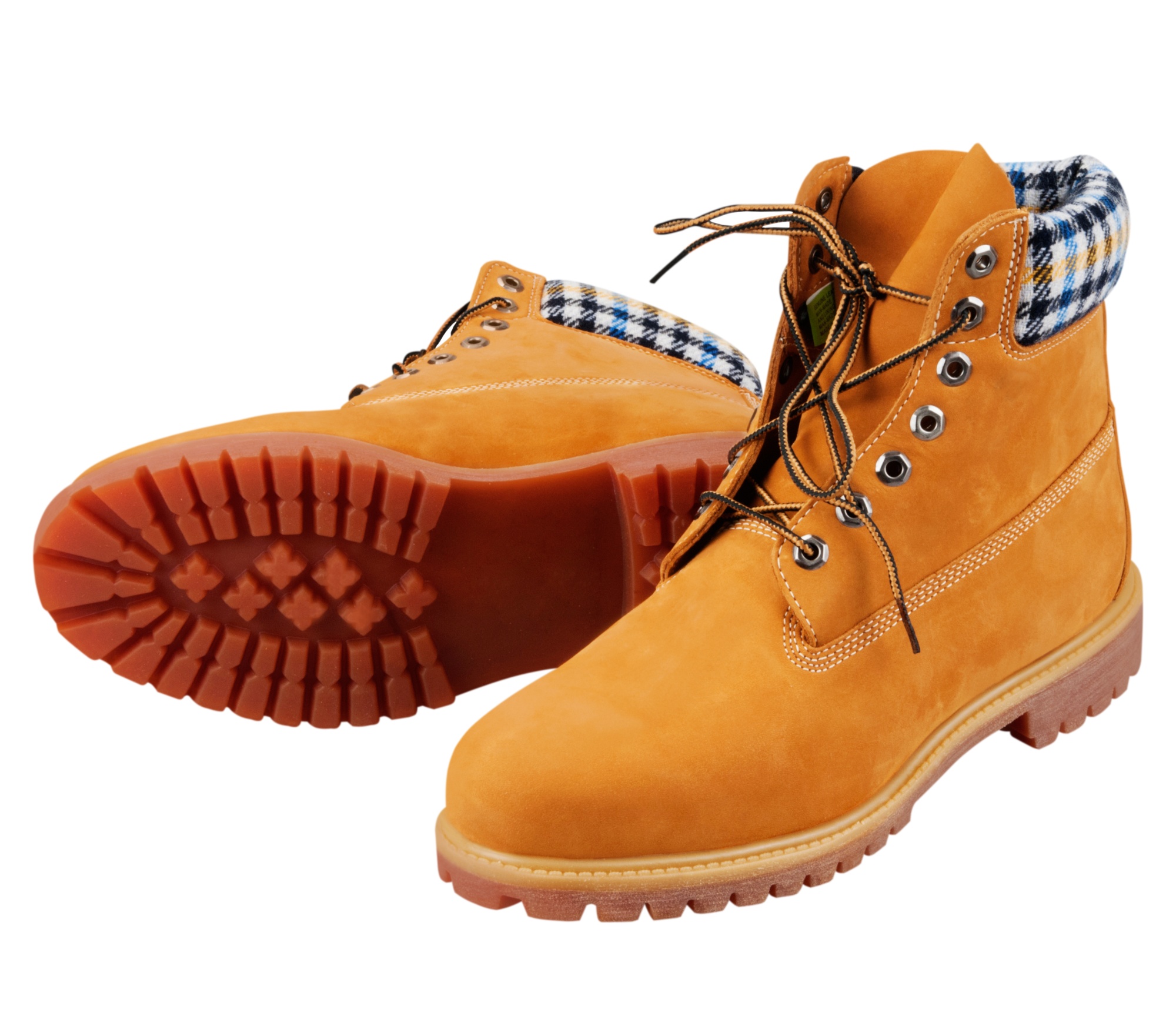 Did you know you can guess a person's personality based on the kind of shoes they are wearing? Yes, that's right. Shoes speak volumes, and combat boots are the new IT girls of the shoe town!
Each outfit tells a story, and it depends on you what story you want to tell to your friends, colleagues, relatives, and basically every other person that you interact with. Combat boots for girls are the best way to show people that you're the boss and that you're not afraid to make a statement!
Combat boots for girls: A way to express your bold persona!
Being a teenage girl in this era is a tedious task. You have to constantly think about the impression you're gonna leave on the people that you meet. What's a better way to do that than letting your outfits speak?
Combat boots work great in winter and I have got some amazing pieces that would go perfectly with your winter fits!
Look Hippier with Zipper Combat Boots for Women!
Boots can often be very uncomfortable to wear for long hours. But worry not, because these combat boots are super easy to wear and bring comfort to your feet, even if you wear them for hours and hours.
You get the choice to pick your favorite color from the two and flaunt it effortlessly on your 'gram! The round front doesn't cramp up your toes inside and gives you a cozy feel. You'd feel like walking on a bed of cotton candy!
The heel is pretty low, again, boosting up the comfort level and making them wearable for long mall trips with your friends, even hiking and backpacking!
The design provides multi-functionality, as you can wear them casually on your walks and also on your adventurous trips.
The side zipper provides extra support along with the lace-up fastening. The furry part underneath the laces is what makes this pair really good for winter, however, you can wear them in any season!
Faux Fur: Winter's Best Friend
For a little time now, faux fur has been quite the eye-catcher. Faux fur jackets, faux fur scarves, bags, and now boots! It is a pretty tasteful addition to accessories, and a useful one when it comes to winter.
These ankle-length combat boots for girls are absolutely ravishing, dripping with class and boldness. The material is perfect for the winter and fall seasons, and the medium-height heel makes it super comfortable for long walks.
The lace-up design, the faux fur, and the solid pattern make this pair a statement piece. They come with extra laces so you can change the color from brown to black to match your favorite outfits!
This pair keeps your feet comfortable and warm, just the two elements you want in your boots. It would definitely remind you of your times as a kid when you would wear hand-knitted socks and the shoes that your mum bought for you for Christmas!
Look Flawless in Suede!
Suede Combat boots are my personal favorite! The texture of the boot itself is so luxurious, and hence perfect to show off your bold and classy persona.
These boots make you look and feel confident and beautiful and they give out some edgy, chic vibes that are a great look for a winter fit. You can pair these up with a nice leather bomber jacket and some skin-tight jeans.
Anyone can rock these combat boots because they are 2-toned which is another word for sassy, and they have the basic lace-up fastening which is very easy to maneuver through and is stylish!
Ways to rock these Combat Boots!
Cover up!
The best way to wear your combat boots is to pair them with a classy upper. Combat boots go great with bomber jackets, parkas, and trench coats! Try to avoid light-colored sweaters because they are totally the opposite of what Combat boots say!
Accessorize yourself!
Boots alone cannot make a statement for you. You gotta wear some chic accessories to go with your whole outfit and make sure the vibes of your accessories match that of your boots.
Take a nice scarf around your neck, accessorize your ears with some edgy studs or go for some hoops.
There you have it. Some amazing ways to spice up your whole outfit and make your combat boots stand out in the crowd!