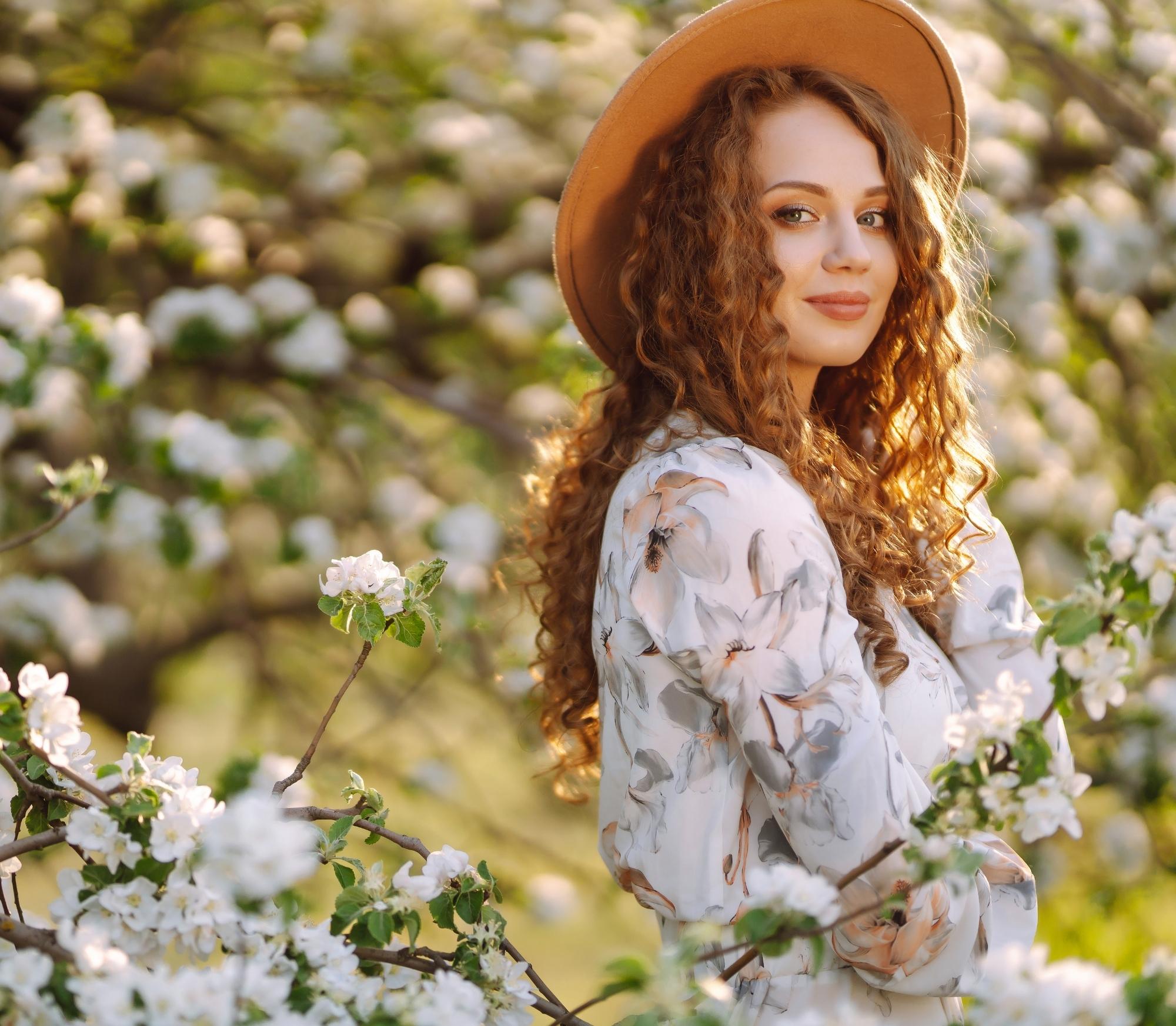 When spring arrives, ordinary events seem to be resurrected and reinvigorated. Linen curtains begin to flutter rather than hang, the pigeon on the window sill transforms from foe to friend, your everyday wardrobe takes on new meaning, and even the little skirt in the back of your closet becomes enticing. Spring is a terrific time to rediscover and bring things back, just as it throws out what is no longer required or valuable. As a result, many spring fashion trends are resurrected historical trends, including styles from previous decades. This blog post includes the top women's spring tops and blouses in trend slated to make a major comeback.
After choosing a tiny skirt or sheer dress for a night out, accessorize with spring's most daring accessories. Because minimalism is dull, saturated sandals in every hue of the rainbow are hitting the stores, and glittering sequined bags are ready to be matched. Now is the time to call your mother and inquire about that sparkly Limited Too tote bag you owned a million years ago.
6 Spring Fashion Trends
Women's spring Tops and Blouses are in trend right now. We pick up the best six spring fashion trends for you. Here we go.
TOP-TO-TOE COLOUR
You can put tans, neutrals, and essential creams out of your mind since the fashion color trends for 2022 are all about color. During the Christian Dior and Versace fashion shows, the models walked the runway wearing head-to-toe brights that made a statement. Start with a colorful accessory, like a pair of shoes or a bag, and work it into an outfit you're already sporting.
As you progress, your self-assurance increases, and you can rapidly build up to a complete appearance. Why not try wearing a suit that can go with ease? Both fuchsia pink and the green that Kermit the Frog wears are examples of colors that beautifully complement a wide range of complexion tones.
FRINGING DETAILS
You'll have a good idea of what we're talking about here if you picture yourself on vacation wearing a dress with fringe and large shoes that flow freely in the gentle wind from the ocean. The only thing needed to finish off the appearance is a cocktail.
Fringing is extremely easy to wear and incredibly flattering. We anticipate that despite digital dominance in our day-to-day lives, consumers will maintain their need for touch-and-feel experiences when it comes to fashion.
SEQUINS AND SHIMMER
You are not limited to wearing sequins solely during the winter holiday season. You could take a hint from Chanel and Valentino and add everyday shine to your wardrobe. Shimmer can be worn during any month of the year, so you should utilize its versatility. A fair amount of unpredictability has marked the summer seasons of the past few years, so now is the perfect moment to let loose and celebrate in style. This time of year is perfect for figuring out what to wear to a wedding and glitter.
MAXI VS MINI
As we mentioned at the opening, the fashion trends for 2022 will be all about the extremes, so the traditional midi skirt, which has been on top for the past few years, has been dethroned from its perch as the most popular skirt length for this season.
If you've been trying to figure out how to style knee-high boots, the mini-skirt is the ideal partner. We know that the idea of showing a lot of legs is not an easy one to entertain, but the mini-skirt is the right companion.
We're talking about retro tube fits that finish relatively close to the ankle if you're more of a maxi woman. In contrast to the A-line hippy style that has grown commonplace in the fashion seasons of the previous years, this takes a very different approach. Instead of thinking of expansive fabric, think about a silky, full-length look.
CUTOUTS
Even though we can see you rolling your eyes, we need you to hear us out on this one. We understand that cutout areas in clothing can be intimidating, but while the models on the catwalks may have flashed a lot of flesh, you can pull off the look with a more understated approach.
There is no compelling reason to avoid following this trend entirely. It doesn't take much to make a big difference, and even a tiny cut in the cloth at your waist can create more movement in the garment and draw attention to your most minor section.
This look can also be worn differently by selecting a top that has see-through sleeves. Sheer materials were trendy throughout this season.
THE 00S
Although it may seem like the 2000s just ended, the fashions of the turn of the century are making a comeback on the runway since enough time has passed since they were famous. We're reliving the glory days of chokers, satin joggers, and double denim with this season's fashion.