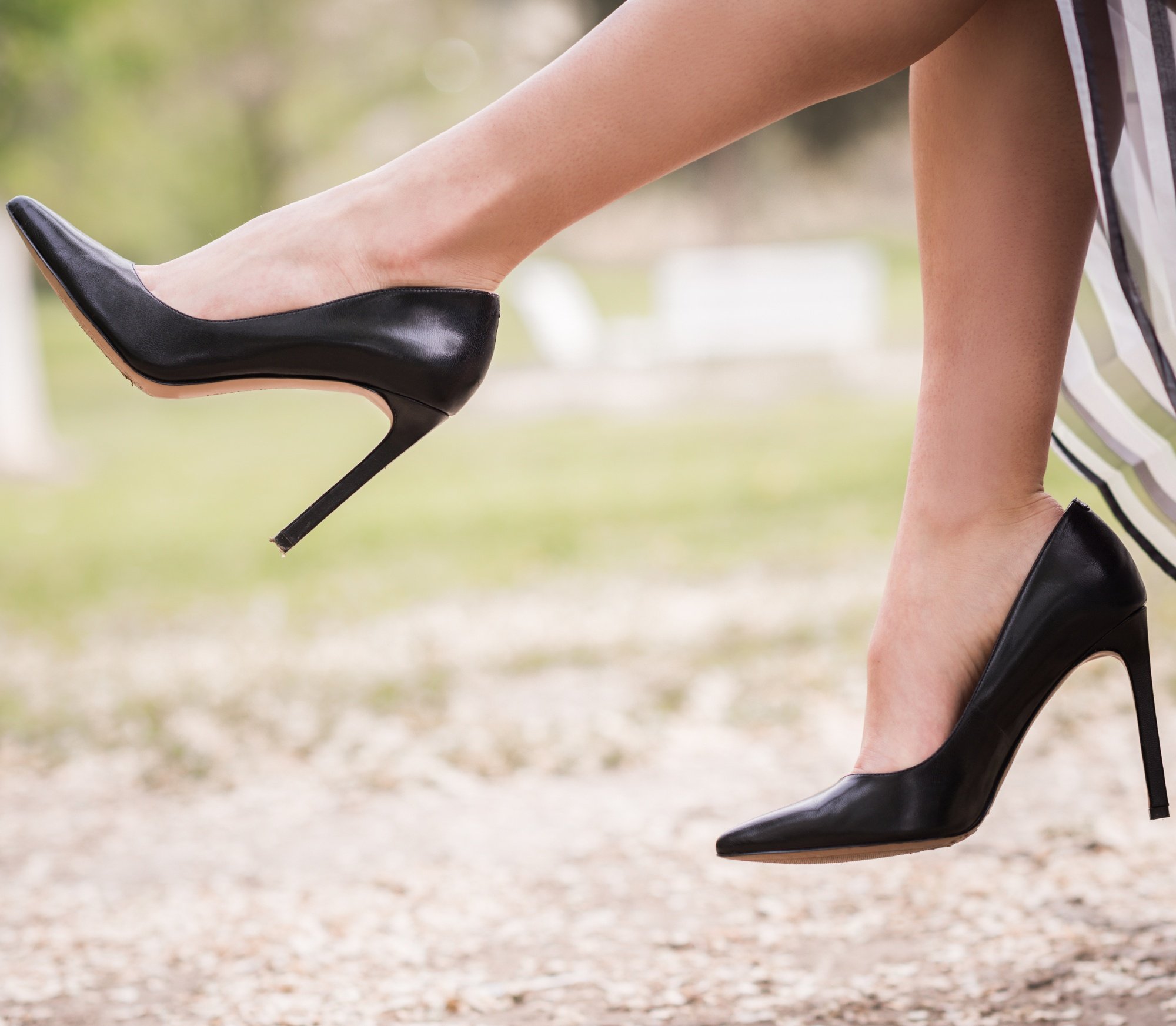 The weather is going to be hot, and the last thing you want is footwear that's going to stifle you. Straightaway, you're going to return clogs and boots to the closet and get light and breathable shoes. And, to take the notch higher, you'll need shoes that are also on trend. Therefore, get off your closed-toe footwear and kick back your summer with the following elegant shoes.
Sandals
If you plan to enjoy your summer, sandals should be one thing you should have. Footwear is on trend because of its comfort and convenience. And if you plan to add some panache to your footwear, the puffy sandals will give you a chic feeling. While attending those late-night parties and dinners, embrace sandals for blissful moments.
Mules
If we're to focus on summer trends for women's footwear, the list isn't going to be complete without mentioning mules. The comeback of these shoes has been robust and revamped with different types of mules. Whether you prefer flat, platform or mule-heel shoes, there's now a mule for all and sundry. Moreover, the versatility of these shoes makes them perfect for date nights, offices and airports.
Flats
If a shoe is chic but doesn't give you comfort and stability, there's no reason to wear it. During summer, you'll need a versatile shoe for a dinner, cocktail or commute. And that's what flat shoes do. They're in the spotlight, and you'll agree that flat shoes are superb for any weather. Apart from being an ideal choice for summer, these shoes guarantee extra mobility, comfort and flexibility.
Therefore, if you're planning to commute or have lots of movements, flats are the in thing. They'll take care of your feet's shape and protect you from possible infections. One striking thing about this footwear is that it will match everything in your wardrobe. Said and done, get more pairs of flats to ensure your feet are supremely chic and comfortable.
Sneakers
What makes sneakers comfortable is your opinion and taste. But one thing is undeniable; their comfort makes them indispensable during summertime. Breathability and flexibility are the factors that shoe designers consider while designing these shoes. And, their combo with denim, whether shorts or trousers, is always glamorous. And who doesn't want to go stylish during summer? These shoes won't cause blisters or other foot infections during the hot weather.
Heels
Any woman who's a fashionista will tell you that summer isn't enjoyable without heels. But, the heels shouldn't be too high but relatively low heel shaped. This footwear is an incredibly stylish staple whose comfort will always make you long for the summer season. Further, styling these summer shoes isn't a hurdle, as they match everything in your wardrobe. For your casual ensembles, they'll add a touch of polish and give you a positive stature.
Wrapping Up
Summer is the season to let your feet breathe. But this doesn't imply that there are no trendy or stylish shoes for this season. Therefore, since you need comfortable and fashionable shoes, you'll never go wrong with the above selections. Also, if you need to upgrade your wardrobe, tagsweekly.com is there to help you do this. We have an endless list of shoes and every footwear style for men and women. Kick off your summer with the best and most appropriate shoes for that season.