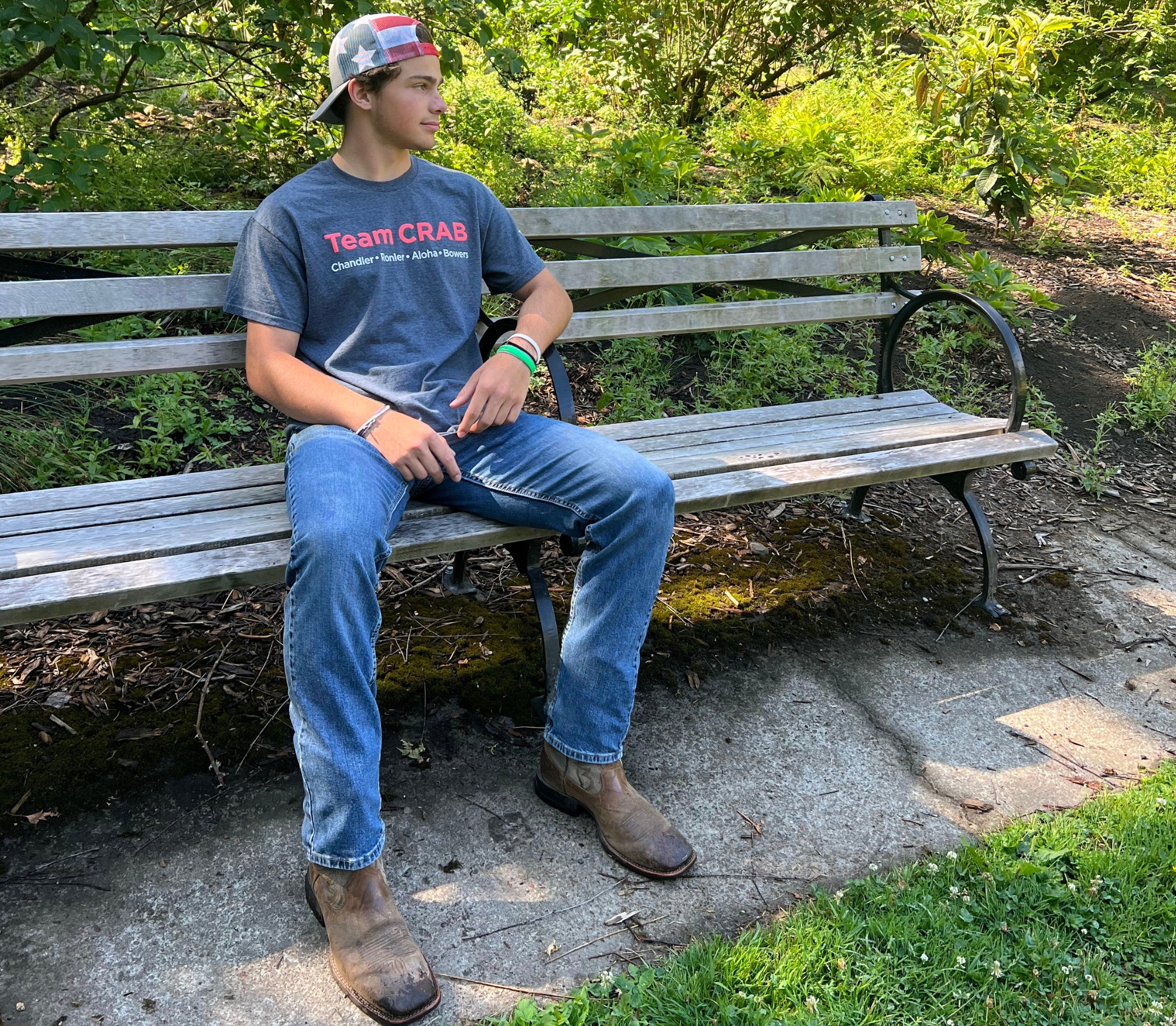 It can be a pretty daunting task to find the right fit or size of jeans online but don't worry, because here I am with a complete guide to Calvin Klein's fits and sizes for men's jeans online.
The sizes and styles of pants offered by Calvin Klein range pretty wide, and that's why you can only find the best fitting jeans for men online at Calvin Klein!
Sizing Guide
Each of Calvin Klein's jeans is available in a range of sizes, so let me explain how it works here so that you can get the right size for yourself!
The waist size starts from 29 inches and goes up to 40 inches which is a pretty broad size range. When you are buying your favorite pair, and choosing the size, it will display a size like 29W X 32L, which basically denotes 29 inches waist and 32 inches length.
Now that we have that out of the way, let's talk about the designs CK offers, and what sizes you can get in each one!
Styles And Fits
Calvin Klein offers many different styles and fits to suit your needs, let's have a look at each of them here!
Color Blocked Slim Fit Jeans
An incredibly stylish and comfortable pair of jeans– these color-blocked slim-fit jeans will give you the ultimate bad boy vibes! With a black and white patch in the middle, these pants project boldness!
For a unique outfit for your casual wear, these slim-fit jeans are absolutely stunning! Pair it with a classy button-down shirt and some snazzy loafers, and throw on a nice wristwatch and you're good to go!
These gorgeous pants are slim-fit so they will provide you with a great silhouette, but make sure that you get the right size to get the best shape! You can get this pair in any size ranging from 30W to 40W.
Solid Patch Straight Leg Jeans
A classic fit for your work wear or date night outfit, these solid patch straight-leg pants are incredibly soft, breathable, and fashionable. These can be worn as a formal or a casual outfit, it all comes down to your personal choice!
You can wear these with a basic tee paired with a flannel shirt. It would look great with even a denim button-up shirt! To finish off the look, you can opt for a classy wristwatch and some dress shoes!
Straight-fit jeans are mostly suitable for formal outfits, but you can even style them casually boho-style. You can find the right size for yourself so that they look incredible on you. The waist size ranges from 30 to 40 inches!
Side Stripe Slim Fit Jeans
If you're looking for a super cool yet casual piece for your daily wear, these side-striped slim-fit jeans will become your best friend! They are incredibly breezy since they're not skinny-fit jeans, and they make you look extremely classy and fashionable!
Get the right size for yourself so it doesn't look too oversized or too tight! You can find your size in the range of sizes– waist sizes starting from 34 inches to 38 inches!
Make sure you wash these separately because the color may transfer to other clothes if you wash them together!
Athletic Fit Jeans
A little something for our athletic friends, these jeans are perfect for your workout needs. They are 100% cotton so they are incredibly soft and comfortable, hence giving you a comfy workout session!
It also has a graphic print at the back which is pretty snazzy, giving you a modern chic look! Get your hands on these amazing pants now– only a few sizes available, ranging from 31 to 32 inches waist!
Solid Slim Fit Jeans
A classic outfit for a date night is a cozy yet classy pair of sophisticated black pants paired with a solid button-up shirt and a wristwatch.
These solid slim-fit jeans will be your go-to outfit for your date nights or formal dinners because not only are they super comfortable but also incredibly stylish, dripping of class!
There is also an embroidery of the CK logo at the back which gives it a luxe touch. Pair it with matching shoes for a formal look or CK sneakers for a casual one, and rock either look effortlessly!