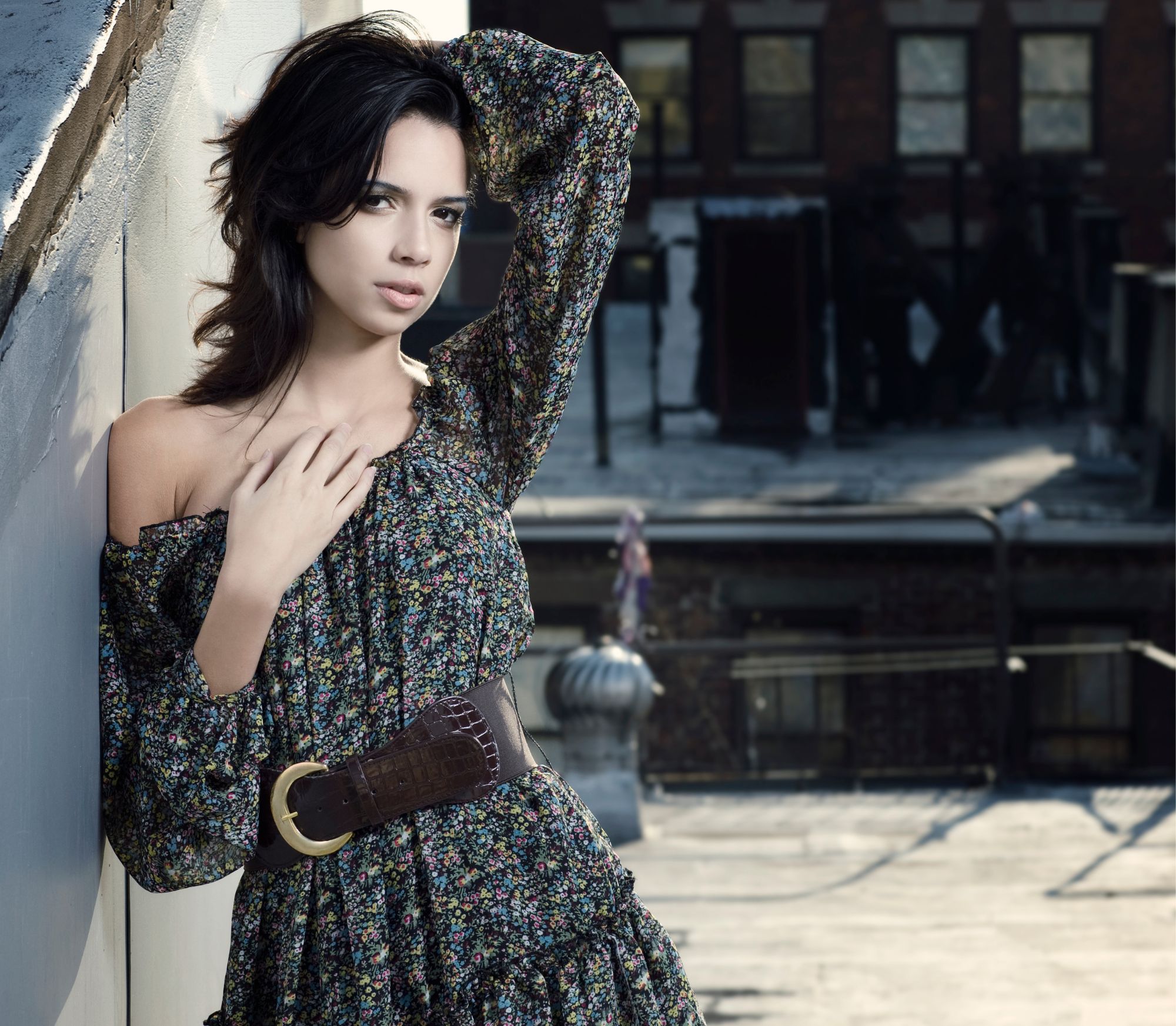 The secret few people know is about a floral belt is that it gives you the appearance of an effortless body. Since the accessory is stylish, classy, and beautiful, this makes it a must-have ensemble. When you wear this belt on your waist with the right outfit, you'll get that hourglass shape all woman strive for. But let's now narrow down to the most integral part of this article; How should you wear a floral belt to achieve that flattering look?
The floral belt for women does more than keep your pants in place. It's a fashion statement by itself, and belts also come in handy when you plan to show off your personality. Straightaway, let's have a look at the eight flattering ways to wear your floral belt.
A Floral Belt And A Blazer
Have you thought of how a floral belt can transform your blazer? A floral belt for women that is asymmetrical, multicolored, and extra wide will give you a super sleek appearance. If you got that blazer that you haven't worn for a while, it's time to bring it back to life with a floral belt.
Pair Your Dress With A Floral Belt
Undoubtedly, every woman owns several pairs of dresses. This is a significant aspect of a women's wardrobe, so you'll agree that there's a need to upgrade them. The most straightforward technique is the combo of a dress and a floral belt. The belt gives you a defined waist while showing off your hourglass figure.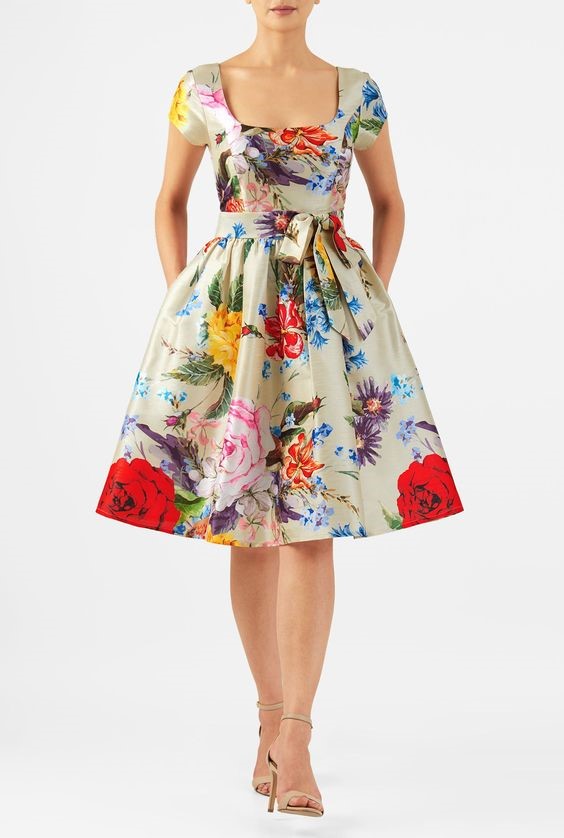 The Combo Of Denim Jeans And A Floral Belt
Opt for denim and a floral belt when you want to show off your curves. When the belt cinches your waistline, it gives you a sexy look. Wear high-waist denim jeans and tuck in your top for the best outcome. Then, let good moments roll with that attention-grabbing belt.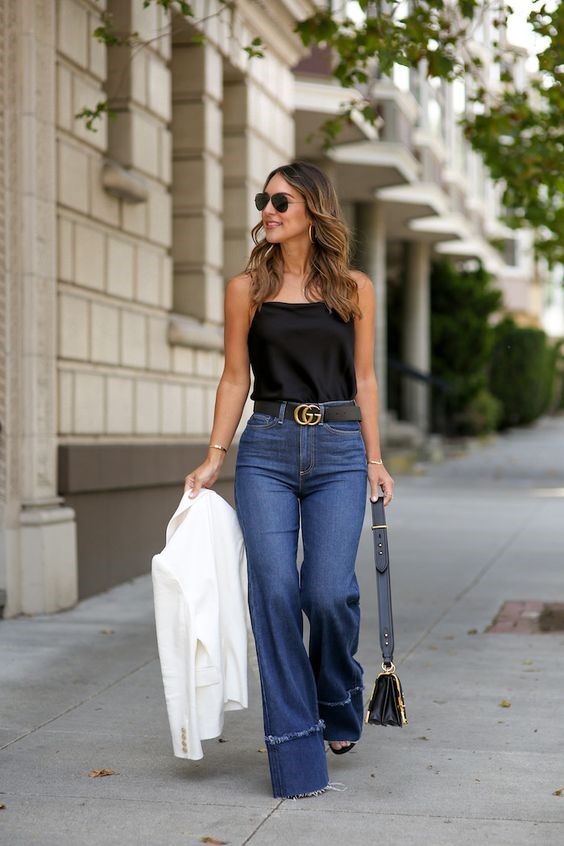 A Floral Belt And A Pair Of Shorts
If you're looking for a way to transform your shorts, go for a belt. The integral accessory will give a chic appearance and be a perfect attention grabber. Most importantly, make sure the belt is kept from your top.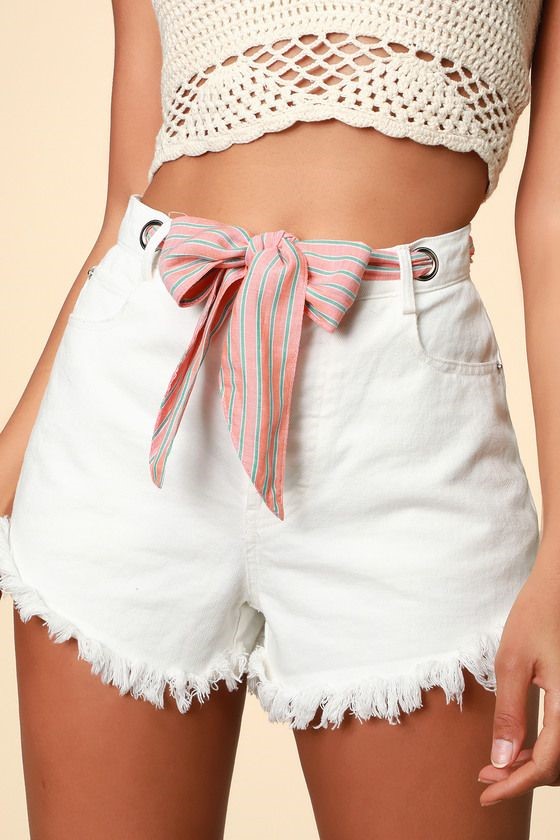 Style Your Maxi Dress With Women's Floral Belts
When not carefully styled, a maxi dress can make you look outdated. And which woman wants such remarks? Thus, cinch your waist with a thin floral belt whenever you wear your maxi dress. You'll get a more polished appearance and also have your curves accentuated.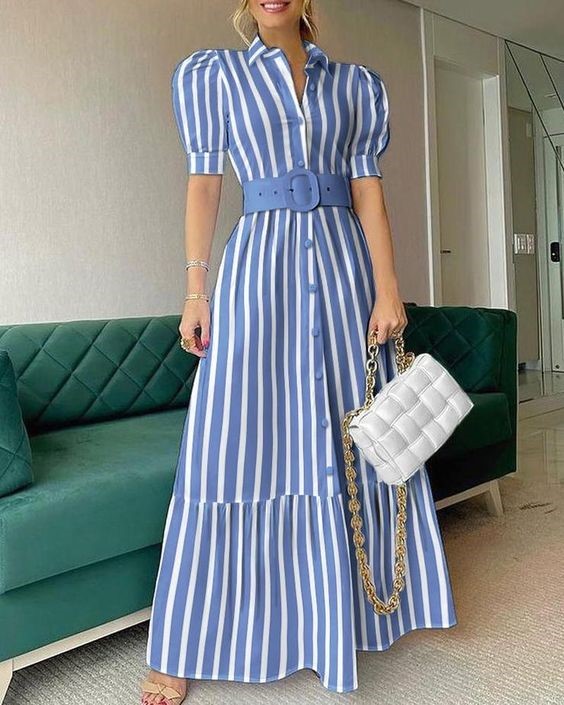 The Combo Of A Bodycon Dress And A Floral Belt
These dresses perfectly hug your body if you choose the correct size. But you need to take them to the next level, especially if you're a fashionista. Pick a thick floral belt, and warp your waist for the most flattering and chic appearance.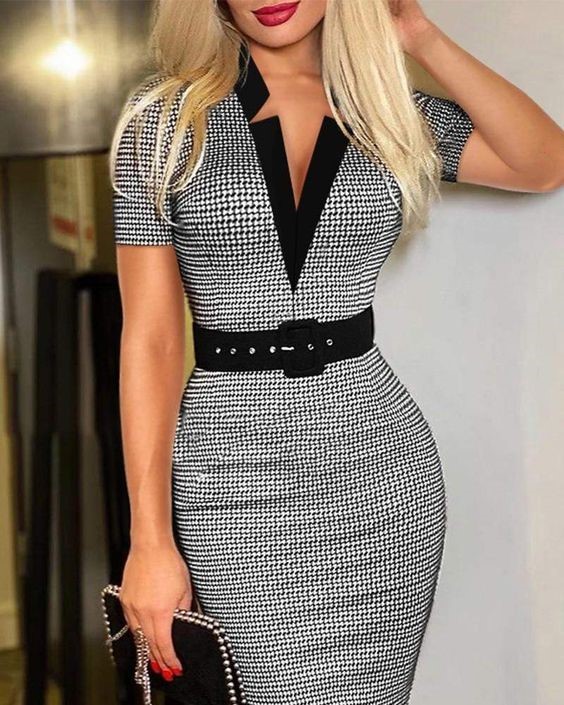 A Skirt Plus A Floral Belt
The combination seems weird to anyone who has never tried it. However, it's excellent and will bring out your hourglass figure with a tucked-in top.
Jumpsuits And Floral Belts
Anyone sensitive to fashion will agree that women's jumpsuits aren't complete without belts. And for a special effort, always go for a multicolored belt.
Ultimately, women must have an arsenal of floral belts. These will add flair, personality, and style to all your outfits. But, always be on the lookout when not to wear a floral belt with the wrong clothing, as the outcome will be bizarre. Tagsweekly.com has suitable floral belts for women, available in different arrays of sizes and designs.