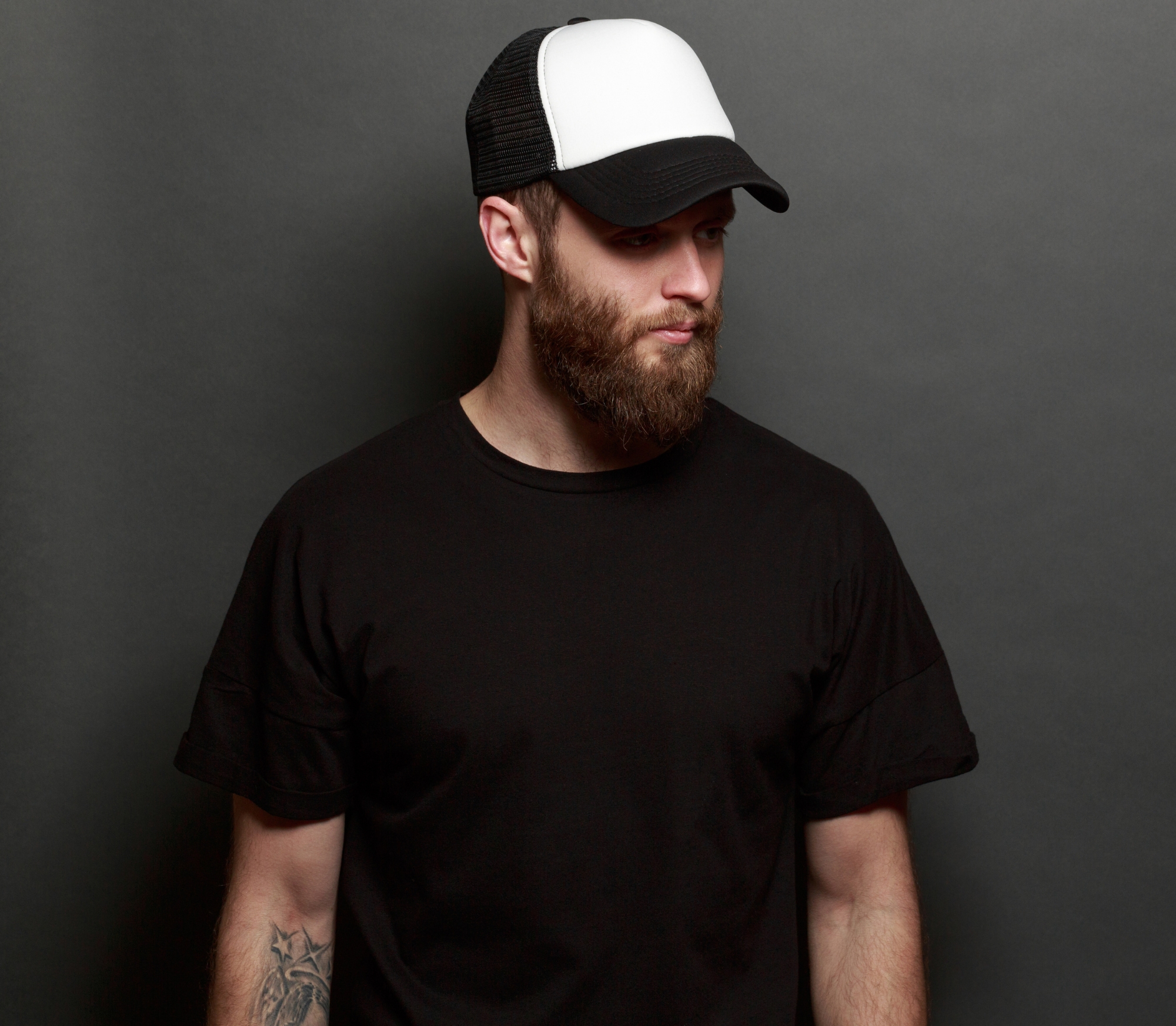 Men's fashion is growing pretty versatile and you can guess that by the variety of designs and cuts available in shirts for men these days. You step into a store and you see diverse prints, various cuts, and snazzy styles in just the shirts category!
While choosing what you like can be difficult in a store, decision-making can be easier for you in the comfort of your home. Buy casual shirts for men online and get ready to give your wardrobe that long outstanding, dazzling makeover it has been waiting for!
Tank Tops For Men
Tank tops are mostly common for beach wear or gym wear. Although it's practical, I feel sorry for men who don't take advantage of this super cool cut and don't style their tank tops in different, creative ways.
If you have that beach bod to show off, a tank top is a great way to do it. You can also get a muscle tank to flaunt those hunky biceps of yours better– maybe at the beach or a pool party!
Other than that, tank tops can easily be styled with slacks and some loafers for a super casual look– perhaps for occasions like you going out for a beer on a humid summer evening! You can also style your tank top fashionably with some shorts for your next basketball game, or even a soccer game!
Basic Tees For Men
By far the most common, and the best-selling item in almost every clothing store. Whenever you ask a man to go shopping, he is going to buy himself a couple of t-shirts. Basic, graphic, embellished, full-sleeved, and the list goes on.
While there are many types of t-shirts, the most comfortable and hot-selling are the basic tees for men. Not only are they extremely comfy, but they can also be styled in so many unique ways, it's almost baffling!
For instance, you can style this cotton basic tee in a casual way, as well as in a formal way. For a casual look, add a pair of jogger pants or slacks, perhaps some jeans, some sneakers, and a baseball cap and you're the face of a typical boho guy.
Pair the same shirt with some white cotton pants, or some corduroy pants. A nice, shiny belt, and some loafers, tuck in the shirt, and there you go. A perfect outfit for a golf meeting with a potential client!
Button-Front Shirts For Men
Button-front shirts or commonly known as button-up shirts are wildly popular in the corporate world. Most formal button-up shirts are work-appropriate and men often pair them up with blazers, coats, dress pants, watches, etc.
There are also button-front shirts that you can wear casually– flannel shirts, plaid button-up shirts, etc. You can pair those up with perhaps, a cotton tee inside and leave your shirt unbuttoned– that is a super fashionable way to style it. Or you can also pair it up with some dark jeans–totally depending on your personal style.
This classic gray button-up shirt will be a great fit for your work this season. I am sure you can create something inspirational out of this plain shirt. Pair it with some sassy pants, a classy belt, and a sophisticated wristwatch. You have yourself the outfit of the year!
Polo Shirts For Men
The infamous Polo brand became a benchmark for these collared shirts and now they are just simply called polo shirts. Anyways, these shirts are the epitome of class and sophistication.
Like basic tees, these can also be styled in various fashionable ways. You can wear it casually or formally and you'll look super dashing in both! If you're leaning toward a casual look, you can wear your polo shirt with cargo shorts, or some denim pants. Add a watch perhaps to spruce up the look.
For a more formal and sophisticated outfit, wear your polo shirt tucked into your straight cotton pants. Add a snazzy blazer, and some classy shoes to go with it. If you are feeling too fancy, add a watch, or a bracelet for a bolder look!
Graphic Tees
If you're looking for something with more variety, then graphic tees are just the thing for you. They rule the world of retail fashion, and the best brands focus on creating unique and chic designs for the graphics.
If you are feeling a bit emo and dark, or if skulls are just your thing, this graphic tee is definitely your style. Wear it anytime, anywhere you want, throw on some sneakers and a pair of jeans and you're good to go!