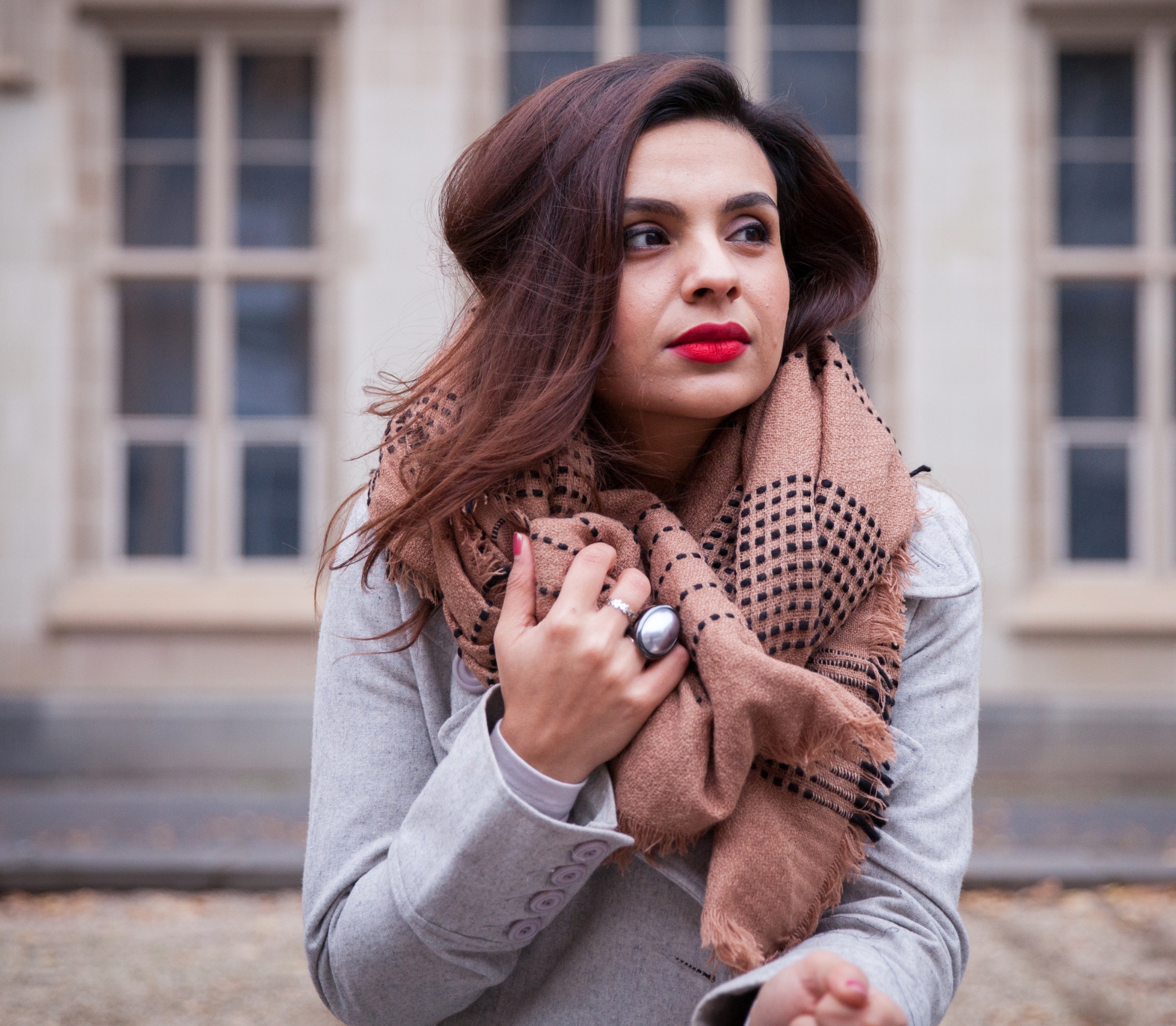 Winter fashion can be tricky to navigate. While it's easy to get caught up in the excitement of bundling up in cozy sweaters and heavy coats, it can be difficult to look stylish when the temperatures start to climb. So yeah, shopping for winter dresses for women isn't as easy as it sounds But don't worry, there are plenty of winter trends that look amazing in the heat. Here are five fashionable winter trends that you can rock all year round.
Faux Fur
Faux fur is a winter trend that never goes out of style. There's no argument that it really serves well in the winter because it's warm and cozy, and adds a touch of luxury to any outfit. However, there's also no denying that faux fur can still look stylish in warmer seasons. With the right combination, you can still rock your faux fur coat, vest, or scarf in the summer and still be on top of your fashion game. This is one fashion piece that gives you a win in any season.

Layering
Layering is an amazing fashion tip because it's just so versatile in its applications. In winter, it's great for staying without sacrificing style. Try pairing a chunky sweater with a button-up shirt, or layer a blazer over a t-shirt. The remarkable thing is you can still apply this fashion style in the summer. All you need is to switch the thicker fabrics for lighter ones, and you're good to go. Layering allows you to mix and match colors in a way that best expresses your personality. You can't go wrong with this trend.
Knee-high Boots
Knee-high boots are a winter staple, for obvious reasons, but they can also be worn in the heat. In fact, boots are one of the best fashion items to have because of their versatility. In the winter, they're preferable for their practicality. However, in summer, they're a great way to add a touch of edge to your outfit and look great with dresses, skirts, and even shorts. Choose a pair in a light color or made of a breathable material to keep your feet cool in the heat. Anybody looking to buy winter dresses for women will always get this trend as a recommendation from me.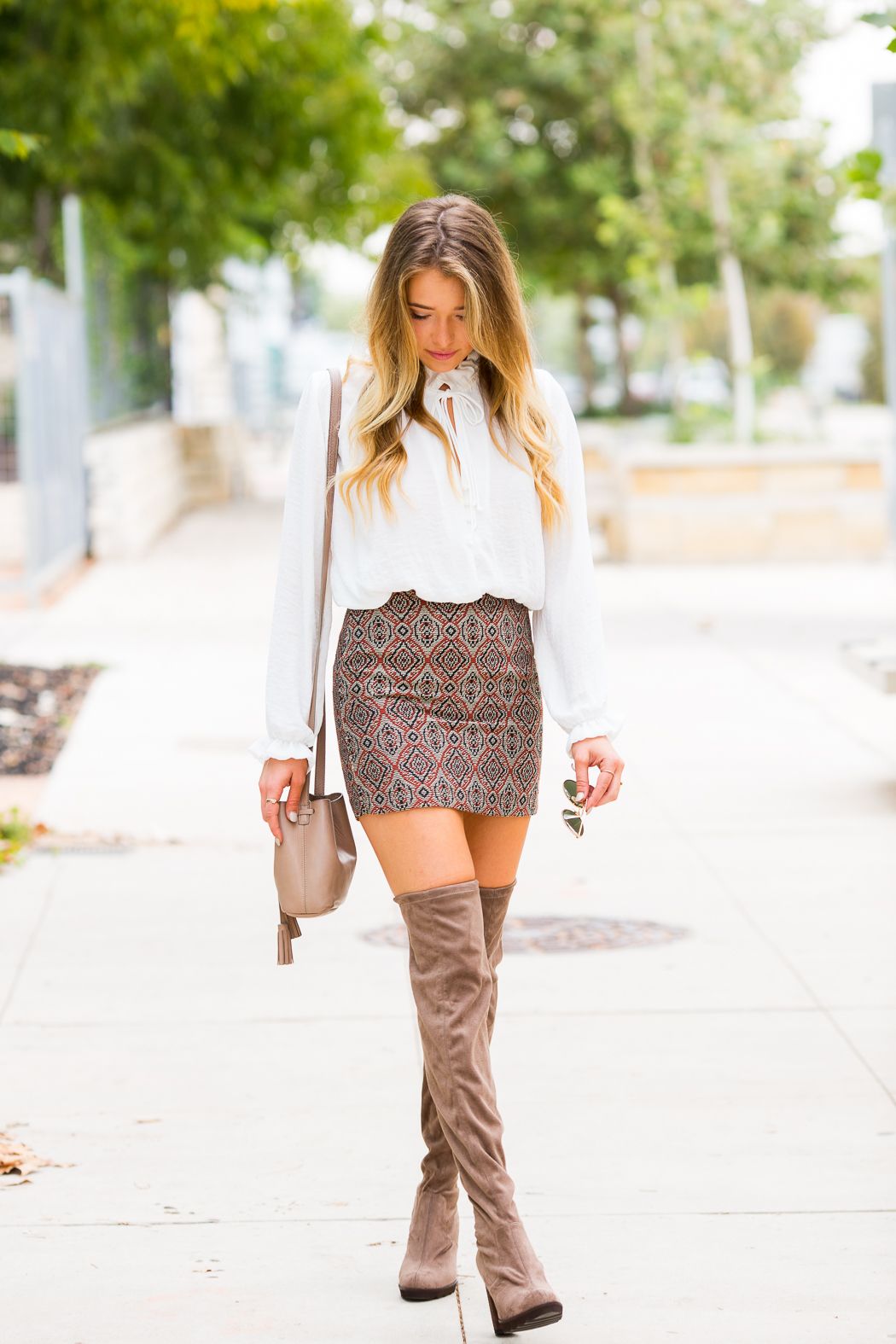 Statement Sleeves
Statement sleeves are a trend that has been on the rise in recent years. They're proving to be quite cozy in the colder months, thanks to the protection they offer the arms. This trend can be worn in the heat by choosing sleeveless or short-sleeved options. However, you can still rock your long-sleeved statement sleeves in the summer and be comfortable in them. These are great for adding a touch of drama to your outfit and can be paired with jeans, skirts, or even shorts.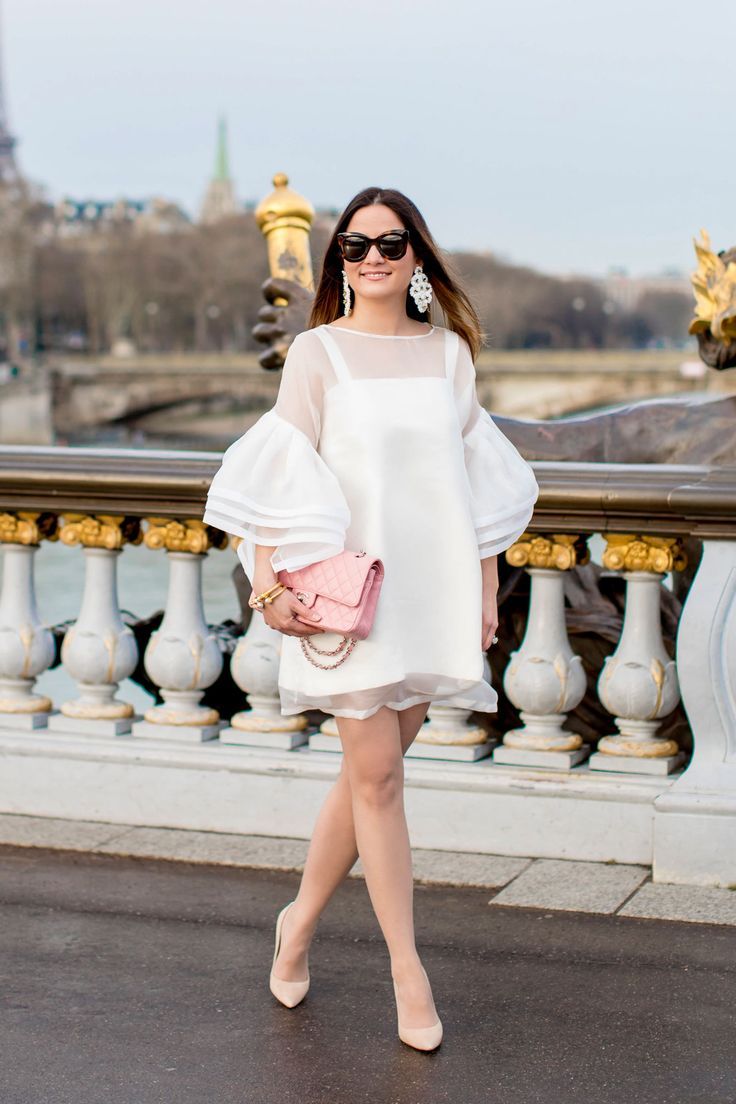 Oversized Cardigans
The final trend on my list doesn't need much introduction. Oversized cardigans are a staple in the list of winter dresses for women and are another winter trend that can be worn all year round. They're perfect for layering and can be dressed up or down. Choose a lightweight material, or a bright color to make it look more appropriate for the heat.
Conclusion
Who says your winter wardrobe is useless during summer? These winter trends on my list can be worn in the heat by making a few small adjustments, such as choosing lighter materials, colors, and styles. These trends will help you stay stylish and comfortable all year round. So, don't be afraid to incorporate these fashionable winter trends into your warm-weather wardrobe.