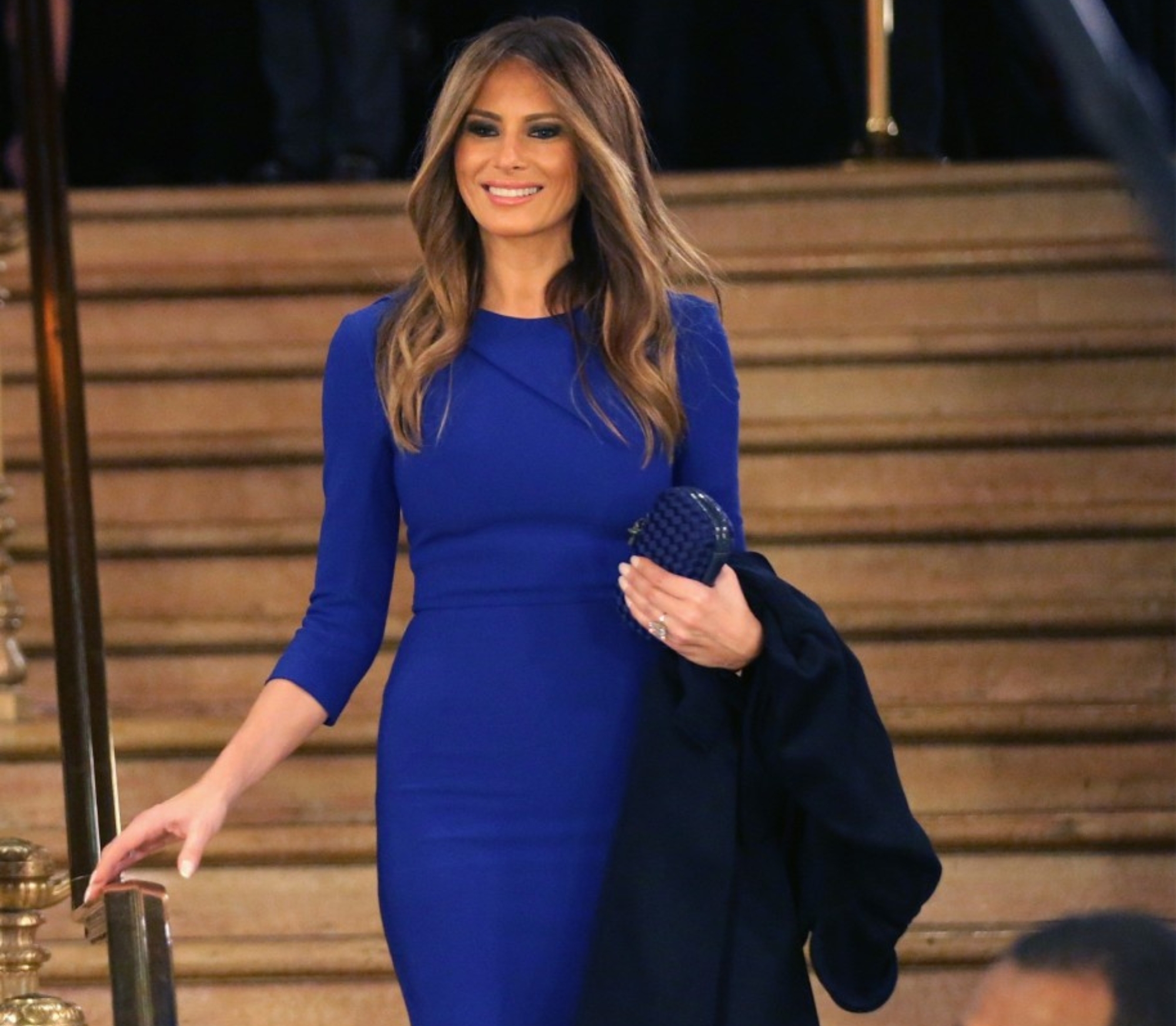 As a lady, there are few dresses that bring out your figure in a flattering way like a sheath dress. It has a way of highlighting your best body features, thanks to its fitting design. It's rare that you dress in a stylish sheath dress and you don't draw a few compliments once you step out. so, let's look at why sheath dresses should be a part of your wardrobe
What Is A Sheath Dress?
A sheath dress is a dress with a straight cut, which creates an A-line silhouette. The most common fabrics for sheath dresses are cotton, wool, or silk. Sheath dresses are one of the oldest dresses for ladies, but their popularity increased from the 1950s to the 1960s. There are different styles, lengths, shapes, and colors, and you can always find one that catches your eye, should you decide to buy sheath dresses online.
How To Wear A Sheath Dress
One major advantage of sheath dresses is their versatility, as you can wear them to work, a 5 o'clock event, or a date night. All you need is the perfect combination of clothes and accessories, and you're good to go. You can wear your sheath dress in any season and to any occasion and still reflect your class.
For work and formal outings, just pair your sheath dress with a nice blazer. Ditching the blazer and adding a statement necklace and a pair of heels give you the extra flair needed for a date. You can ditch the heels for some flats and some layered jewelry, and you have that casual look too.
Why You Should Add A Sheath Dress To Your Wardrobe
Sheath Dresses Are Timeless
When sheath dresses came in Vogue in the 50s, they became an instant favorite for many, instantly becoming a wardrobe staple. They're the epitome of chic and the beautiful thing is they never get out of vogue. Just search for images of ladies in sheath dresses in the 60s and you'll realize you won't be out of place in that dress today.
They Make Your Body Look Good
One reason sheath dresses have managed to remain in vogue is how they accentuate feminine silhouettes. There's a way they just fit across your shoulders and bust, then follow your curves by nipping at the waist, and generally skimming your shape.
Sheath dresses will always make you appear chic irrespective of your body type. They also make your legs look longer and you appear thinner as well. As a bonus, if you feel your body doesn't have enough curves, try a sheath dress, and see how your body appears to have curves where you didn't know they existed.
Sheath Dresses Are The Perfect Blank Canvas
One of the best things about a sheath dress is how it gives you so much freedom and ease to accessorize. Most sheath dresses are simple designs with solid colors, making them a blank canvas. You can inject some personality into your outlook by choosing what accessories, to combine with your dress. It can be fun watching how your choice of bag, shoes, and jewelry transforms your appearance.
And don't forget jackets too. The difference between a formal appearance and a casual one can depend on your choice of jacket. You can also try out using a belt, some bracelets, a scarf, or a statement necklace. The same goes for footwear; your choice from an array of options like wedges, slingbacks, sandals, or a pointy-toed pump.
Sheath Dresses Are Practical And Appropriate
The final benefit on our list will give you an insight into why people buy sheath dresses online for women & girls. this is one of the most practical dresses you can have, obviously because they're so versatile. they also help you create a bold and commanding aura if you so wish. all these, while still emphasizing your femininity.
Invest In A Sheath Dress Now!
Sheath dresses are one wardrobe staple that you can always count on to always be in vogue. Of course, the beauty of a lady's wardrobe may entail having several options, but this is one option you can never go wrong with.