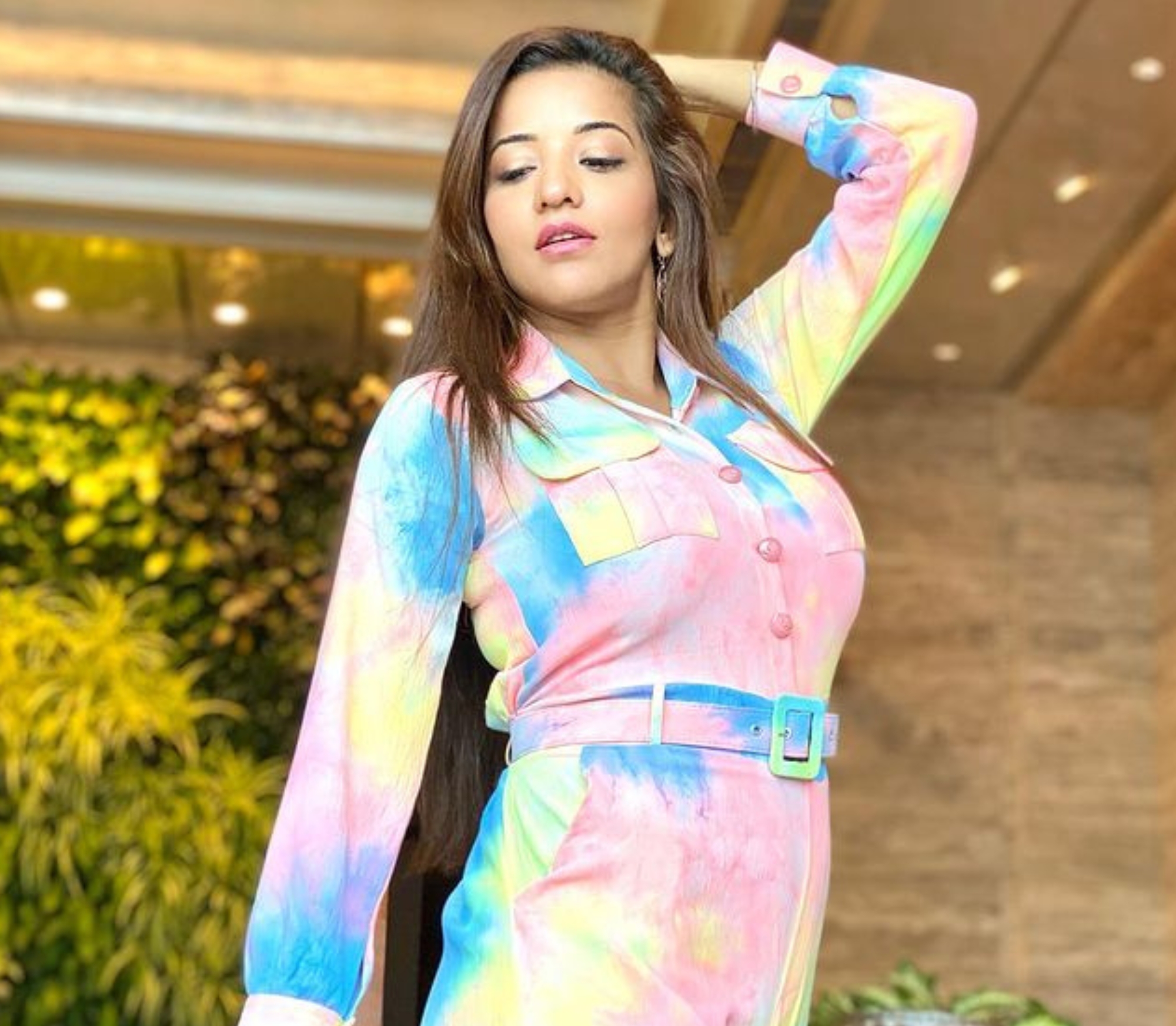 Jumpsuits have been a fashion staple for decades, sometimes going in and out of season, but never truly out of fashion. Each day you find new designs in stores that just blow your mind and make you marvel at the designer's creative ingenuity. The latest trend is tie-dye jumpsuits.
Tie-dye fabrics have been around for a while, but have never really been a big hit, but not anymore! Suffice it to say now that tie-dye fashion is here to stay. So it's little wonder that one of the most eye-catching combos this summer is tie-dye jumpsuits. In case you're still on the fence, here are some reasons why you should add tie dye jumpsuit to your wardrobe.
Why You Should Have A Tie-Dye Jumpsuit
It's Flattering
There are some tips and guidelines that you'll be smart to adhere to. These tips apply, whether you believe that fashion has some defined set of rules, or you believe fashion should only have rules set by you and for you. One such is that as a lady, you should wear clothes that detail your waistline. You'll appear slimmer in clothing that defines your waistline. This is what you get naturally with a jumpsuit, thanks to its silhouette.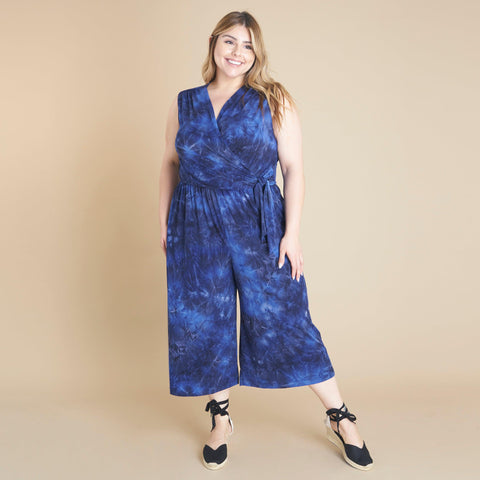 It's versatile
Granted, a tie-dye jumpsuit isn't a good choice for a business date or any other formal occasion. But there's almost no casual, or 5 o'clock outing that a tie-dye jumpsuit will look odd for. The beautiful thing about it is that you can choose to dress it up, and appear as chic and classy as you can be, or dress it down, and appear as relaxed and casual as possible. There are fashionistas that believe you can replace the "little black dress" with a jumpsuit, and it's not hard to figure out why. Just combine it with the right accessories and you're set for almost any occasion.
One & Done
This one's for you if you don't fancy all the hassles it entails to prim yourself up, yet you love looking good every time. Jumpsuits, like dresses, are minimalists naturally, and will easily rank among the easiest clothes to wear in your wardrobe. You don't have to rack your brains figuring out matching tops and bottoms.
Chic Yet Comfortable
You'll agree that not all ladies' fashion items are comfortable (before you give that comeback, think about wearing stilettos while standing for more than an hour). Jumpsuits then fall in the category of clothing that is as comfortable as they are fashionable. This is one piece of clothing you'll be happy to wear all day, without any discomfort, whether you're traveling or you have a social outing.
Add Some Color To Your Wardrobe
What's a summer without some colorful fashion? The most obvious and common dresses are floral prints, but tie-dye fabrics offer you the chance to stand out. One or two of these psychedelic-inspired patterns in your closet will definitely do your style no harm. While I may have emphasized summer, your tie-dye jumpsuit won't look out of place during fall, and definitely not in spring, especially if you go for one with more subdued colors.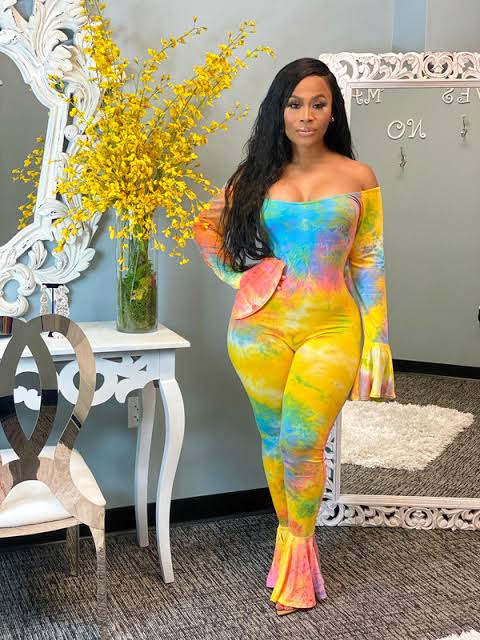 How To Choose The Perfect Tie-Dye Jumpsuit
Ensure the jumpsuit defines your waistline.
Make sure the hem of the pants matches the shoes you'll wear most frequently with your tie-dye jumpsuit. You may take the shoes along when you go shopping
If your upper half is bigger, go for blousier jumpsuits
If your bottom half is bigger, go for jumpsuits with wide legs.
Jumpsuits with narrow silhouettes are better if you're petite.
Conclusion
There's no limit to how you can take advantage of this latest fashion trend. Not least because it's a product of two unique fashion trends. This is one fashion piece that you can rock, no matter your body shape or size. You can also take advantage of how jumpsuits come in different styles, with each style highlighting one part of your body or another. Get yourself a tie-dye jumpsuit today.