Here's a fact about rompers you probably haven't heard before; the origin of rompers dates as far back as the early 1950s. Popular amongst men and women, especially women in their late twenties. For fashion that old, one would expect that it would be dead by now. So, let's take a look at what makes rompers stay in trend.
Now, the question is what is it about rompers? You've asked at the right place, because we've got answers to what makes romper clothing stay in trend. Just before that, here's a few heads up on what you need to know about rompers for women.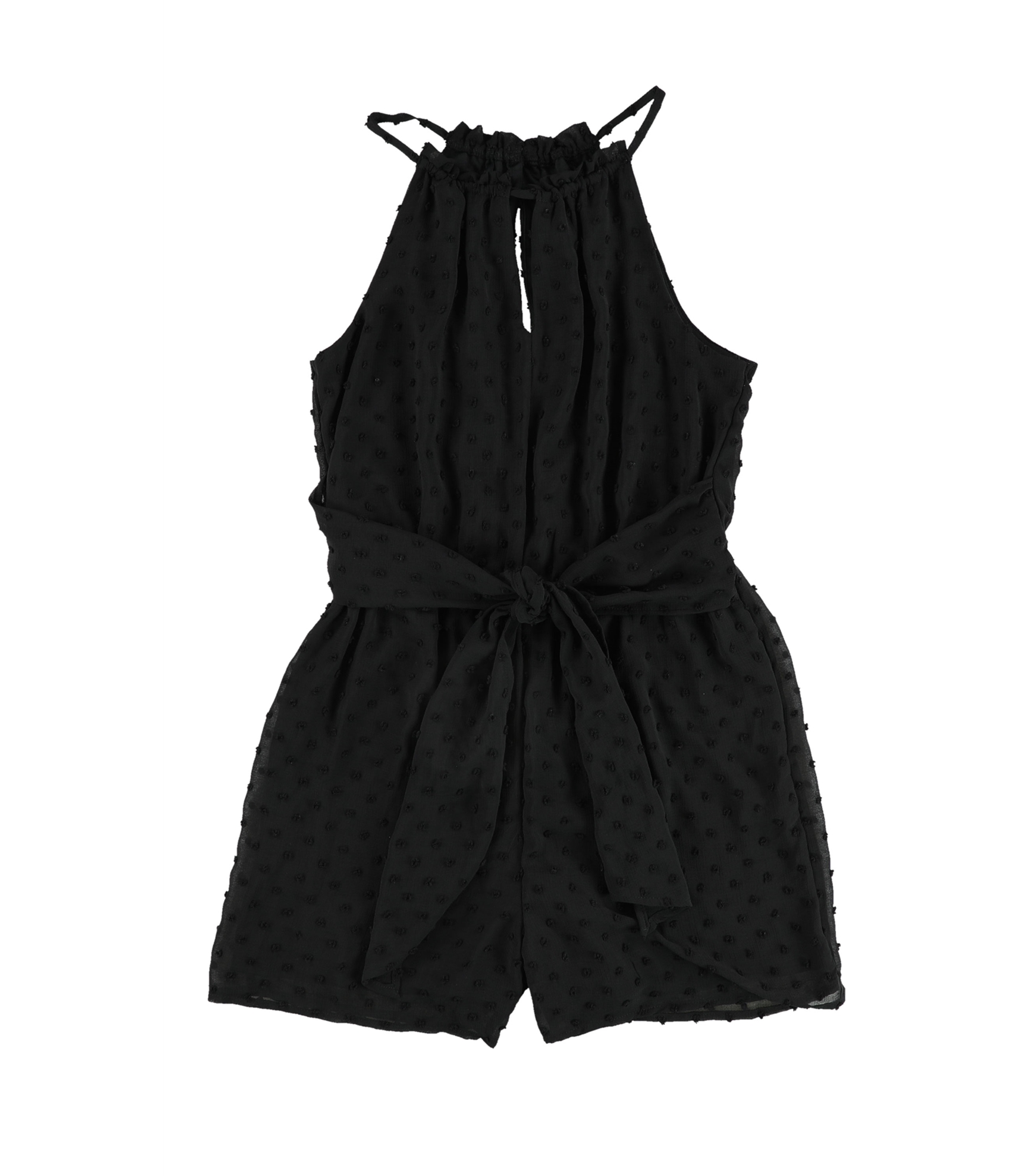 Some FAQs on jumpers
Is a romper the same as a jumpsuit?
The 21st century has seen the retro age creeping up on us, with so many 'oldies' fashion items and culture trending and very much in vogue. Rompers are everywhere. In fact, it came along with a progression that now extends to babies and kids.
There really isn't much difference between a romper and a jumpsuit. They are both quite fashionable and one is not better than the other. Style wise, they are the same, other than the fact that jumpsuits have longer pant length. Rompers have shorter pant length. They could be in short form, knee-length or midi.
Are rompers for men too?
Yes, rompers are available for and worn by men too. Rompers for men are known as 'Romphim'.
Can kids wear rompers?
Absolutely. Rompers have been available for a while and not just for adults. Babies, toddlers and older kids can wear rompers, but in different styles.
Rompers for babies usually come with closures around the leg area. This is so that their diapers can be changed without having to entirely undress the baby. Most of these outfits also come in longer sleeves because babies have to be more covered up.
Are rompers body size selective?
Rompers are for all and sundry, no matter the shape or size. Obviously, you would need to take this into account when shopping, but it doesn't mean you cannot wear one.
If you are an apple shape or plus-sized, you would need an accessory like a belt to define your waist better when you wear a romper. No matter how your body shape, a romper can definitely flatter your look.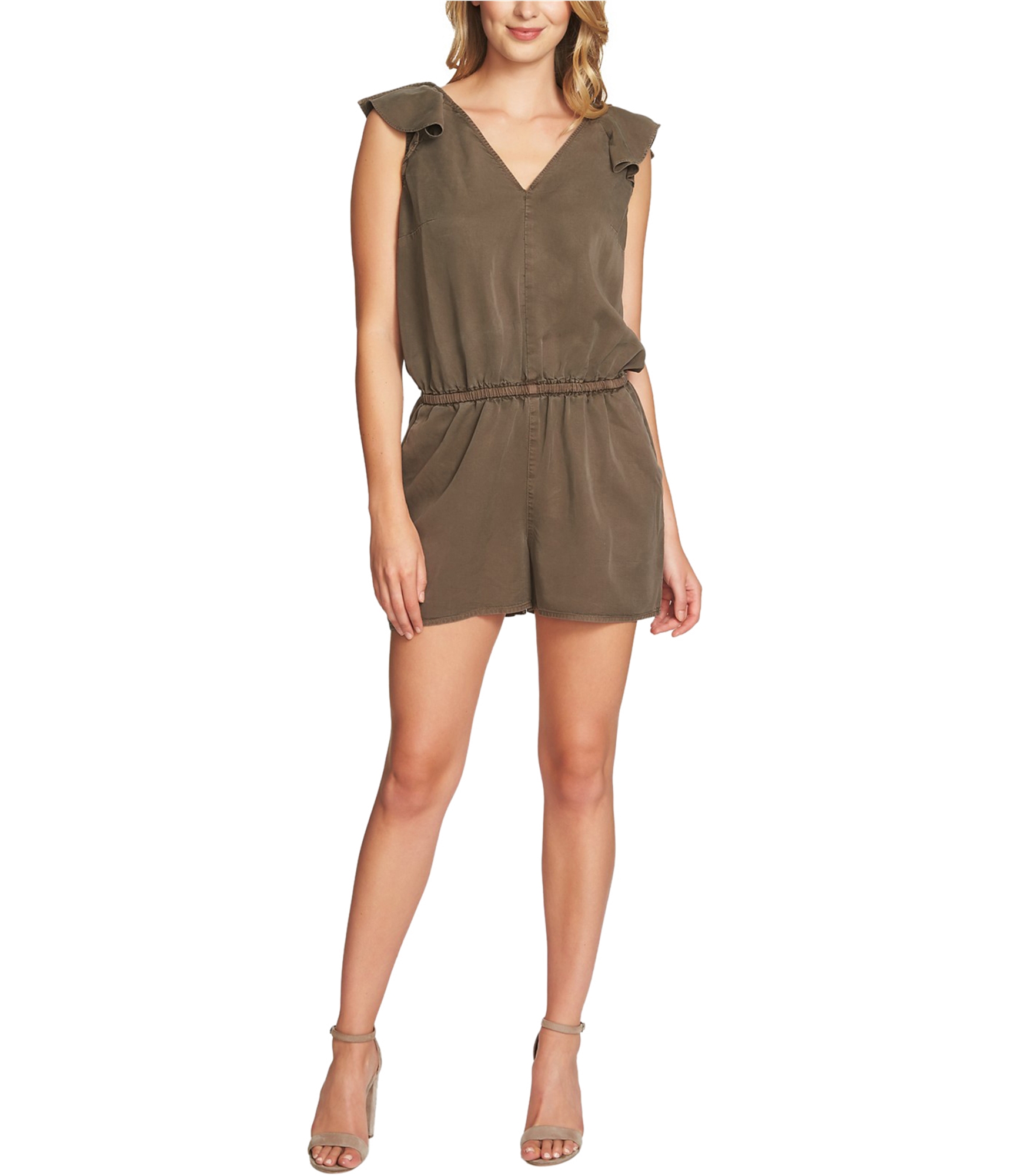 What Makes Rompers Stay In Trend
Rompers are versatile
Rompers are very versatile fashion items. Just like other fashion items, they are very available in several fabrics and come in several styles and designs.
Unlike in the 50s, when it used to be a strictly casual wear, designers have grown with the fashion trends. Now, there's a romper for every occasion and mood.
Size inclusive
Rompers in the early days were mostly worn by folks with slim size. It is a different story. No matter the body shape or size, rompers are for all and sundry.
New age experiments
Rompers can be somewhat boring if not explored and given proper expression. Fashion brands understand this and are daily taking rompers a nudge higher.
More experiments are being released to make rompers more attractive, comfortable, fun, stylish and exquisite.
Ways to style a romper?
Combine more neutral colored sneakers and sometimes, socks.
Heels add more statement to a romper.
Adorn with accessories like belts, anklets, bangles, scarves, hats, shades and studs.
Rompers are universal but are also figure sensitive. Know your body size and pick the right romper fit for it.
Blazers are a really good idea if, per adventure, you land a strapless design.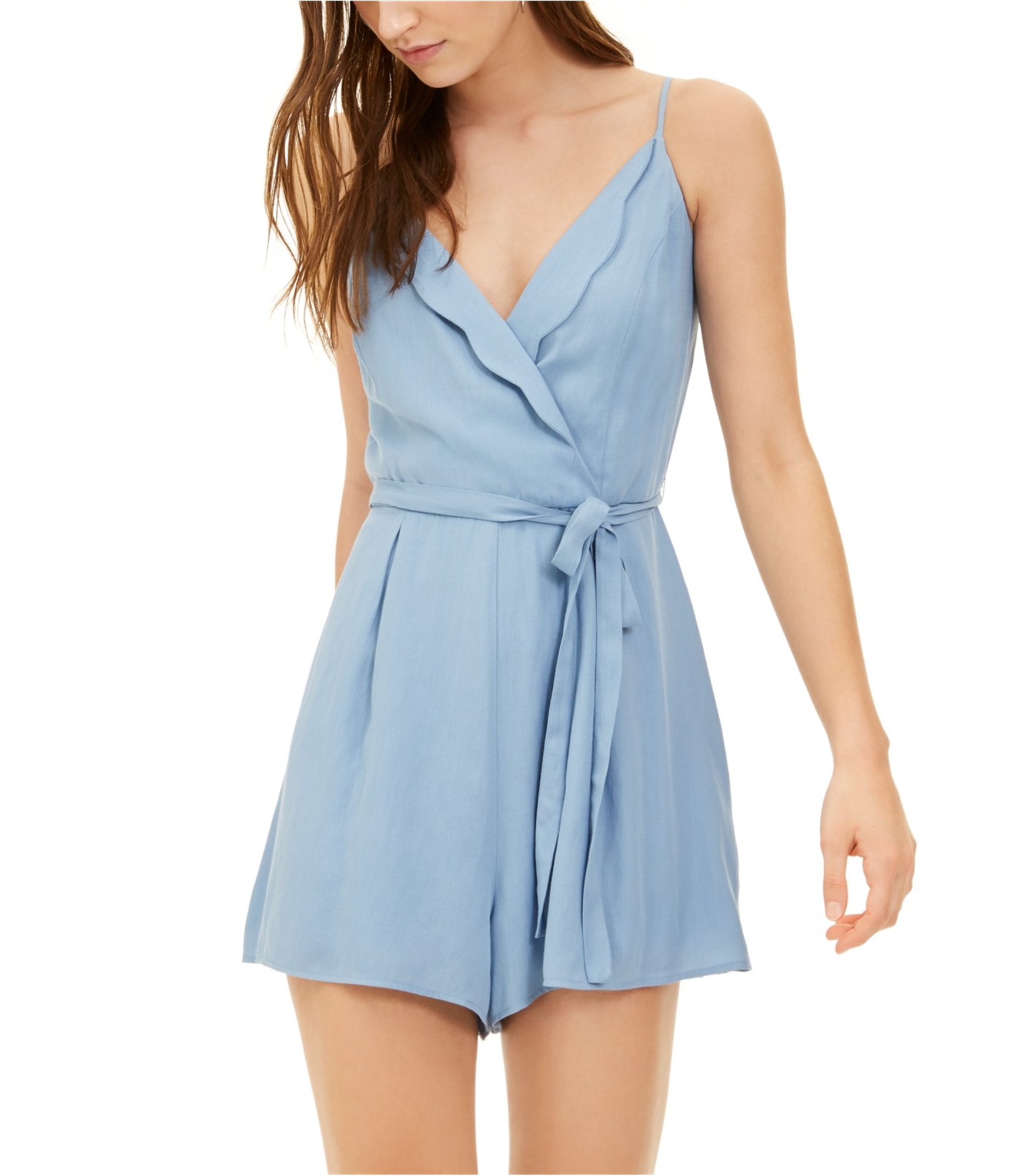 Conclusion
If you've been wondering what wardrobe staple you have been missing out on, we hope we have helped in identifying just what to add. Now you know what makes rompers stay in trend. Stay fashionable!