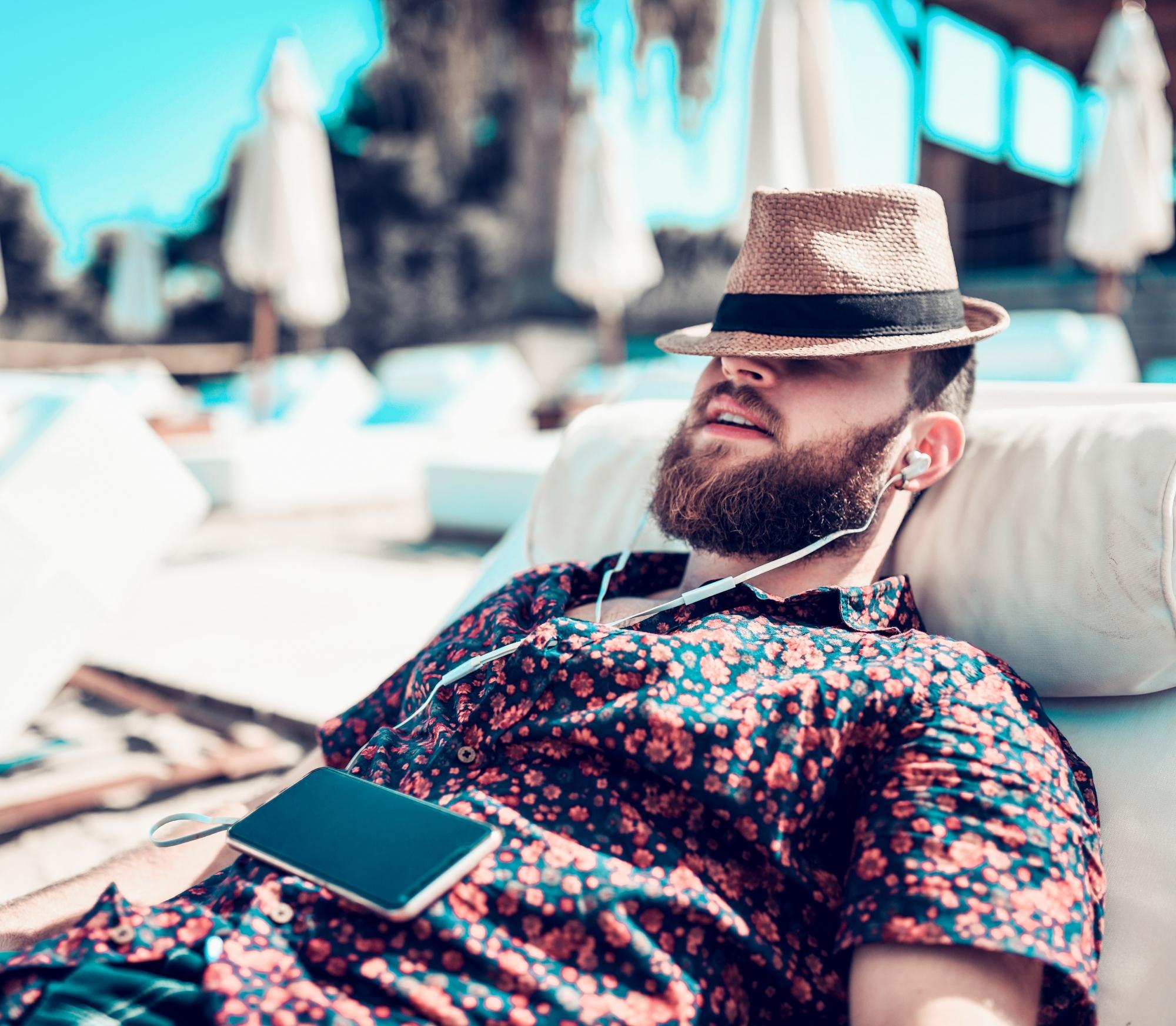 In the last few years, prints on men have become more popular in the fashion world. As more men follow this trend, it opens up a whole new world of ways to style oneself. Prints on shirts, blazers, and tops can elevate a simple look to a whole new level of flair and intrigue. Here's a complete guide to wearing patterns like a pro.
Wear printed shirts with formal wear
Prints can make men seem sleek and elegant. If you're looking for a casual midday style, you may wear a bold printed shirt with a blazer and formal pants. Fashionable prints may be dressed up or down, depending on the occasion. Prints look best when paired with more formal attire. This outfit is perfect for daytime events as well as more laid-back get-togethers.
Style with unique animal prints
Animal prints shirts are a year-round staple in any design collection. It's a bold move to wear these designs. Solid shades like black, white, khaki, earthy-coloured, or beige should be paired with these prints. Giraffe or zebra print looks fantastic with white or dark-hued trousers, chinos, shorts, or pants in a camel tone. Don't wear more than one print at a time. Therefore, don't try to spoil your look by donning shoes with the same panther design as your shirt.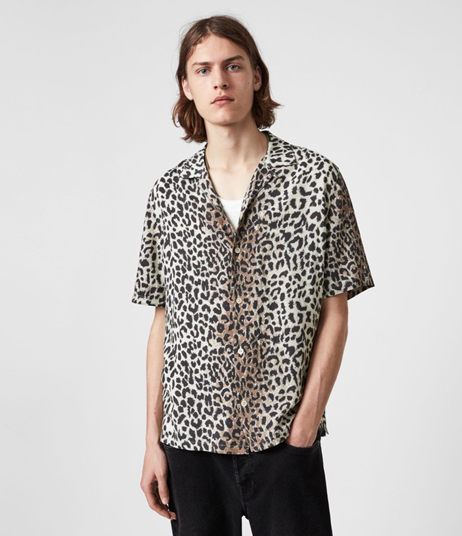 Try a casual beach outfit
Flower prints shirts are versatile and may work well with a variety of other designs. Wear a floral print shirt or polo shirt with a pair of chino trousers, blue jeans, bermuda shorts, and white shoes or loafers to obtain the style you desire. You have a variety of options. Colours for the summer and winter seasons are different, so don't wear two distinct flower patterns together. If you're going to the beach, you'll want to wear something that's both stylish and comfy. This is a fabulous beach outfit that's both casual and stylish.
Style with versatile stripe pattern
The stripe style is one of the most versatile and beautiful of all. When worn correctly, this is the most straightforward method for attracting the attention of onlookers. Stripes are universally appealing to both sexes. There are various ways to wear stripes ranging from thick to thin, tiny to large, straight to short and long. Choose horizontal or vertical stripes in a thin stripe pattern to carefully blend this design.
Mix prints with solids for a unique look
You can never go wrong with pairing a print on a solid or a plain with a print top. However, make sure that the print and color of your plain are in harmony with one other. Stripes, on the other hand, are always a safe bet. Make a fashion statement by wearing a black blazer over a striped t-shirt and denim pants. A simple white t-shirt may also be paired with a checkered or gingham design shirt and fitting pants.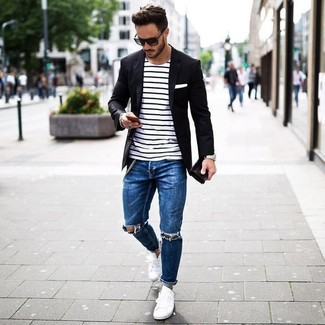 Geometric or abstract prints in solid colours
For a stunning appearance, wear eye-catching geometric or abstract prints flawlessly. These patterns are widely used and look great when combined in exciting ways. Tops with abstract or geometric prints should only be worn with solid-coloured bottoms. Geometric designs may be tricky to mix and match; wear with sober hues, experiment and see what works best for you, and accessorize.
Prints are becoming more popular, and we all love them. Prints are a closet essential that everyone should have right now. Wearing prints is an easy way to display a unique, intense, and exquisite look.