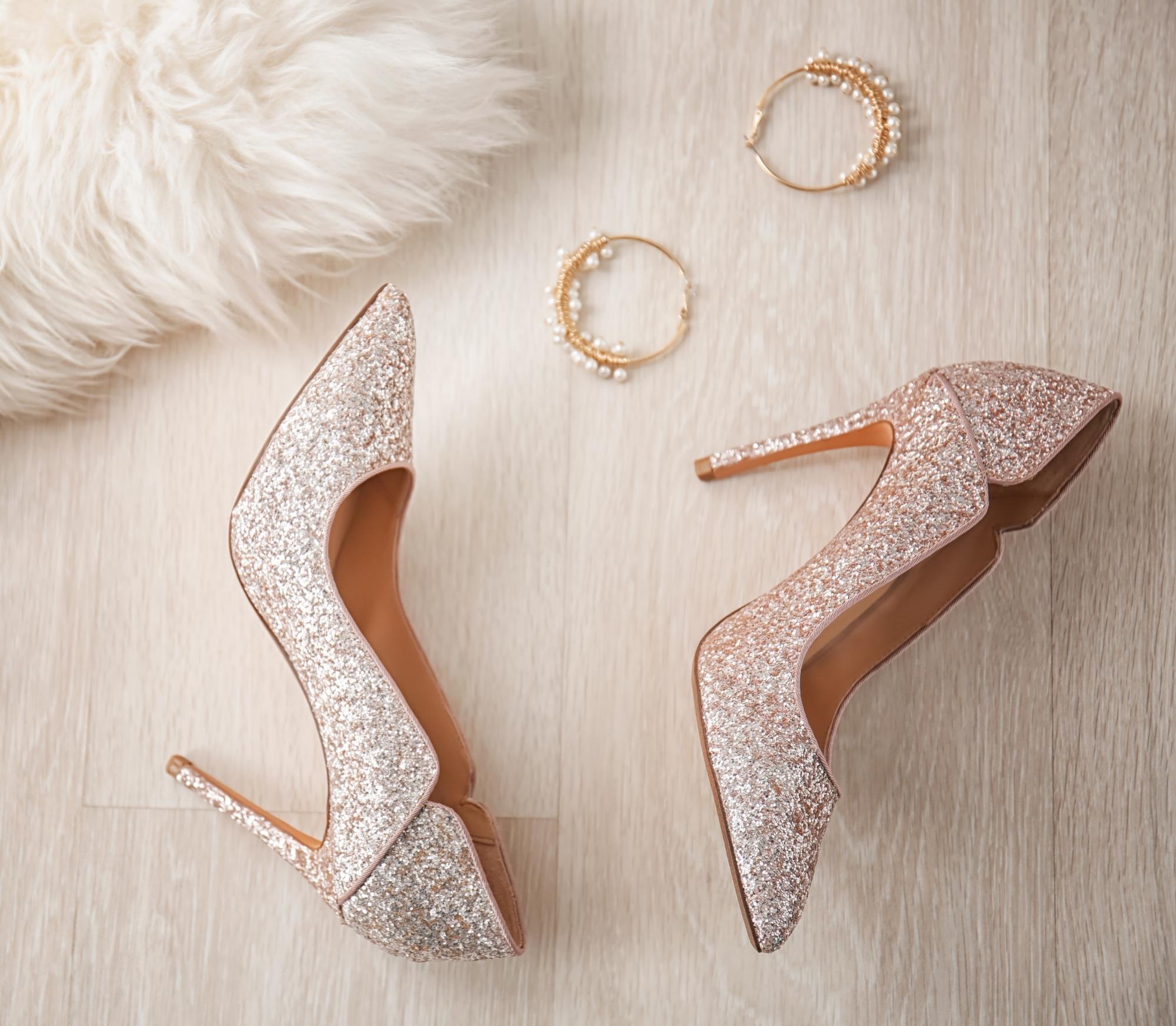 If something has remained a pillar in women's fashion, its heels. There's no other type of shoe that beats the appeal which designer & comfortable heels for women have. The shoes flatter women's silhouettes and add elegance and class to any attire.
And this explains why designer heels for women are more popular than other footwear. Scroll down to know much about your beloved footwear.
Defining Height
Heels' height ranges from 2 to 4.5 inches. The heel is designed to raise women's feet higher from the ground. These shoes make women's legs elongated. Consequently, the wearer also seems taller.
Heeled-Men
Has the thought of men wearing heels ever crossed your mind? Well, men were the first to wear this footwear. The European Aristocracy, during the 17th Century, used the high heel shoes as an identity marker. The underlying concept was that only the working class could afford to buy and walk in the footwear. As a result, the heels were deemed suitable for royals only.
Rider's Heels
Again, horseback warriors from Persia also wore high heels during the 9th Century. They wore this footwear on purpose. The shoes protected their feet from sliding out of their clamps as they rode. Also, the heels helped them maintain stability as they stood to shoot an arrow.
Women in Heels
So when did women start wearing heels, and for what purpose? One of the reasons women chose to wear heels was to be regarded as an equal power to men. Catherine de Medici wore them during her wedding in 1533 to appear taller. In 1660, a shoe designer crafted 4 inched heels for Louis XIV. The heels became a fashion among the ladies.
Pierre Bourdieu, a French sociologist, pointed aesthetic choices are the markers of class difference. Further, he explained that the elite has to distinguish themselves from commoners. To achieve this, they must go for unique food, clothing, and footwear, among other options. Thereby then, men shunned heels, which had become vogue among women. It was no longer a mark of status in men.
When Did High Heels Become a Norm?
Elites influence fashion trends. When heels became a mark for the royals, the lower classes also decided to emulate the movement. The elites, who weren't happy with the women from the lower classes, took heels a notch higher. That gave rise to two types of heels, fat and skinny, to create a greater distinction. The chubby heels suited men, while the skin ones were entirely for women.
Footwear in the Age of Reason
This was a remarkable era in the footwear industry. It stressed rationality, and people stopped wearing heels as practical footwear. Since this period, high heels have been trending and bouncing back. Lower heels were the preferred choice around the 1960s and the start of the 1970s. During 1980 and 1990, high heels had a vibrant comeback.
Since then, these shoes have upgraded into comfortable heels for women. When you plan to buy the best designer heels for women online, you'll notice that they're versatile. Further, they are elegant and indispensable when you want a chic appearance.
Wrapping Up
High heels are among the shoes that every woman must have. Due to their glamour, they've resisted trends and remained in fashion for a long. If you need a pair, buy comfortable heels for women online at tagsweekly.com.