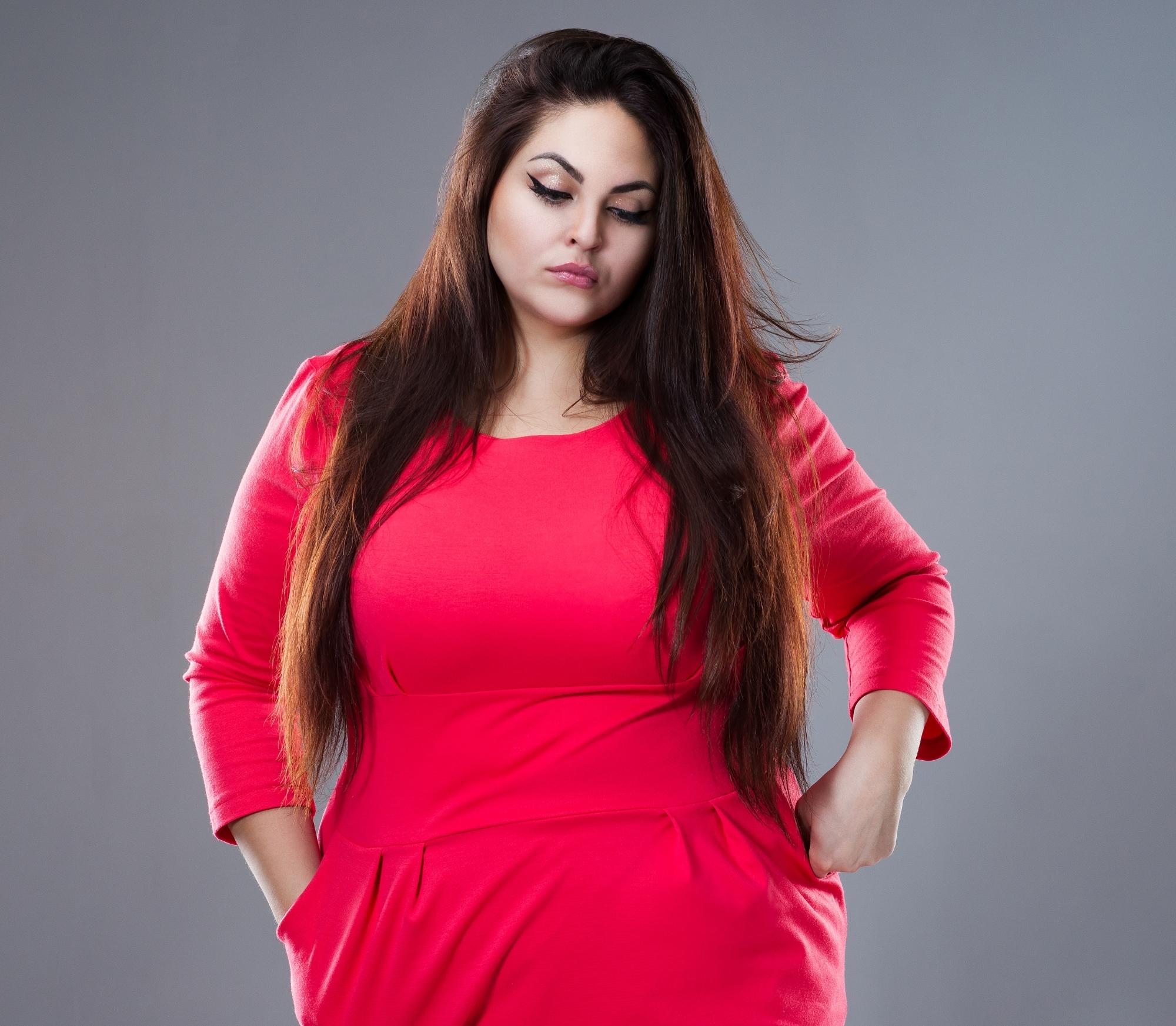 One common headache every plus-sized girl has is clothing. Many times you see a cloth that catches your attention, but unfortunately doesn't fit. The ones that fit just don't look good enough for your slay game. And the few that actually tick both boxes turn out to be expensive. Brands that offer plus-size items of clothing that are spot-on deserve some appraisal. So here's our list of the Best plus-size clothing shops for curvy girls.
Best for evening outfits: Betsy & Adam
Let's face it, one of the hardest things to do as a plus-sized lady is pulling off the perfect evening look. It's not always easy to find a dress that emphasizes the right curves, so trust that when we find a brand that has it all figured out, we are excited.
Betsy & Adam boast that their success in creating beautiful dresses consistently is down to their experience, having been in the business for generations. Their plus size section has designs with sizes that range from 14 to 24. So if you're looking to make an entrance with a dress that fits, sculpts, and flares in the right places, now you know how to go about it.
Most extensive size range: Connected Apparel
Like all clothing brands on this list Connected Apparel doesn't just deal in plus-size pieces alone. However, there are few brands that can compete with the trendy plus-size clothing on offer in their store. Neither are there many brands that have a range of sizes as extensive as they do.
Designs from Connected Apparel are a nice combination of staples and trend-influenced. And while you'll be drawn to their pocket-friendly prices, their versatility and functionality make them extra appealing. Connected Apparel offers dresses with sizes ranging from 14w-28w.
Best for modern stylish design: Anne Klein
The first two clothing lines on our list deal extensively with dresses, but not so for the next brand. A quick look-in at their products shows you a diverse collection of anne klein trendy plus-size summer tops. In addition, you'll find different cardigans, sweaters, ponchos, and yoga pants. They also have a few suits in stock as well.
Anne Klein strives to ensure that being plus size doesn't make you unable to dress up in modern trendy outfits, and we have to give them kudos for a job well done. Their plus size clothing ranges from 0X-3X.
Best for Affordable prices: New Look
Our next brand on this list is one of the first to offer plus-size clothing. New Look began with its "Inspire" line but rebranded it as New Look Curves. New Look Curves doesn't just stand its ground in competition against ASOS Curve, it's giving them a run for their money.
The best part is that New Look Curves offers all these quality, trendy designs without hurting your pockets. Their products are very affordable. If you're on a budget, but you still wish to keep your slay game, we recommend New Look Curves.
Best for Cool, everyday staples: H&M
The last on our list is H&M. They just know how to make ultra-fashionable clothing that still remains affordable. Then there's their highly popular designer collaborations. This brand always comes through for curvy ladies.
It looks like H&M recently decided to show the plus-size clothing range some more love and attention, as we've seen some timeless and classy clothing staples. From modern denim to printed mini dresses to relaxed shirts, you're gonna love H&M.
Conclusion
Being a curvy lady shouldn't be a disadvantage when it comes to fashion and clothing. And thanks to the brands we mentioned above, and the many more we couldn't mention, you now have collections that help you flaunt your beautiful curves and stay on top of your slay game.