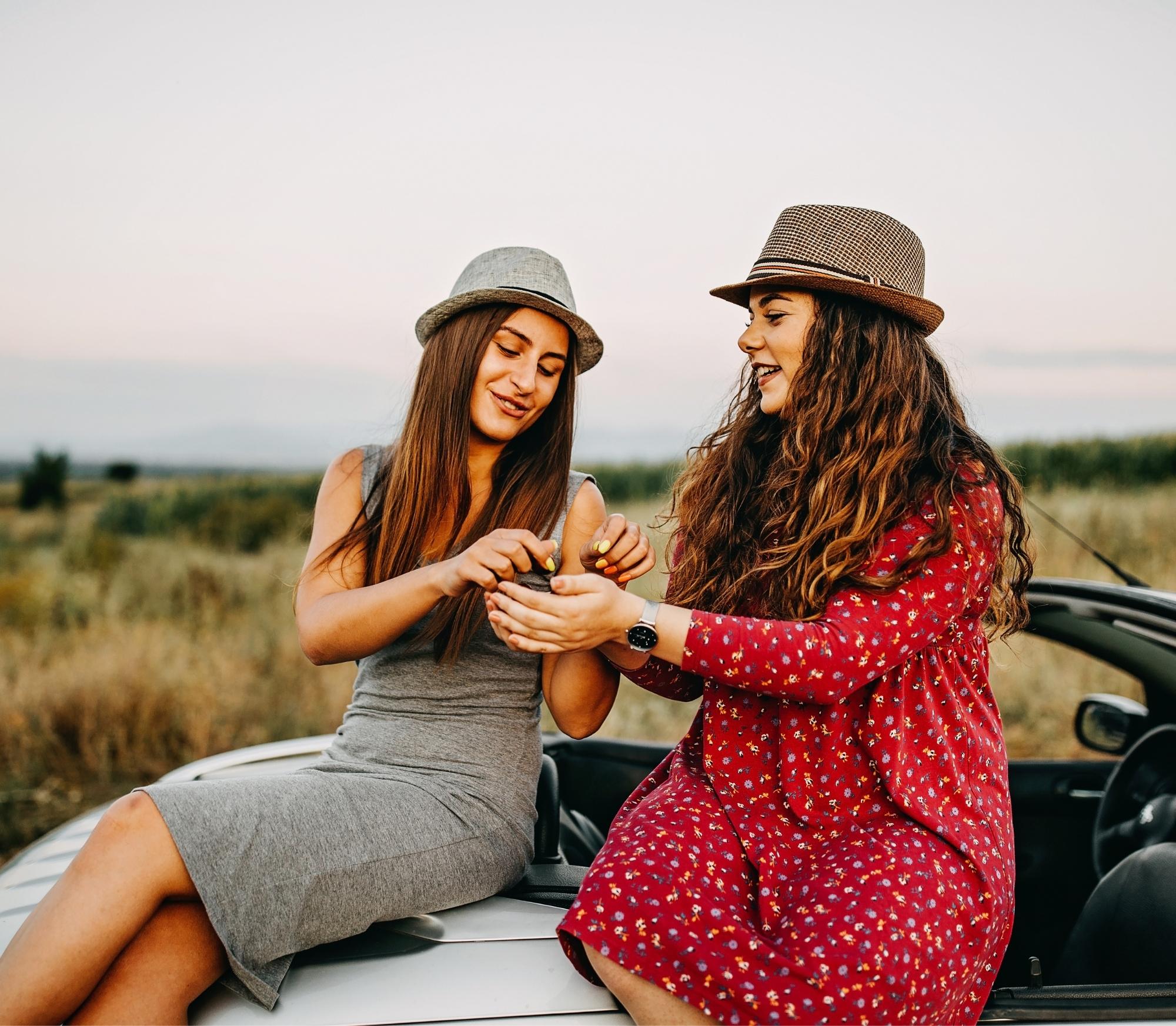 Comfort can be of many things to travel, and you need to prioritize your comfort level before choosing an outfit for your travels. This article reveals some ideas that fit in all travel occasions to keep you looking stylish yet comfortable.
The perfect travel outfit for girls. If you want to refresh your memory on what to pack, here are some suggestions for how to present yourself while traveling.
It's important to have comfy travel outfits that you can wear in multiple situations. Some outfits are more professional and business-like, while others are more casual and laid-back. However, it's also a good idea to have an outfit for when you aren't sure what kind of event you will be attending – so that you can be prepared no matter what situation comes up.
Stitch Tops
Our Stitch Tops are a comfortable loose fit style. The perfect option for the lady who wants to wear a women's chic top but doesn't want to look like she tries too hard. You're not alone when it comes to being a frequent flyer. And when you travel with us, we want to make sure you look and feel like the cool girl that you are. Tags Weekly has just what you need for a weekend getaway or a long-haul flight.
Cardigan Sweater and Shorts
The perfect travel outfit idea is all about comfort. These comfy, yet stylish pieces should be your go-to when you're in a pinch to find something to wear. Cardigan sweaters look great with a pair of shorts and add some additional warmth for those cooler nights, or even on a long flight!
The sweat suit is a fantastic example of clothing that can be worn for both traveling or just hanging out. As we discussed above, there are plenty of outfits that women can pull together for their travels, but none are as effortless, or as desirable in our opinion, as the classic sweat suit. It's a timeless uniform, consisting of comfortable clothing that is stylish enough to wear outside the confines of your hotel room.
Upgrade your travel wardrobe with sleek and stylish ensemble. These suggestions will guide you to create a variety of different looks that are perfect for all kinds of travel, be it short or long distance, a city hop, or country explore. Depending on the location and time of year, these comfy travel outfit ideas can be mixed and matched in a variety of ways to create a hassle-free look that's not only stylish, but also great for traveling.
While these three jumpsuits and combinations will work for various situations, the leggings are your most versatile option. They can be combined with seemingly infinite pieces of clothing to create an outfit that will work for whatever you need. By layering them under a flannel shirt, metallic strappy top, or high-quality blazer, a comfy traveling outfit is sure to be yours.
I always bring a few easy items that can be used in different ways. My signature item is this sleeveless jumpsuit. I love it because I can wear it over leggings, wear it on an evening out to bed, or hot yoga. Many of the items in this on this post are ones that I purchased for my last trip and have already worn time and time again.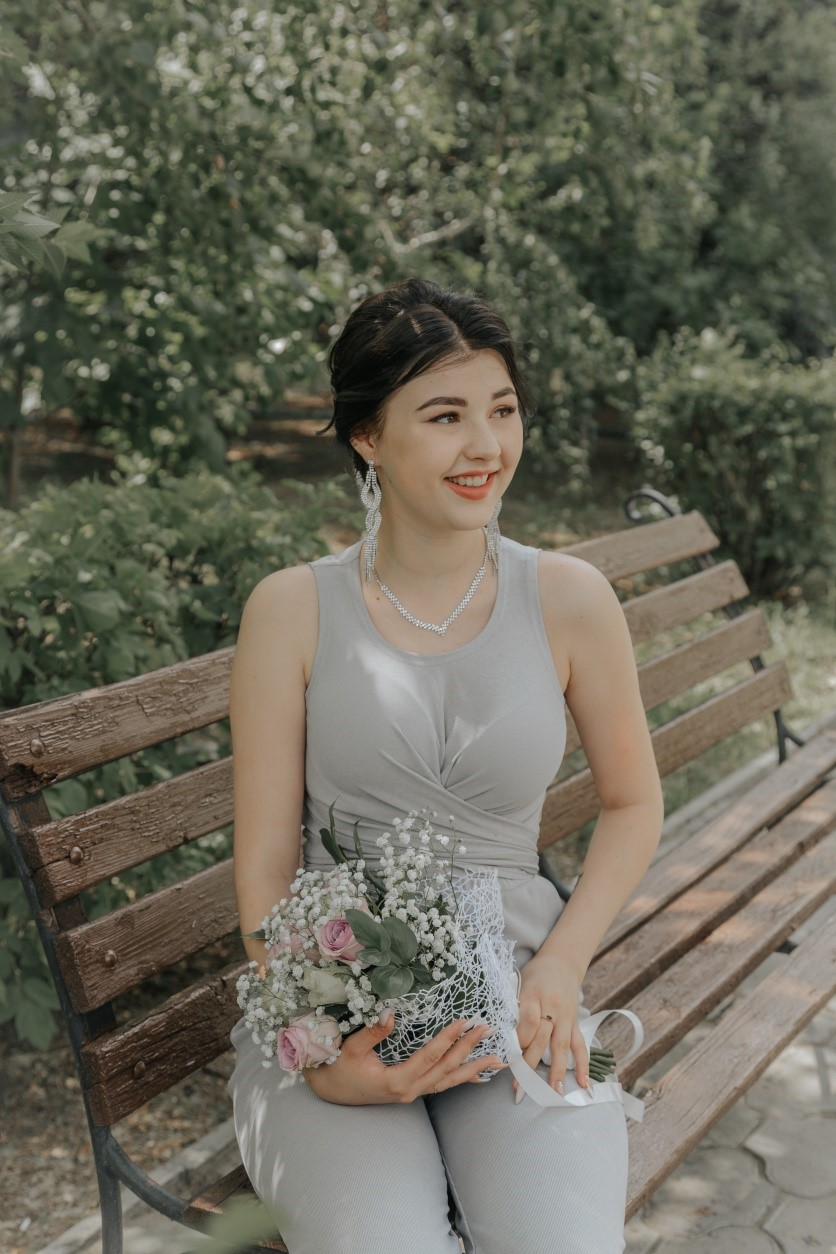 Women's off the shoulder top
This off shoulder sweater is the perfect for comfort, style and work. The sweater material will keep you warm from the cold weather, while still looking professionally feminine.
Perfect for a flight or train ride, while keeping you stylish! The pants are comfortable and stretch to accommodate you on long flights as well. Also, never forget your cross-body bag to keep your phone, wallet & keys safe. You wouldn't want to lose all that to the airport conveyor belt!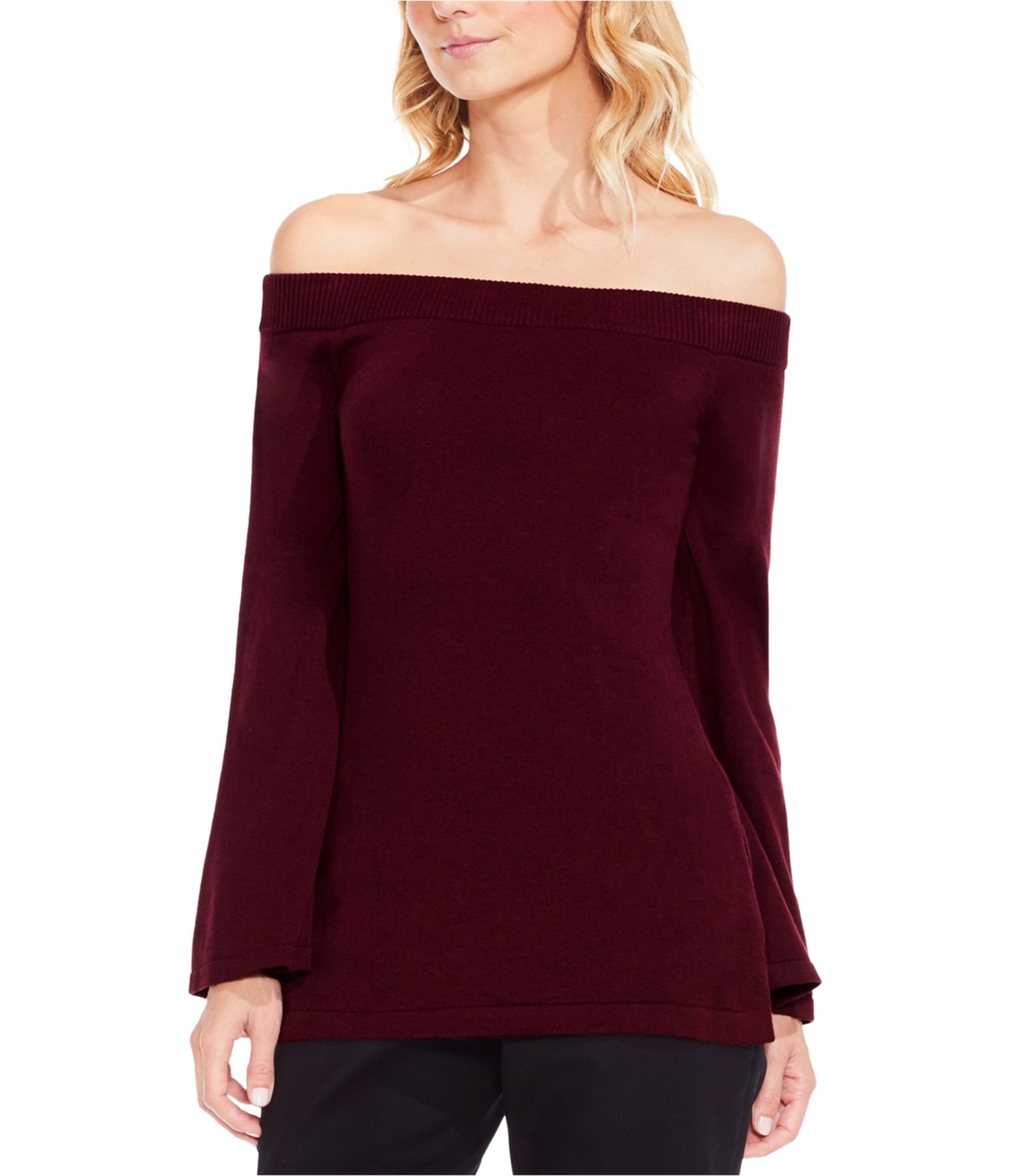 If you are going to be traveling a lot during the winter, a jacket that is lined with a thick material is optimal. This is because the thicker the material, the warmer you will be. Look for one that has a fluffy fur hood as well. It does not matter if it is faux fur or real, but something to keep your ears and head warm from the bitter elements of nature.
Shop women's clothing online
So, have we inspired you? Now go get some clothes. Just don't forget the one that still has a bunch of holes! And if you want to find other stylish and comfortable styles like these, be sure to shop women's clothing online at TagsWeekly.com to discover the latest trends!