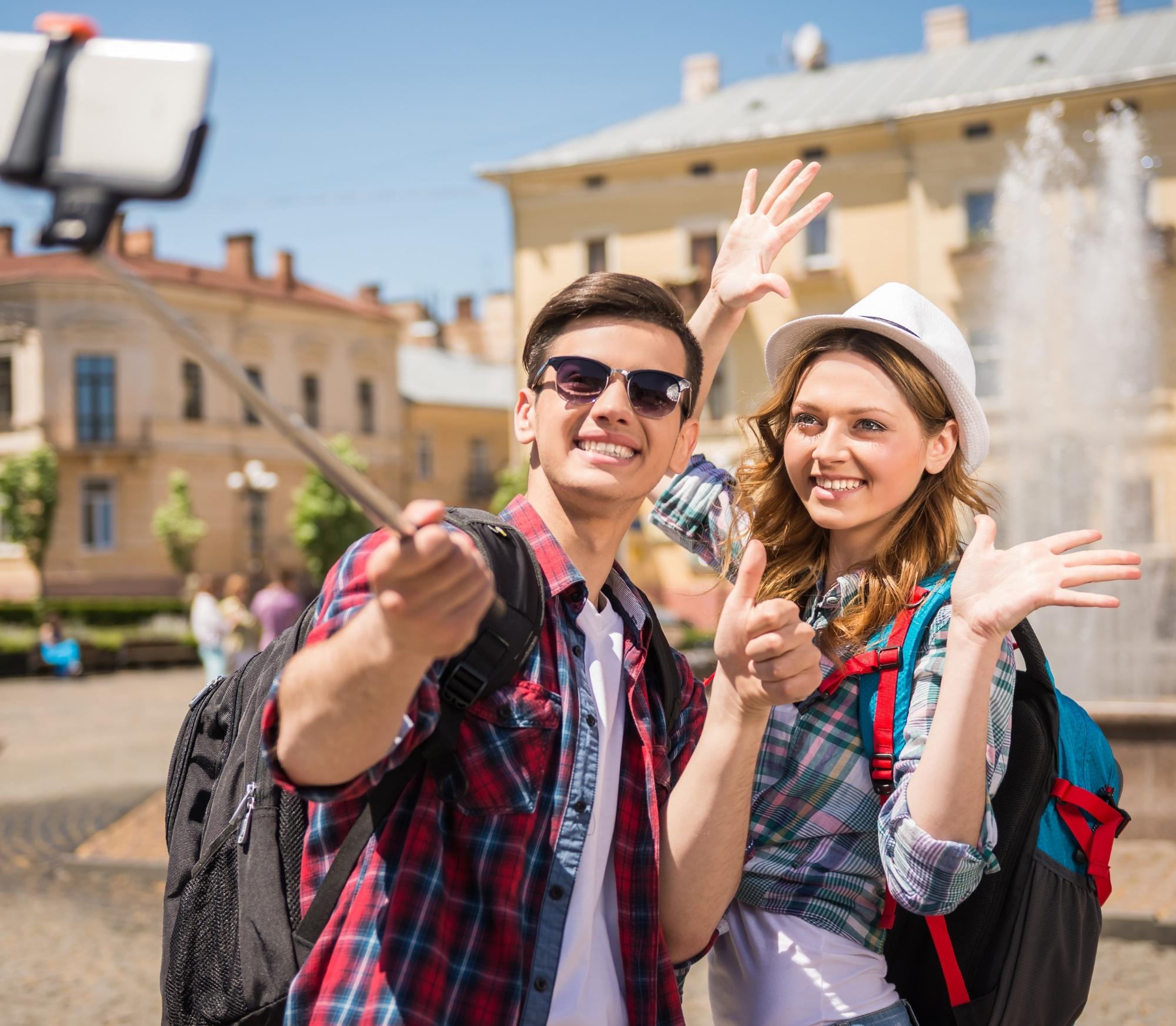 Choosing the right travel outfit might be challenging. While still maintaining a put-together appearance, you want something cozy and convenient to move around in. There are many various types of travel, such as international trips, beach excursions, vacations in the summer, winter, and not to mention exhilaratingly adventurous journeys.
These 8 Amazing Travel Outfit Ideas can help you look elegant and beautiful whether you're going on a short trip for a weekend getaway or a long late-night journey.
More than just a Dress
The Encircled Chrysalis Cardi is a creative and unique convertible travel dress. There are more than 8 distinct ways to wear this piece of fabric. Numerous outfits can be created using the Chrysalis Cardi, including dresses, cardigans, and scarves. It works well in any season, winter or summer, and is a perfect travel suit for individuals who prefer to keep things simple. The secret to the Cardi's versatility is the six snaps along the hemlines, which can be utilized to mold the cloth into a variety of creative designs.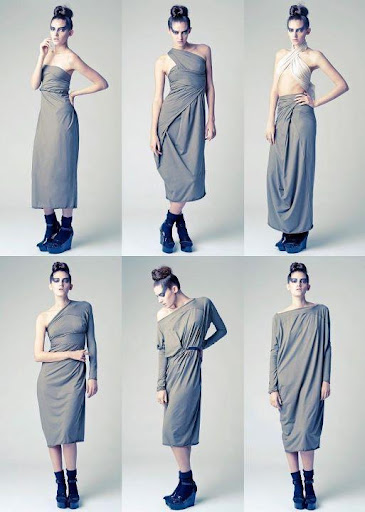 All around shorts
Men's Shorts are a well-known piece of men's clothing that can be worn on any type of trip. Whether exploring a tourist spot on a hot afternoon or strolling along the beach, you should pack suitable shorts to keep you cool and comfortable. Put on some wonderful, environmentally friendly shorts that are made with your excursions and the country you wish to explore in mind. Nylon, denim, chinos, and suit shorts are just a few of the many possibilities you can get if you just look around. They are available in a few different colors and styles as well.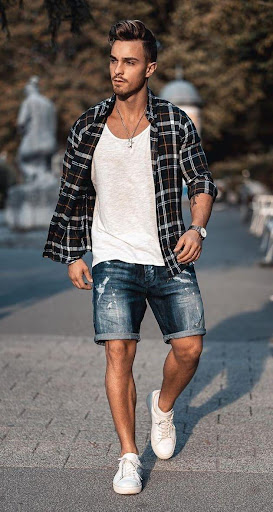 Casual Comfort
Even though dressing up is entertaining, jeans and a shirt are the best men's clothing. The coziest type of jeans are baggy ones. Pick a shirt that fits your form to avoid looking unprofessional. Bring a hooded jacket for comfort and flip-flops while you're near the beach or in chilly environments.
Sleek Cold Killer
A double-breasted trench coat is necessary when the weather is oppressively cold. You will stay dry during winter mild showers thanks to the softshell fabric made of 100 percent polyester. Being a lightweight cloth, it dries rapidly, making it ideal for travel. Despite the fabric's lightweight, it will nonetheless give you a pleasant amount of warmth. In addition, a variety of colors are available for these coats.
Love them big
Since summer is hot and humid, wearing oversize clothing allows you to travel in the utmost comfort. Put on your favorite oversize t-shirt, joggers or sweatpants. You're ready to go if you add a pair of sneakers or athletic shoes and some eyewear.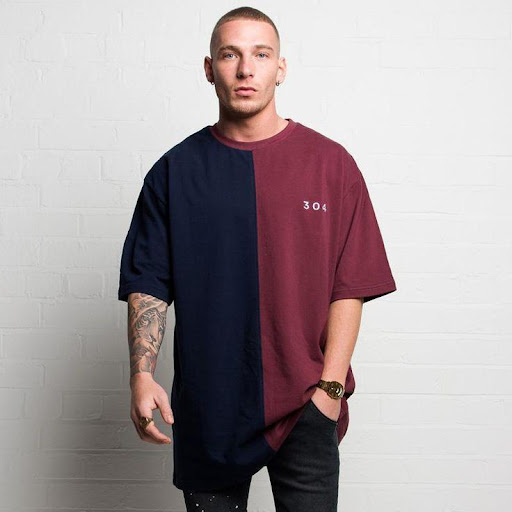 Beauty and comfort
Turtleneck sweaters are something you should buy if you ever intend to travel during the winter. In frigid climates, it will keep you warm while also making you appear classy. These long-sleeve turtleneck sweaters are appropriate for wearing on the road, in a business casual setting, at work, at social gatherings, and on other occasions.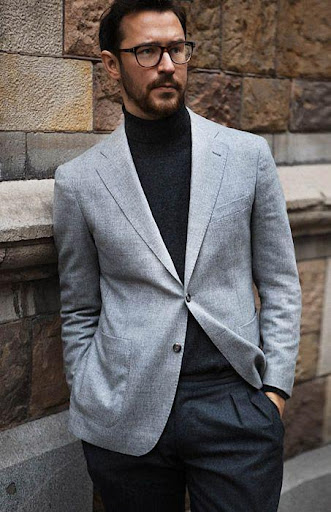 Class and elegance
Shirts look wonderful and feel quite comfy, making them a great choice for long trips. Additionally, you can cover it with clothing. When looking for a little polished, sophisticated style, blazers are among the greatest choices.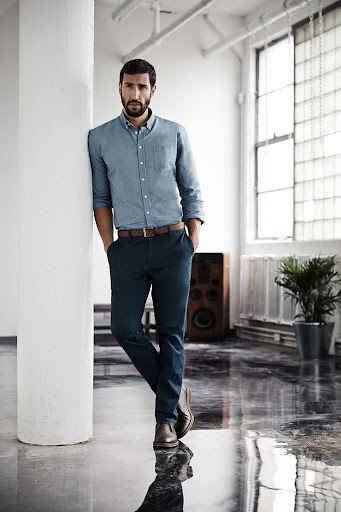 Exquisite flows
In order to meet your travel needs, kimonos are also available in a vast assortment of lengths, hues, and patterns.
Your kimono should be the right length for you, but don't get one that's too long because it can make you trip. Generally speaking, it's preferable to select a loose-fitting garment made of lightweight fabric—like chiffon or polyester—so it won't feel stuffy if you're on a long flight.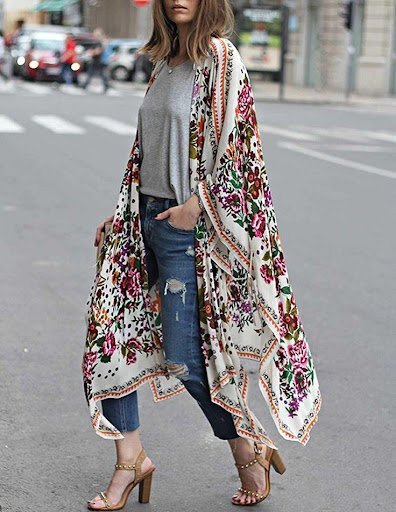 Conclusion
Being on the road can seem daunting, but it doesn't have to be if you're dressed comfortably. Choosing garments that are both stylish and effective can help you put together the ideal travel outfit.