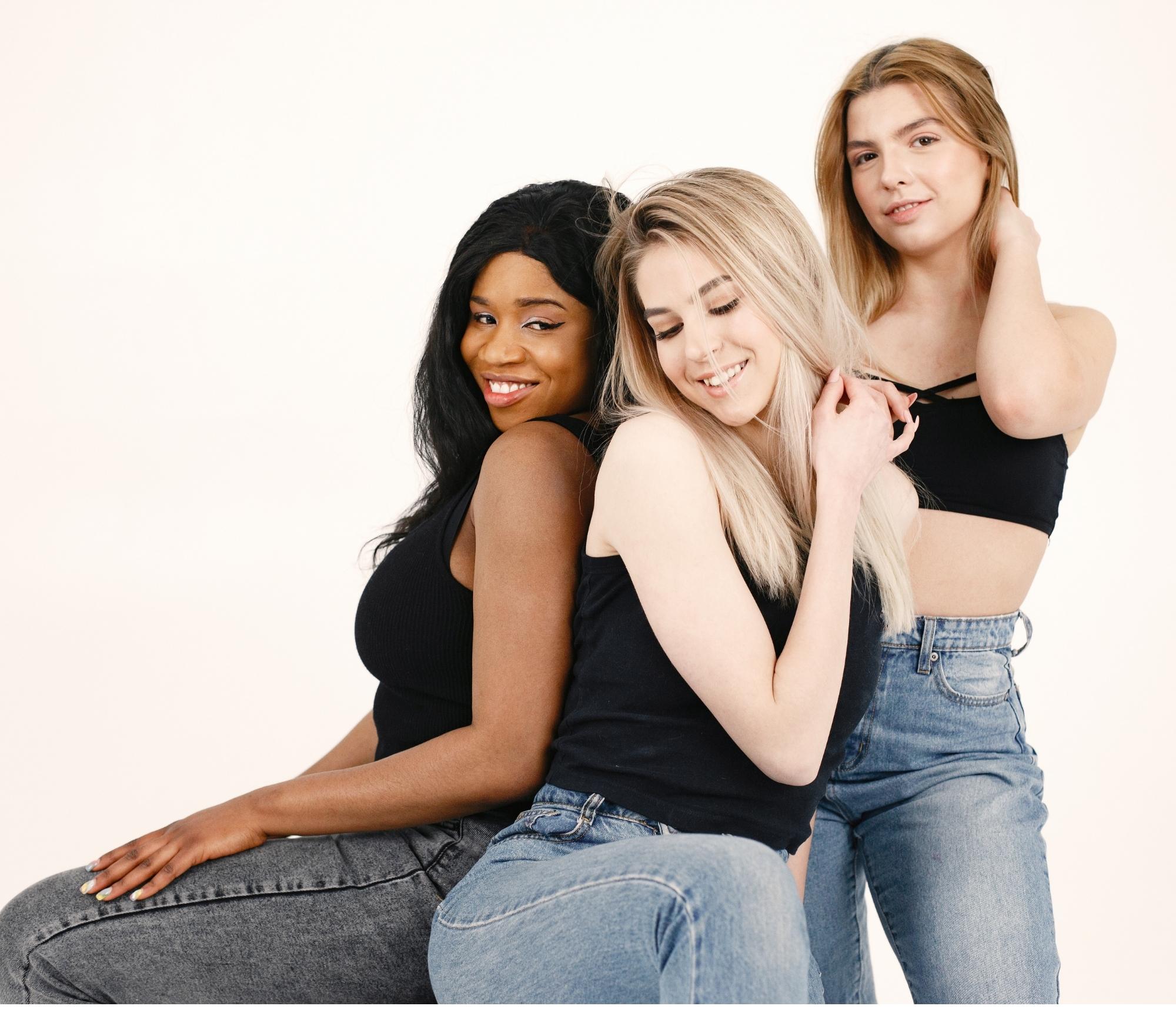 Tank top season has officially arrived, which means it's time to wear them! Tank shirts are the perfect option when the sun comes out since they are airy, cool, and comfortable. You should always have a couple tank tops in your wardrobe, whether you plan to wear them to work, a workout, or on a date night in your pajamas. What sets them apart is the variety they provide. The greatest summer tank tops go well with anything, including sweatpants, trousers, blazers, skirts, and power dressing. You could wear them alone or layer them because they pair well with everything. Shop our store to find a few addicting tank tops for women to expose those sunned shoulders to stay fashionable this summer!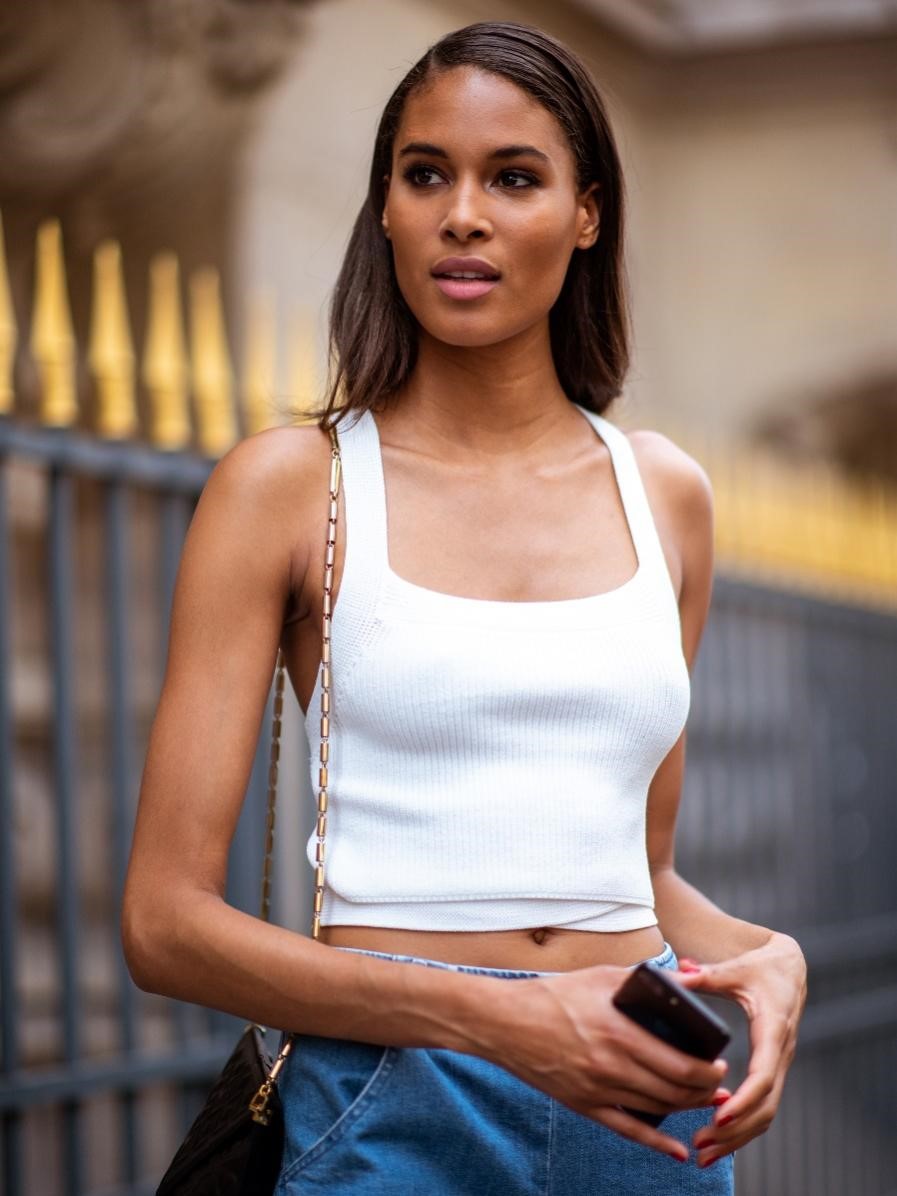 Shop name brand tank tops from tags weekly
We suggest Free People if you're looking for a tank top to complement your summer wardrobe. Shop Tags Weekly to find the best tank tops, floral fits, and jeans for affordable prices. Free People's loose-fit tank tops tend to flow freely and are made of premium materials. Pair these with your preferred pair of jeans and some white sneakers to finish off your new look.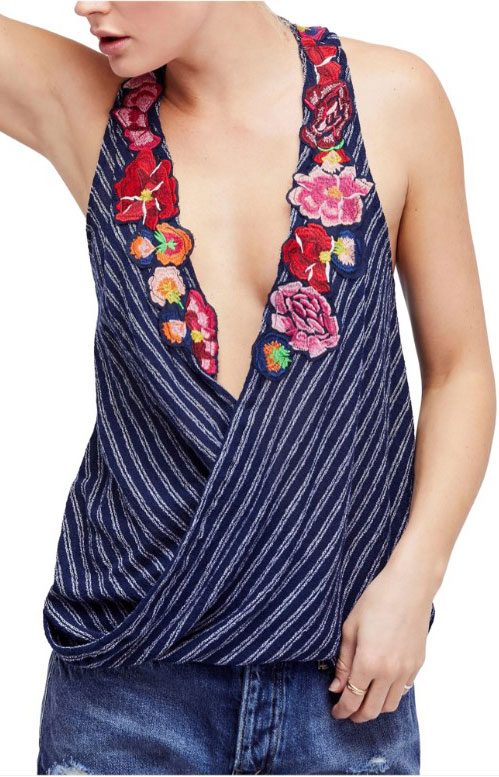 Woven tank tops are a wardrobe must-have
For your everyday activities, you need a range of alternatives in your wardrobe, but your collection would be incomplete without a gorgeous woven tank top. Since Aeropostale focuses on basic, comfortable, and fashionable woven tank tops, you could want to go with these. Their best tank tops for women include thin straps that are adjustable to suit your preference and personal style.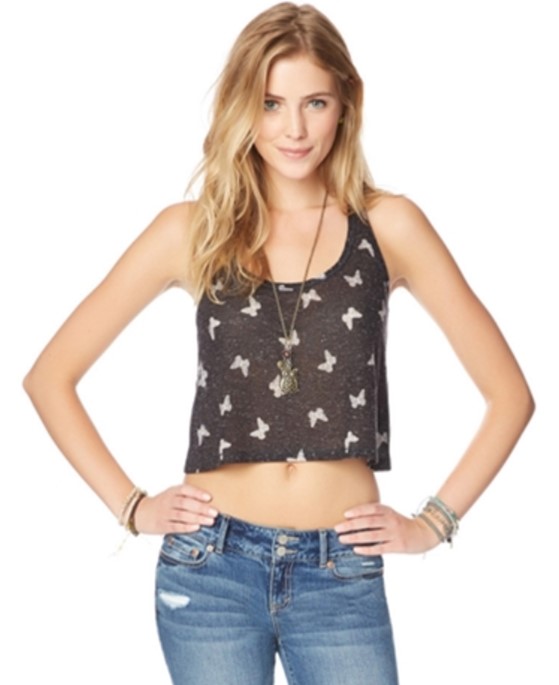 Racerback Tank Tops look great on everyone
A staggered wardrobe needs a racer-back tank top which often a feature in ribbed shirts. Racer backs are fashionable and go with many different ensembles, but we prefer to wear them casually. Racer back tank tops are a smart choice since they have a comfortable range of motion. If you want an athleisure vibe but don't want to dress too casually, pair your racerback tank top with some yoga pants. Today, enjoy a fantastic collection of racerback tank tops at TagsWeekly.com!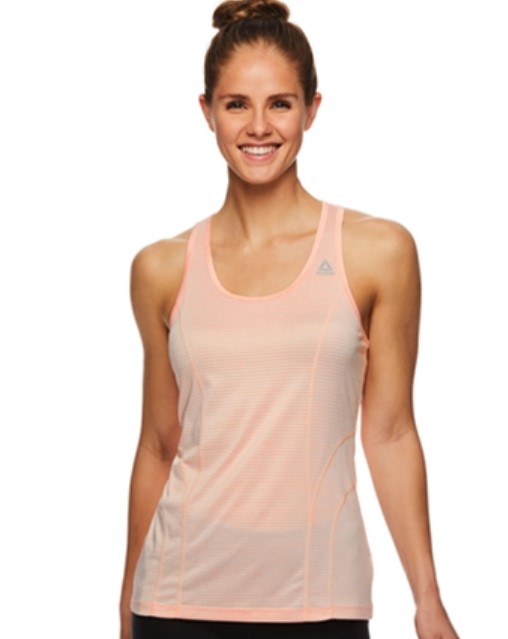 Cozy Swing Tank Tops for a relaxed vibe
Cozy swing tank tops are an excellent alternative since they typically contain high-quality fabrics that feel and look amazing on. The typical design of a round neck tank is that they provide an exceptional sensation of comfort. Swing tank tops are the perfect tank tops for layering and look their best when tucked in from the front, depending on the weather.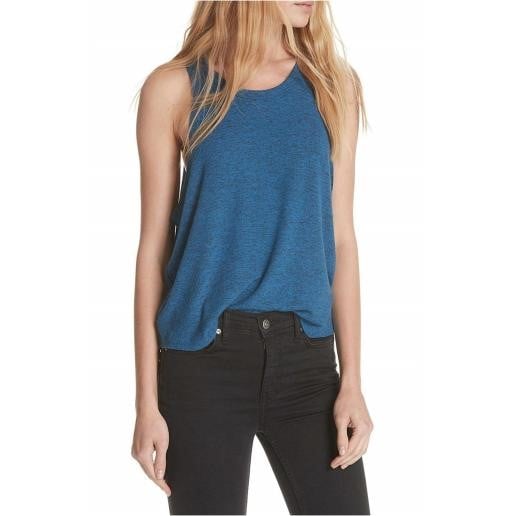 Clubwear tank tops to dance the night away
Our top pick is a classy lace tank top for ladies, which is ideal for wearing to formal events like nightclubs. This white lace tank top is our top choice because of how wonderful and distinctive it is due to its lacy design. Lace shirts look best when worn alone—but you can also wear them with your favorite jacket or a chic blazer!