rangThe eyes are vital organs in the body that always maximum protection. Hence, the reason reactions to sun rays' effects should be taken seriously. Here are some of the best sunglasses for women in 2022 with total UV protection.
Sunglasses with UV protection are essential for protecting your eyes anytime you have to go out. There are certain things you need to look out for when choosing the best sunglasses for women with total UV protection.
Tips to consider when picking UV protective sunglasses
Looking to make your next choice of sunglasses with total UV protection, then you should look out for:
Sunglasses that come with UV400 labels and give full coverage. This is to ensure that you get 100% protection.
Polarized lenses are also advisable. They protect your eyes from intense glare, especially during driving or when it is extremely sunny.
Affordability, durability, and style. You must go for one that is pocket-friendly. However, durability should always take precedence. Style is essential. Some sunglasses are only for fashion, while some are a blend of fashion and utility. Whichever works for you per occasion, ensure it provides you with optimal UV protection.
Best Sunglasses for women with total UV protection
There are several varieties of best designer sunglasses for women. They are based on functionality, and range from round, to oversized, outdoor designed, military-styled, eco-friendly to vintage.
They also come in different shapes, like square, round, heart, oval, rectangle, and diamond. Their optimal fit depends on various face shapes. Here are some recommended best sunglasses for women in 2022 with total UV protection.
SUNGAIT vintage round sunglasses
One of the most popular brands out there with adequate UV400 protection. They are highly fashionable and come with polarized lenses. With over 21 styles of the brand available, the SUNGAIT is very versatile.
Pros
Also comes in various colors to suit your choice of a fashion statement.
Quite lightweight with high-focus lenses. Designed for everyday comfort.
Very pocket-friendly.
Versatile enough for different outfits
Cons
A little too flexible. Susceptible to easy breakage.
J+S Premium Aviator Sunglasses
Think classic, think aviator sunglasses. It currently trends as one of the best women's polarized sunglasses in 2022 that reduce glare effects. Also comes in an array of 6 colors depending on your preferences. Traditional aviator sunglasses are mostly considered a little too big, hence you can opt for the square 55mm size.
Pros
Very budget-friendly.
perfect for ladies with long face shapes
Cons
Lenses may get scratched by metal edges.
Warby Parker Nancy Sunglasses
Look no further if your face is beautifully round or oval-shaped. Just in three variations but keeps your face elegant on any outfit.
Pros
Comes in scratch-resistant lenses.
Provides supplementary optional scratch-resistant lens.
Cons
Limited variations available.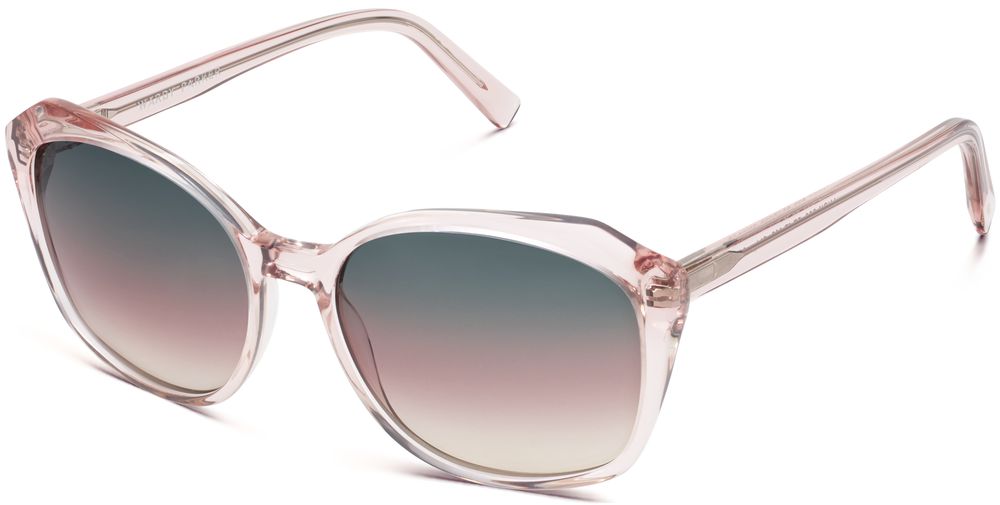 GQUEEN Women's Oversized Cat Eye Sunglasses
This sunglasses comes in 15 different shades. It also has a larger range of options compared with the aforementioned. Styled to give the old-school vibe, it combines fashion and health benefits.
Pros
Frame breadth is adjustable.
Comes packaged in a waterproof bag and a microfiber cleaner.
Built with wider coverage to cover and protect sensitive eye areas.
Cons
Glasses design appears to sit way too high above the nose.
ROKA Mallorca Ultralight Performance Sunglasses
If you've been considering bringing back some retro fashion, then you can jump on this one. Suitable for leisure and stylish trends, its features are all worth it.
Pros
Designed with temple pads and non slip nose.
Watermarks and fingerprints resistant.
Anti-fog and anti-scratch.
Cons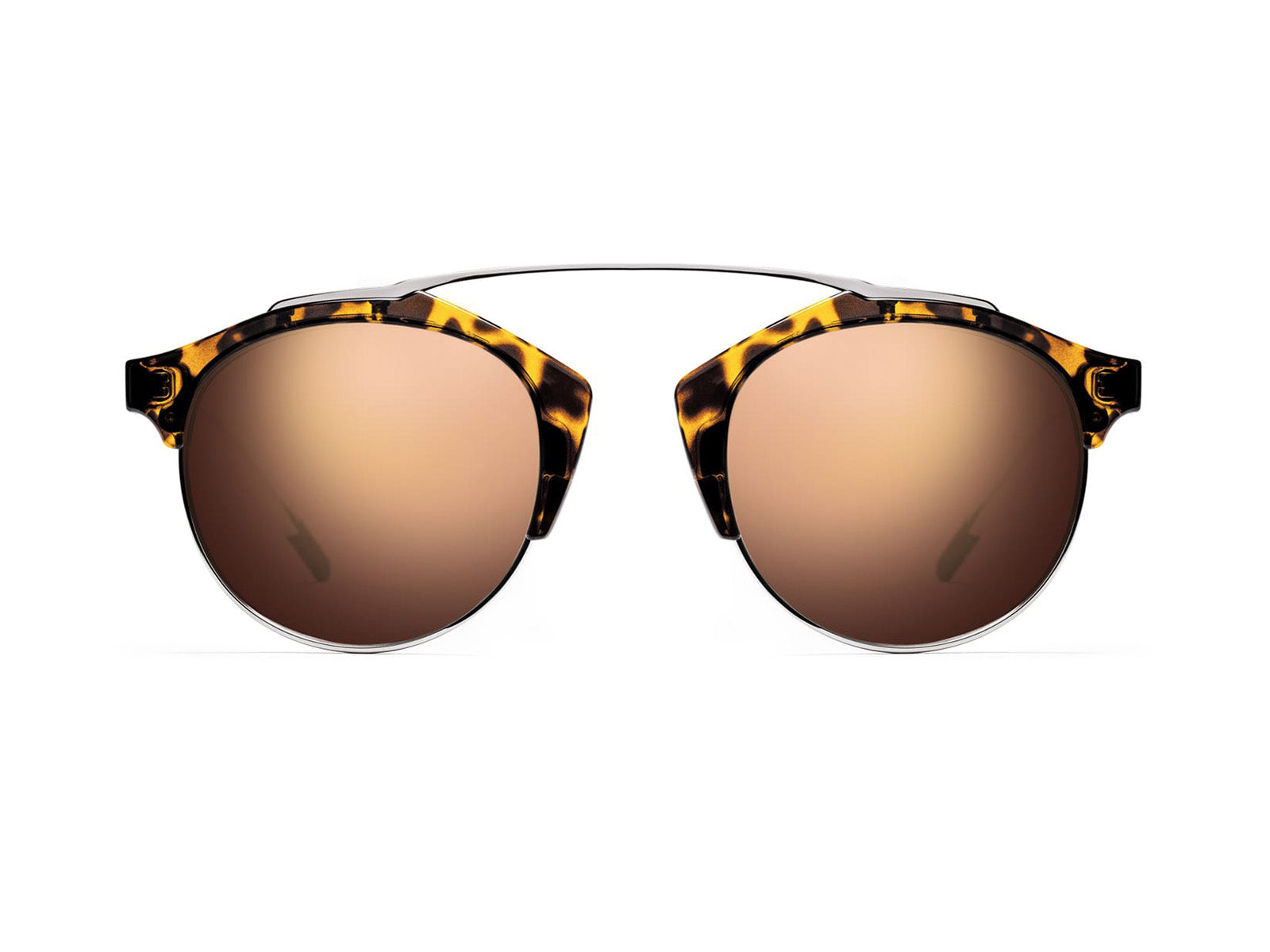 Conclusion
There's no doubting the need to be fashionable. However, always remember that your eye health should always be a top influence. So whenever you can, you should slay with sunglasses that offer enough protection for your eyes as well.