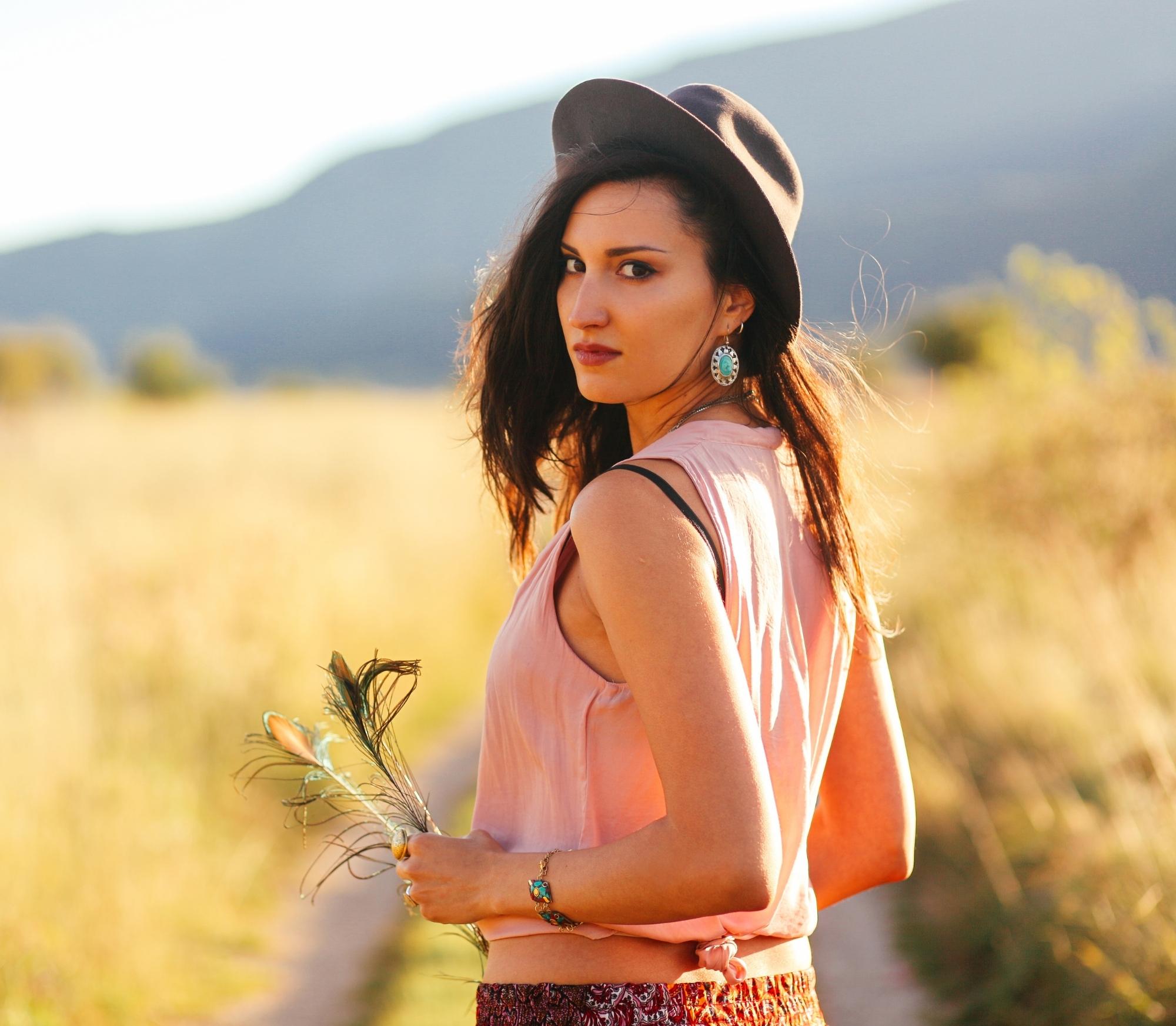 Would you like to know what one of our favorite attributes about summer dressing is? The ability to throw on a dress and appear put together in seconds while staying cool in the heat!
The key to summer clothing is to consider which wardrobe staples will make you feel the most confident and relaxed. There's a trendy summer dress out there to satisfy your aesthetic desire this summer. Whether you're looking for a style to boost your spirits or delving deep into the comeback of lightweight summer dresses. The sun is much more visible in the summer. So, whichever outfit you choose, make sure it compliments your body shape, complexion, and, of course, the social event. In this article, we will talk about the trendy summer dresses that are blowing up this season.
The summer dream
A small pleated cutout dress with a crisscross halter neck is one of the season's most trendy summer dresses. This summer, for a swish of old Hollywood glam, consider modern shapes updated with a halter neck and ruched detailing. These mini dresses are expected to be among the best summer dresses in 2022.
Summer ready Knitwear
Knitwear isn't the first thing that springs to mind when the weather warms up, but designers like Chloé are designing pieces specifically for the summer. Select your degree of transparency and wear one to everything from easy pool afternoons to casual weddings with these crochet maxis providing just the perfect proportion of ventilation. With lightweight fabrics, lively color palettes, and a sense of casual ease, summer knits are lightweight summer dresses that symbolize hope.
Show some Skin
Cut-Out Dresses are a type of lightweight summer dress. Cut-out detailing is a popular feature in trendy summer dresses, which can be found in a variety of fabrics ranging from double-layered slinky fabric to silky satin. Physically, showing some skin feels gloriously fresh – especially when you're used to being cloaked in sweatpants – and psychologically, the fashion taps into a greater need for liberty post-lockdown.
Best Dressed Guest
Dress shirts are among the best summer dresses for 2022. A dress shirt is an excellent choice for beating the heat on a hot summer day or staying cool at the gym. Dress shirts are light and airy, and unlike tank tops, they don't reveal too much skin. Dress shirts are available in a variety of materials, including cotton, polyester, a combination of the two, or even three textiles (a tri-blend shirt).
Return to nature
Slip dresses are a designer's best friend to wear to a big formal summer wedding or casual Weekend coffee. Most slip dresses have a fluid, slightly baggy fit, a fine knit or t-shirt can be worn underneath with no problem. Consider simple options like a slip dress that evokes the simplicity of the 1990s or a cami-style dress that has the same casual charm as a tank top.
Conclusion
Summer dresses are all about keeping your look light and breezy. They are all you need to look stylish as a fashionista. Whatever you're up to this summer, there's a dress that fits the occasion.