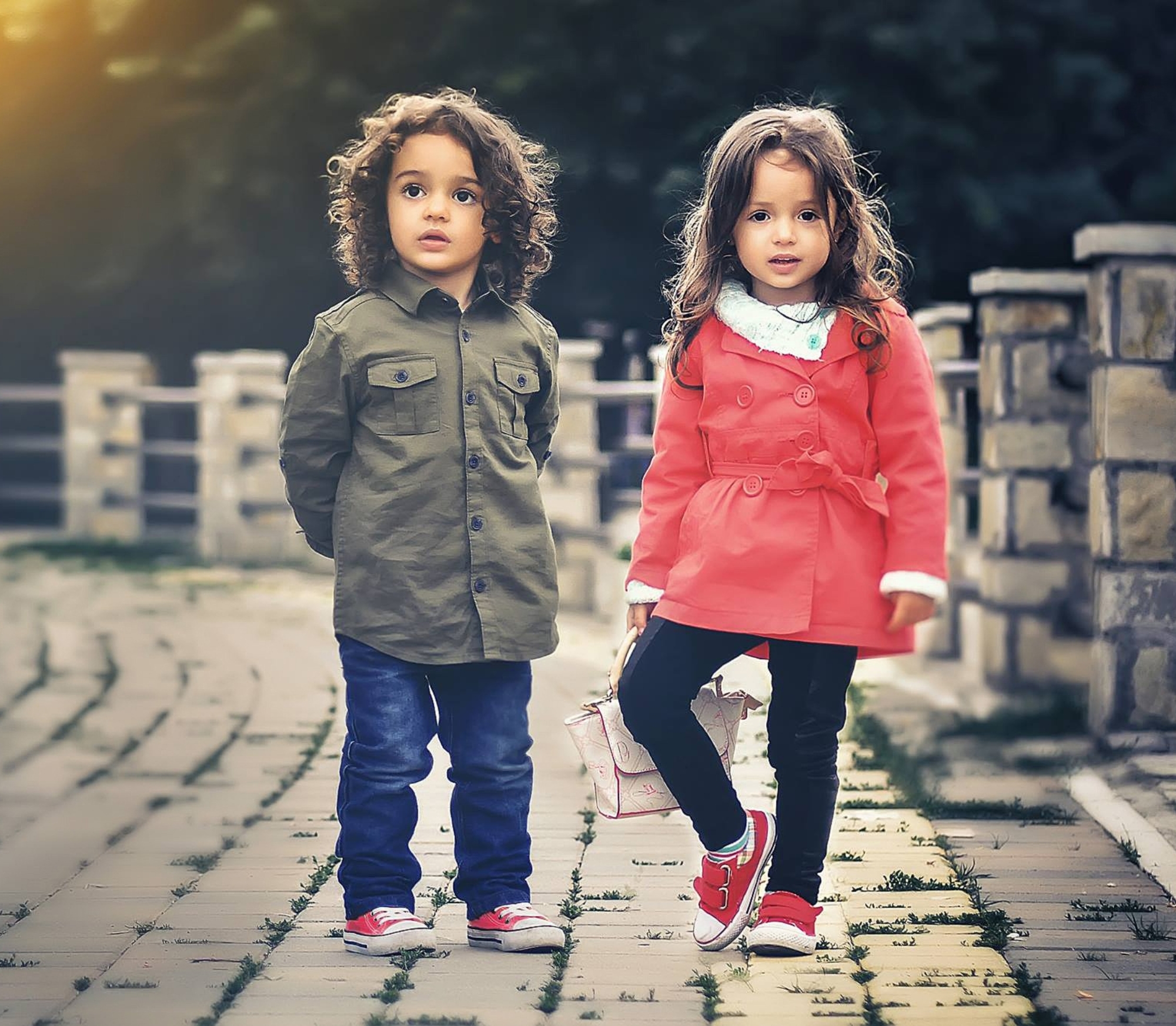 Shopping for kids' clothes can be a daunting task, especially if you have more than one child. But it doesn't have to be! With a little planning and these five tips, you can make shopping for your kids a breeze.
1. Make A List
When it comes to shopping for kids' clothing, one of the best ways to make the process easier is to make a list. This way, you can ensure that you have everything you need before heading to our store to buy kids wear. Some things to consider putting on your list include:
The child's measurements
A budget
The type of clothing needed (e.g., shirts, pants, dresses, etc.)
Any specific items that are needed (e.g., a winter coat or swimsuit)
By taking the time to make a list before shopping, you can save yourself a lot of time and hassle in the long run.
2. Set A Budget
One of the most important things you can do before you buy kids wear is to set a budget. This will help you avoid overspending and also ensure that you are getting the best value for your money. There are a few different ways to go about setting a budget for kids' clothing. One option is to set a fixed amount that you are willing to spend each month or per child.
Another option is to set a percentage of your overall monthly income that you are willing to allocate toward clothing expenses. Whichever method you choose, be sure to stick to your budget as closely as possible. It can be easy to get caught up in the moment and overspend when you see cute clothes that your child just has to have. This is especially common when you love to buy the best t-shirts for kids.
However, if you keep your budget in mind, you will be able to resist these temptations and stay on track.
3. Shop At Off-Peak Times
If you have the flexibility, try to shop for your kids' clothing during off-peak times. That means avoiding weekends and holidays when the stores are busiest. You'll have a better chance of finding what you need and getting help from store employees if you shop during weekdays or mid-day.
4. Take Advantage of Online Shopping
One of the best ways to make shopping for kids' clothing easier is to take advantage of online shopping. You can find a great selection of clothes online, and you can often find better deals than you would in brick-and-mortar stores. Plus, you can buy kids wear from the comfort of your own home, which is a huge bonus when you have small children.
When you're shopping online for kids' clothing, be sure to read the reviews before you buy anything. This will help you see what other parents think of the clothing and whether or not it's worth the price. You should also take advantage of sizing charts so you can be sure to get clothes that fit your children well. This is especially useful when you want to buy the best t-shirts for kids as most t-shirts have online reviews.
Finally, don't forget to have fun when you're shopping for kids' clothing. Let your children pick out some of their clothes, and try not to stress too much about getting everything perfect. As long as your kids are happy and comfortable in their clothes, that's all that matters.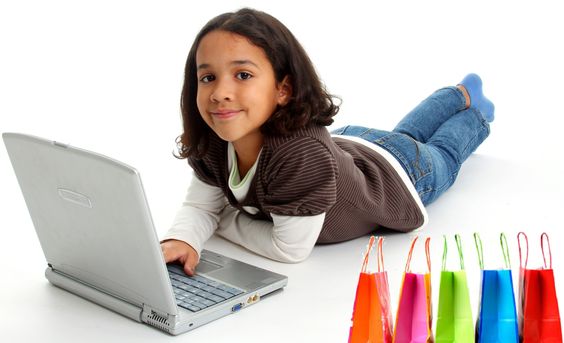 5. Utilize Hand-Me-Downs
When you have kids, it seems like they're always outgrowing their clothes. One way to save money on kids' clothing is to utilize hand-me-downs. If you have friends or family with kids who are a few years older than yours, ask if they have any clothes that their kids have outgrown that your kids could wear. Chances are, they'll be happy to get rid of them and you'll be able to save some money.
Another way to get free or inexpensive kids' clothing is to check out consignment shops or online consignment sites. These are great places to find gently used clothes for a fraction of the price of retail. You can often find name-brand items for a fraction of the cost, and your kids will likely be happy with anything you find since it's new to them.