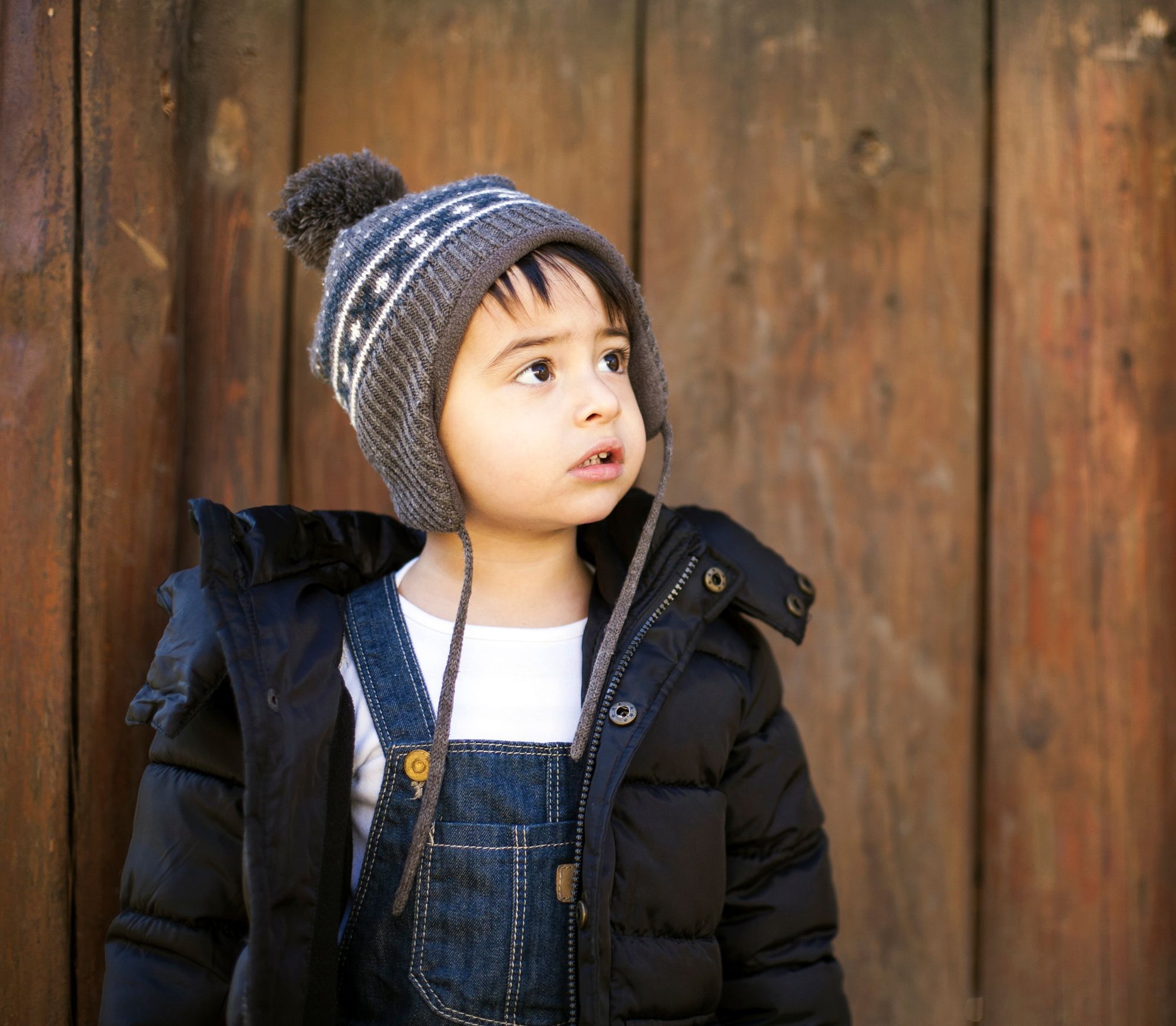 It's no secret that toddlers are notoriously active—and messy. They're constantly on the move, exploring their surroundings and getting into everything. Sometimes, it can make dressing them a bit of a challenge. Besides, if you're looking for some toddler boy outfit inspiration that will make your life a little easier, look no further. We've rounded up five of our favorite looks that are both stylish and practical. These ensembles will have your little guy looking sharp—and staying clean—all day long.
Toddler Boy Linen Vest Shorts Shirt
Dressing your toddler boy doesn't have to be a stressful event. Additionally, with the right clothing items, you can easily put together an outfit that is both stylish and comfortable. One great option for a summertime look is a linen vest shorts shirt combo. This toddler outfit for boys is perfect for days spent exploring outdoors or playing at the park. Plus, it's easy to put together – simply choose a vest, shorts, and shirt in coordinating colors and patterns.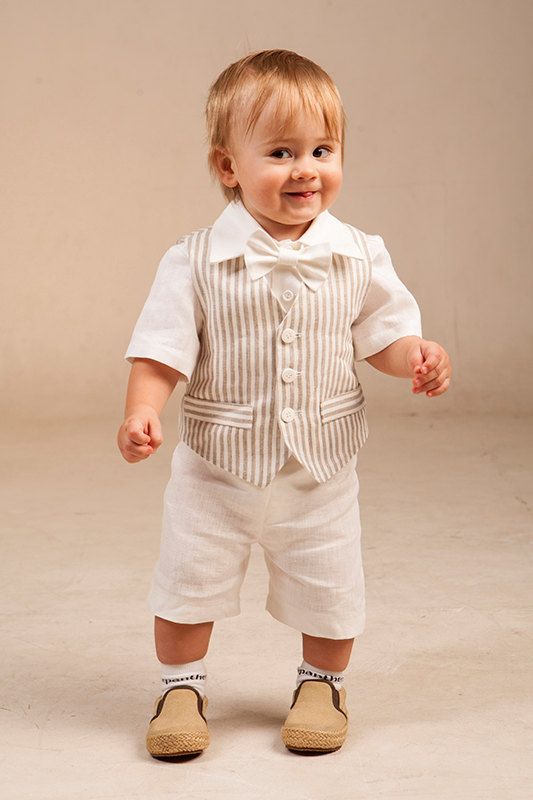 Black Wash Boys Denim Jeans – 2T
If you're looking for a versatile and comfortable pair of jeans for your toddler boy, Black Wash Boys Denim Jeans are a great option. Additionally, with a relaxed fit and elastic waistband, they'll always be comfortable, even when he's on the move. Plus, the black wash makes them a great choice for any occasion.
Toddler Tracksuit
Toddler tracksuits are comfortable and stylish, and they can be dressed up or down depending on the occasion. Plus, they make getting dressed in the morning a breeze. Here are some of our favorite toddler tracksuits in our collection for toddler outfit for boys. You can easily use these tracksuits as toddler outfit for girls too.
The pants have an elastic waistband for a comfy fit.
Old Navy activewear for toddler boys: Old Navy has a great selection of affordable activewear for toddlers, including this cute two-piece tracksuit featuring a hooded sweatshirt and jogger pants.
Adidas Originals 3-Stripes Track Suit: If you're looking for a more high-end tracksuit, this one from Adidas is perfect.
Carter's Baby Boys' Fleece Track Suit: This cozy tracksuit from Carter's is perfect for chilly days.
Autumn Kids Baby Boys Overcoat
The Autumn Kids Baby Boys Overcoat is perfect for keeping your child warm and stylish all autumn long. This wind coat features a dapper trench coat design with a button-up front, lapels, and pockets. It comes in a variety of handsome colors to choose from.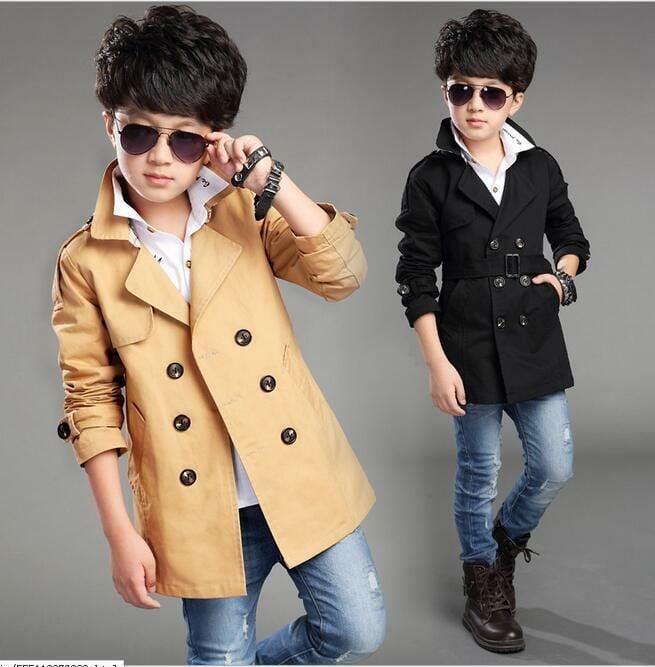 Toddler Boys' Thermal Long Sleeve Curated on LTK
Toddler boys' thermal long sleeve is a perfect top to keep your little guy warm this winter. The cool camo print will have him looking sharp all season long. Besides, this outfit can also easily serve as a toddler outfit for girls.