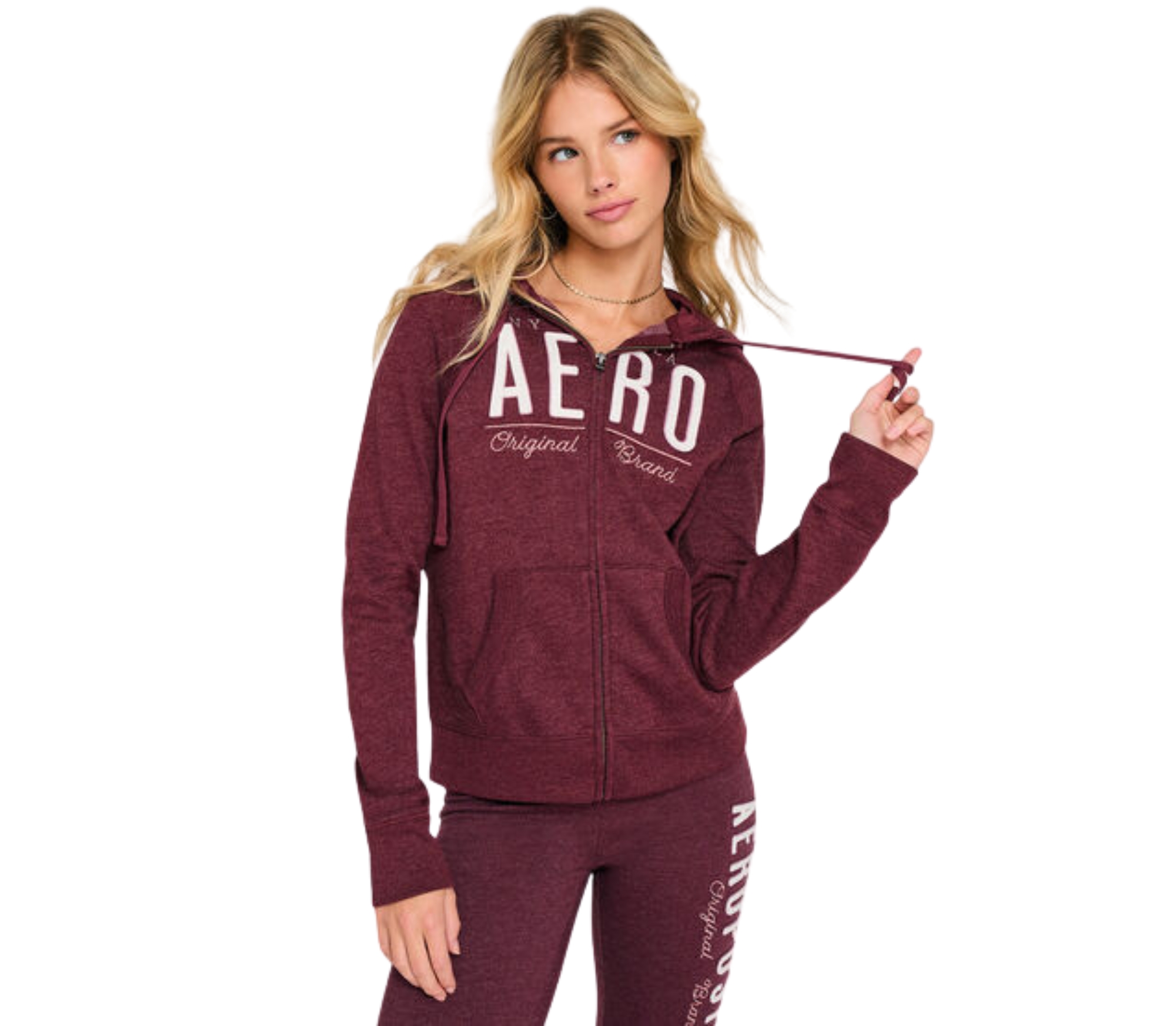 Finding Women's winter clothing online can be a tricky and daunting task but if you know where to look, you might just score some incredibly trendy pieces this season!
Buy the best winter clothes for men and women and style em with these cool sweatshirts and hoodies!
1. Fleece 1/4 Zip Collar Sweatshirt
This classy sweatshirt is perfect for your casual outings. The collar style makes it suitable for outdoors and the fleece lining keeps you warm throughout your walks and jogs!
You can pair these with thermal leggings, solid sweatpants, and some sneakers for a quick outfit. If you want something extra, add a scarf and some statement jewelry to the whole look and finish it off with a beanie or a cap!
2. Heathered Zip-up Hoodie
This light blue heathered hoodie is going to be your go-to outerwear this season. With super soft fabric, this hoodie gives you cozy vibes and keeps you feeling happy and calm all day long.
Pair this cute hoodie with a simple vest, some jeans, or jogger pants for an athletic look and you have yourself a great casual outfit for your morning runs!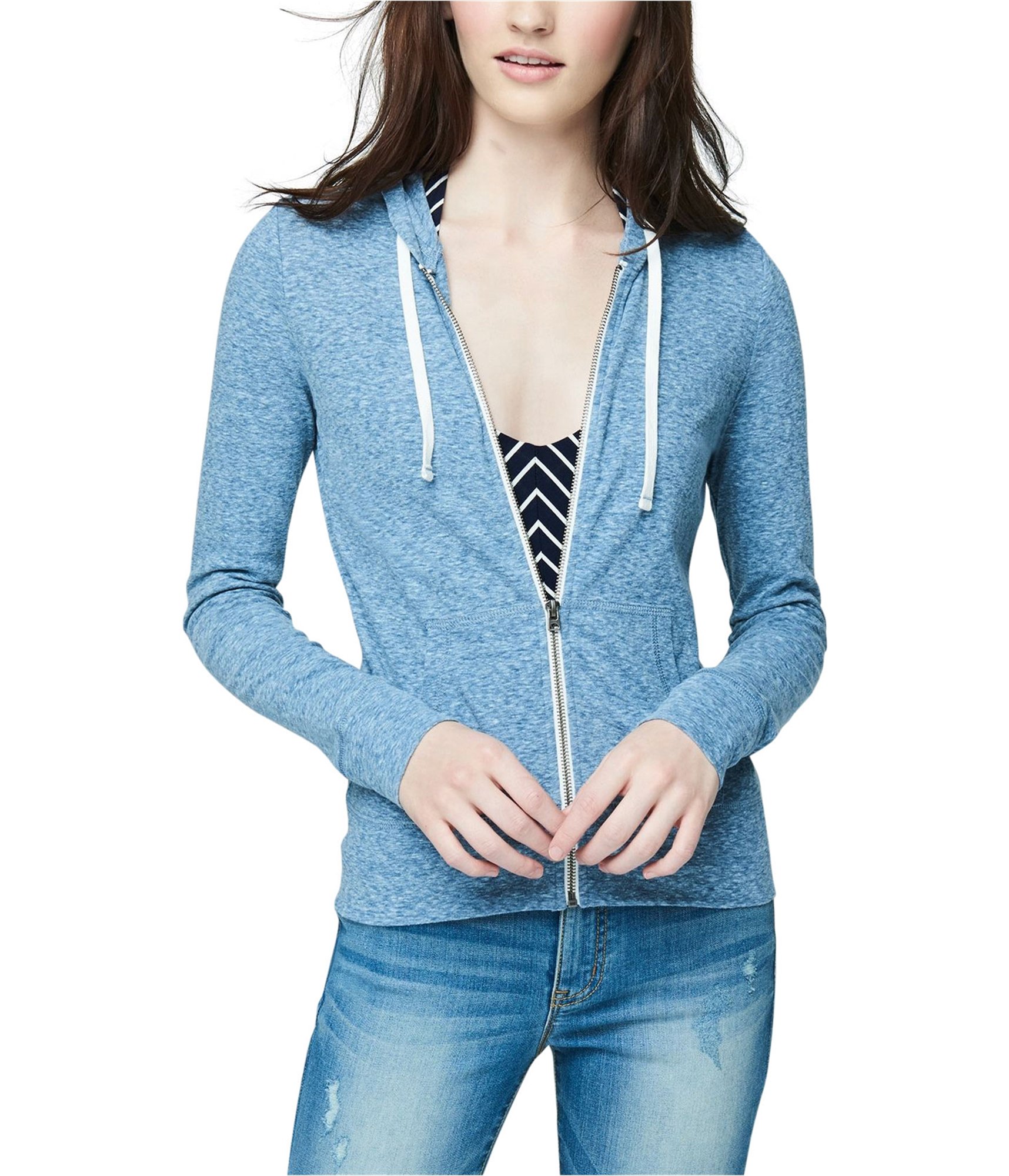 3. Velour Sweatshirt
Velour has been getting quite popular these days and it surely makes up some great outfits for your winter fit. Feel fluffy and plush with this pink sweatshirt– it feels velvety and gives you some luxe, royal vibes!
4. Cropped Cut-off Wide Fit Sweatshirt
This cropped-cut sweatshirt is screen printed and designed with rhinestones which give it an outdoorsy touch. The wide cut makes it super stylish making it hippy and boho!
Pair it up with some skinny jeans and a cap, and you will have a cool, tomboyish look for yourself!
5. Basic Soft Sweatshirt
This basic, solid, super soft sweatshirt is a great casual fit for women. Giving you the utmost comfort, this sweatshirt is great for indoors as well as outdoors. The solid pattern gives you a plain canvas to work on so you can get creative and wear this one in multiple ways!
6. Raglan Sweatshirt
This super cute raglan sweatshirt has a funky heart graphic on it which is lined by rhinestones to make it more suitable for outdoors. It is super soft and warm and a great fit for your chilly outings.
7. Solid Hoodie Sweatshirt
This loose-fit hoodie is your gateway to the ultimate bohemian look. Pair it up with some cute leggings and some funky jewelry and you're all set for a concert or a birthday party!
8. Quilted Sweatshirt
This incredibly unique sweatshirt is going to be your go-to top for your winter diva look. The quilted texture makes it feel super luxe and by adding some leather pants to it, you will be all set to rock the style icon look!
9. Varsity Fleece Sweatshirt
This super cool varsity zip-up sweatshirt is something every teenager should have in her closet. It has that athletic and classy vibe to it and the front pockets are there to keep your hands warm and hold your phone, wallet, etc.
10. Floral Sweatshirt
This slim-fit sweatshirt is going to be your next favorite winter top, thanks to its feminine and pretty floral print! The color palette is great for the winter season and you can pair it with various bottoms and outerwear to create unique looks!
11. Half-sleeved Sleep Sweatshirt
This cute half-sleeved sweatshirt is more like a wintry t-shirt. Perfect for your sleepwear, this lightweight, screen-printed sweatshirt will go great with your favorite lounge pants!
12. Camo Mock Neck Sweatshirt
Mock turtlenecks are getting more and more trendy and this camouflage mock neck sweatshirt is exactly what you need to spruce up your winter lookbook! It is comfy, and the zip closure gives it a cool, classy look too!
13. Sleeveless Hoodie Sweatshirt
Though sleeveless tops are not loved in winter, this hoodie is made solely for fashion purposes. This lightweight hoodie can be worn for your morning runs, with some sweatpants or shorts, or you can wear it with jeans for a more laid-back look. Anyway, this is a must-have for your summer outfits!
14. Animal Print Hoodie
Animal prints are and will remain classic! This leopard print zipper hoodie is a fun way to tell the world that you're feeling wild and quirky. It is super comfy, warm, and chic so you should definitely have this in your wardrobe!
15. Sparkly Sweatshirt
For something date-night-appropriate, sparkles work wonders. That's why this sparkly sweatshirt has to be there in your closet!
16. Athletic Sweatshirt
This casual sweatshirt will be your favorite sleepwear top, thanks to the comfy fit and fabric!