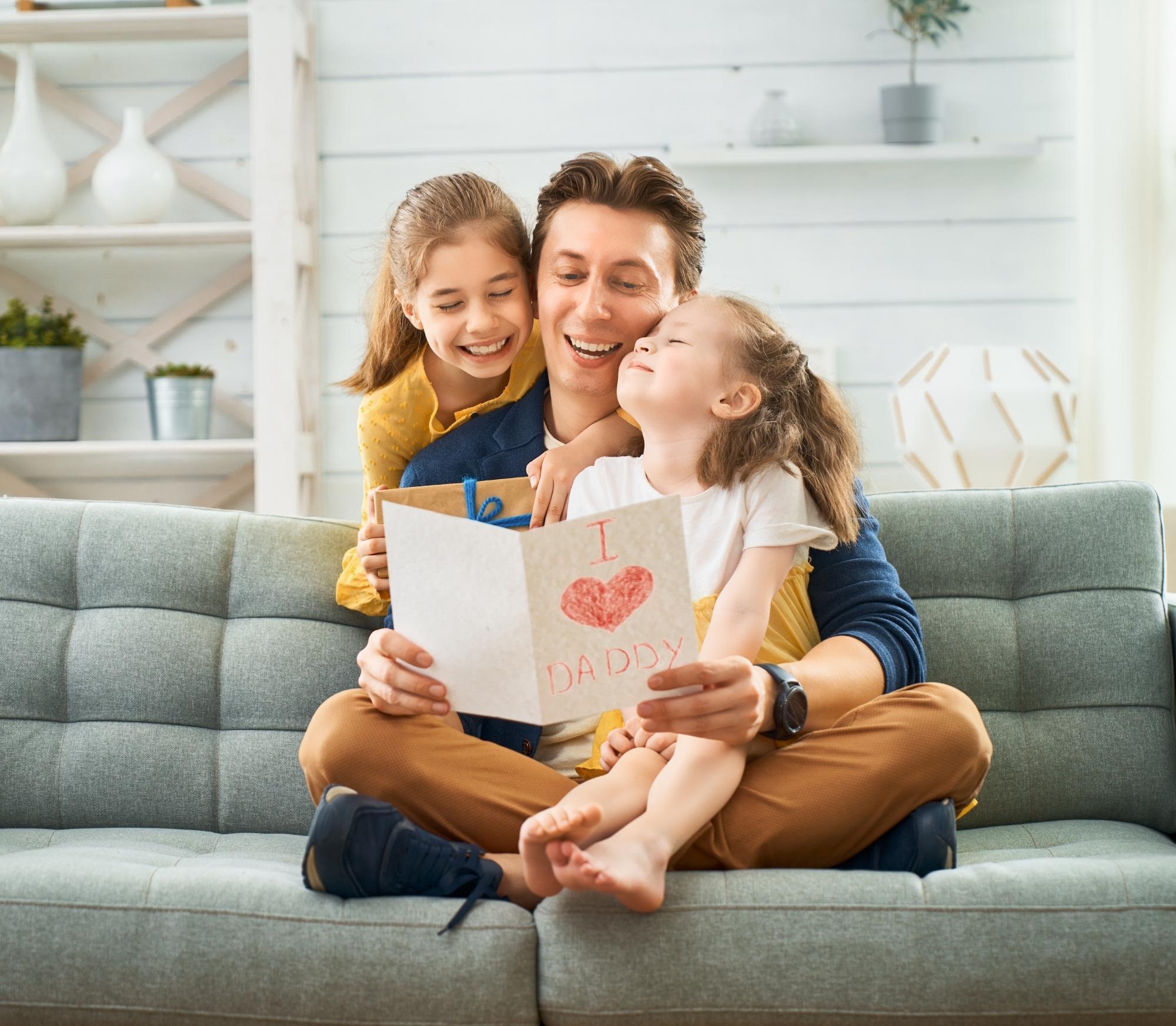 Anyone who thinks 'Dad Fashion' is wack, in this time and age, sure needs some reorientation. The world and fashion industry is past the era anyone has to be embarrassed for being told they dress like a dad. Over the years, 'dad fashion' from the 70s, 80s, 90s crept on us again, and is still very much trendy till this day. So today we discuss trending fashion for men this Fathers' Day
What is dad fashion?
Dad fashion is what you can call a blend of retro-nostalgia and modernity. It has embraced the fashion evolution, but somehow has managed to maintain its sanity, basicness and carefreeness. Unlike 'millennial and Gen-Zs, dad fashion strips away all the forcedness and extravagance.
This is not to say, however, that dad fashion is not chic and classic as well. Dad attire will only rather tilt towards comfortability, durability and probably 'pass' on the 'tight jeans'.
All these and more characterize the 'Dad style'. If you have been thinking of simple father's day ideas, let these knowledge influence your choice and watch the magical selection you would come up with!
Clothing Brands for Dads
As dad fashion came back into Vogue, fashion brands had to jump on the trend and also keep their relevance in the dad's corner. The highlight of Dad's fashion is to look cool without even trying. These brands have committed themselves to heralding this message, collection by collection.
Represented severally by the likes of Danny Tanner, Uncle Phil, Steve Jobs and Harry Styles, these vast selection of brands can definitely be your go-to for cool dad's day gifts:
Hugo Boss
Ted Baker
Tommy Bahama
Gap
Ralph Lauren
Orvis
J. Crew
Faherty
Bonobos
Rhone
Trending Fashion For Men This Fathers' Day
How many mothers' days are celebrated in a year again? Exactly? This father's day, you do not want to be found wanting. Check out these top four men's fashion staple that will never go out style:
Light Wash Jeans
Asides from jeans being a universal wardrobe staple, wider-cut, baggy jeans will not be stylish for dads. Usually comes with a lighter shade of blue, gives more room for air and guarantees comfort at waist and hems.
Varieties also come in neutral colors and don't always have to be baggy. Skinny might be a 'no', but slim still works.
Hawaiian Shirts
You would not be wrong if you also call them 'vintage shirts'. Forget those young handsome men catching the ladies fancy, dads definitely do take the credit for these styles of shirts.
An all time vacation staple, always a perfect match on beach shorts and sandals. Shines brighter with polaroid shades.
Sweater Vests
Sweater Vests speak of versatility and class. Sounds cheeky to you, but no one can convince us it won't us it won't make a dad look chic and sharp.
An absolute eye-catcher on button-down shirts and under blazers as well. When it comes to sweater vests, loud prints and bolder colors speak better volume.
Bermuda Shorts
Now, you are probably relieving every moment you've seen several dads in the mall, eateries, or amusement parks in a Bermuda short. Blame not the dads. Why won't they look cool when the outfit itself is unapologetically cool?
From the plethora of fabric like denim, lined, and khaki, Bermuda shorts are a summer must-haves for dads. They aren't too short or too long, stand out in either bright or dull colors, they strike the balance between casual and serious.
Conclusion
From wardrobe staples like jeans, sneakers, baseball caps, shirts and even accessories, the dad's are still killing it out there. This fathers' day, celebrate your dad or husband by getting in the groove yourself or by making him look trendy!